Street Photography in Japan: A Chat with Hiroki Fujitani
"I'm interested in the person who walks a life different from [everyone else]."
Hiroki Fujitaniwas one of the stars of the 2015 EyeEm Awards, winning The Portraitist category with his powerful black and white shot of an elderly man on a train in Japan. But he's no portrait photographer. Hiroki is a street photographer, 2014's winner of the Photokina World of Imaging Award and once featured in Vogue Italia.
Hiroki photographs people he is genuinely interested in. Thosewith a mysterious appearance. "What kind of past does the person have, and what kind of future is there? What kind of living is done, and where do you live? I'm interested in the person who walks a life different from [everyone else]."
Scroll down for Hiroki's incredible photos from the streets of Japan: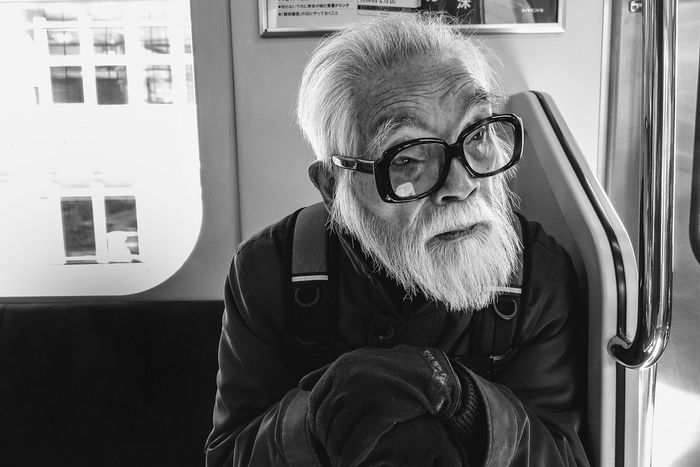 By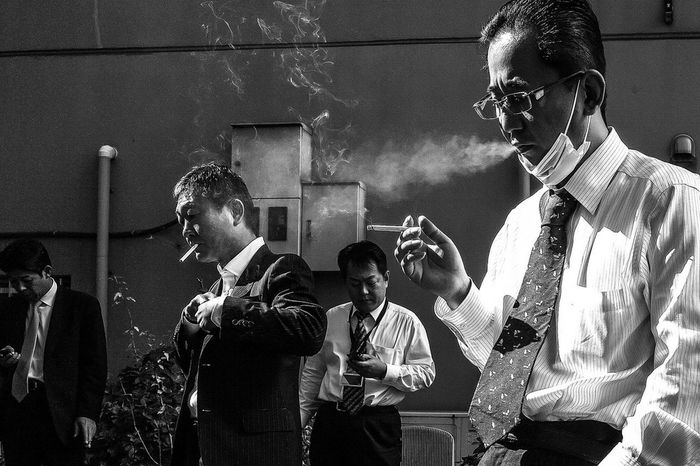 By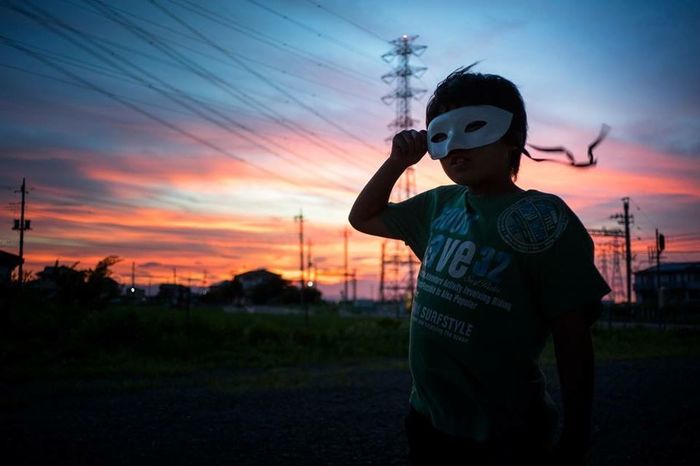 By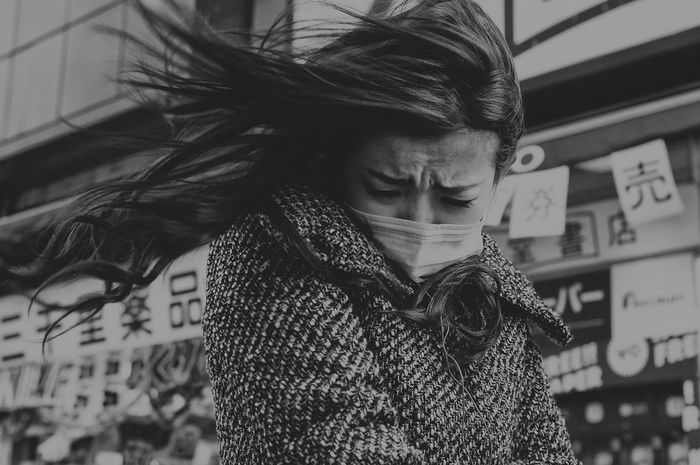 By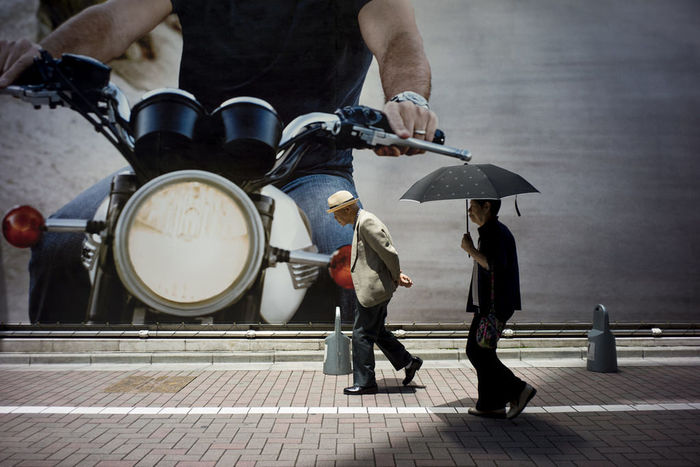 By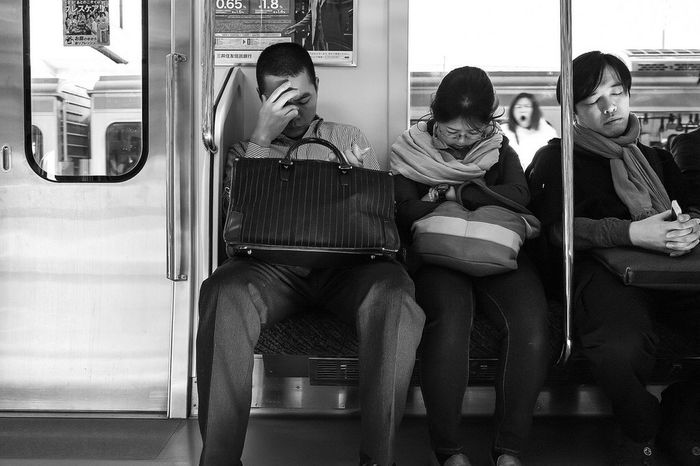 By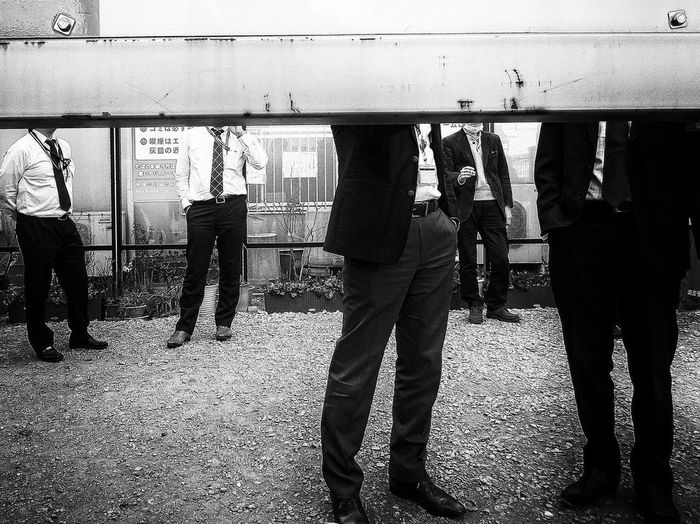 By
By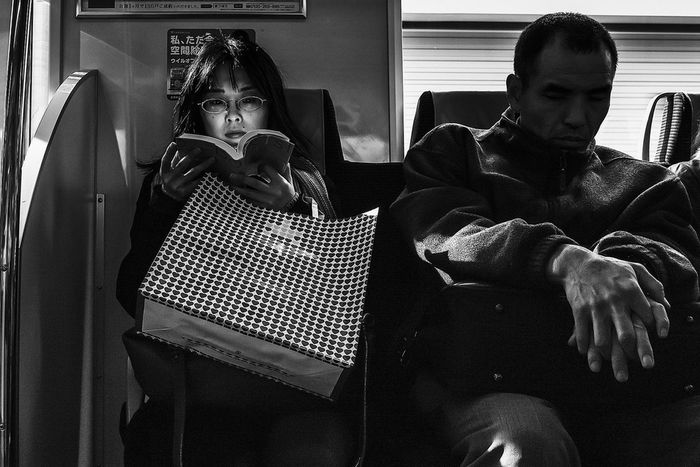 By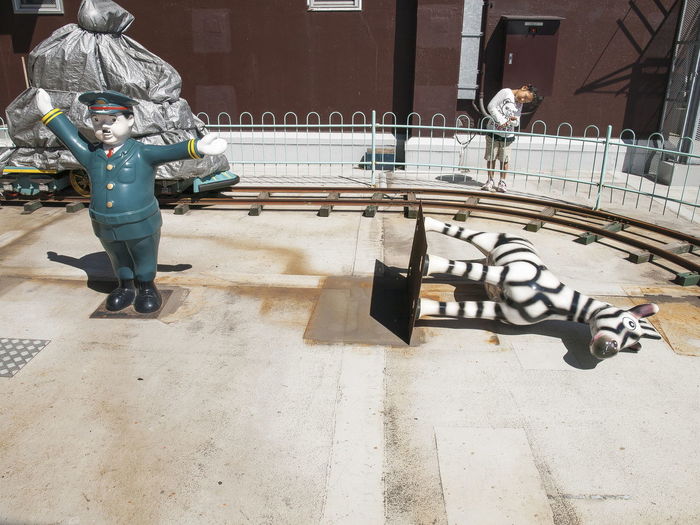 By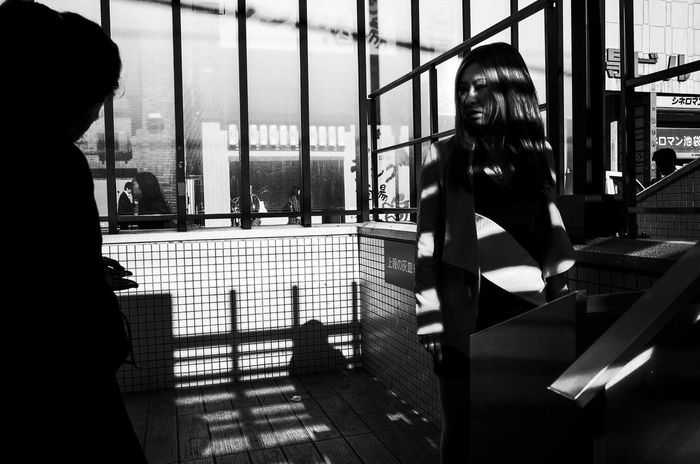 By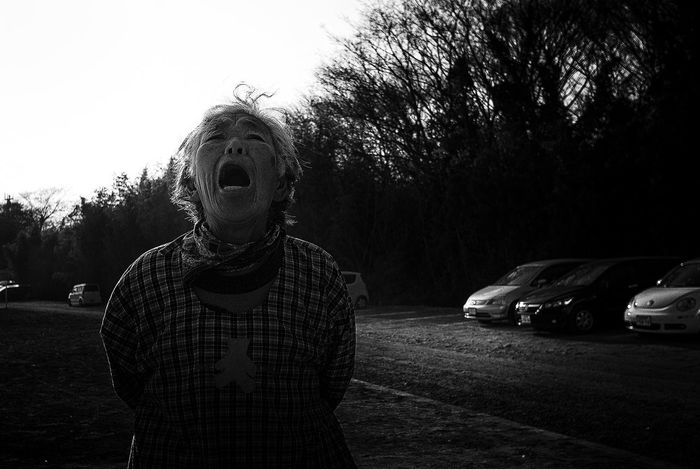 By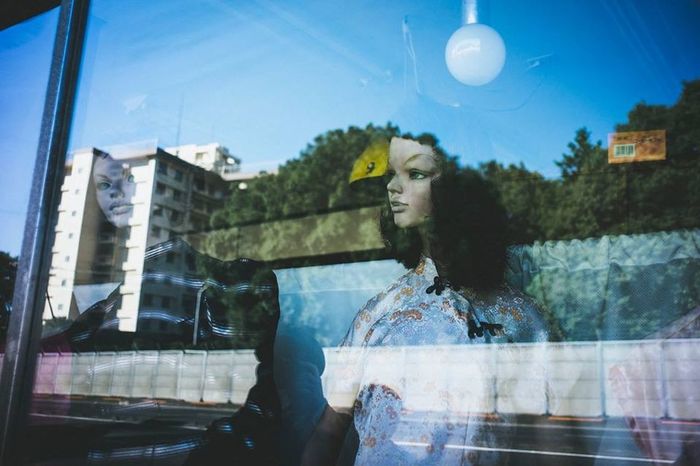 By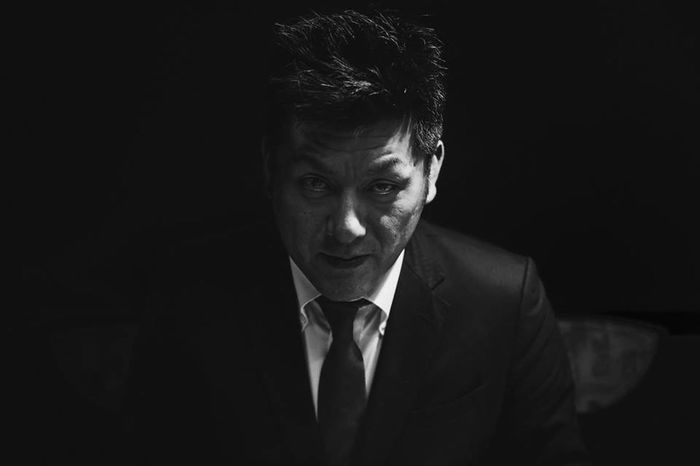 By
Thank you to Chris Gampat, founder of famed photography blog The Phoblographer, for his help in putting this post together. Read the original featurehere! FollowHirokion EyeEm to see even more of his photos – and followChriswhile you're at it!
Want to see more photos from Japan? Check out our collections ofJapan and Asiaphotos from the EyeEm Community.
Header image by @hirokifujitani.