Storytelling through a Smartphone: Tenebrogg in Trieste
Professional mobile photographer, Giulio, shares his approach to this revolutionary art form
Giulio, aka @tenebrogg, is a mobile photographer with quite a creative background. Today, he tells us how smartphones rekindled his love for photography and why he loves to tell people's stories through images.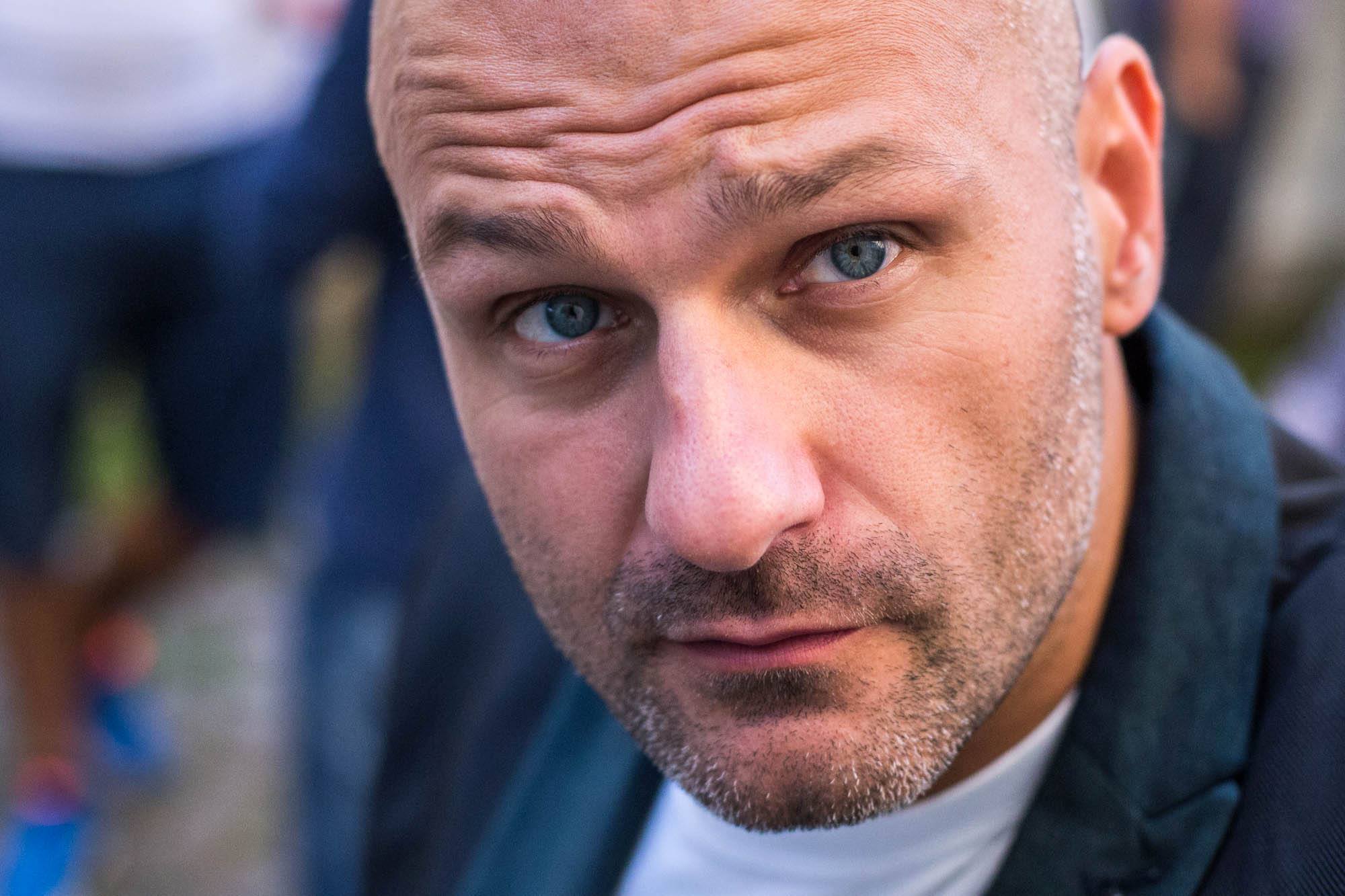 Can you tell us a bit about yourself?
My name is Giulio Giacconi. I'm from a small town near Trieste, but I've been living in Milan for the past 20 years. I'm an Art Director and have worked with several advertising agencies dealing with "creativity" my whole life.
My biggest passions are definitely movies and music, besides photography, obviously. I'm interested in whichever form art can assume, but these are the things I love most.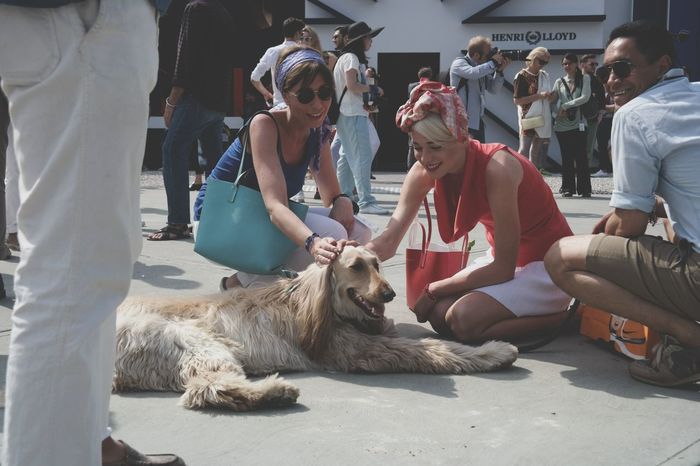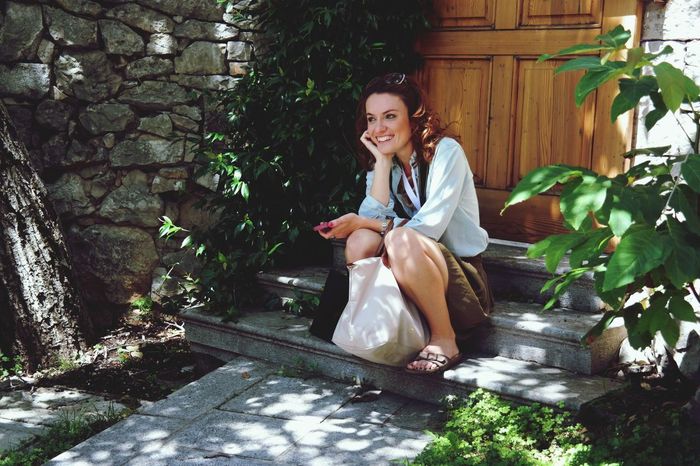 What got you into mobile photography?
Mobile photography has revolutionized the world. Since it has become possible to obtain good-quality photos from a smartphone, photography has become more democratic and accessible to everybody.
Four years ago I reconnected with photography, an art form that I had put aside for a while. I have to thank mobile photography for reminding me that photography is also improvisation, immediacy, simplicity and passion. The word "mobile" in front of it is useful, just as long as you're describing a tool; but photography remains photography in whichever way we can approach it.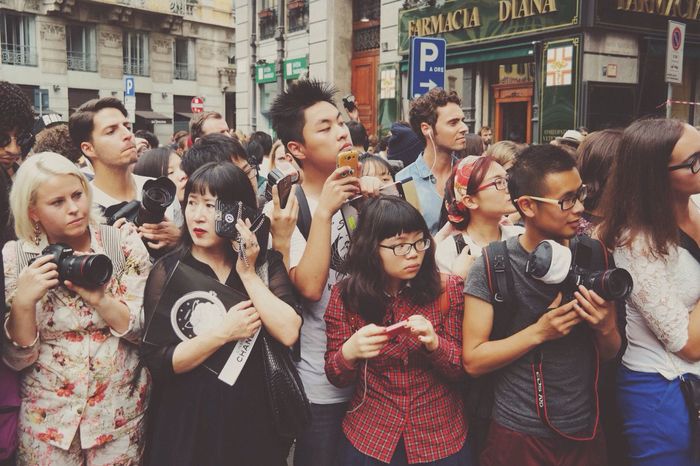 GoodFellas is an organization you co-founded that focuses on mobile photography. Can you tell us a bit more about it?
GoodFellas is an ambitious project born from passion and love for photography. It's an idea that started with a group of people who met online and gradually became good friends, deciding to work together on a (mobile) photography team – a sort of virtual agency that aims to put together the best Italian talents to create powerful images for clients.
We are still a bunch of amateurs, each one of us with his own taste and attitudes, each one a storyteller in his own personal way, all of us with our own individual peculiarity, but gathered together with one clear intention: to produce great photography.
Making a job out of this huge passion is simply marvelous. Being able to rely on a team of friends who respect and admire each other is challenging and fun at the same time. The brand GoodFellas was created by Raffaele (@ralfmalf), Giovanna (@giovanna65) and myself, but now there are more than 20 of us scattered all over Italy.
By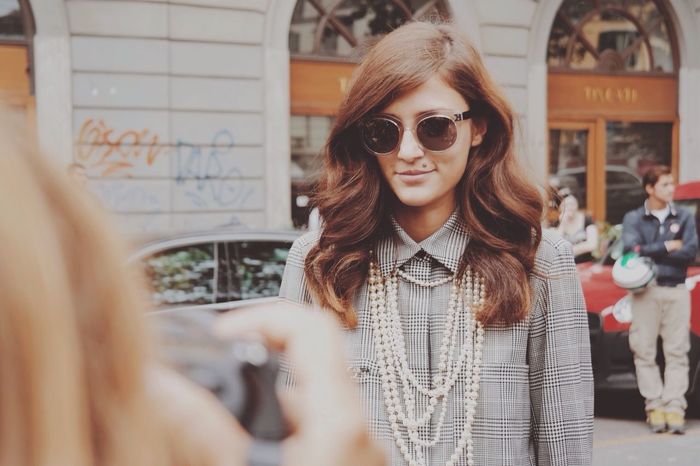 By
You take such wonderful candid portraits. What makes you want to photograph people instead of landscapes, architecture, etc.? What do you look for in people before you take a photo of them?
I find landscapes, architecture, flowers, etc. pretty uninteresting subjects. They don't convey any kind of feeling to me. Things related to nature, such as a landscape or a sunset, are already quite perfect as they are, so taking a good photo of them is pretty easy.
I find it much more interesting to take photos of people. I love to capture the most hidden sides of someone's personality, such as beauty, pain, lightness, madness, spontaneity. Every single human being has a story to tell, and with a photo you can report their story or create your own depending on what you see. My photos can be seen as a sort of tribute to each one of them; it's my way of telling them "I see you."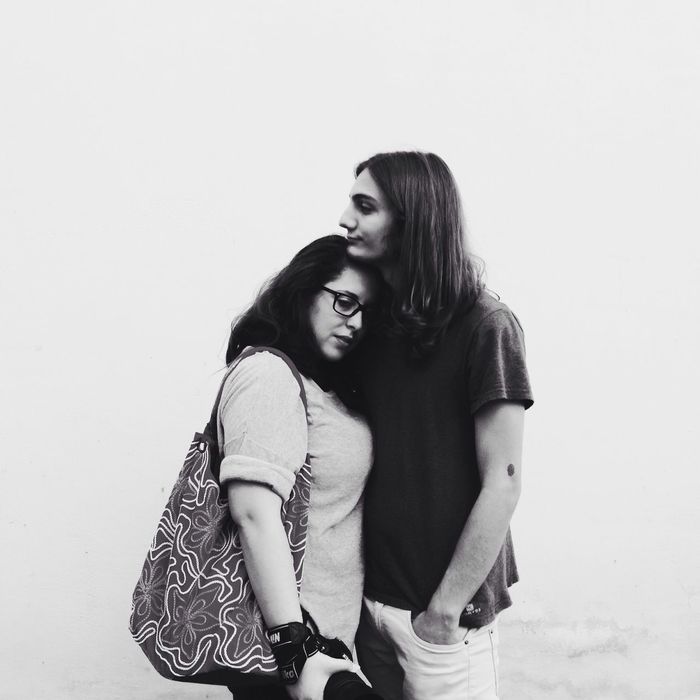 By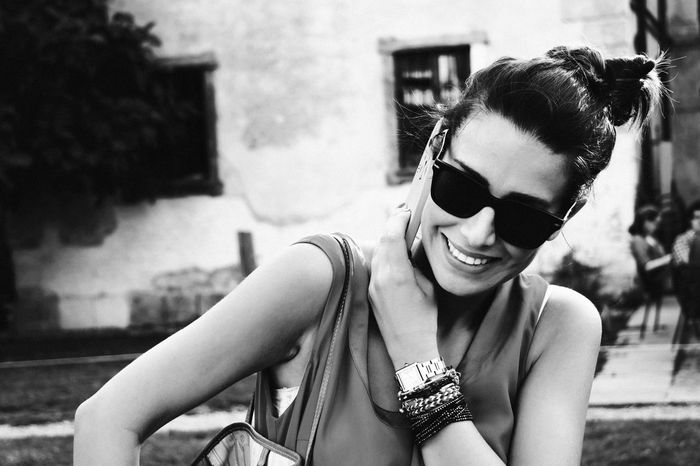 By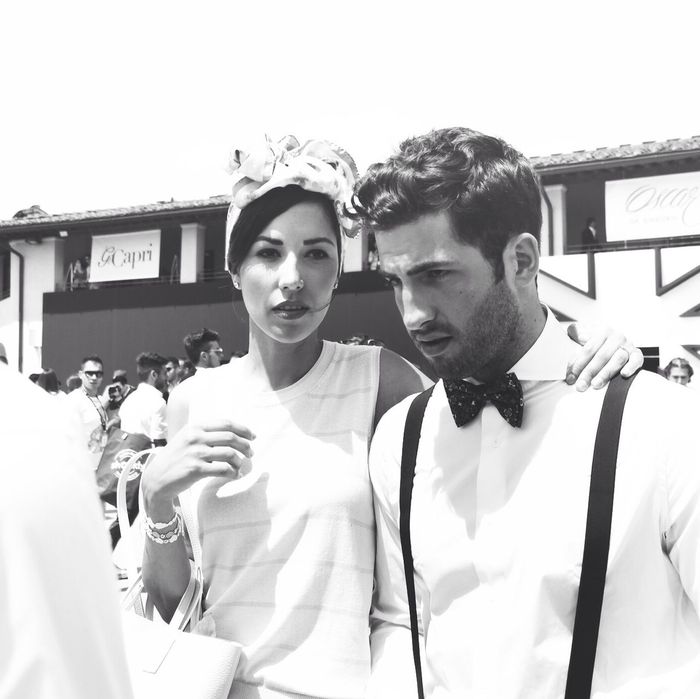 By
In which city is your favorite to photograph people and why?
Every single place has its own dignity and identity. Every time I travel and visit a different country, a new city or any kind of place I haven't seen before, it's a deeply emotional experience, which turns on my receptors. It's easy to say that plunging into a new society and different culture is, by itself, photographically interesting, since every color, sound and smell appears new to our senses.
But I really cannot tell which city is the one that, photographically speaking, I prefer. I haven't traveled as much as I want, so there are still many places to visit before being able to pull out a verdict.
But if I really need to mention one at the moment that would be Paris. Why? Because it's Paris.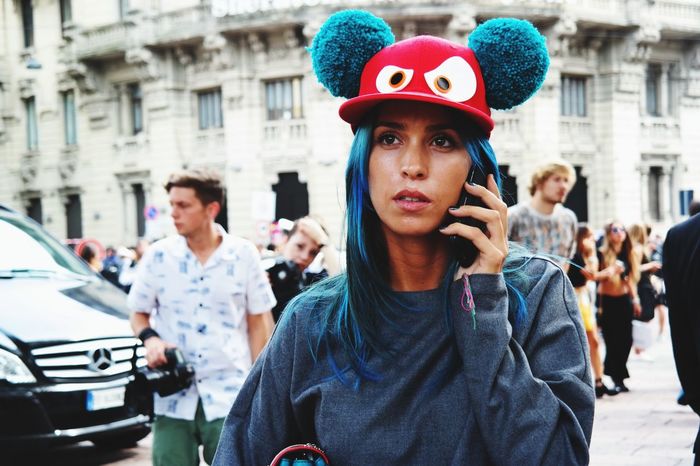 By
Please tell us about your favorite photograph.
Good question. Pretty hard one indeed. There are too many, so here are my top five.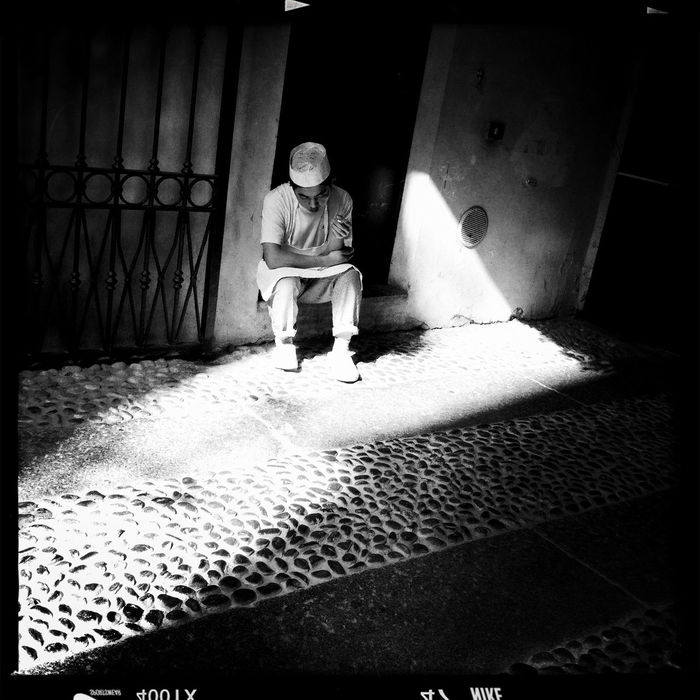 By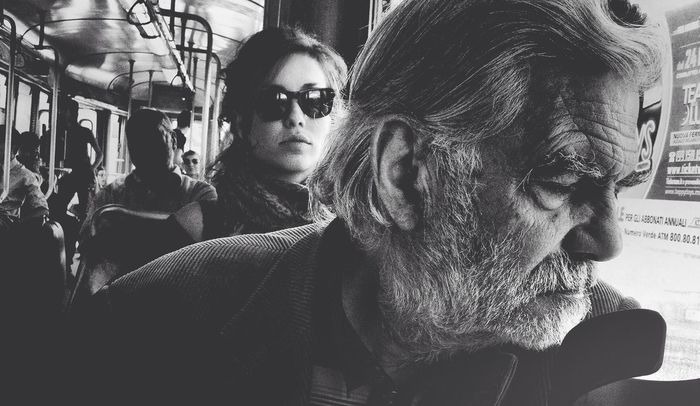 By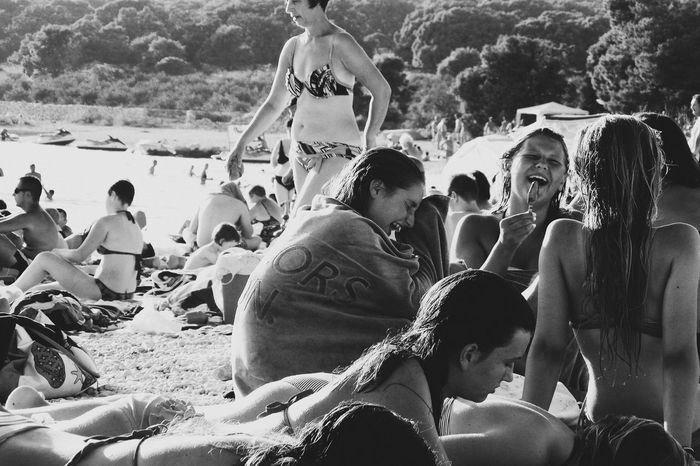 By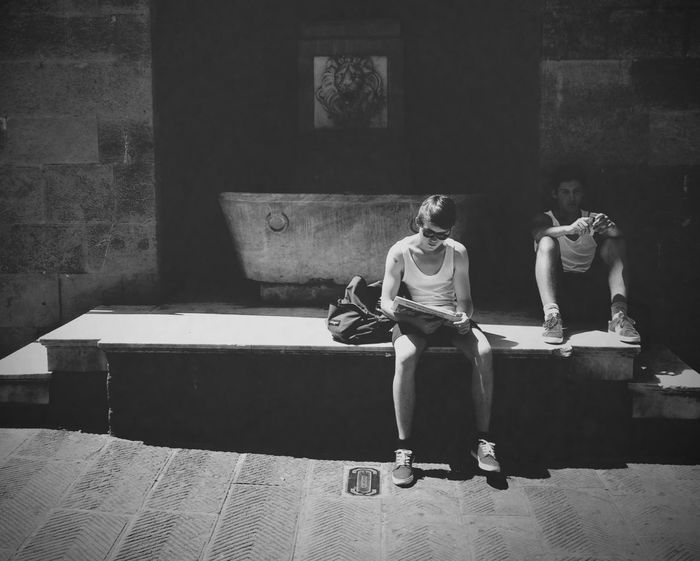 By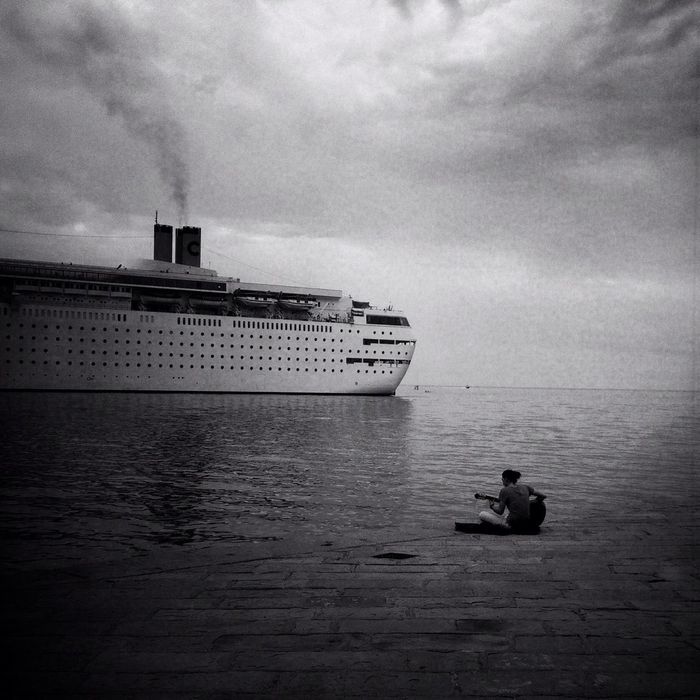 By
I love to take pictures of people sitting. A person sitting has many stories to tell. Who is sitting unconsciously creates the basis for a great scene. He keeps still. You keep still. He has time, you have time to give shape to the photo and to tell better his story.
How often do you go out to take photos?
I don't know. Maybe every day. But I don't go out necessarily to take pictures, I just live my life. Photos are already all around me, I just take them. Sometimes it's nice only to observe. Not all pictures become photos.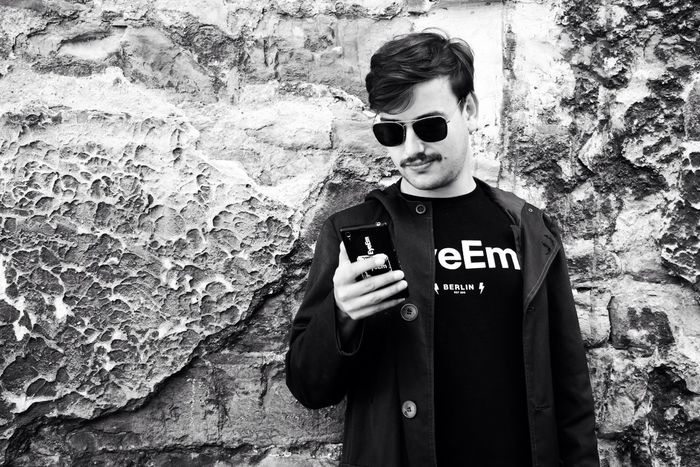 By
What do you like about EyeEm?
The high quality of the images. The great teamwork. The care and respect for users. The missions. An interesting blog. EyeEm is inspiring. It's engaging. And it's funny! 🙂
What are your favorite albums on EyeEm?
streetphotography and blackandwhite
Thanks for sharing Giulio! We can't wait to see more.