Staying Mobile: Berlin Through the Eyes of Steffi Marla
The community member tells us why spontaneity comes before style.
An early adopter of mobile photography, Steffi Marla has proven herself to be a master of the medium over the past few years. With her striking aesthetic and interesting angles, the Berlin-based photographer has cultivated a loyal following on EyeEm and beyond.
Having recently hosted a stunning three-day Instagram takeover on @eyeemphoto, we were keen to get a deeper insight into the way she works. Read along to discover her favorite photography spots in the German capital – and find out why she has no intention of honing a personal style any time soon.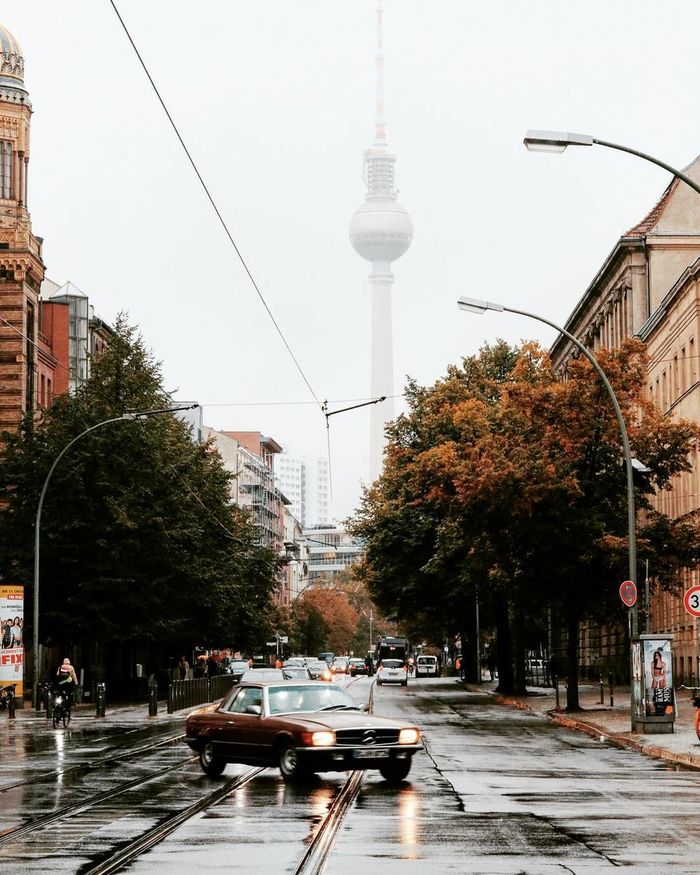 You embraced mobile photography early on. What device do you shoot with at the moment? How would you say developments in smartphone technology have transformed your work over the past few years?
I started with mobile photography four years ago, still shooting on the iPhone 4s at the time. With each new smartphone, the picture quality improved and I could photograph in a more sophisticated way. I've got way more possibilities when it comes to light, focus and editing nowadays.
At the beginning, I mostly shot in black and white and edited a lot. When I later switched to color I edited less – and that's still the case today. There's also the factor of time that prevents me from editing as much!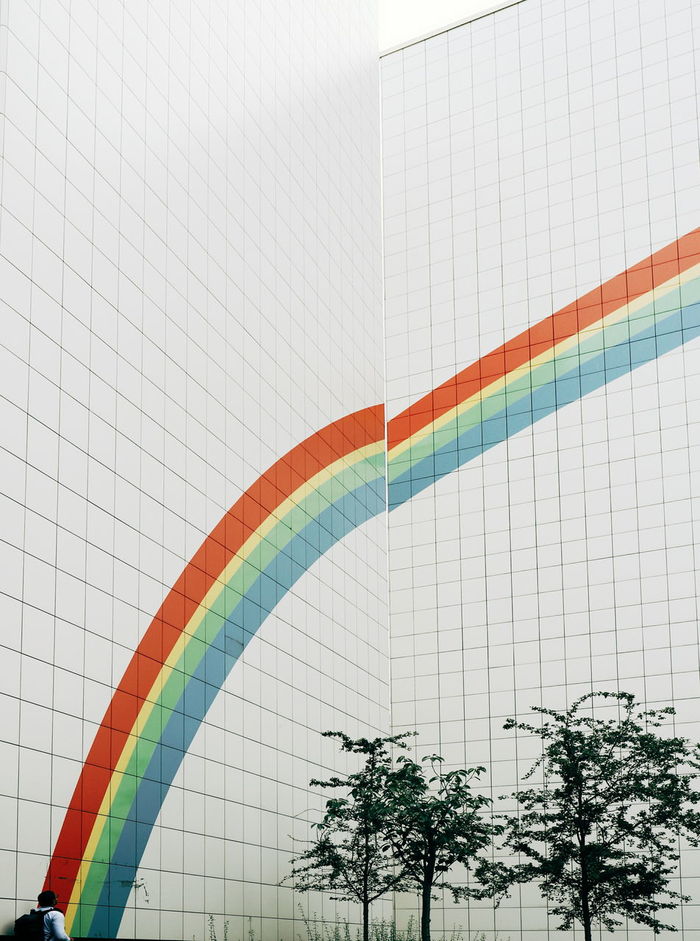 Do you have favorite tools to edit your photos?
I edit my photos using Snapseed, VSCO and Lightroom.
During your takeover, you mentioned that you have "no real style." Could you expand on that a little? What are the advantages of keeping your photography diverse in style and theme?
I photograph everything that I like or am drawn towards. It can be the city or the countryside, my own children or people I spot on the street. The main thing is that there's a beautiful or melancholic atmosphere in the image. For instance, I don't like blue skies in my photos; I prefer the colors to be a little reduced somehow.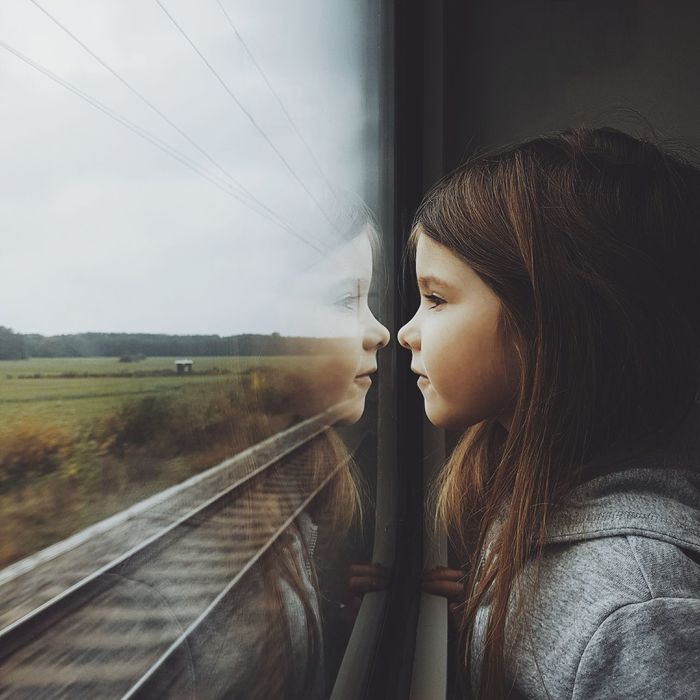 You play with many different angles and perspectives in your work. How long does it usually take you to set up a shot? Do you like to plan your photoshoots in advance, or do you prefer to act more spontaneously?
I rarely plan my photos. I also don't have time for it – I have two young children and work! Most of the time I shoot on-the-go and love capturing "the moment." If I have some free time, I like to think about a certain route beforehand or perhaps meet with friends to go shooting together. Spontaneous shots are more my thing though!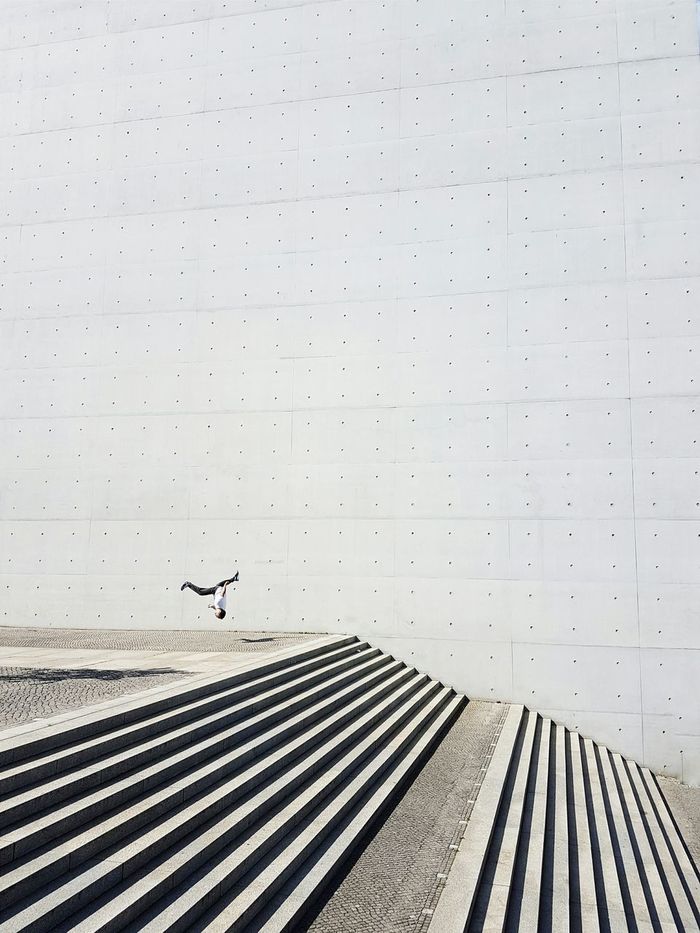 The majority of your photography seems to be shot on your mobile, but you also mentioned you're shooting on a Canon. What determines the device you choose to take photos with? From your perspective, what are the advantages and disadvantages of mobile and DSLR?
I shoot with the Samsung Galaxy 7S and the Canon 6D. I love both! My smartphone offers more spontaneity since it's always closer to hand. Photos I take with the Canon are often better to edit.
When it comes to subject matter, I mostly use the phone for pictures of puddles and reflections and the camera for things that are more further afield.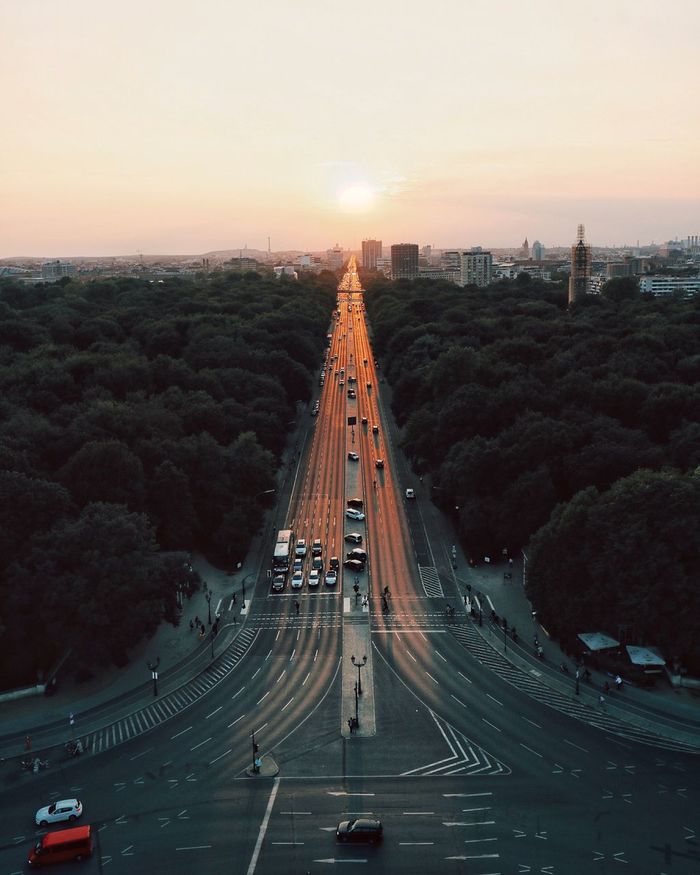 As your hometown, Berlin provides the backdrop for much of your work. If you were to give advice to a photographer visiting the city for the first time, where would be some of your top locations to go shooting?
Definitely Mitte and Museum Island. Kreuzberg is also great, particularly around Kottbusser Tor. I also love taking photos on the Spree!
You've been a much loved – and very active – EyeEm community member for a long time. What advice would you give to people who have recently joined? Are there any fellow photographers that particularly inspire you in the community?
For me, EyeEm will always be my start and "home" when it comes to photography. I still love the platform and am very thankful for it!
When it comes to photographers, I particularly love the work of @quake18 and @oliviermorisse.
Thanks, Steffi! Want to see more? You can find her @steffimarla on EyeEm. Come and say hello on @eyeemphoto too, where you'll find even more inspiration and takeovers.