Spotted In Thailand: 24 Pictures We Can't Take Our Eyes Off
Tavepong Pratoomwong curated an image collection from his native Thailand
Cultured and historic. Relaxed and lively. Exotic, tropical, and devastatingly photogenic. We can't get enough of Thailand. In the run-up to the Thai Songkran New Year festival, we enlisted Bangkok native and 2014 EyeEm Street Photography award-winner Tavepong Pratoomwong to hand-pick a collection of pictures from the Spotted In Thailand Mission – and talk us through his top five!
Congratulations Krerkburin, nustarpon, Jan, Lester and Reuven – and thank you to all those who entered this Mission. Scroll down to read Tavepong's comments on his five favorite photos from his native Thailand.
Democracy Monument, Bangkok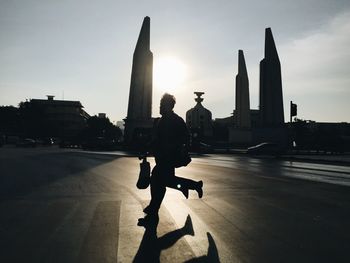 By
"The subject in this photo is really interesting. With the tone and lighting giving it an almost black and white effect, it looks clean. Looking closer there is a dot or flare over the man's pants – quite surreal. It's echoed with the red traffic dot on right side. These traffic lights adjacent to Democracy Monument made me think about the politic situation in my country. It has stopped and is not allowed to move forward."
---
Trang Airport, Trang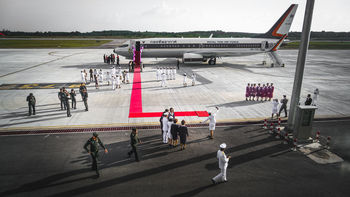 By
"This scene is a strange photo for me. The strong composition and balance made me look into it longer than normal and find the little details in the image. The photographer has done an excellent job, capturing the actions of the people with great timing. The layers of subjects don't overlap – and the red carpet matches the graphic on the plane's tail. Officials stood all over the area is an unusual view too.
What I liked the most is the woman who tried to take a selfie. But look from afar and it's like she's dancing in Thai style."
---
Chiang Mai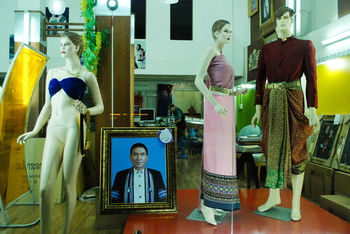 By
"This is a familiar sight in Thailand – but at the same time it show the contradiction of culture in Thailand. Thai suits with Europeans models. A man in official uniform inside a classical frame. It looks ridiculous next to the bottomless mannequin."
---
Patong Beach, Phuket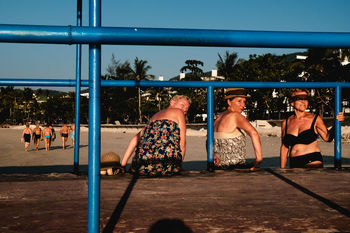 By
"I really appreciate Reuven's work. He had so many good photos in this Mission – and it was hard to choose only one! I love the composition in this image. The columns divide the subjects and its shadow lead our eye to the vantage points. Photographing people in swimwear in public can be hard to shoot – but Reuven's done a great job."
---
Thailand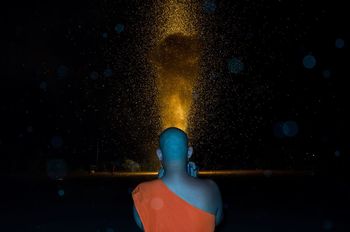 By
"In this Mission, half of photos were of temples, monks and Buddha statues. It would be strange if I didn't pick one! This photo stands out from the others. I like the way Krerkburin uses flash, flare and juxtaposition, with the fireworks making this look surreal, mysterious and funny at the same time."
---
A few of our other favorites from Spotted In Thailand: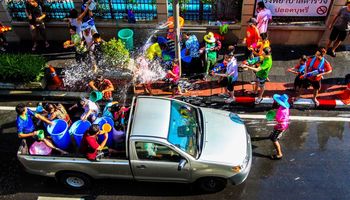 By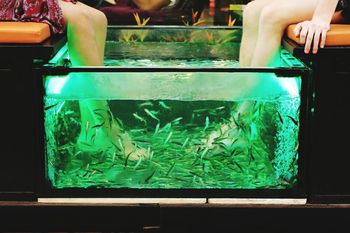 By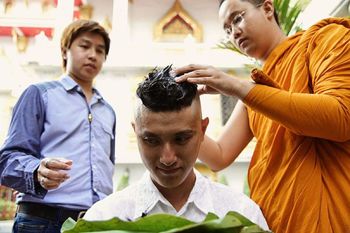 By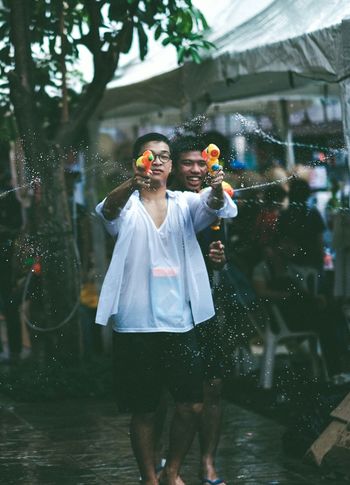 By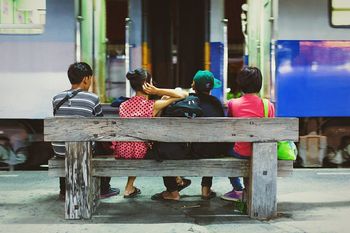 By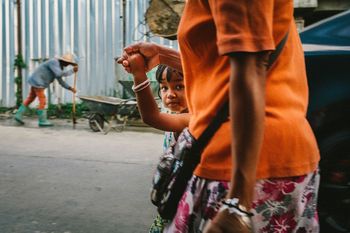 By
By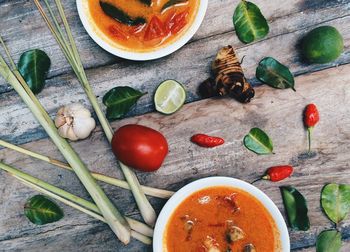 By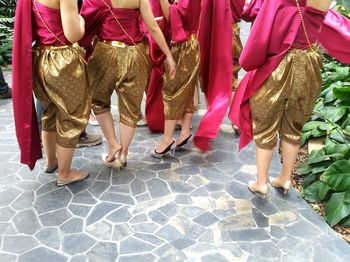 By
By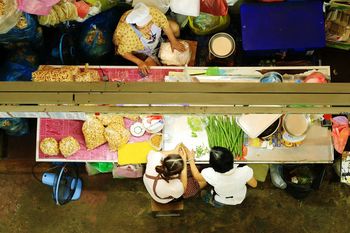 By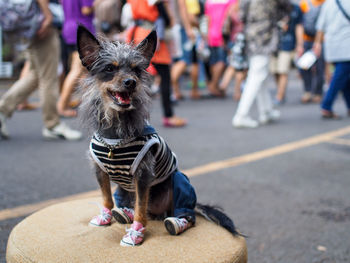 By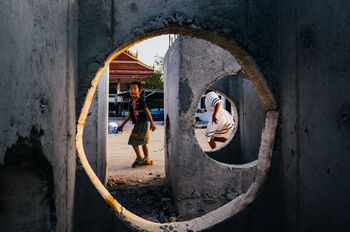 By
By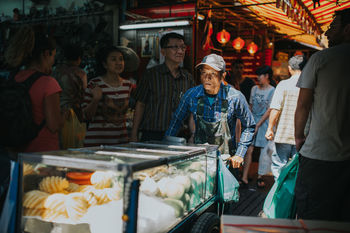 By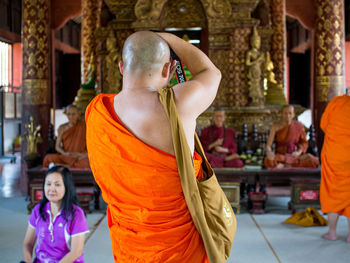 By
By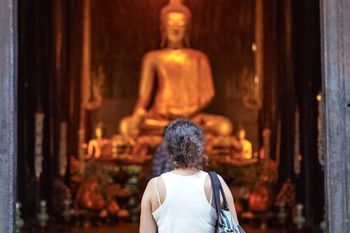 By
By
Header image by @SubP0P.