Spotlight On: Maria Maglionico
Our new Spotlight On series aims to shine a light on talented emerging photographers. In our first feature, we get to know Italian photographer Maria Maglionico.
Creating surreal and dreamlike imagery, Maria Maglionico draws the viewer in with her faceless portraits and stark landscapes. Growing up in southern Italy, her passion for photography started in childhood and developed during her studies at the University of Lecce. Perceiving herself as shy, she has found that photography serves for her as a weapon to fight her anxieties. Her difficulties in communicating are often reflected in her images, through hidden faces and people turned away from the lens.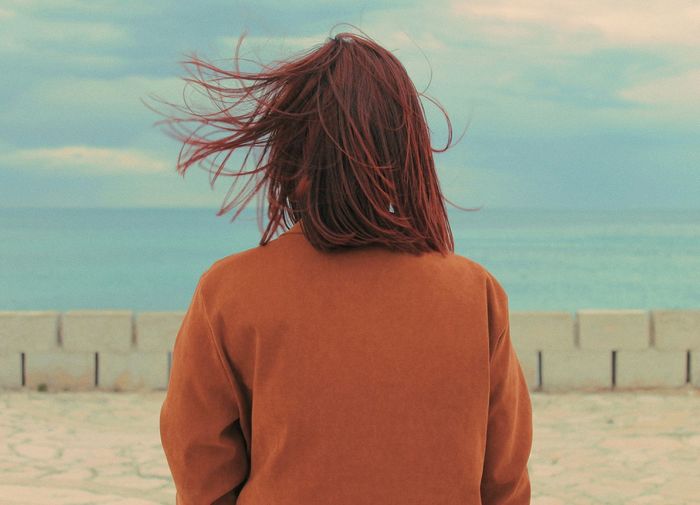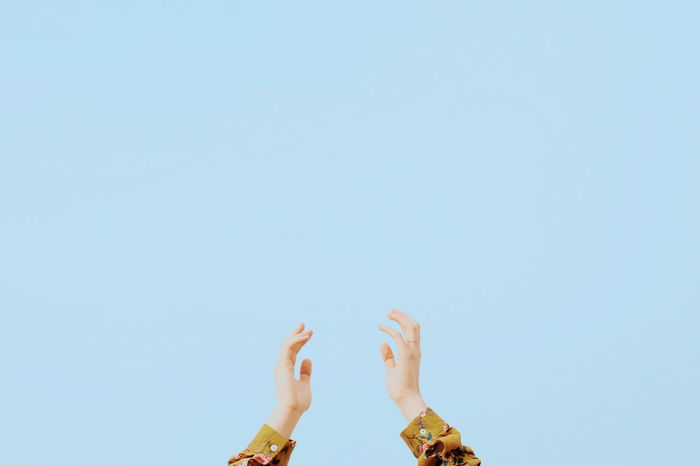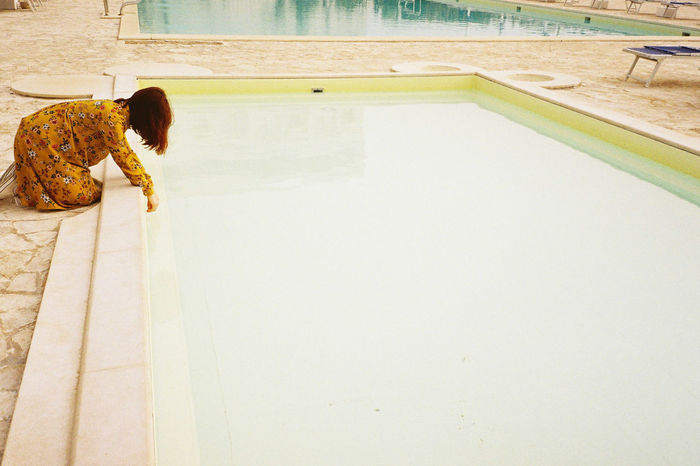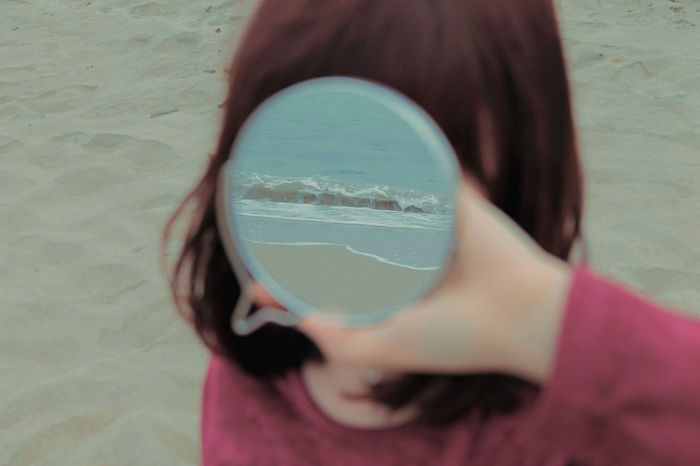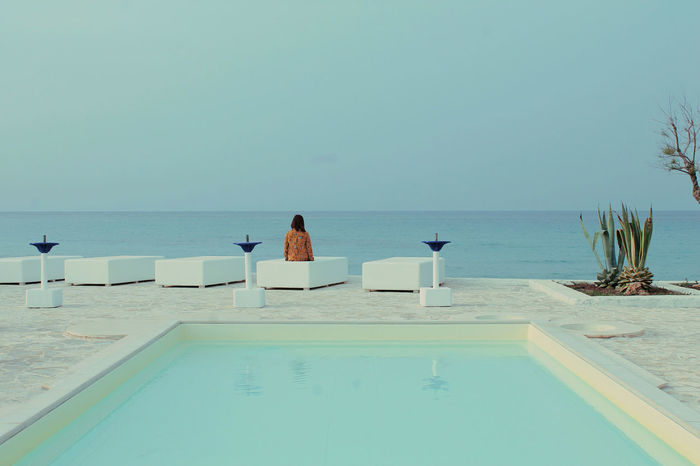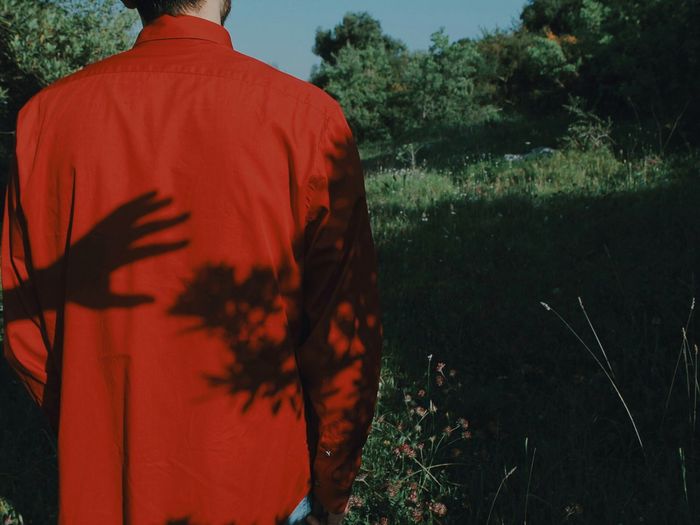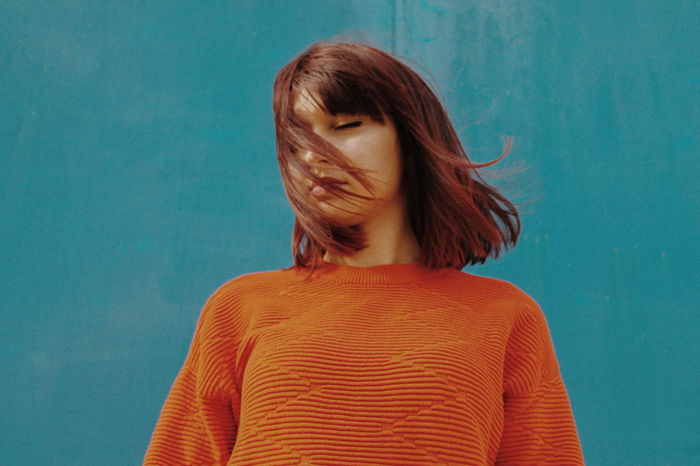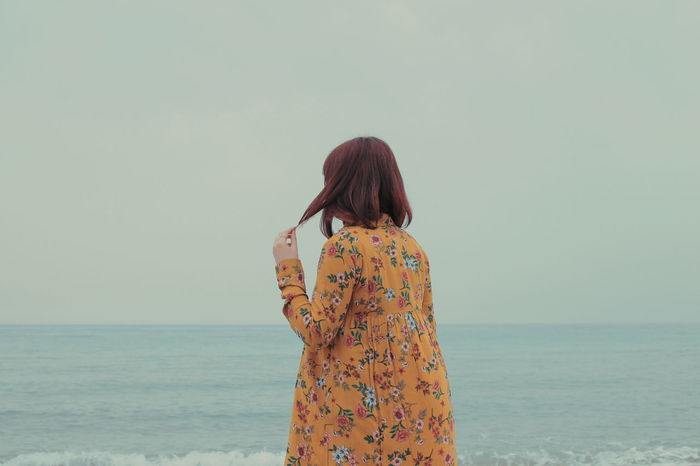 This post was created as part of our ongoing Spotlight On series. To see more of Maria's beautiful photography, visit her EyeEm profile.