Sport Sells: Get Your Creative Campaigns Olympics-Ready
24 authentic summer Olympics photos, one for each sport we'll see in Rio
The 2016 Summer Olympics in Rio are just around the corner. 19 days, 306 events, 10,000 participants. And one big global conversation. That's right, millions of people around the world will be immersing themselves in the topic, both online and offline. So how can you be sure that your creative campaign will stand out?
Enter authentic sports photography. It's what audiences can identify with and be inspired by. It's what they want to see and what they will share. If you're creating Olympic Games-themed posts for social media or giving an editorial piece a sporty touch, get real with un-stock photography from EyeEm Market. Such as the photos below, all available to license today!
24 authentic summer Olympics photos, one for each sport:
Archery
Badminton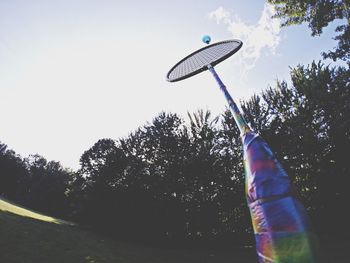 Basketball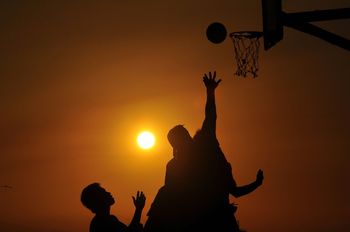 Tennis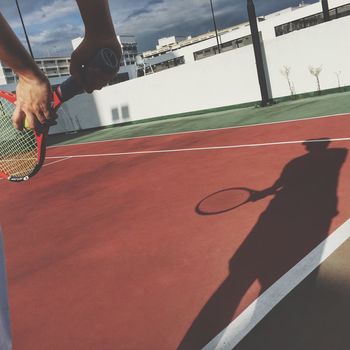 Boxing
Kayaking
Table Tennis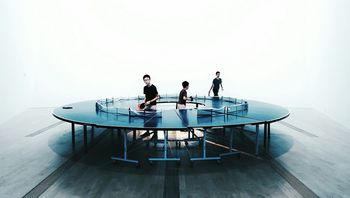 Cycling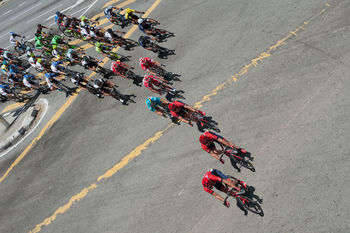 Diving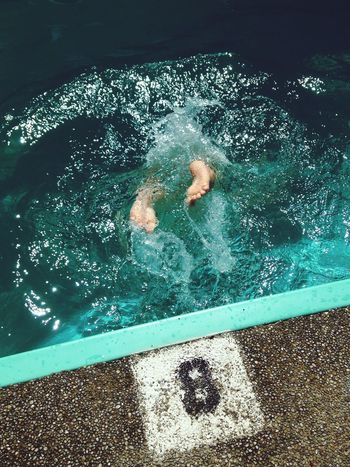 Weightlifting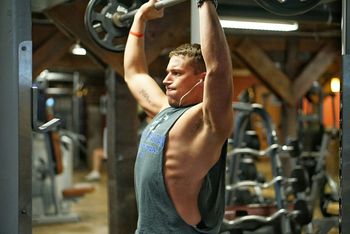 Horse Riding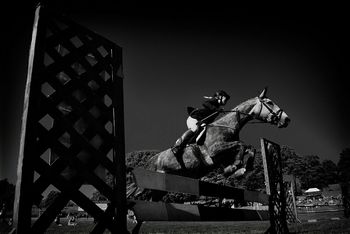 Fencing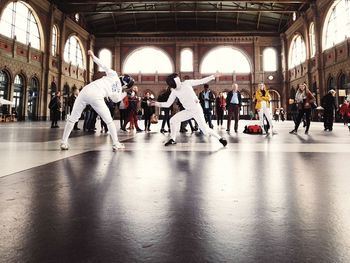 Sailing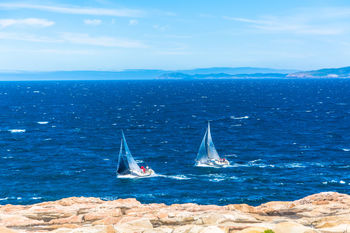 Golf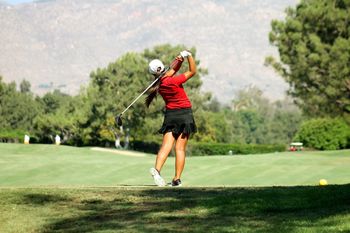 Hockey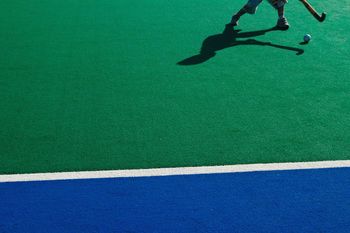 Swimming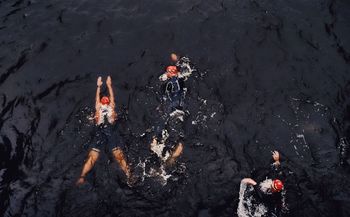 Beach Volleyball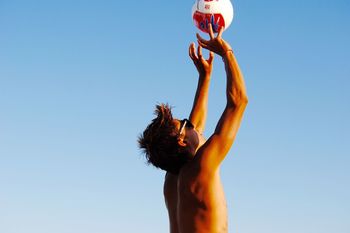 Gymnastics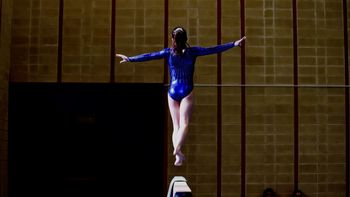 Rowing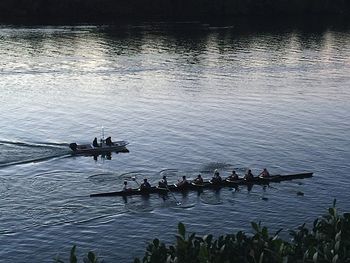 Shooting
Football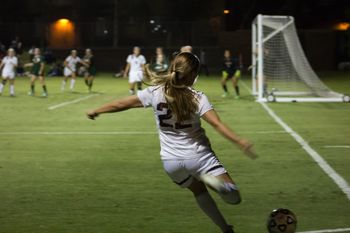 Synchronized Swimming
Running & Track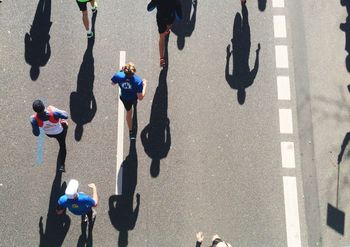 Triathlon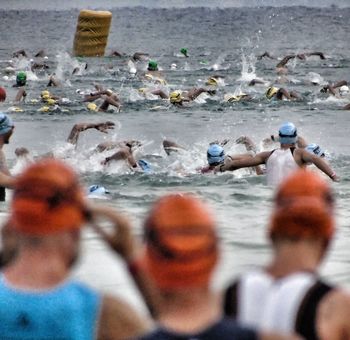 ---
These Olympic pictures are yours to license.
As this year's Olympic Games approach, authentic sports photos are selling like crazy. And there are so many more where these came from! See what the EyeEm community has to offer and snap up a sports photo for your creative project today:

Looking for something a little more specific? Find fresh photography in our curated sport-themed image collections e.g. Football photos, Basketball images or Brazil pictures! You can also get in touch with our Creative Services team for a free curation.
Header image by @alestronati.