Showcasing The Real Love Stories You See Everyday
By Ellen Clipson - 3 min read
Check out some of our stunning images from this year's Valentine's Day Mission - The Love You See - as well as some thought-provoking commentaries from the EyeEm team on what love means in 2020.
Photography allows us to see love for what it is - unfiltered, imperfect, and in the moment. Our Valentine's Day Mission is about just that - challenging our community to capture images of the love around them.
Everything we do at EyeEm is about using images to cut the cliche and break stereotypes. Just like with our #NotYourCliche Love Letter Mission where we encouraged you to use photography to tell the people you love what they mean to you.
We continue to see photographers all around the world using photography to tell the love stories that really matter. Photographer's like Anna Liminowicz who used her project to showcase one couple's fight against homophobia; or Rory Doyle - our Photojournalist of The Year, who is capturing real stories of the LGBTQ+ community in the state of Mississippi. EyeEm photographer Akiko takes a different approach in her visual exploration of self-care with her self-portrait series, whereas Victor Utama's reflects on the streets with his feature on New York City's Pride last year.
With all of this in mind - that's why we wanted to our global community of photographers a different question this year…
How Do You See love?
We spoke to some of the EyeEm Team about how they visualize love today. What are the ways in which they think love displays itself, and how do we try and capture it?
So, here it is - our very own reflection of Valentine's Day. Keep reading to enjoy some thoughtful commentary on the topic of love paired up with a hand-picked selection of our awesome submissions for this year's 'The Love You See Mission.'
Looking to license beautiful images for your next campaign? Take a look at more love images from EyeEm Market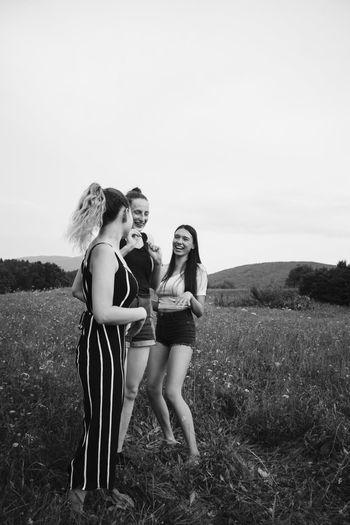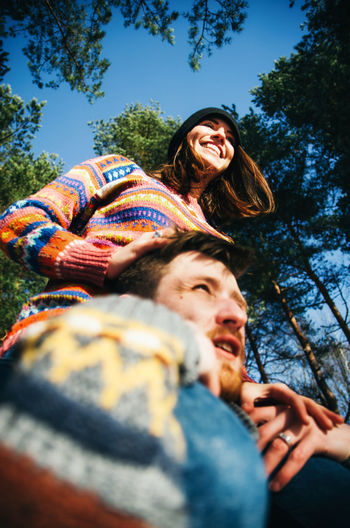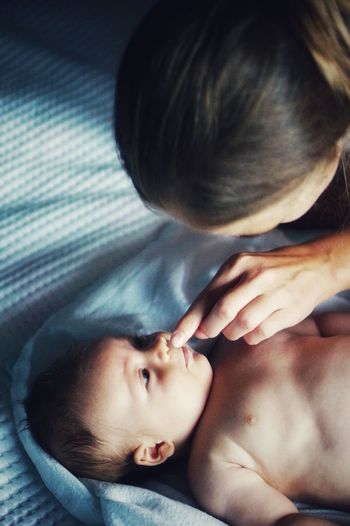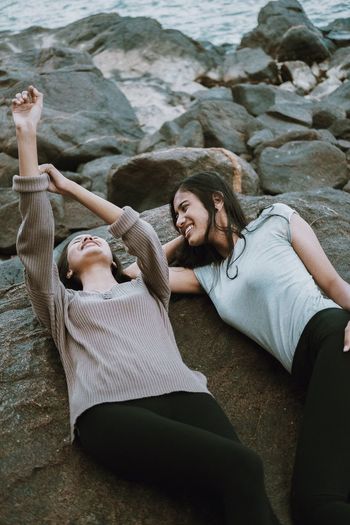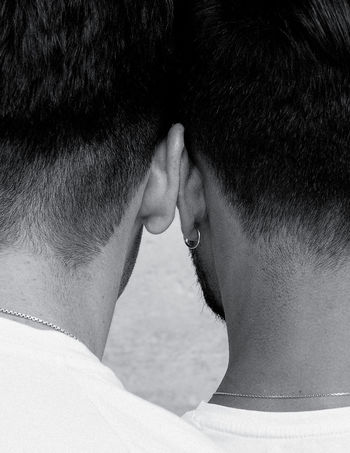 "Love has no gender, no face, no numbers, no race, no colors and no borders. Let yourself love and be loved."
Ludovic, Technical SEO Manager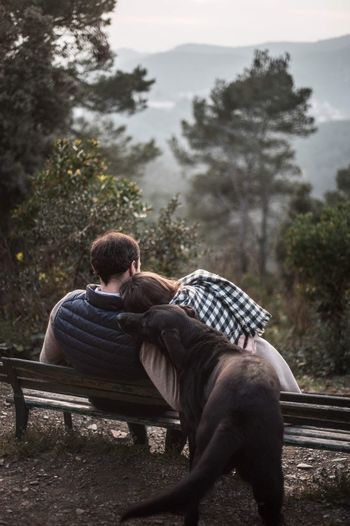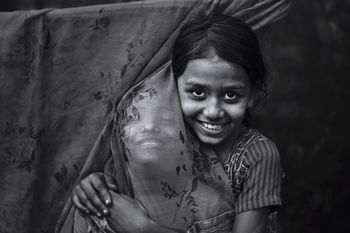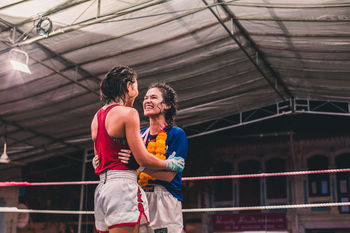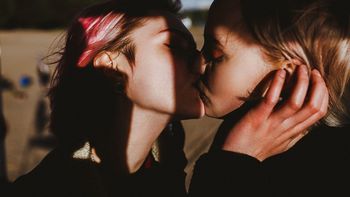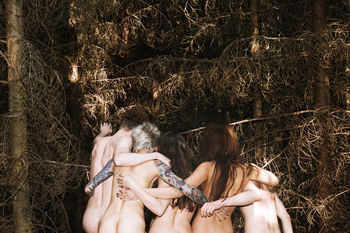 "Love is admiration for yourself, the world or another; to completely accept, value and cherish something or someone. Love expresses a desire to nourish and the urge to nurture. Simply put, love and care go hand in hand."
Loren, Photo Editor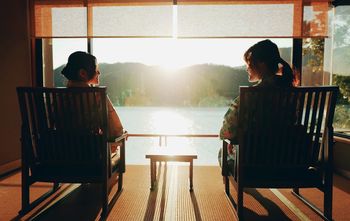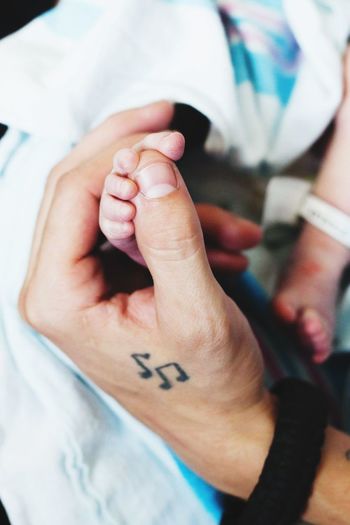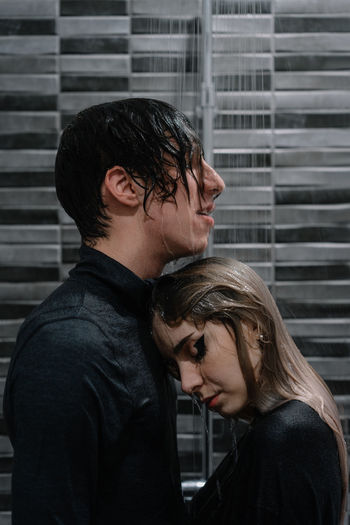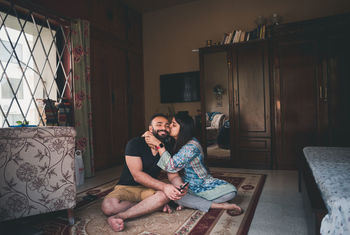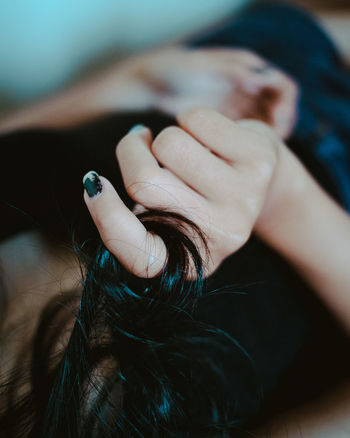 "You can't see it, because it's magic"
Gen, Founder & Creative Director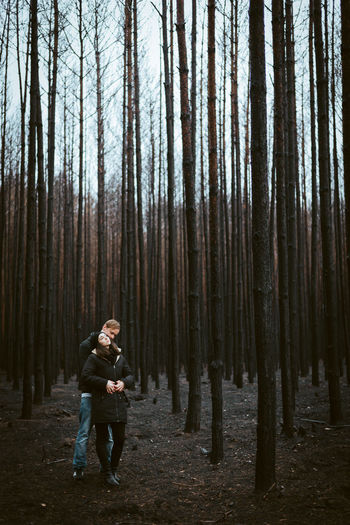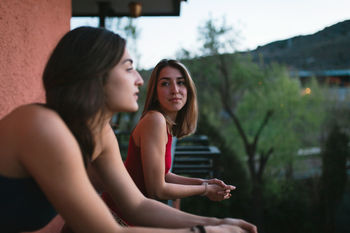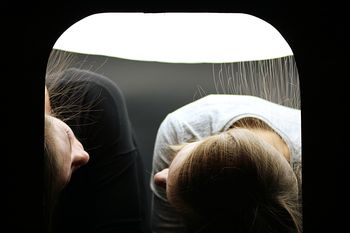 "Love isn't something that needs to be shown on a particular day of the year but to be expressed and felt at all times, good and bad."
Fabian, Search QA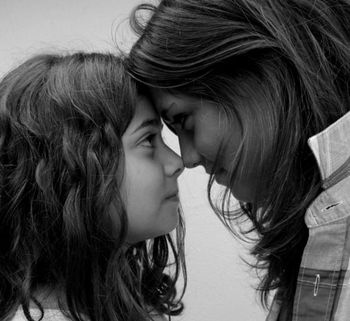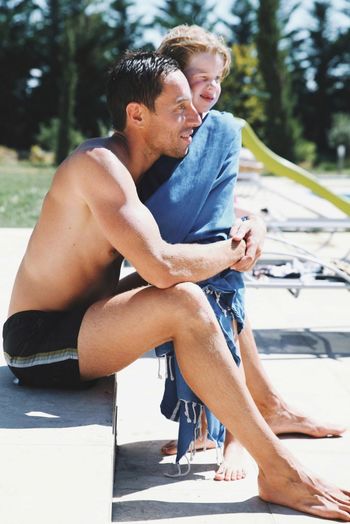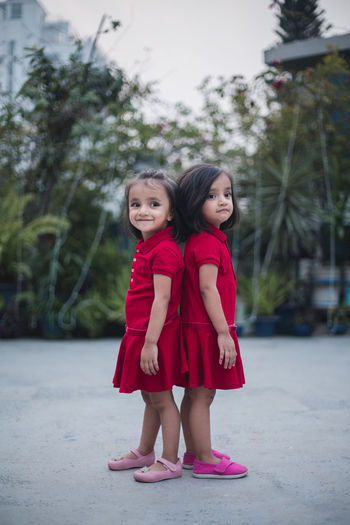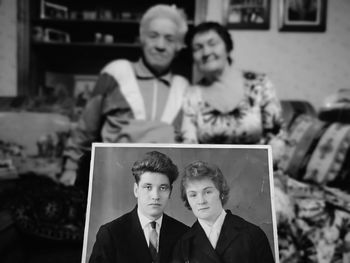 "Love is a feeling of deep appreciation, respect, and understanding."
Ethan, Product Designer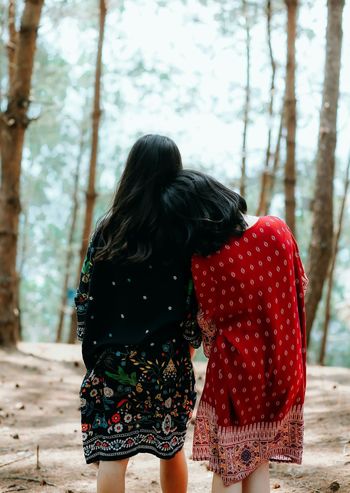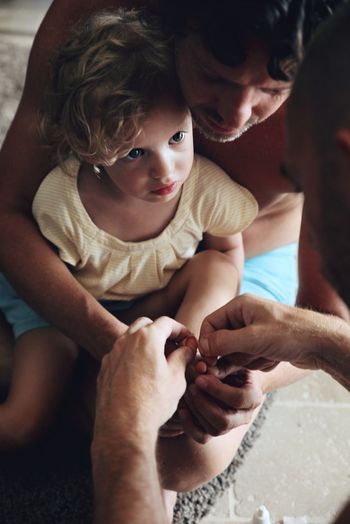 "Love is what I see as I walk in the door when I get home in the evening."
Michael, VP People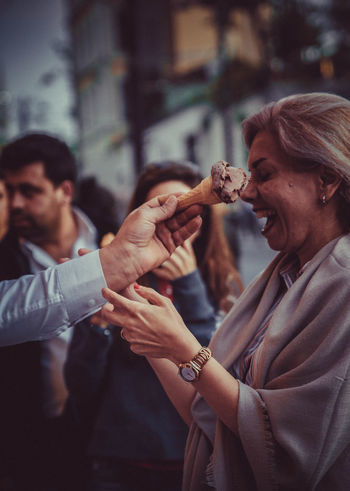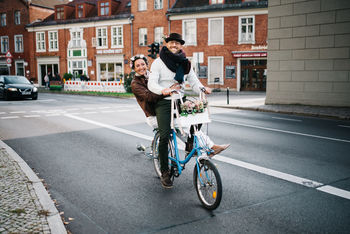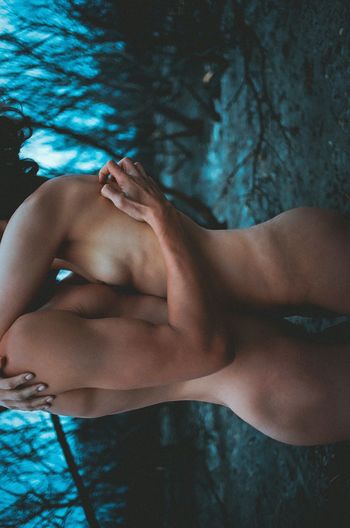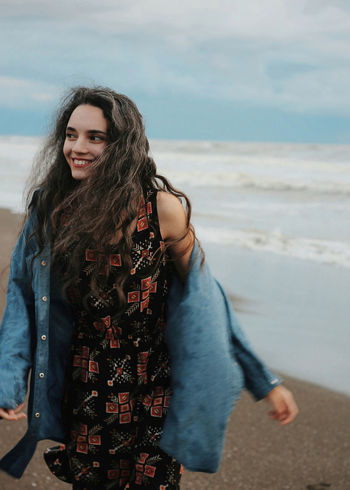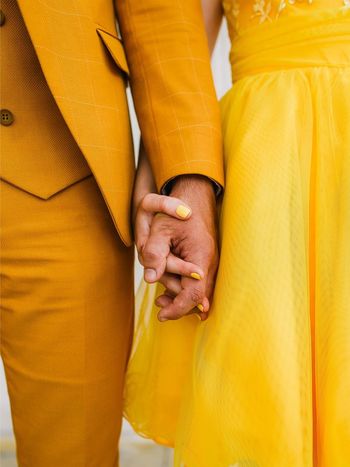 Purchase beautiful images and help us share the love. Check out our Valentine's Day collection or head to EyeEm Market for more inspiration
Thank you to everyone who has contributed to the Mission so far! It's not over yet - submit your photos now of The Love You See!