Shooting for EyeEm Market: The Best Photos From Our "The Color of" Missions
Four Missions showing the color of sport, school, technology, and business.
In September we hosted four unusual Missions: Rather than partnering with a brand, we showed you exactly what brands are looking for on EyeEm Market and asked you to shoot it. We called these Mission "The Color of", with a specific look at Sport, School, Technology, and Business.
From your submissions, our photo editors have selected five favorites for each Mission. We like these picture because they show unusual angles and and portray our topics with lots of contrast and bright colors. It makes the photos look warm and friendly – and also a little abstract. This is perfect for image buyers who can use them in a marketing context!
Not on EyeEm Market yet? Join here, and you'll be on your way to selling photos straight from your profile.
The Color of Sport
Winner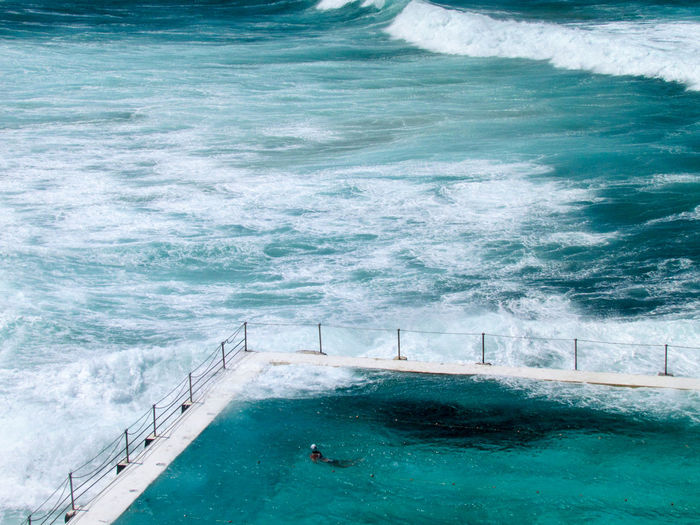 Runners-up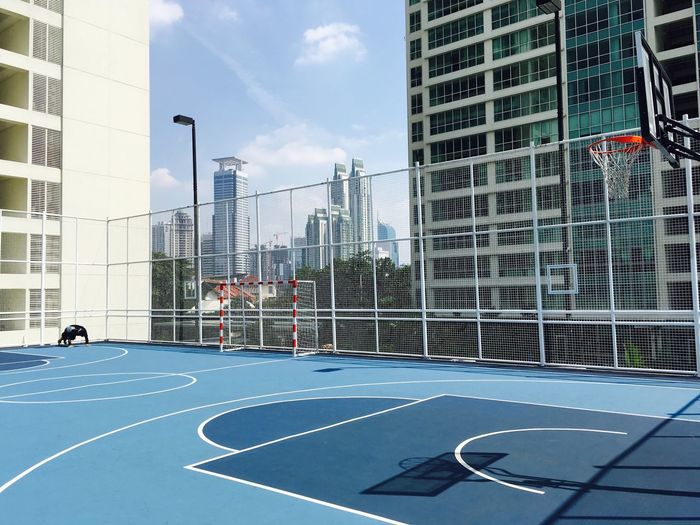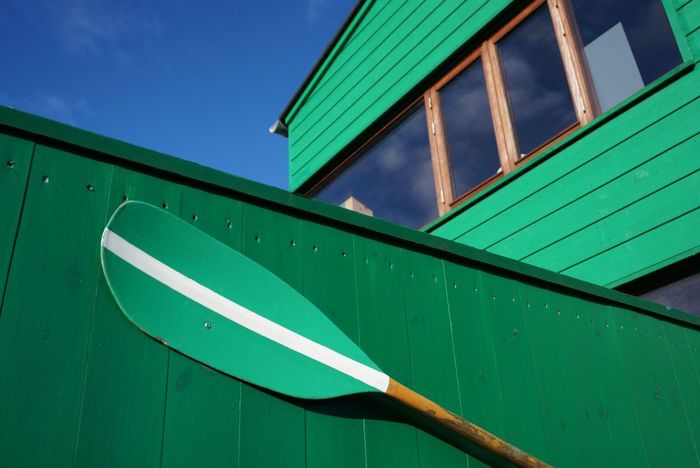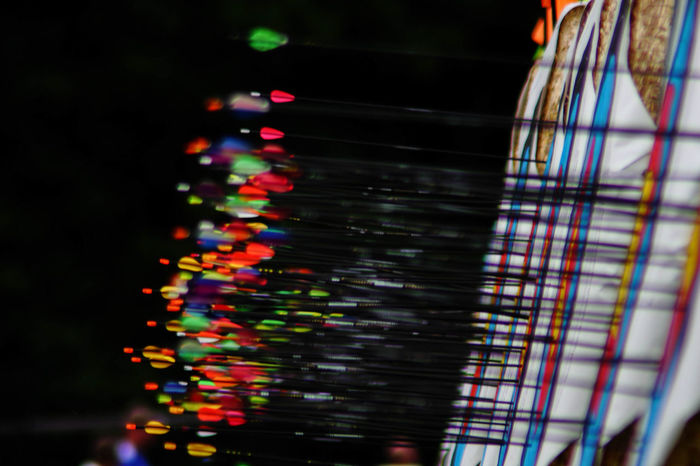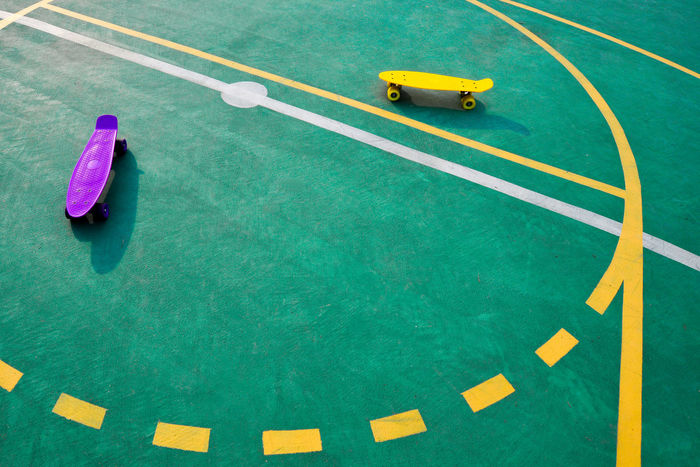 The Color of School
Winner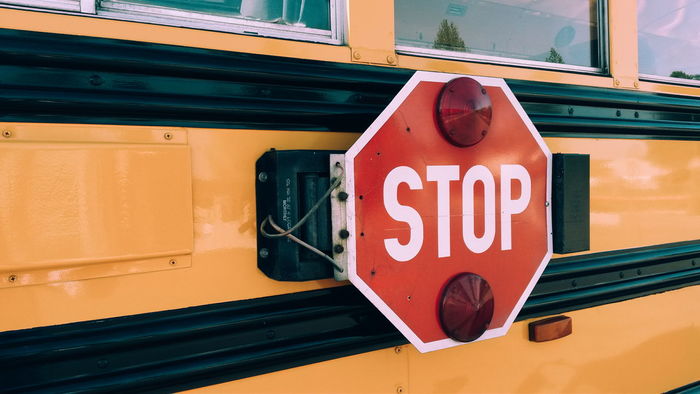 Runners-up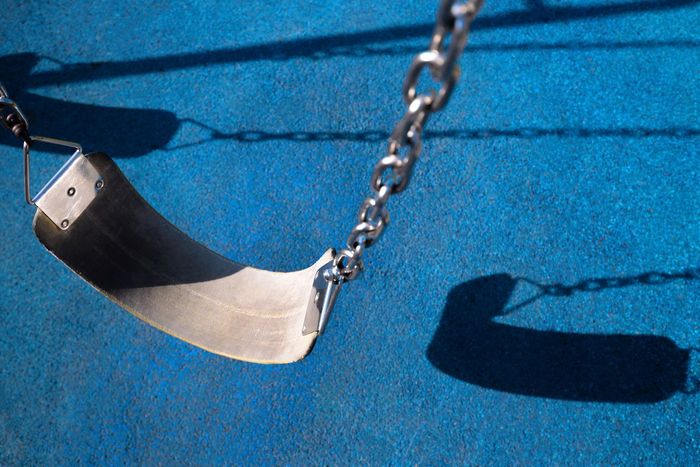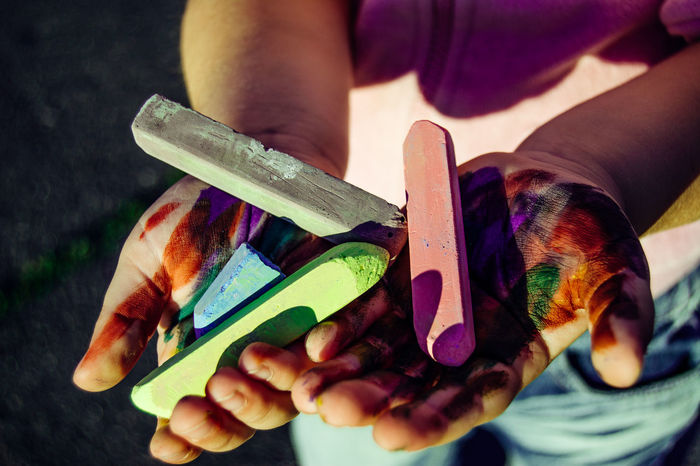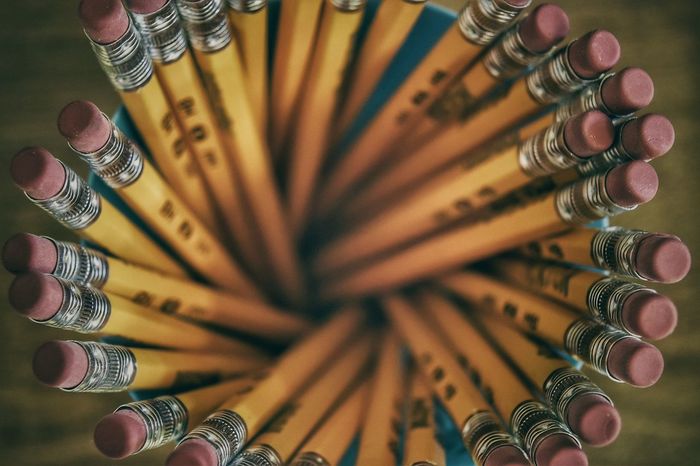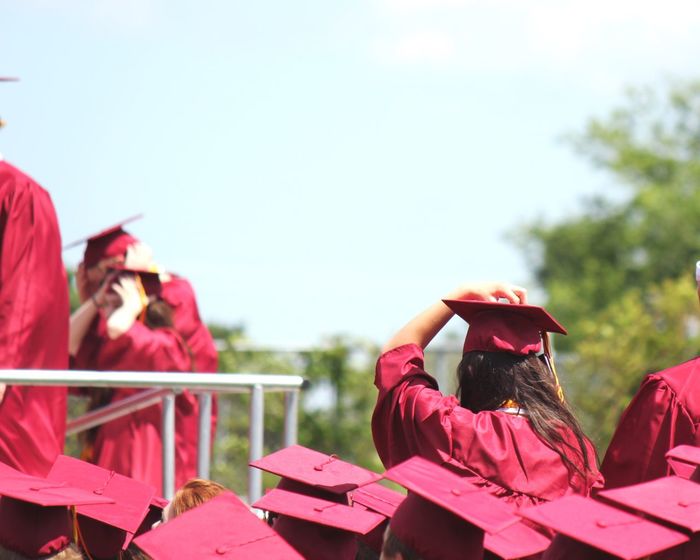 The Color of Technology
Winner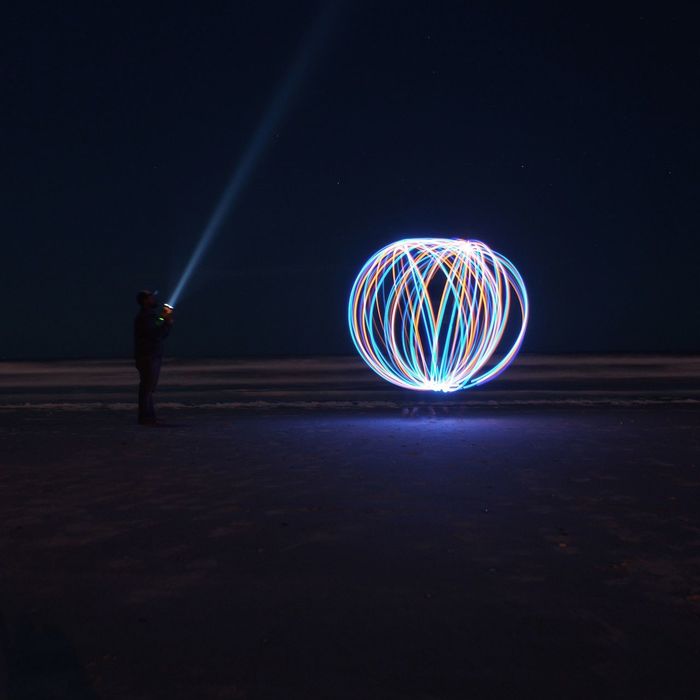 Runners-up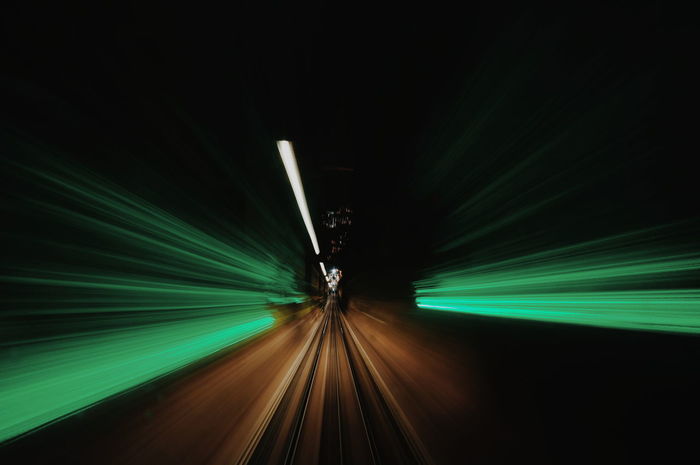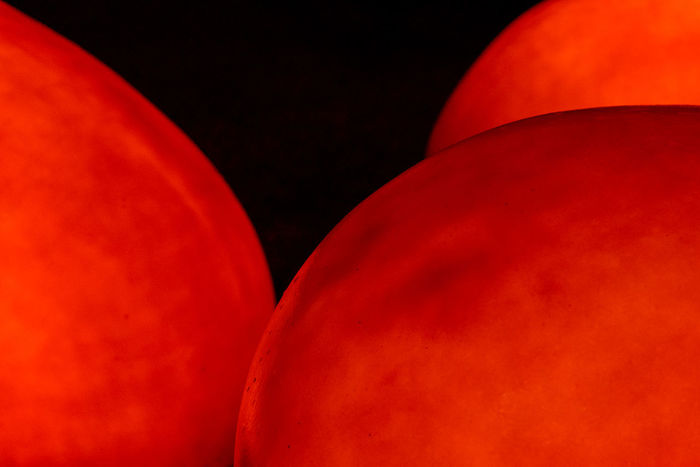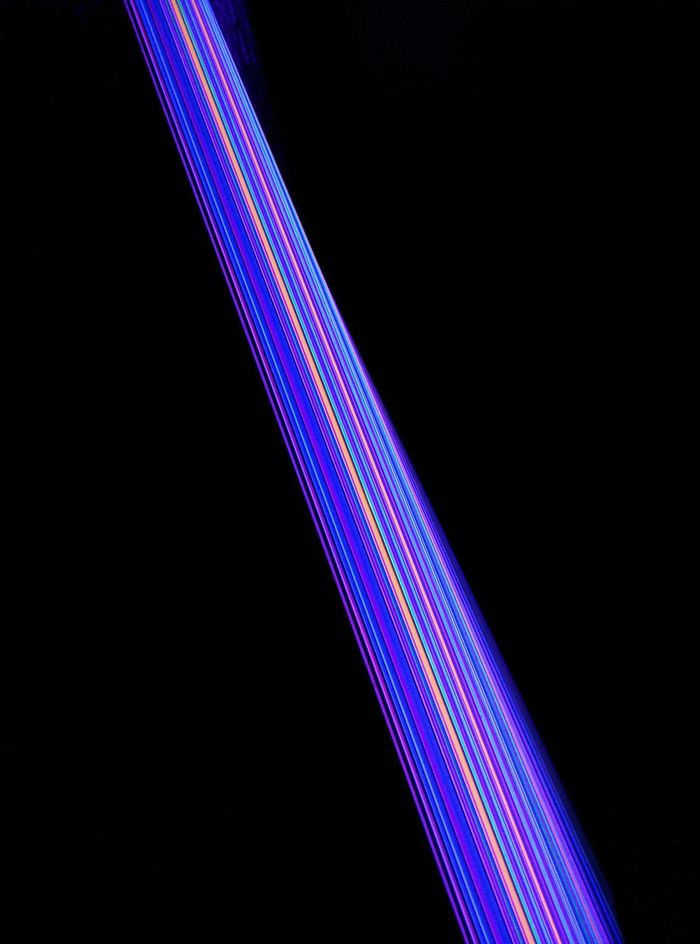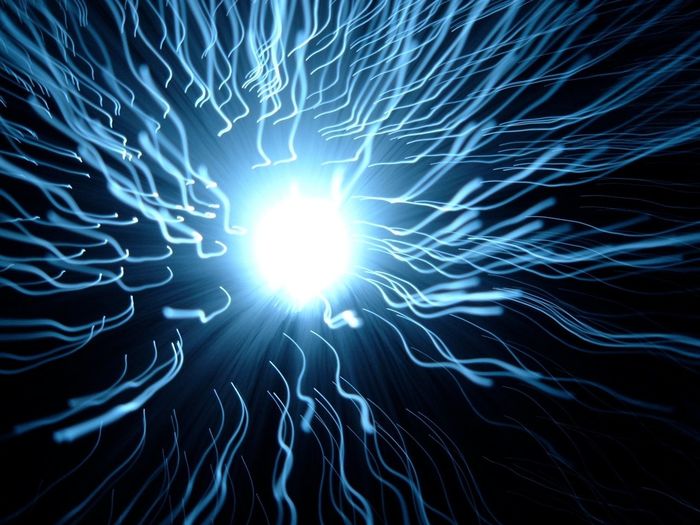 The Color of Business
Winner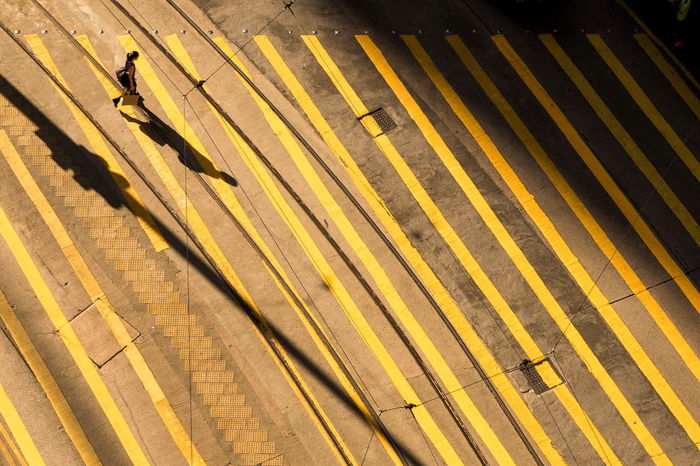 Runners-up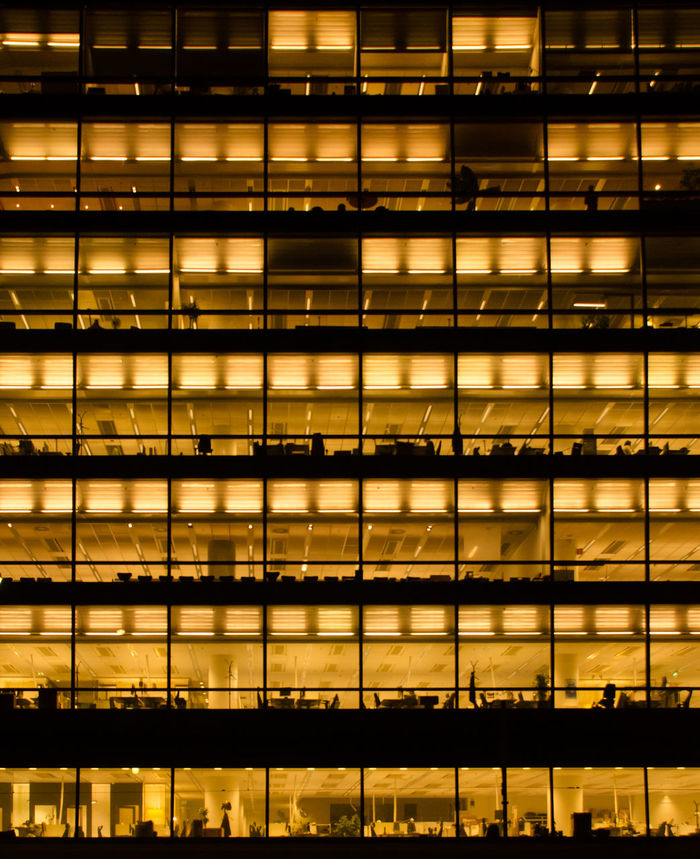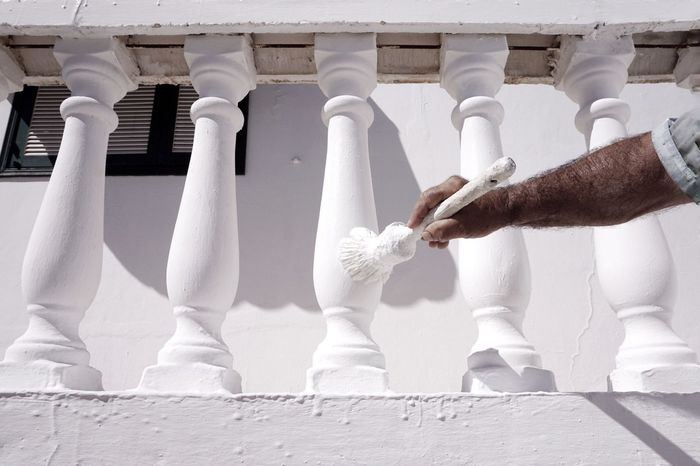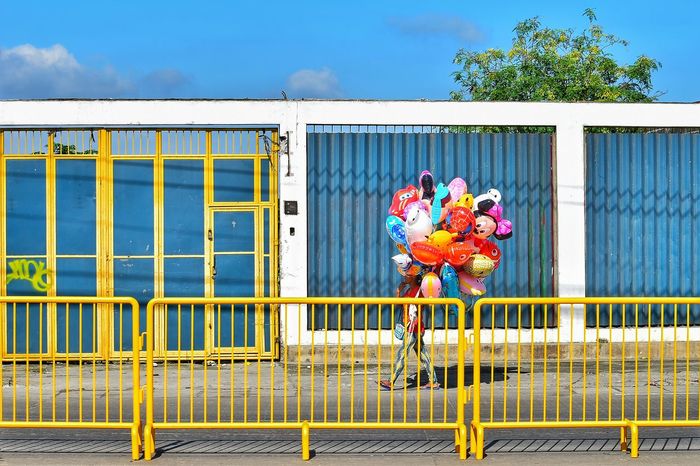 Congratulations to the winners and everyone who made it onto the shortlist! The Mission may be over, but you can still take pictures for these topics – photo buyers keep seeking out photos of these topics and the shots you upload have a great change of selling.
---
Interested in partnering with EyeEm on a Mission? Join some of the world's biggest media outlets and best-known brands and be at the center of the conversation. Find out more.
Header image by @lou_gau.