Shoot the Sounds! Selected Photos
After 1 week of Shoot the Sounds we are truly overwhelmed with the quality of submissions. That's why we chose 4+1 features to present to you.
Wow, we are truly overwhelmed..
.. by your submissions forShoot the Sounds! We went through every single one of them, checked the series, listened to the sounds, discussed the photos.. and still we couldn't decide upon a single one. That's why we made a 4+1 selection: 4 photo series that visualize Ben Carey's track Respireand a specialmention for Roger Guetta; he submitted photos to go along with all three tracks and we think that each one of themwouldmake a beautiful, unique album cover
See below the amazing photo series of Oscar Mendez, io analoger, Guido, Stefan Rittmann and Roger Guetta. We are truly stoked by the quality of work and the power of these photos to take a sound to another level. Also check out the other submissions in the Photos & Soundalbum.
Now put your earphones on and turn the volume up.What are your favorites?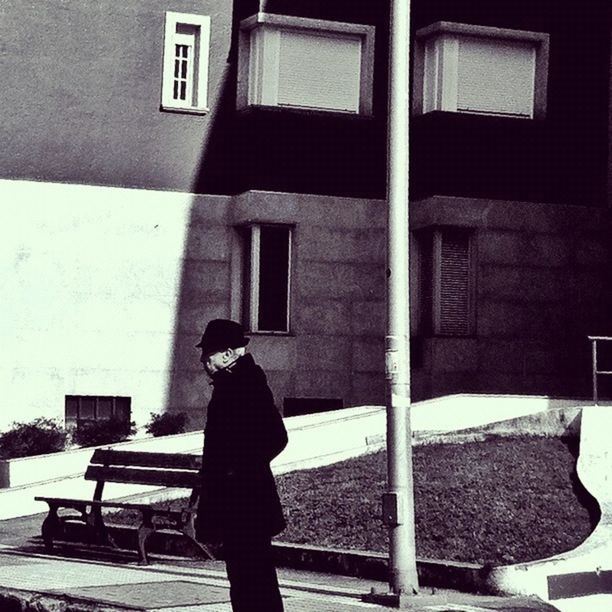 by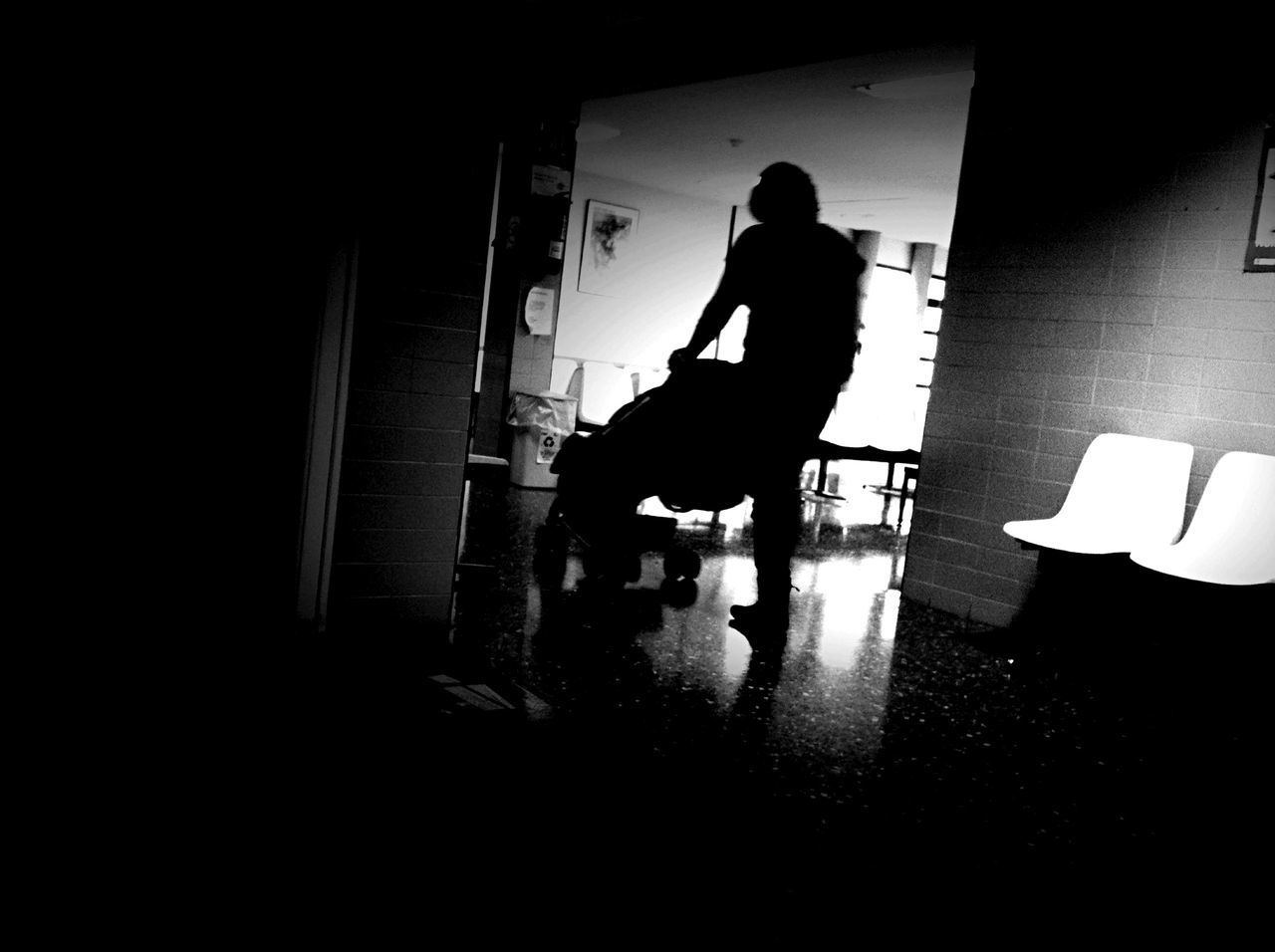 by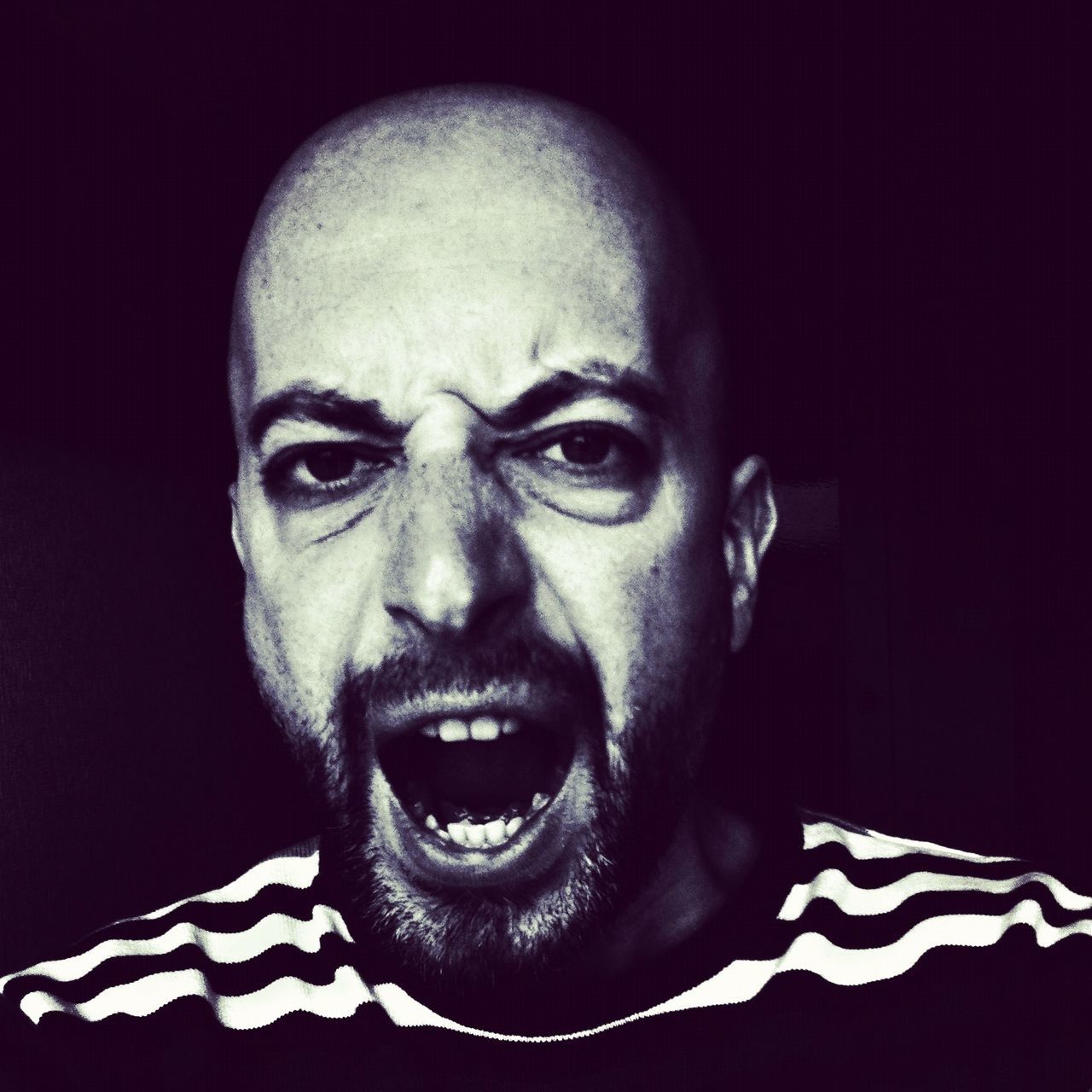 by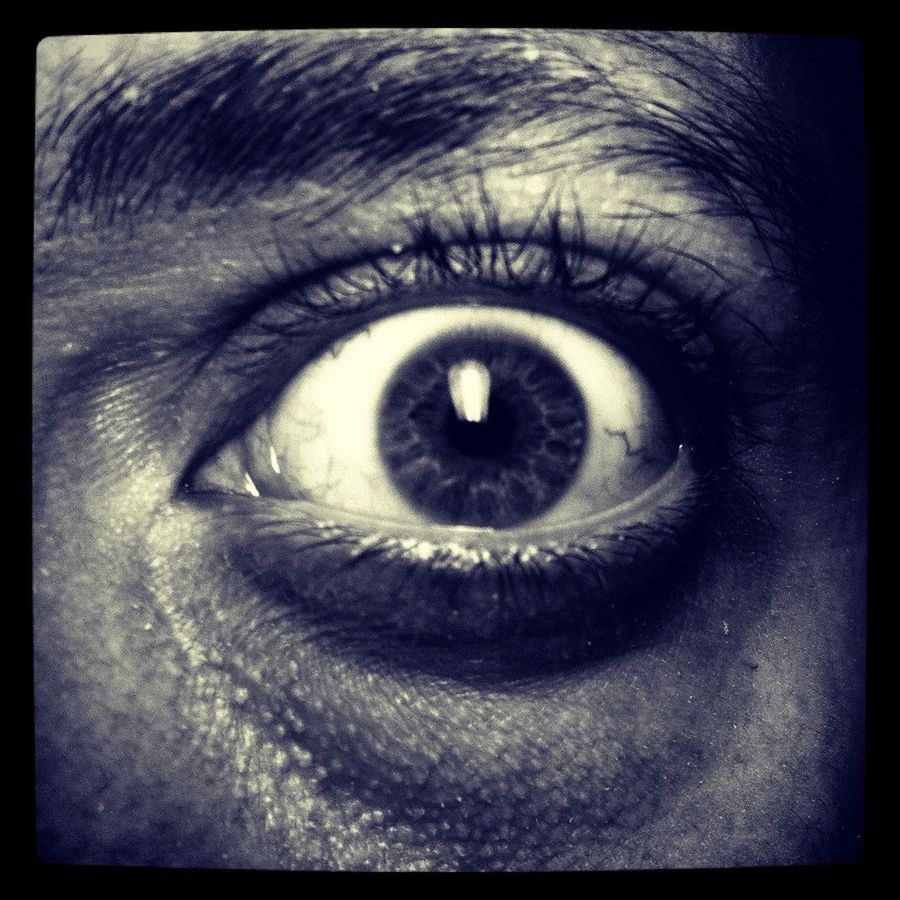 by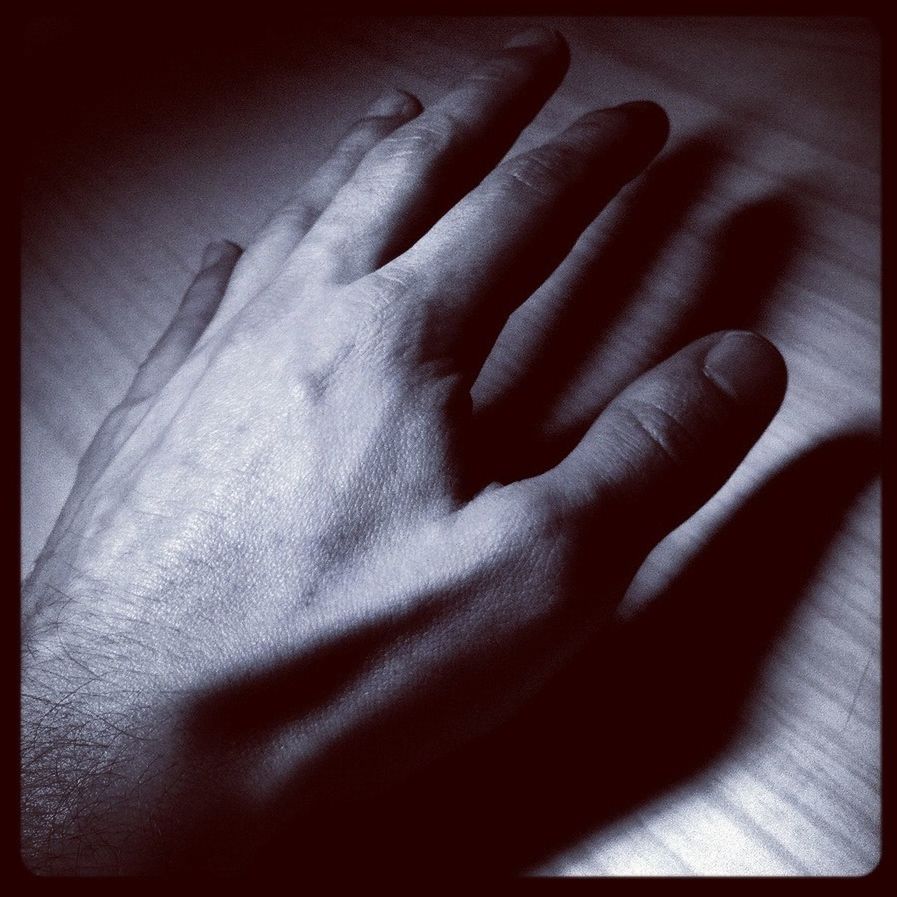 by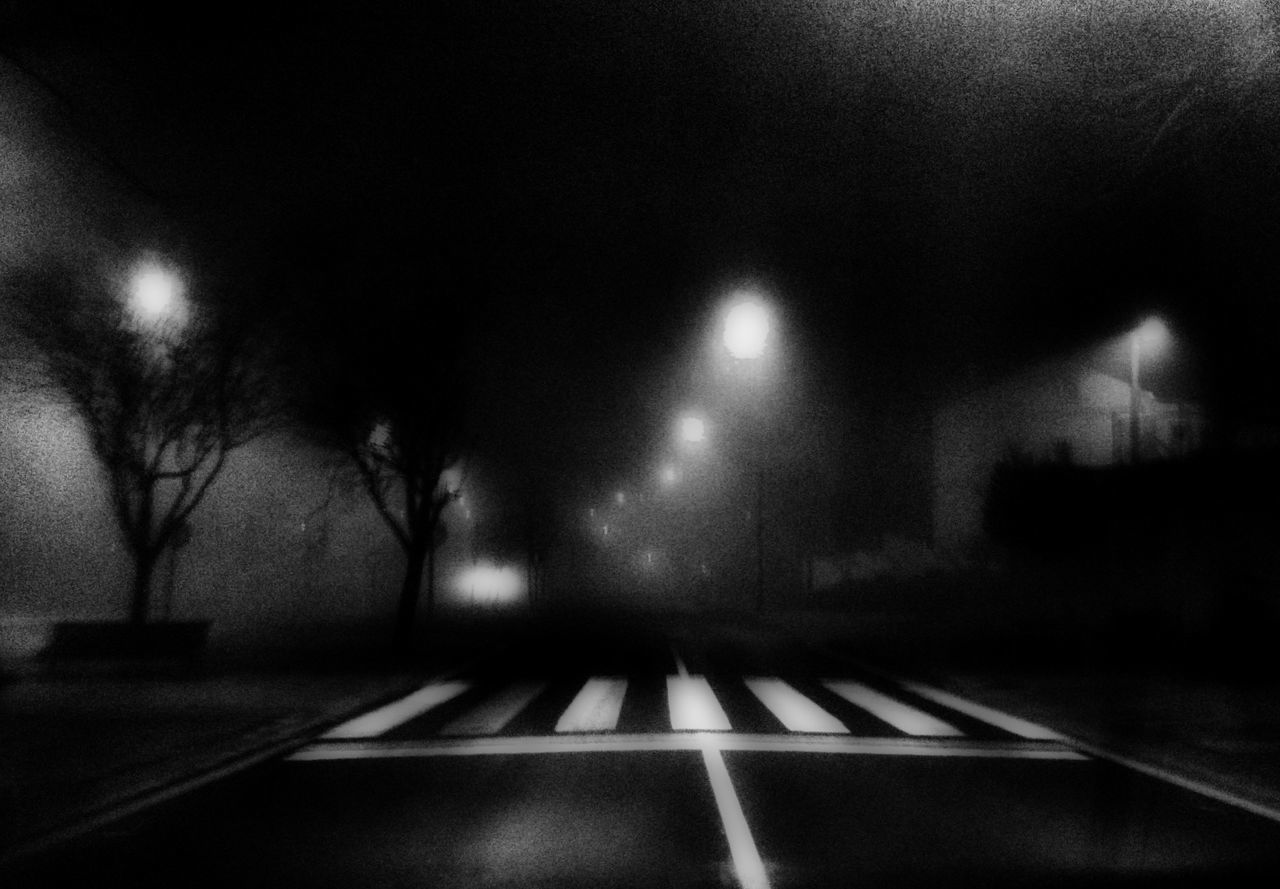 by
Photos & Sound in Dresden by io Analoger on EyeEm
by
by
by
by
by
Photos & Sound by io Analoger on EyeEm
Photos & Sound at nowhere by Guido on EyeEm
Photos & Sound in Ancona by Guido on EyeEm
Photos & Sound in Ancona by Guido on EyeEm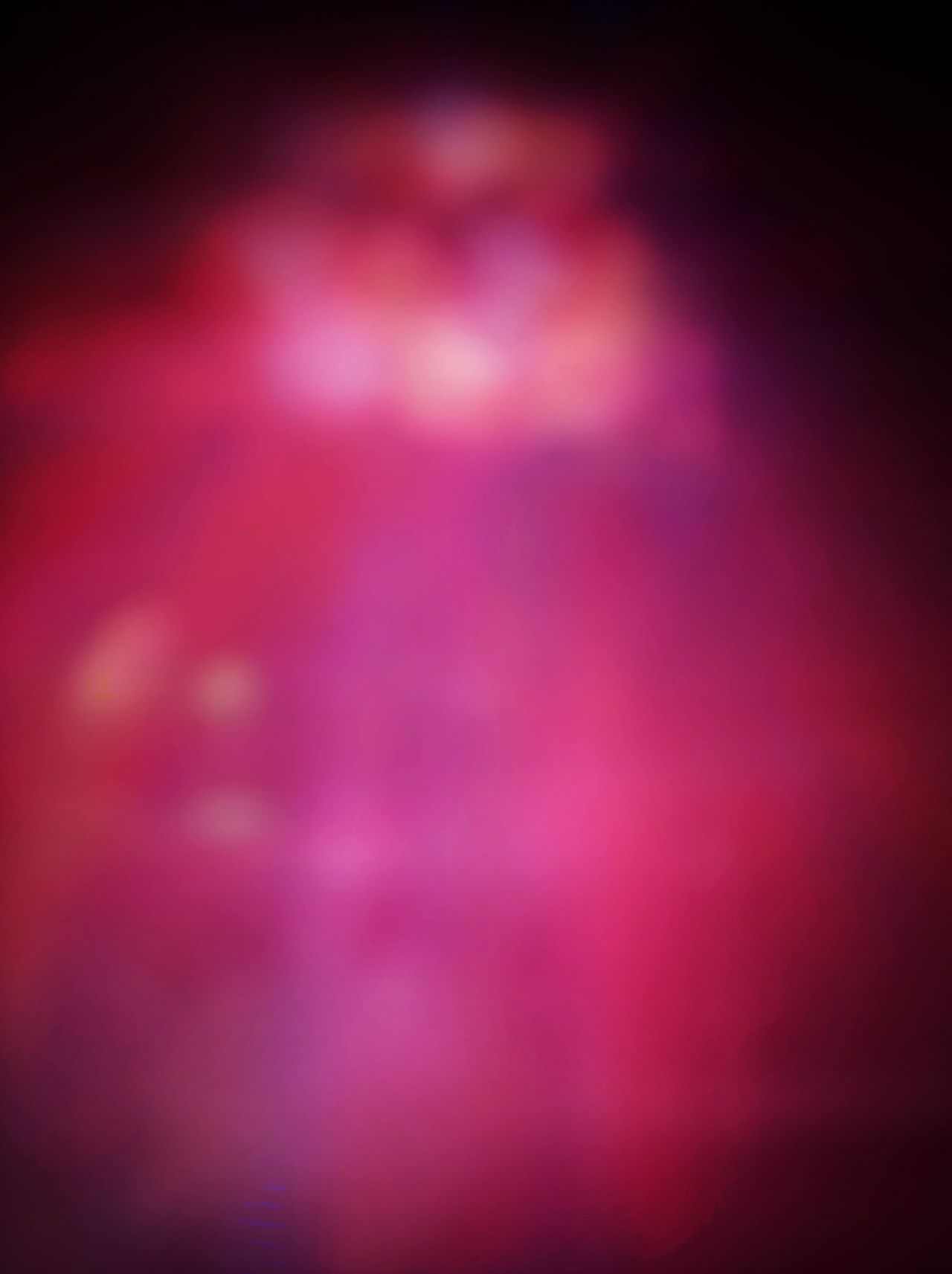 by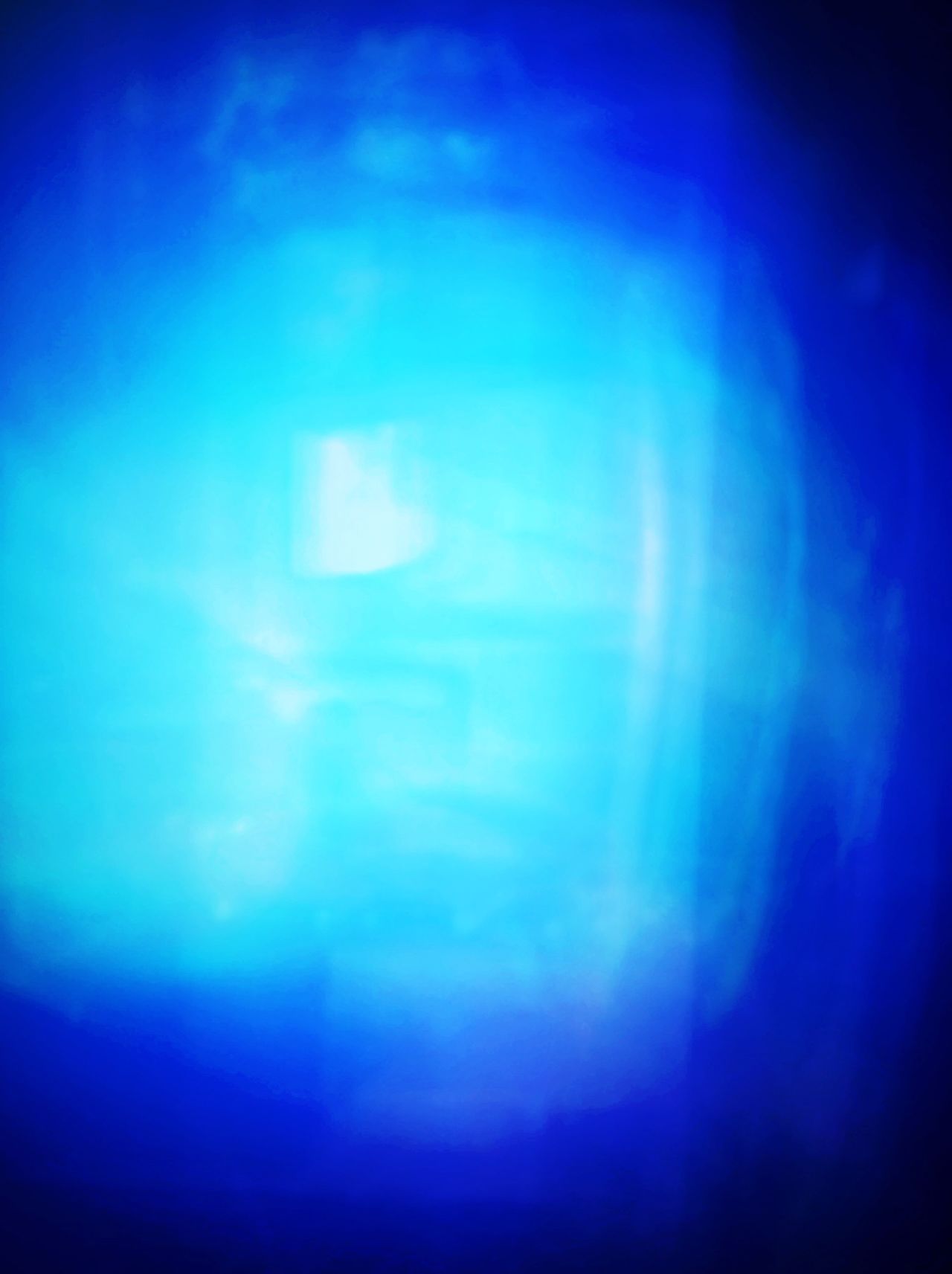 by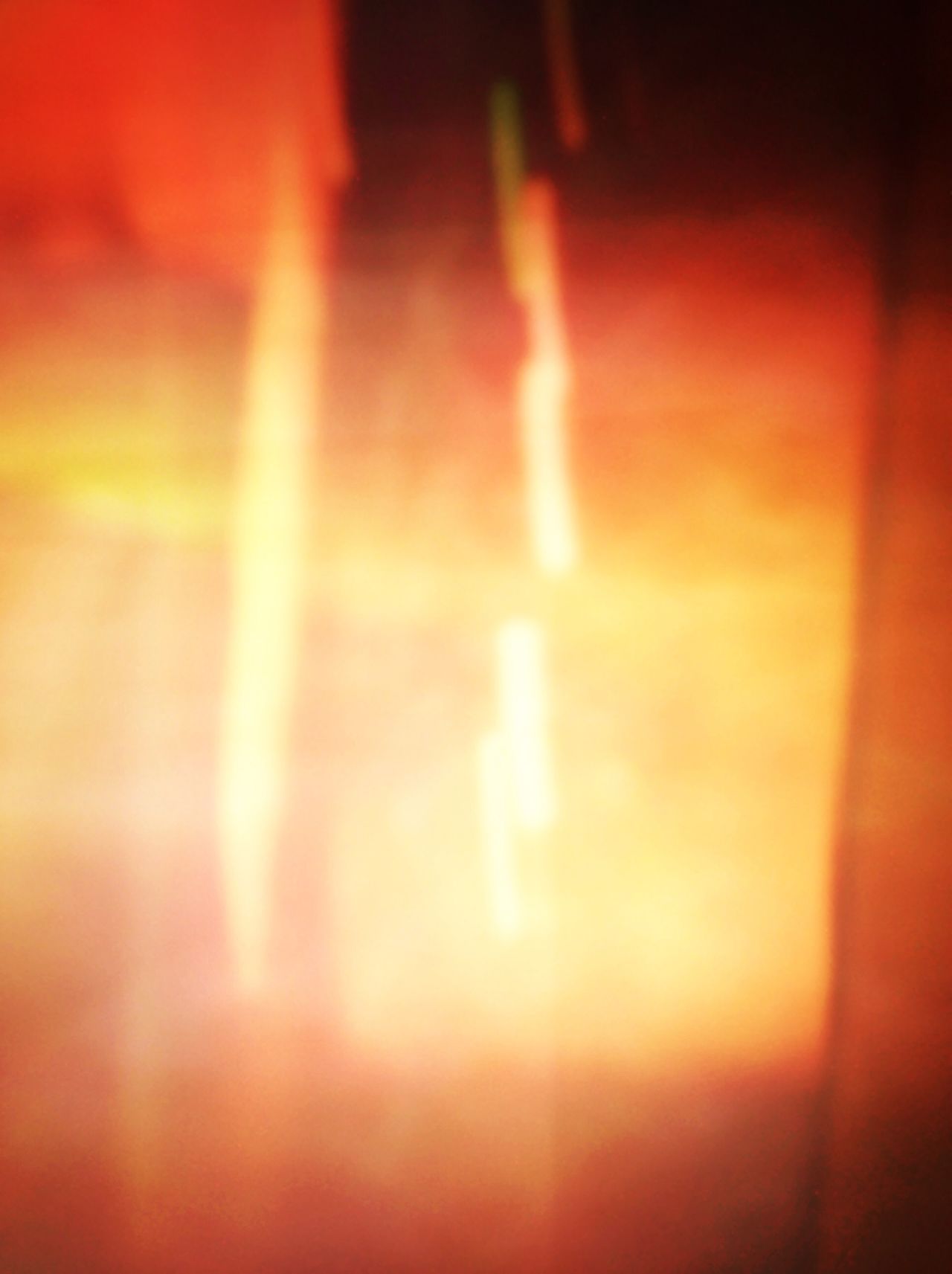 by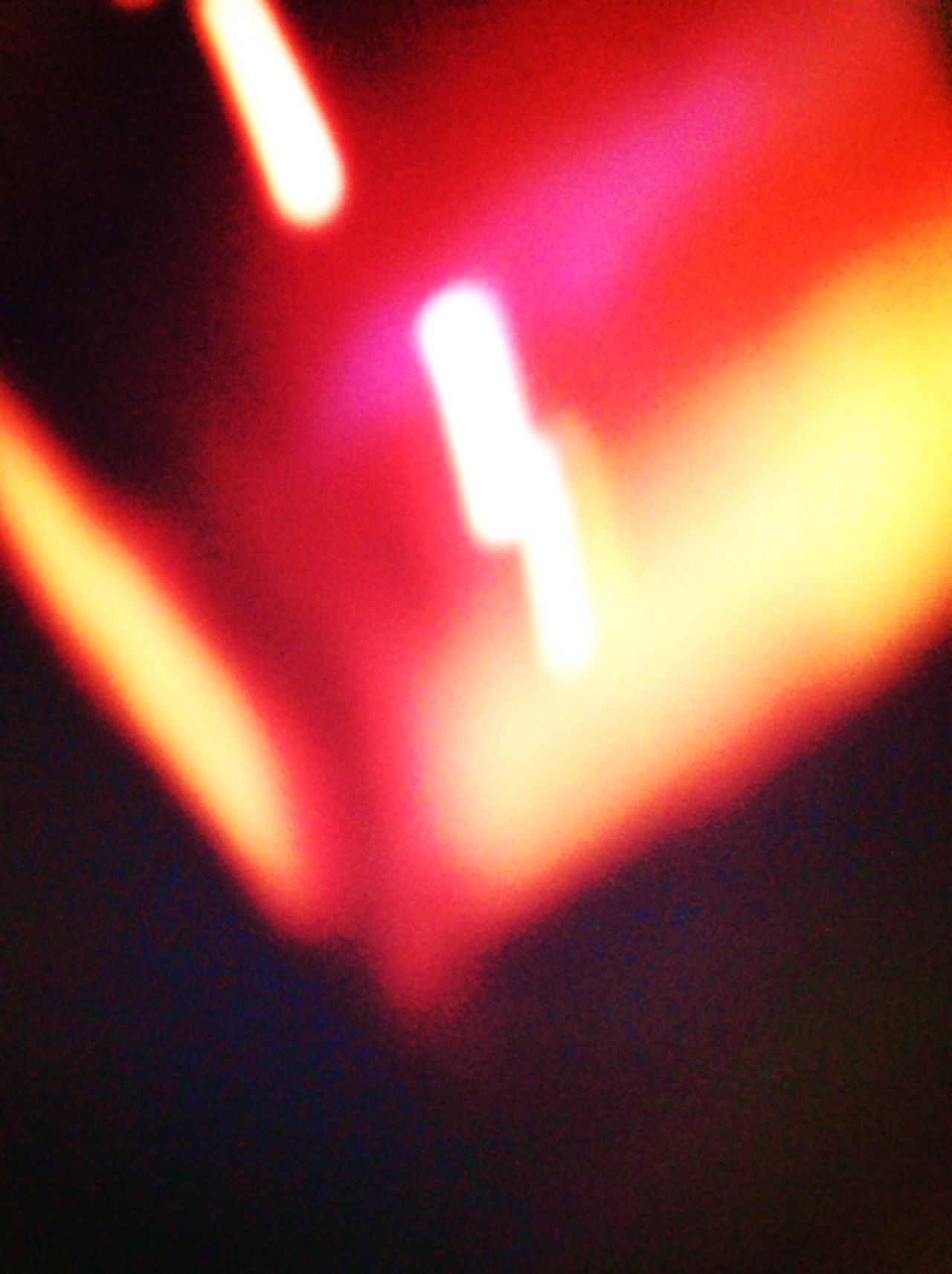 by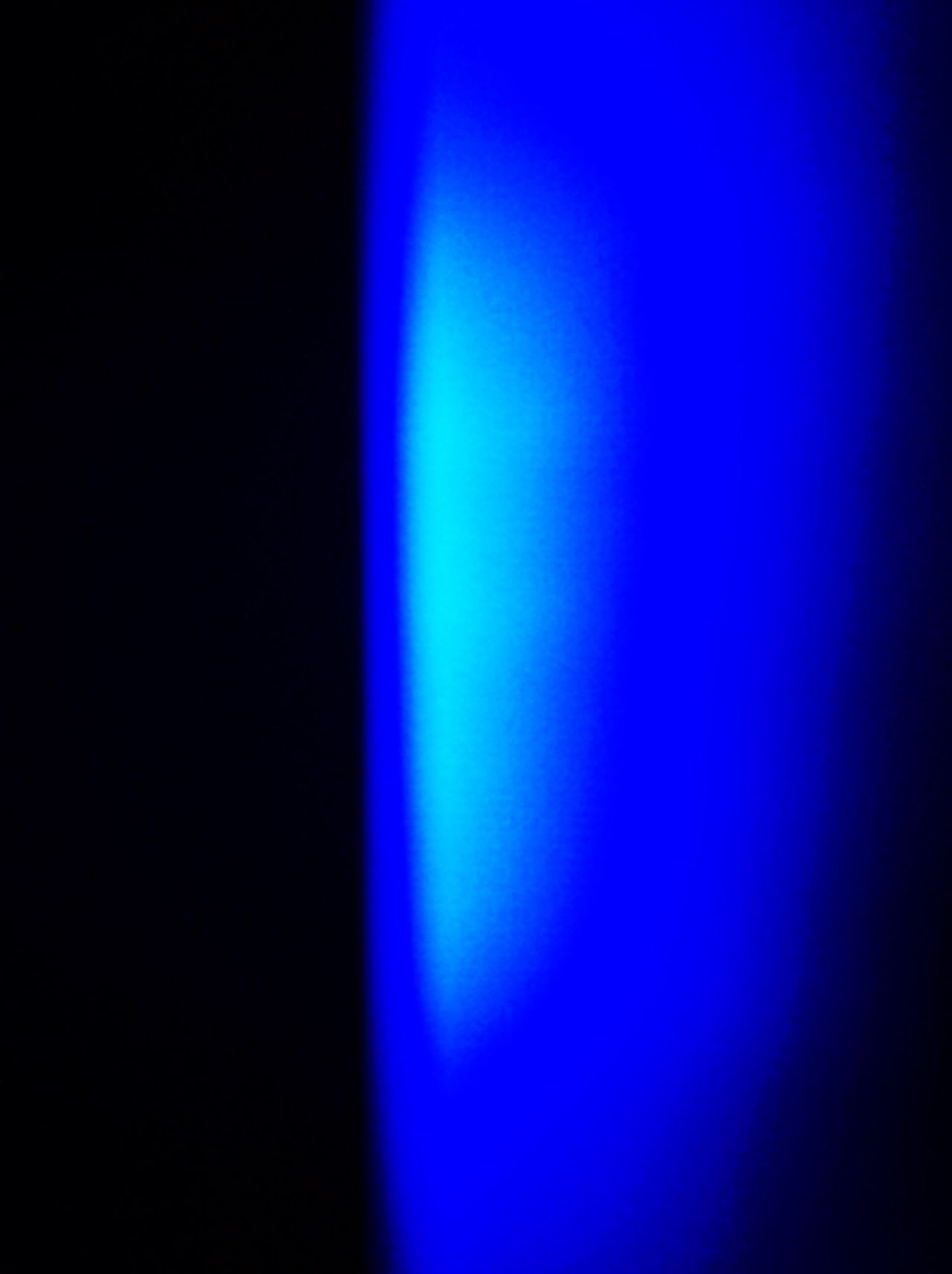 by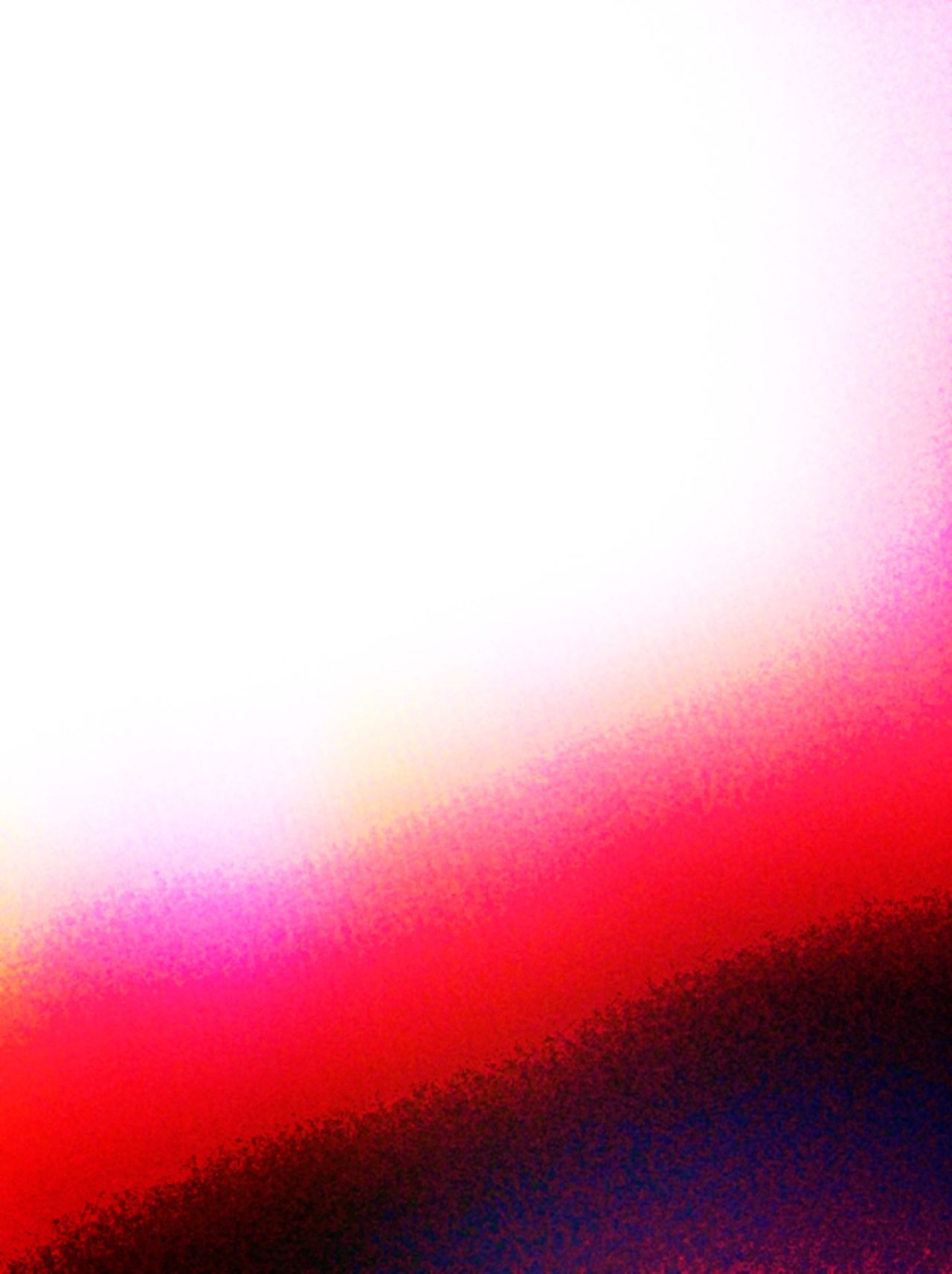 by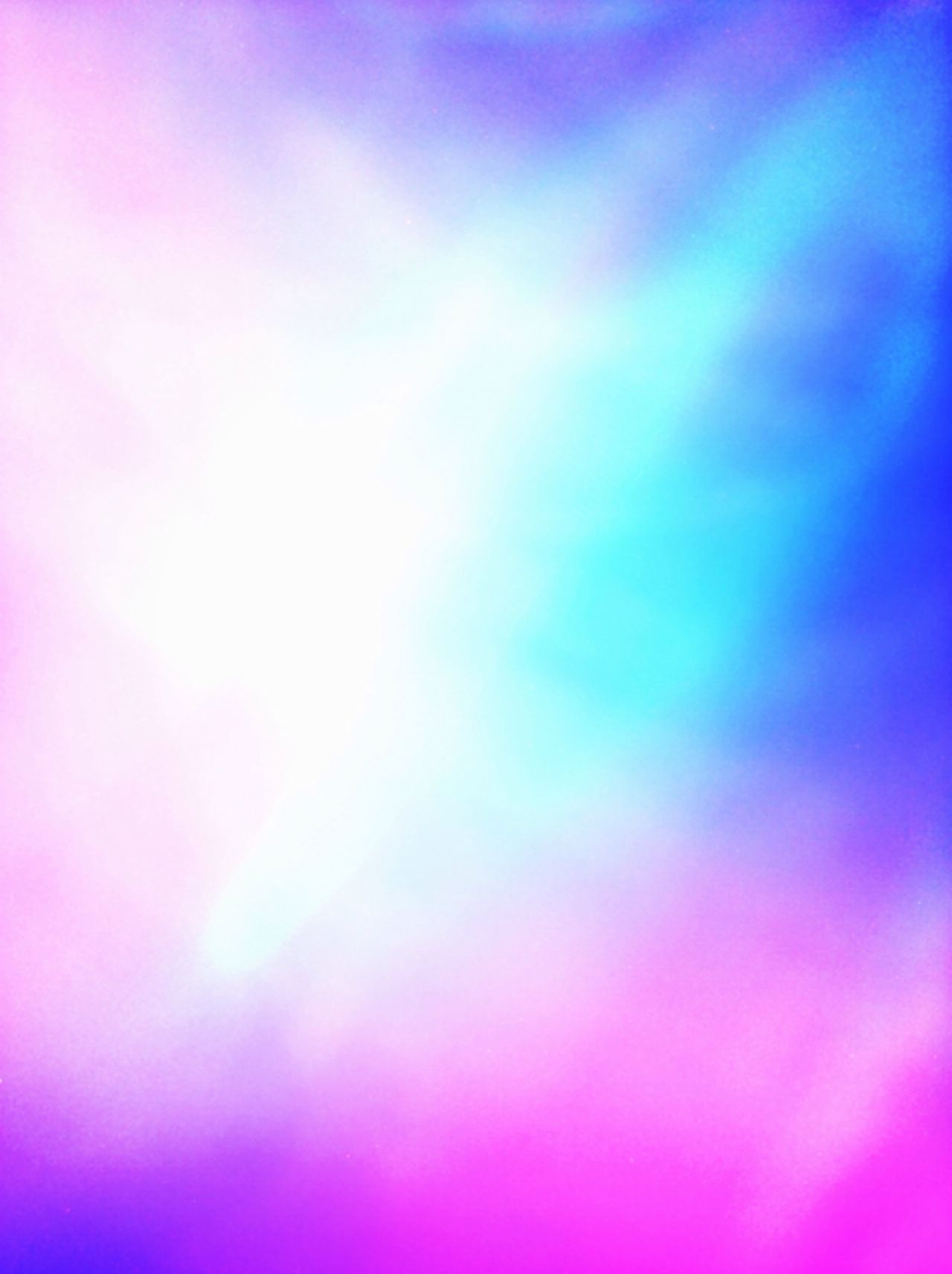 by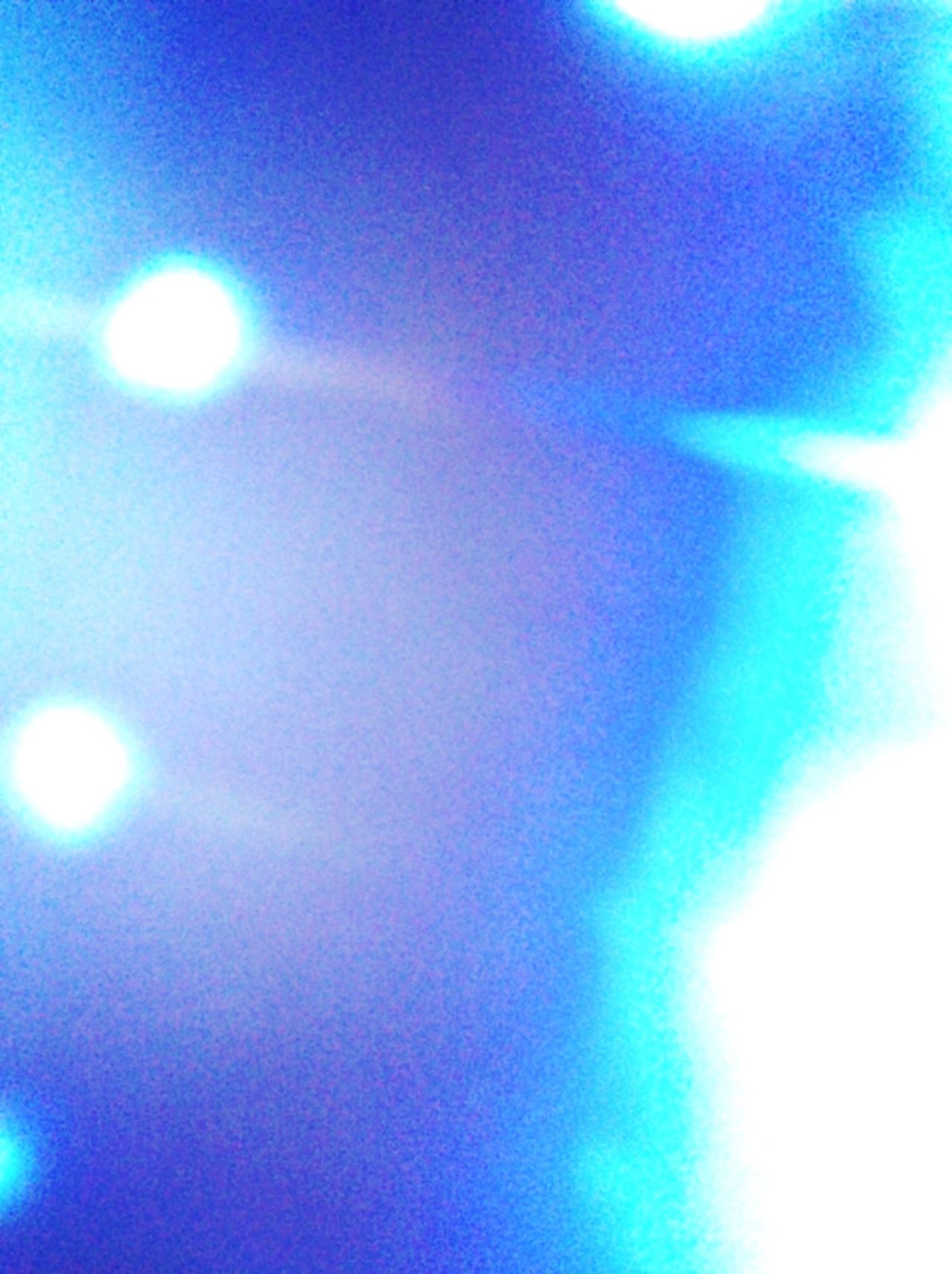 by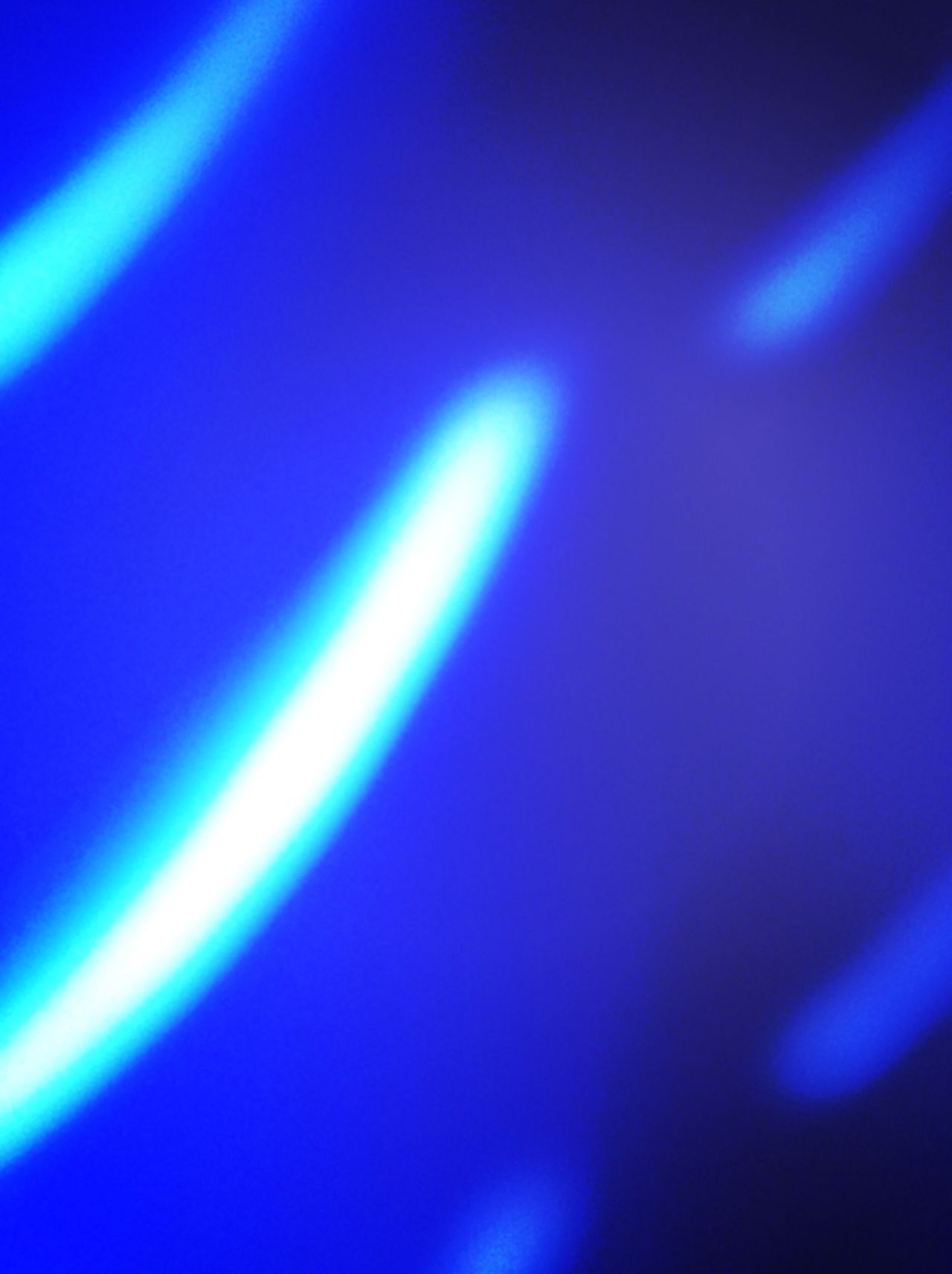 by
Special Album Cover Award goes to: Roger Guetta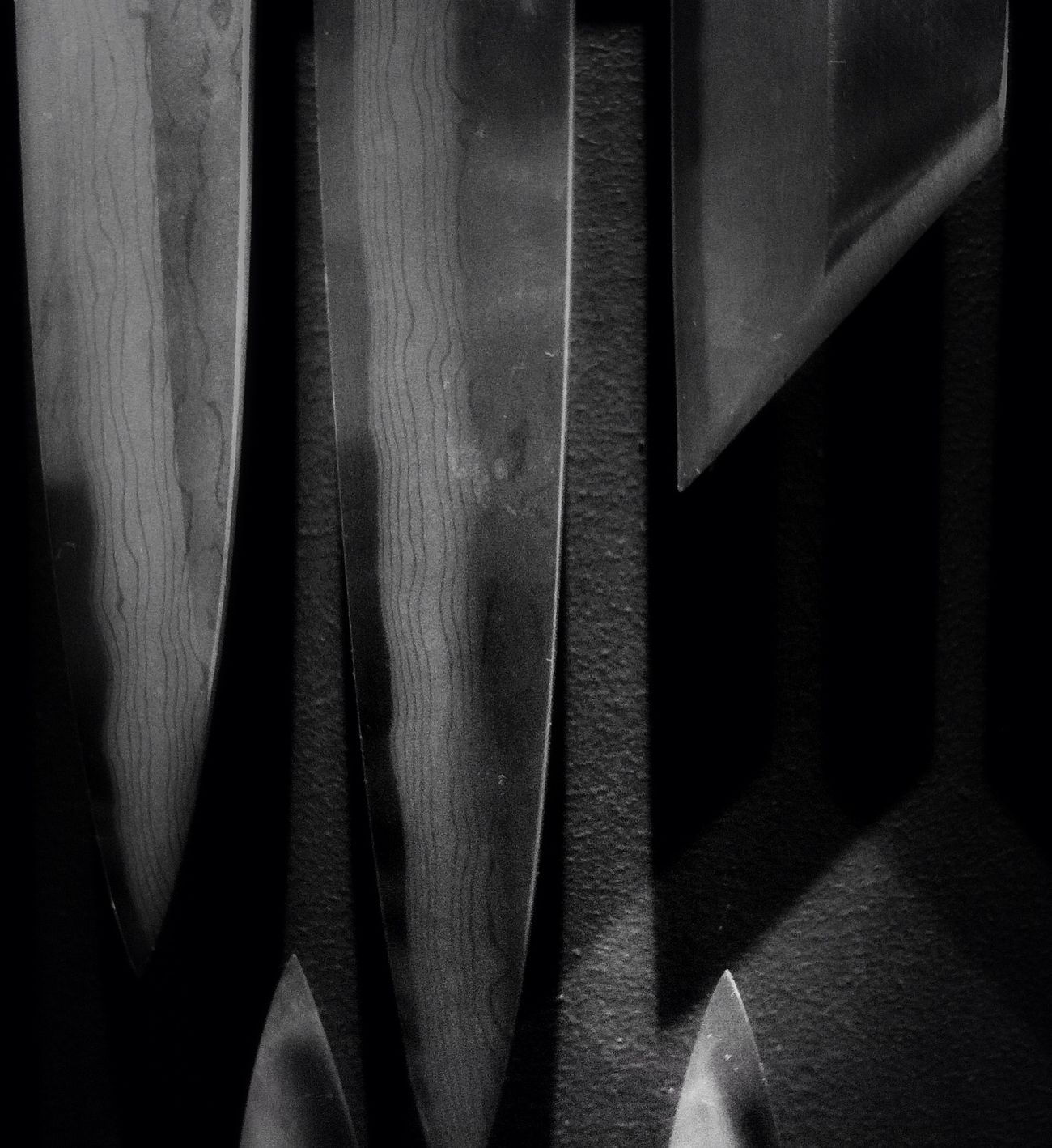 Photos & Sound at Montreal by Roger Guetta on EyeEm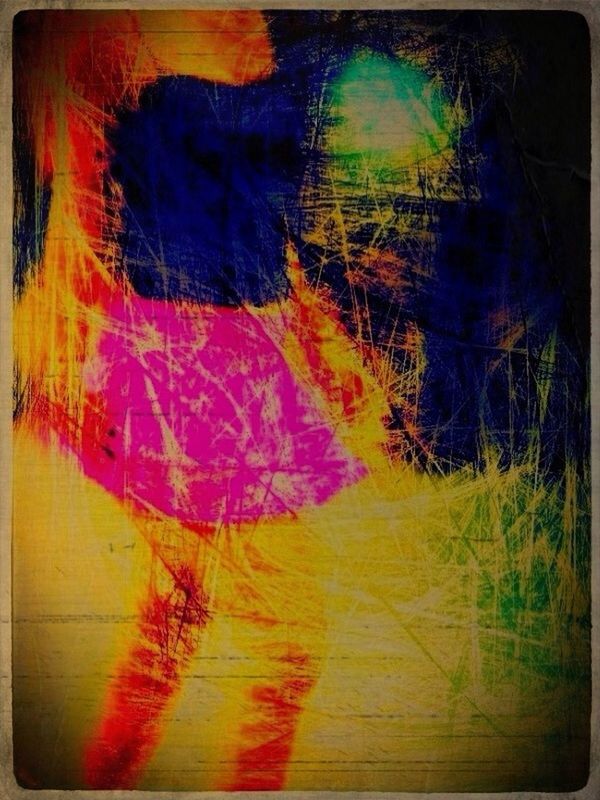 Photos & Sound at Montreal by Roger Guetta on EyeEm