See the Cinema Photos Exhibited at the LOLA Festival in Berlin
These 11 film-themed shots made the cut in our Mission with Deutscher Filmpreis
Deutscher Filmpreis is an annual awards ceremony honoring the German-speaking cinema industry. We teamed up with our friends there to run the Cinema In Your Life Mission. The pictures that best captured the role of film in your everyday life made it onto the walls of the 2016 LOLA Festival, a week-long event that led up to the Deutscher Filmpreis itself.
Let's see the 11 photos that stole the show: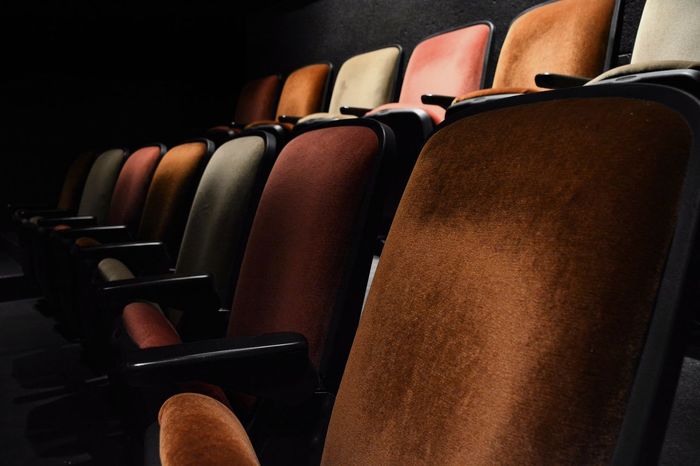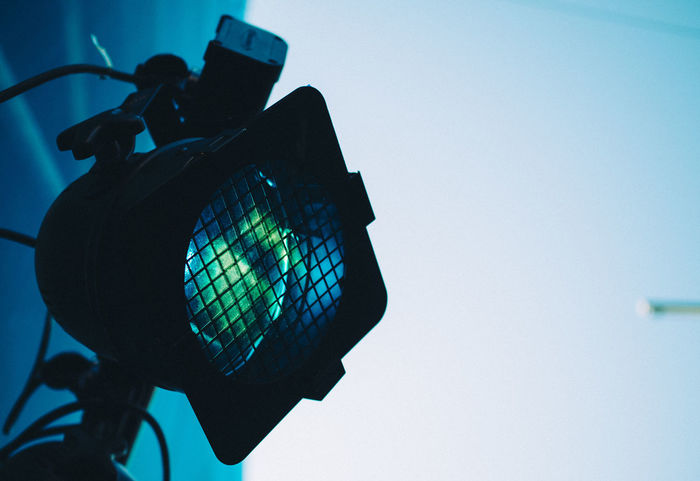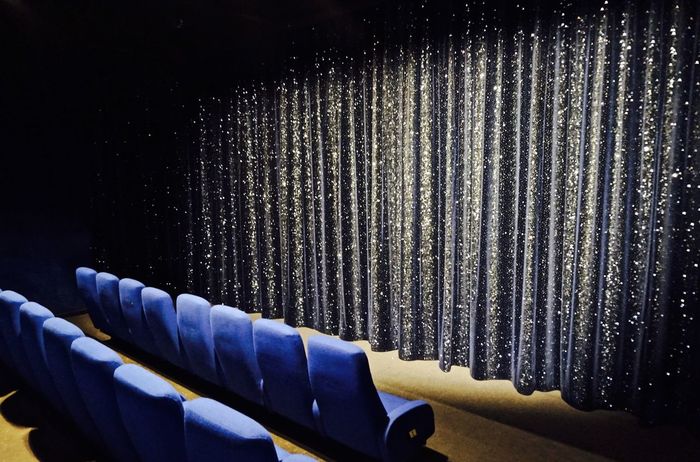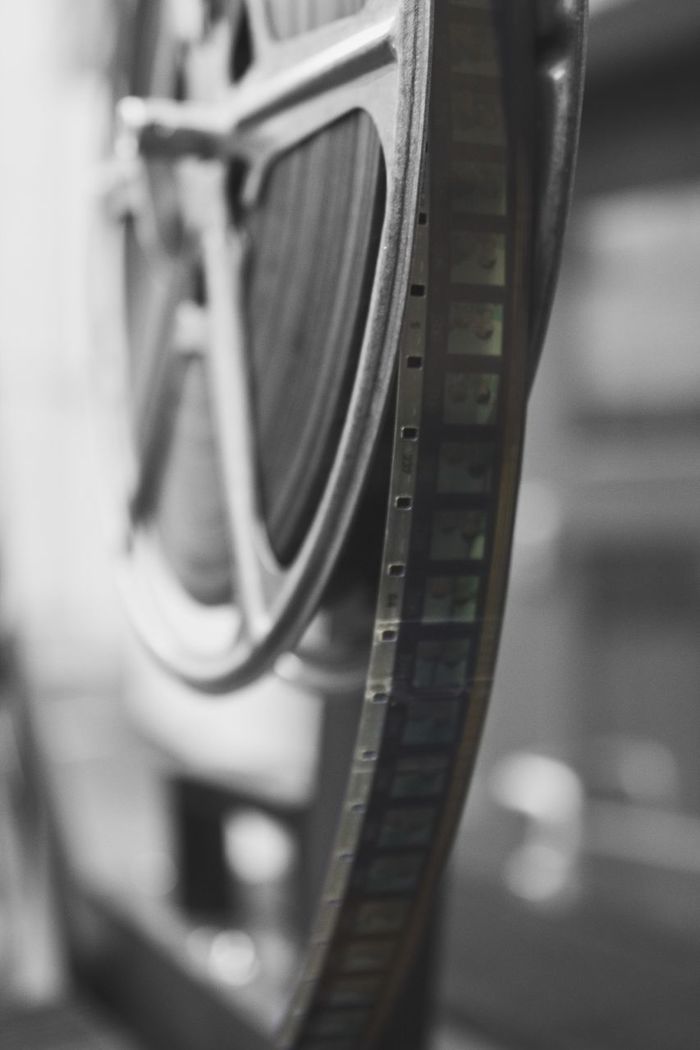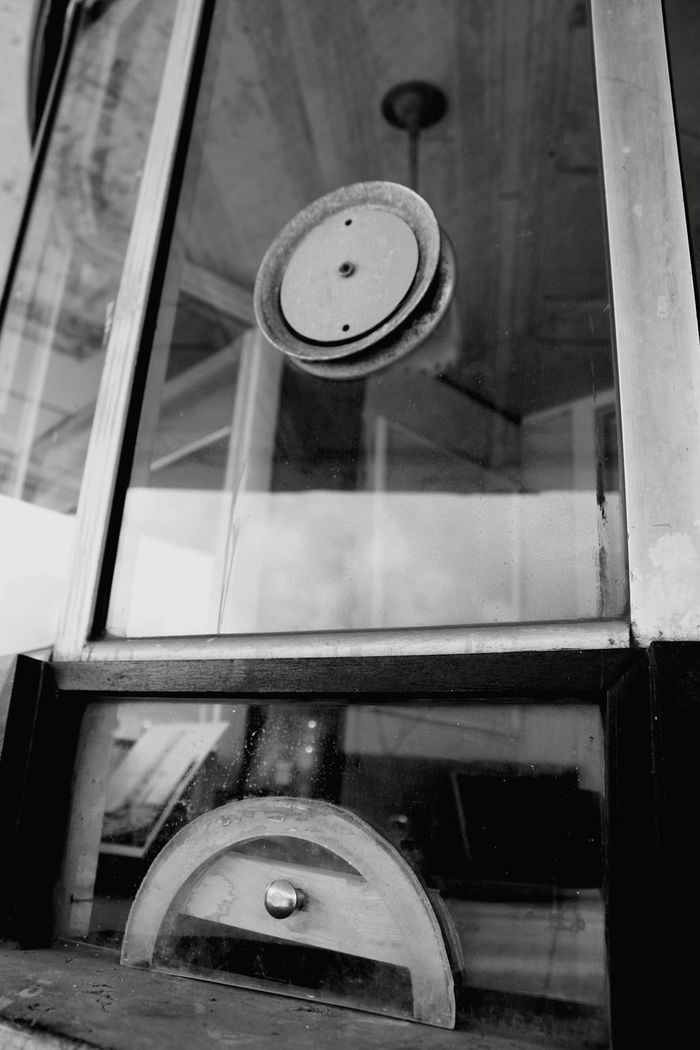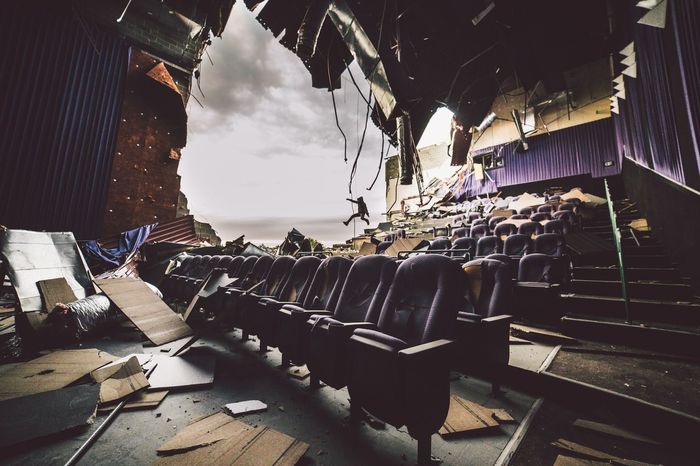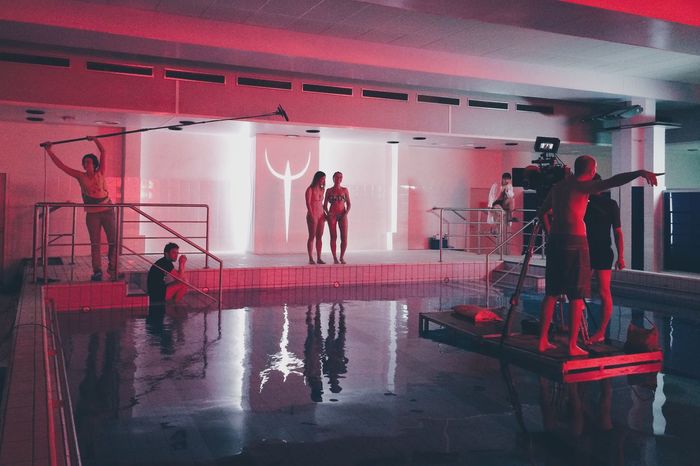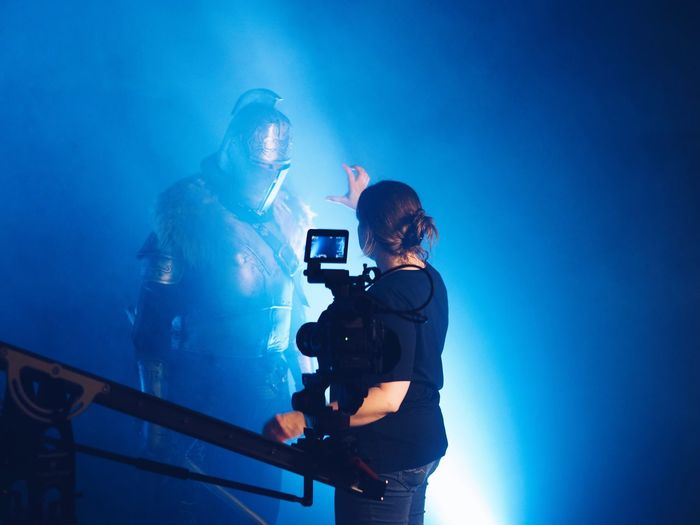 Congratulations to the 11 photographers who got exhibited – and to winner Marie Meier who won VIP tickets to photograph the awards ceremony of the Deutscher Filmpreis. See her EyeEm profile for more!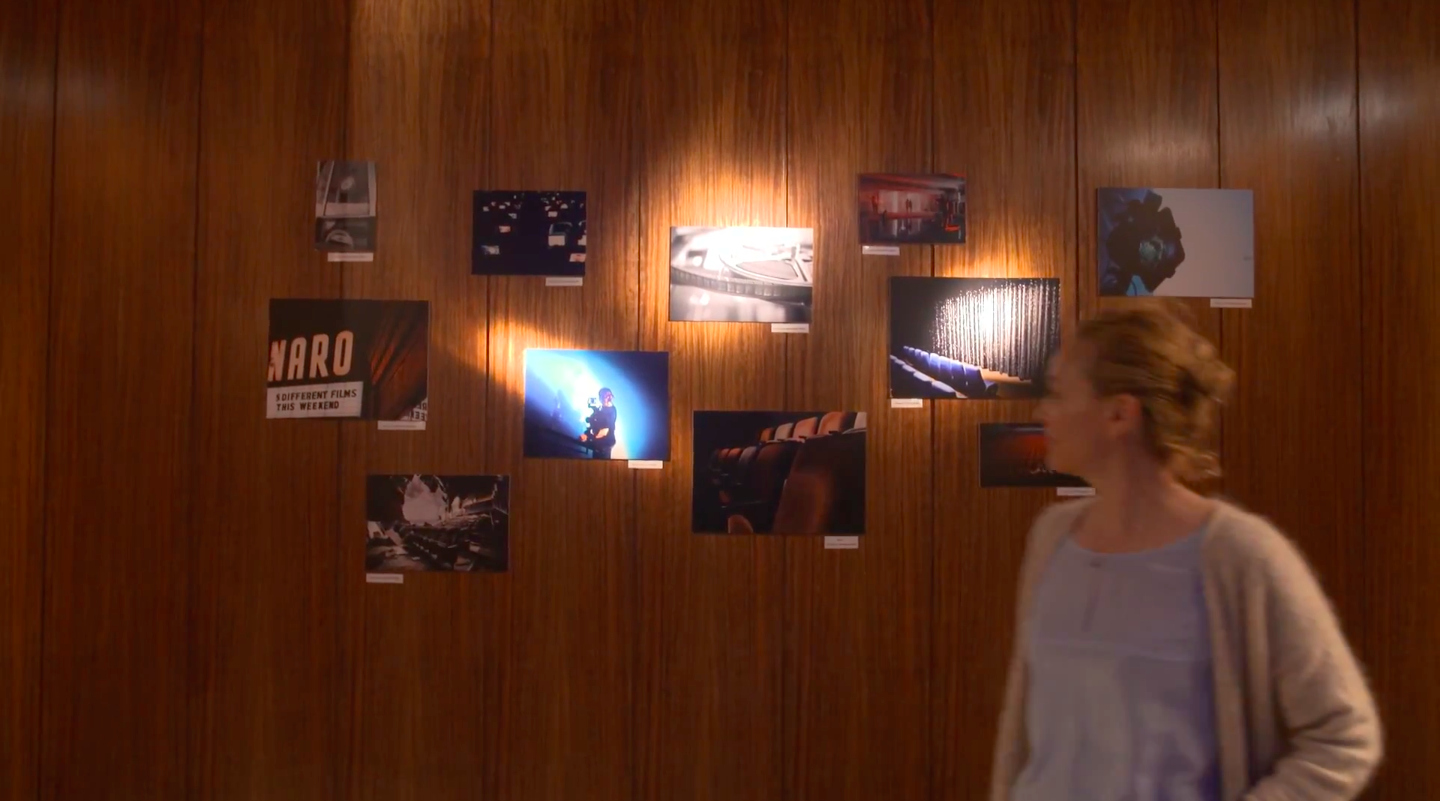 The 11 photographers on display at the LOLA Festival in Berlin.
Interested in partnering with EyeEm on a Mission? Join some of the world's biggest media outlets and best-known brands and be at the center of the conversation. Find out more.
Header image by@MichaelMoeller.