See The Best Shots from our Girl Power Mission
See the images of independent, empowered females submitted during our Girl Power Mission.
To mark the launch of EyeEm Magazine Vol III – By Women, we teamed up with VICE'sBroadly in celebrating girl power and the women standing up for it. We asked you what Girl Power means to you – and to capture what it looks like.
The winning photos were exhibited on the electronic Meural frames at The Girls' Lounge at Cannes Lions this summer.
The Winners
We selected ten winners for this mission, all of whom received Vol III of EyeEm Magazine! You can see the full list of selected photos in this album on EyeEm. Congratulations to everyone we're featuring today!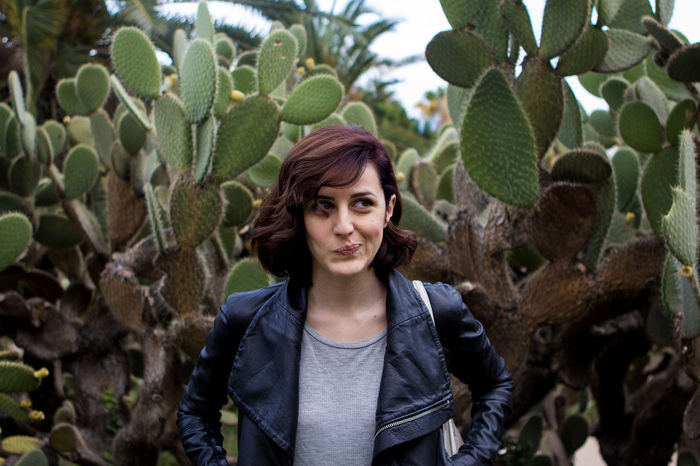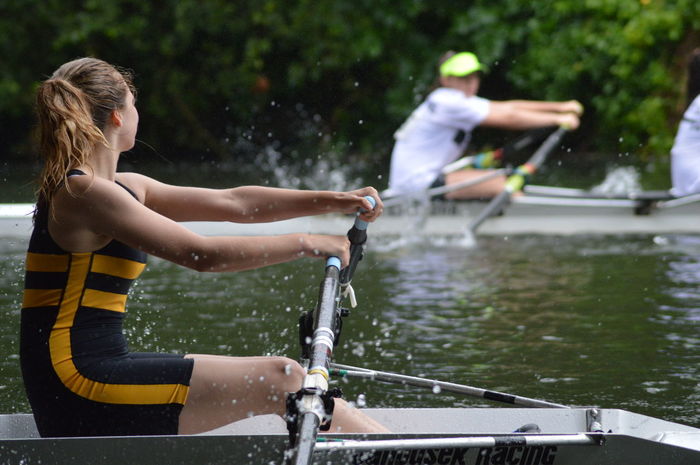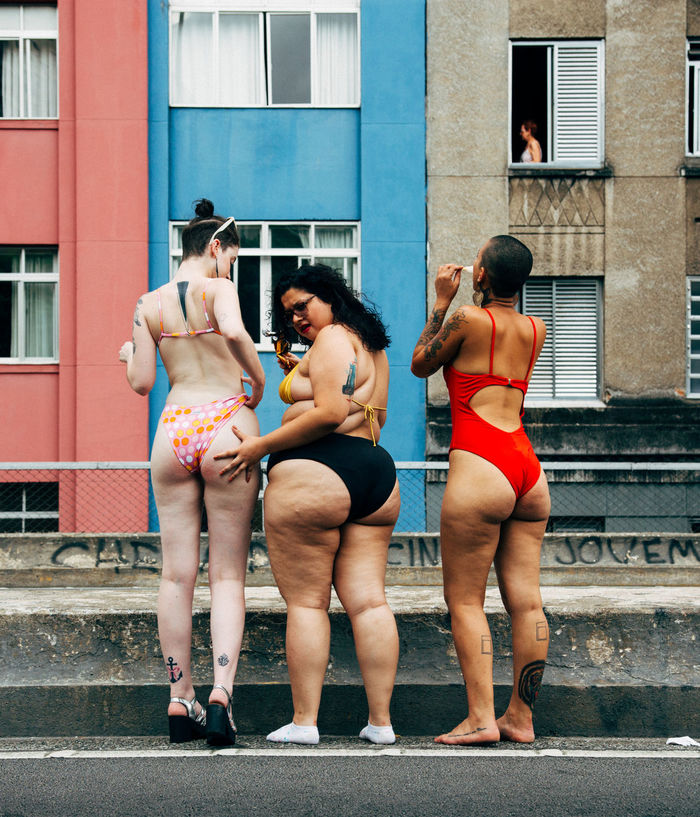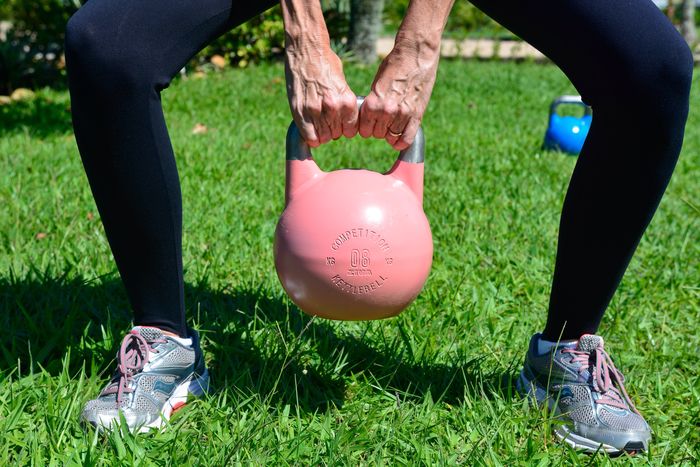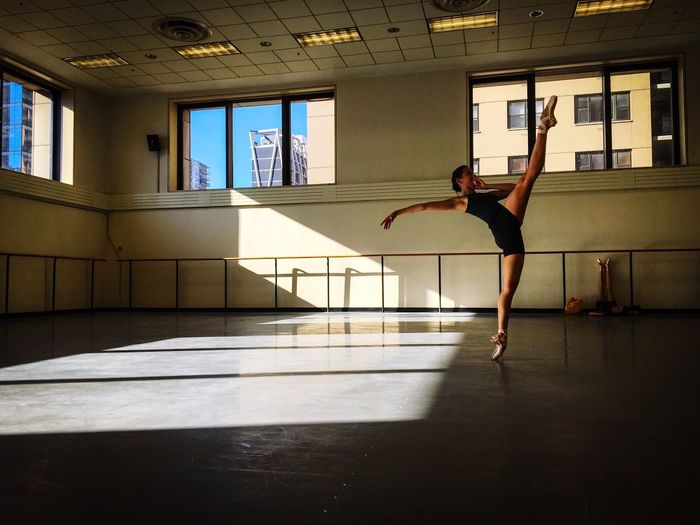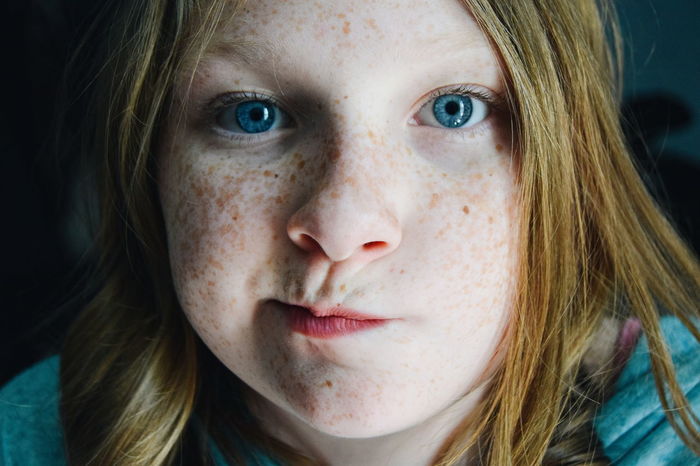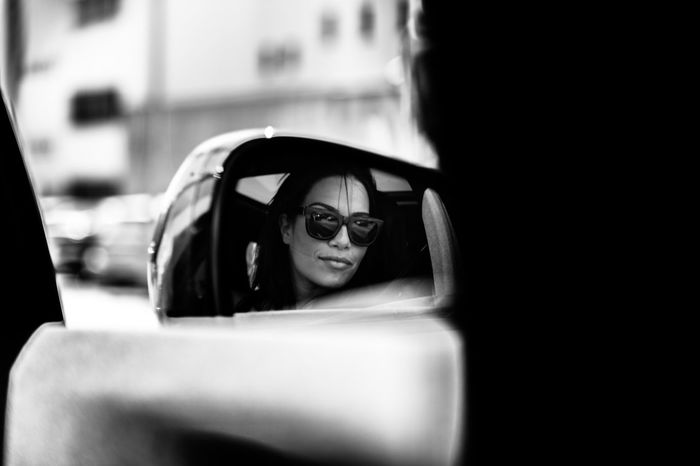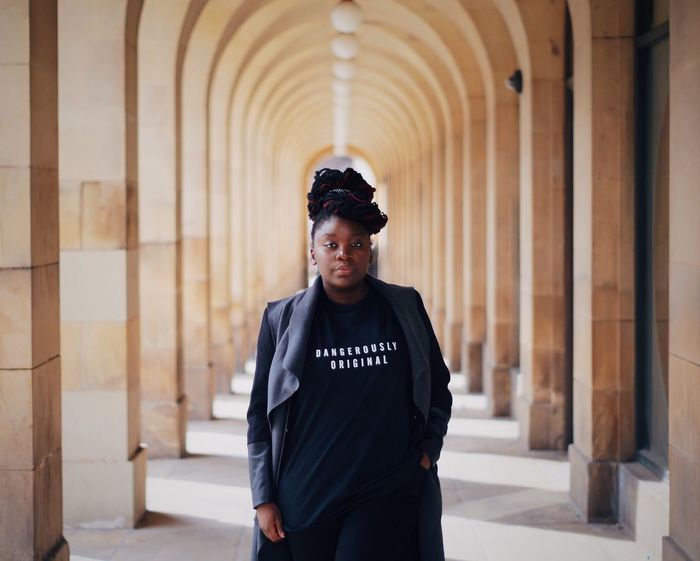 ---
Interested in partnering with EyeEm on a Mission? Join some of the world's biggest media outlets and best-known brands and be at the center of the conversation. Find out more.