School of Photography: Lesson Seven
A simple trick to help you shoot with a sense of focus.
Welcome to the EyeEm School of Photography. During this course, you'll learn how to become a better photographer in just ten weeks. This is the seventh lesson in the series of ten.

How does it work?
The EyeEm School of Photography is a collaboration between EyeEm and the online education platform Creative Live. To participate, all you'll need is your phone or camera, an EyeEm Account, and our app. Don't have it? Get it on the App Store or on Google Play.
1. After signing up, you'll receive an e-mail with a link to the newest lesson each week.
2. Watch the short video clip for each lesson
3. Try out what you learned in a specially-tailored EyeEm Mission: On iOS, head to the Missions tab in the EyeEm app to find out more. On Android, go to Notifications in the EyeEm app and select the School of Photography Mission
Photographers that complete all ten missions receive a special prize. Missed the other lessons? You can find them here.
Lesson Seven: What Who Where
Portrait expert Chris Orwig talks about a simple trick when taking photos: Identify the What, the Who, and the Where before going out. It helps you stay focused and shoot with a sense of purpose.
Watch the full class over on CreativeLive
Mission Seven: What Who Where
This is an open Mission: Think of a What, Who, and Where that you want to photograph. When submitting your photos, make sure to write your What Who Where into the caption.
Submit your photos by tagging them What Who Where. This Mission runs until Sunday, November 20th, 2016.
Here are some photos to inspire you during the Mission: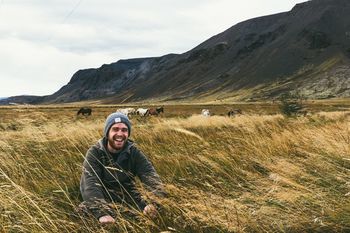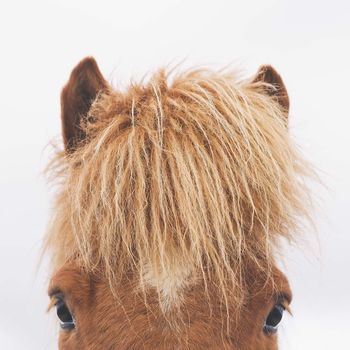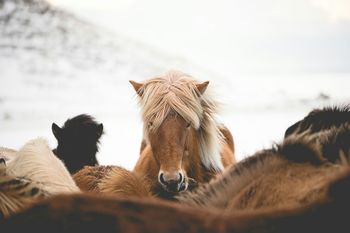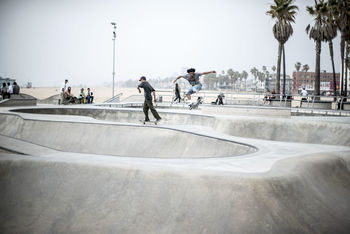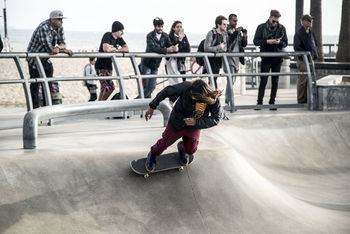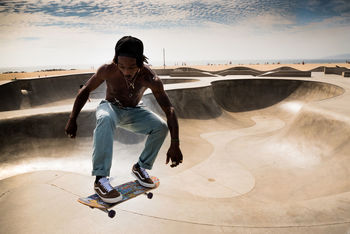 Header image by @timbuz.