Meet Sasha Dudkina, the 2017 EyeEm Photographer of the Year
See how the young photographer captures glances of contemporary Russian life.
On stage in Berlin this Saturday, we presented the winners of the 2017 EyeEm Awards. Among the the category winners, we named Sasha Dudkina—a 19 year old photographer from Russia—as 2017 EyeEm Photographer of the year.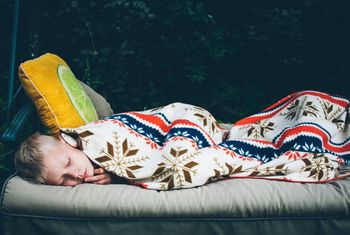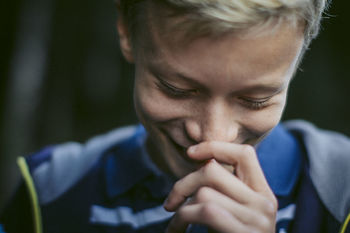 What's the Photographer of the Year?
This annual award is given out to the EyeEm community's top talent: A photographer that has yet to be discovered but shows incredible potential. Whereas the category winners are selected from the pool of our 100 Awards finalists, the Photographer of the Year is chosen based on their entire body of work.
Each photographer of the year receives a trip to the EyeEm Festival and will be mentored by EyeEm during the coming year. This year, we've also given out a brand-new camera from our sponsor Canon.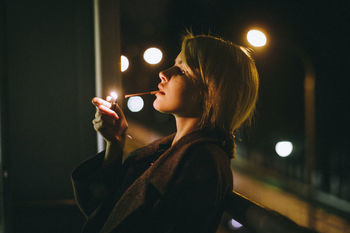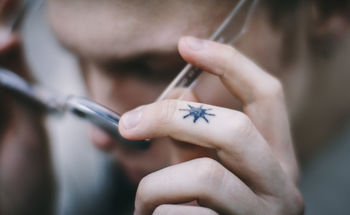 Meet Sasha
Sasha Dudkina is a 19-year-old photographer from Moscow, Russia. Her photographic style is characterized by intimate glances and by her ability to capture the most fleeting moments. Despite of her young age, she has already developed a very unique style—and affords us a fascinating, first-person view at her home country.
"Sasha has been a super engaged community member since joining EyeEm in 2014," said Brada Vivi Barassi, Head of Photography at EyeEm. "She regularly participates in Missions and shares life through her lens in a really consistent, intimate way. Sasha is brimming with potential. We're so excited to work with her, help unleash her creativity to the full and provide support throughout her photography journey."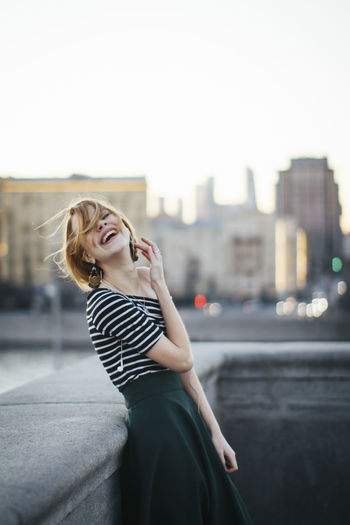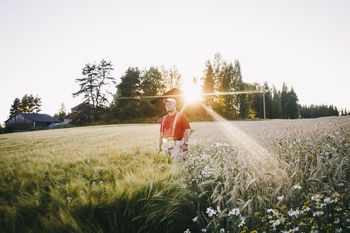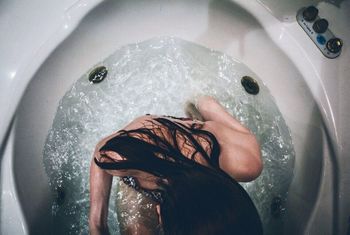 Congratulations to Sasha Dudkina, and all of the photographers featured in the 2017 EyeEm Awards. Check out the 100 finalists, and the winners of each of our 5 categories. And keep your eyes peeled: we'll be posting a recap of this weekend's EyeEm Festival in the next few days!