Rugged Landscape Photography Inspired by a Fashion Campaign
KIOMI asked you for sandy, rocky scenic shots. And that's exactly what they got!
The KIOMI Collection was a Mission inspired by the fashion brand's S/S 16 campaign. We asked you to enter photos that fit the theme of their lookbook – with clean-cut silhouettes juxtaposed against the landscape of the Canary Islands. Here are the results!
Congratulations to our winner Axel Heizmann – a Photojojo gift and KIOMI voucher are on their way to you! Four other photographers were picked to star on KIOMI's Instagram page – nice work guys!
Sandy beaches, volcanic outcrops, craggy rock faces… See the winners!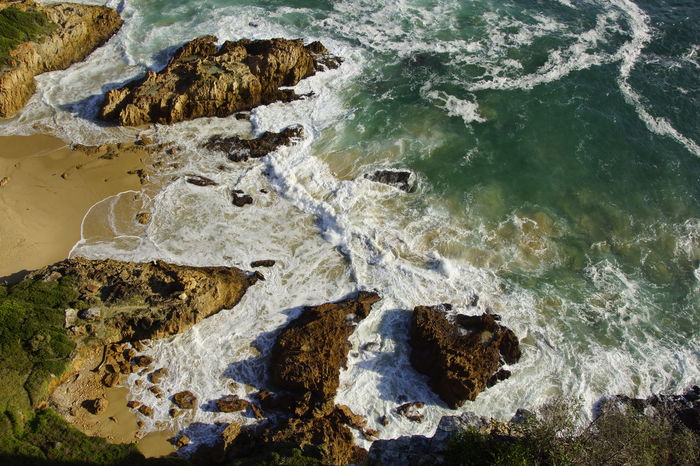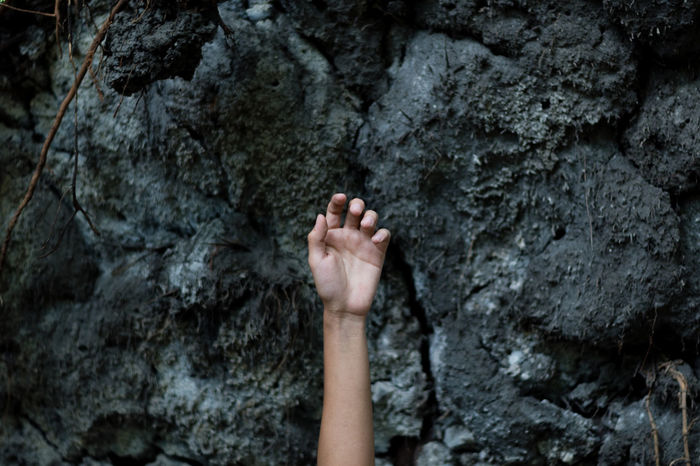 Featured photographer Raúl Vázquez
Featured photographer Anna Wittkowski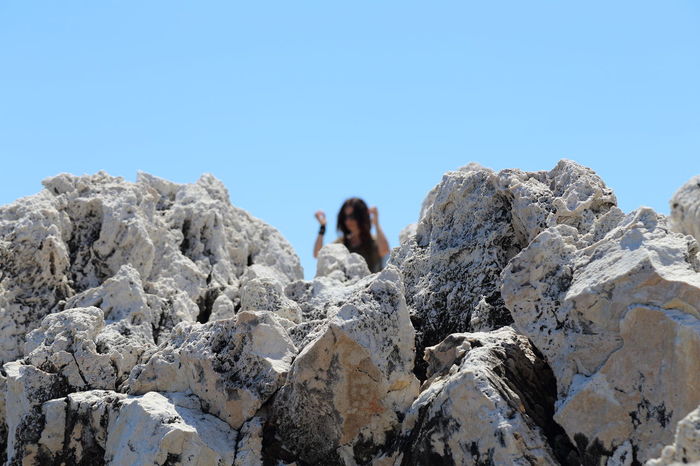 Featured photographer Rita Saitta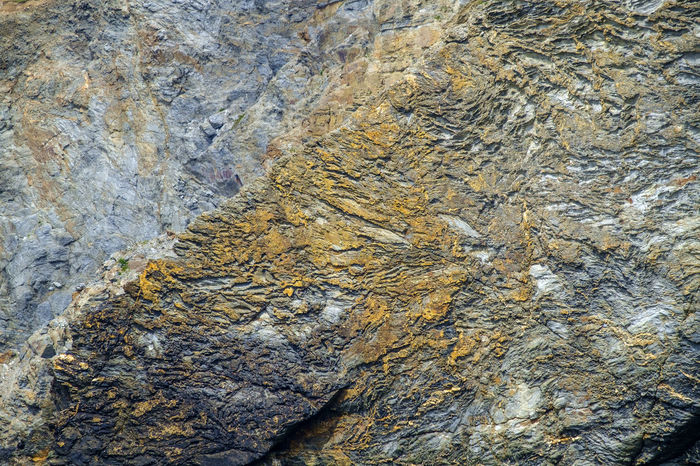 Featured photographer Ken Brown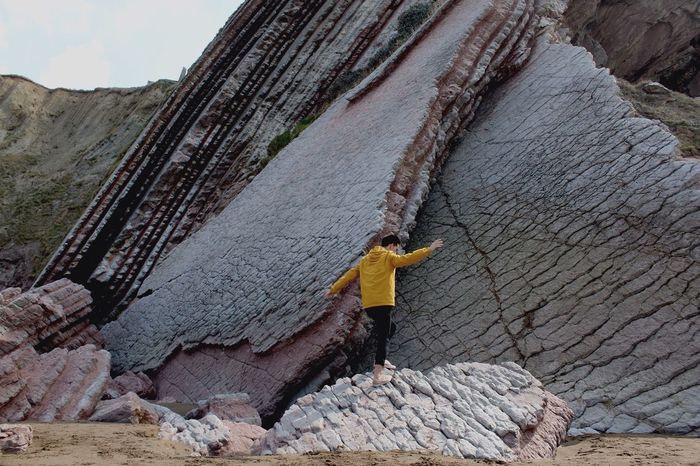 By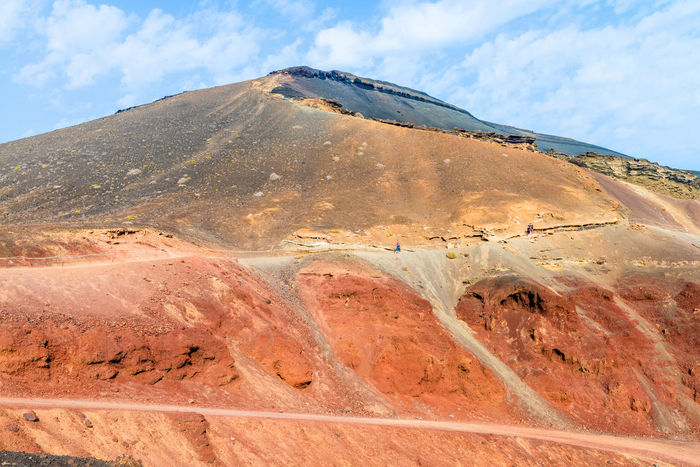 By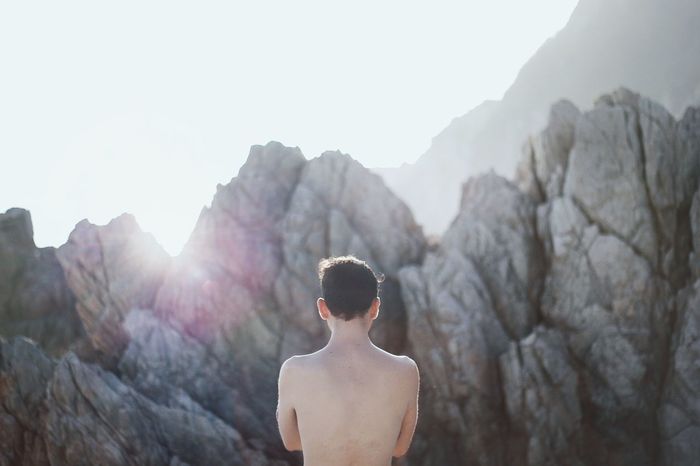 By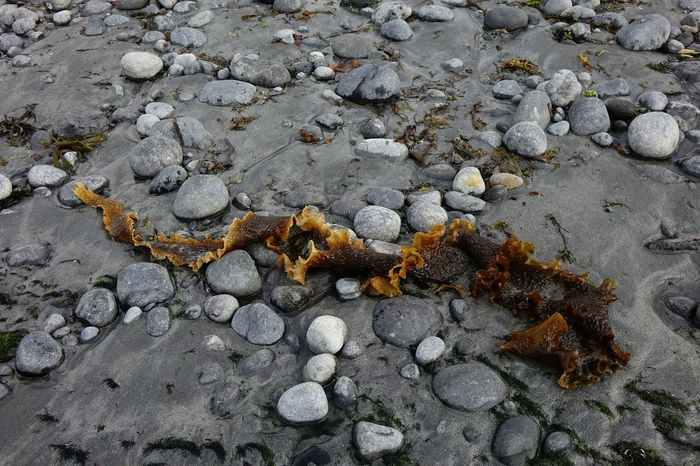 By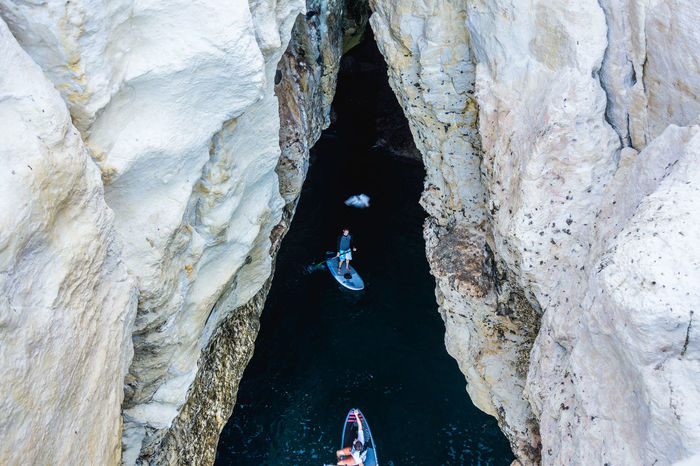 By
By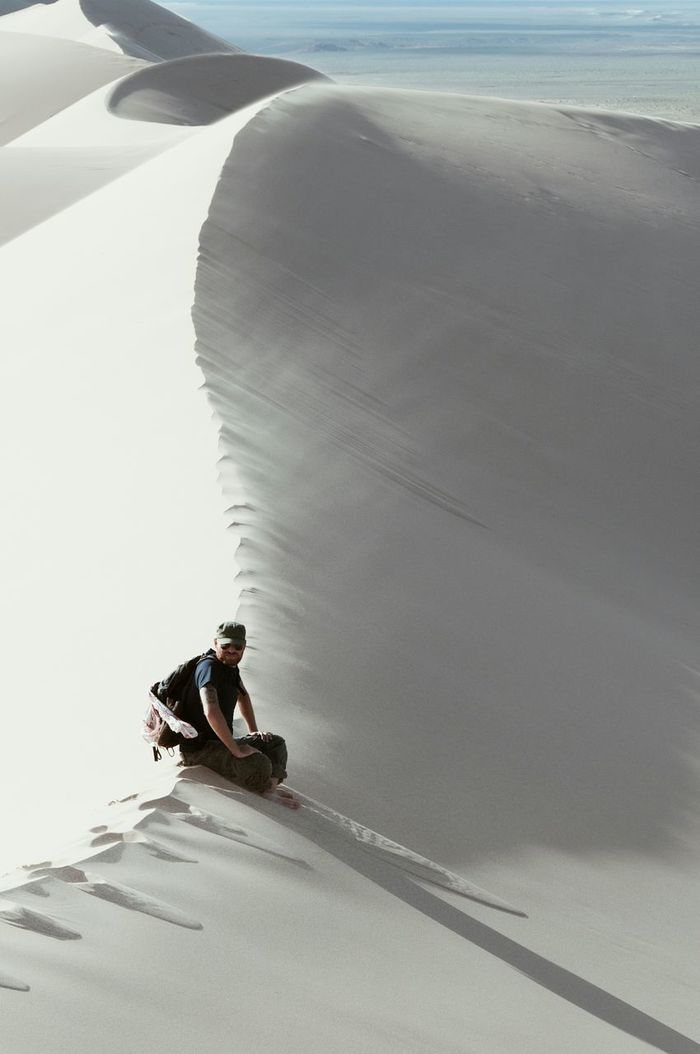 By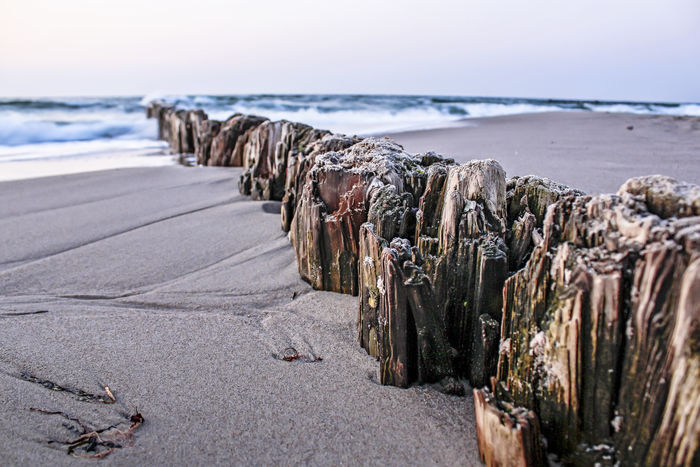 By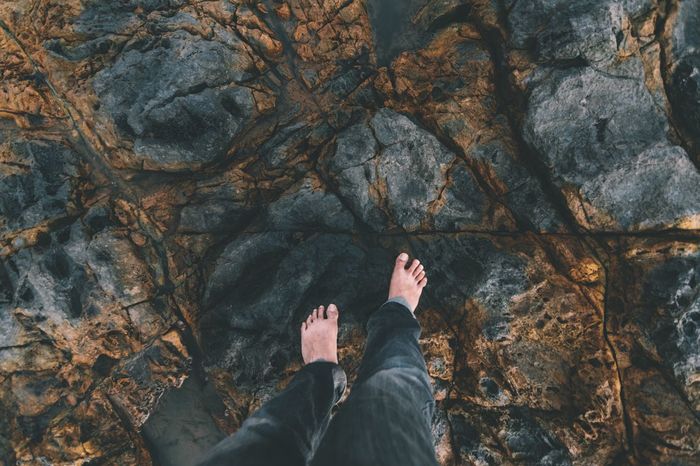 By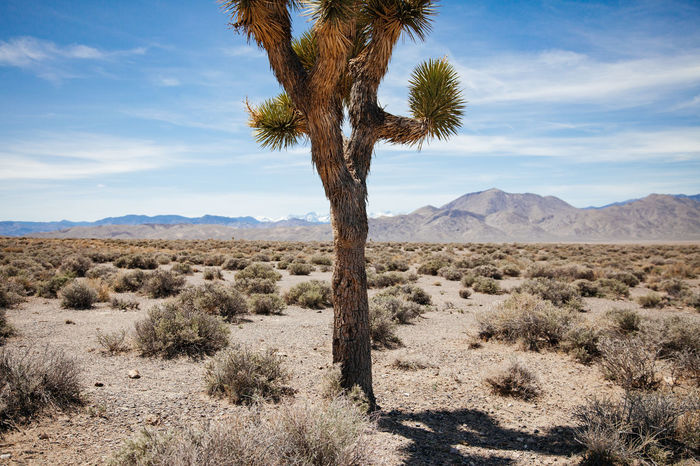 By
Interested in partnering with EyeEm on a Mission? Join some of the world's biggest media outlets and best-known brands and be at the center of the conversation. Find out more.
Header image by @vrivr.