Revealed: The Speakers and Program at The EyeEm Festival & Awards
Find out more about what will happen at this year's EyeEm Festival & Awards in Berlin.
On August 27th, we're holding the third annual EyeEm Festival & Awards, this time in our hometown Berlin. Read on to find out what you can expect – and how to get a discount on your ticket.
The Program
PART I: The Conference. Noon – 5 P.M.
More than ever, photography is defined by its social relevance, the visual culture it has helped create, and the technology that makes it all possible. Leading experts will share their insights and explore what's next in photography. Here's who will be speaking and what their talks are about.
Chapter I: Photography

Lars Boering: "Representation, manipulation and trust: World Press Photo & The Rise of Technology"
Lars is Managing Director at World Press Photo and has also worked as a curator and entrepreneur.
Monica Allende: "The Future of Visual Storytelling"
Monica is an award-winning photo editor and curator, who formerly worked at The Sunday Times Magazine.
Sam Cannon is an artist and director from New York City and makes captivating, meaningful and very short video clips.
Chapter II: Technology
Ramzi Rizk: "Unearthing Beauty Through AI: EyeEm Vision & The Roll"
Ramzi is CTO and Co-Founder at EyeEm.

Samim Winiger: "New Patterns for Creation: Applying Machine Learning to Creativity"
Samim is a designer and engineer who has been researching machine learning and storytelling for many years.
Chapter III: Media
Frederik Frede: "Timeless Content: Making Friends in The Digital World"
Frederik is the Co-founder & Creative Director at Freunde von Freunden, an independent and international publication documenting inspiring people from diverse creative and cultural backgrounds.
Noah Rabinowitz: The Future of Publishing: How Brands Are Taking Control of Distribution and Monetization in Digital Publications
Noah is Creative Director at Medium, a photographer, writer, and creative director based in New York City.
Phil Toledano: Everything Starts with an Idea: A Stroll Through The Mind of Mr. Toledano
Phil is a photographer and conceptual artist creating thought-provoking, deeply personal work.
Find out more about all speakers here.
PART II: The Grill & Mingle 5 P.M – 7 P.M.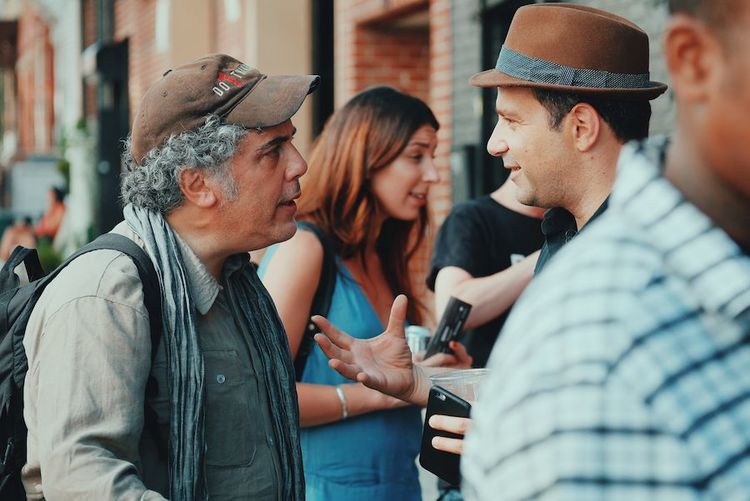 We'll fire up the BBQ with an ultimate end-of-summer feast. Rub elbows and converse with our speakers, fellow photographers and industry leaders.
PART III: Portfolio Reviews & Interactive Sessions 6 P.M – 8 P.M.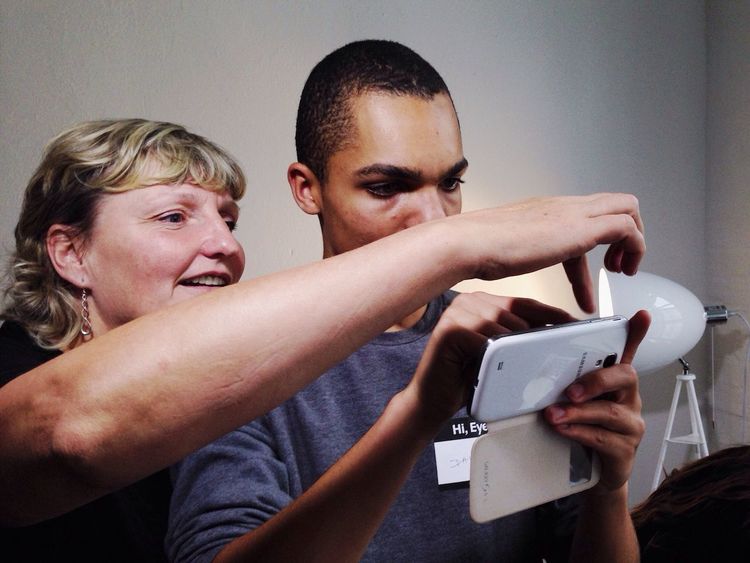 Following the presentations, you will have the chance to sit down with photographers, curators and editors who give you valuable feedback on your work, and answer your questions. You can book your free spot starting at 11 a.m. on the day of the Festival. First come, first served.
To learn about our portfolio reviewers, click here.
We're also offering interactive sessions to up your photo game:
Session #1: How to get discovered as a photographer today? Get the inside scoop on going global with Anna Dickson, Photo Lead, Google Community Team (NYC)
Session #2: Visual Trends of Tomorrow: Shooting To Define The Future Insights on developing your creative vision with Jacqueline Bourke, Creative researcher at Getty Images and EyeEm's photo curators Xavier Antoinet and Brada Vivi Barassi
PART IV: The Exhibition, Gala & Afterparty. Doors at 8 P.M. Open 'til late.
This is the moment. Be the first to see the finalist photos of The 2016 EyeEm Awards, our annual competition to discover the most outstanding new photography talents from around the world. Hang, have a cocktail and dance 'til late.
This part of the Festival is open to the public – just make sure you get your free ticket ahead of time.
The Venue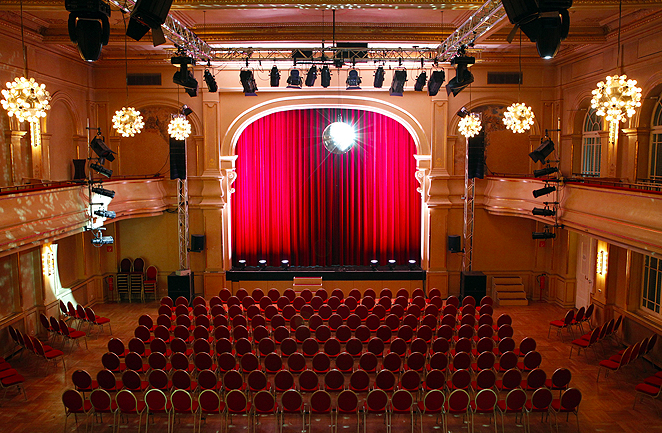 The 2016 EyeEm Festival & Awards will take place at Heimathafen Neukölln
The Discount
You can use the special discount code EYEFESTIVAL16 to get 20% off the regular ticket price.