How people around the world fight for what they believe in.
To resist something means to keep it at bay or to fend off its influence. What do people resist these days and how do they do it? To gear up for the International Center of Photography School's second annual Hack the Photo event, we challenged you to answer that question. Not only can resistance take many forms, it can also apply to many situations – something the winning images clearly prove. They show everyday people standing up for what they think is right – or symbolically picture this act.
Congratulations to the winner Anton flow, who won a membership to ICP. His work and that of the photographers below were exhibited at ICP's Hack the Photo event in New York City.
Grand-Prize Winner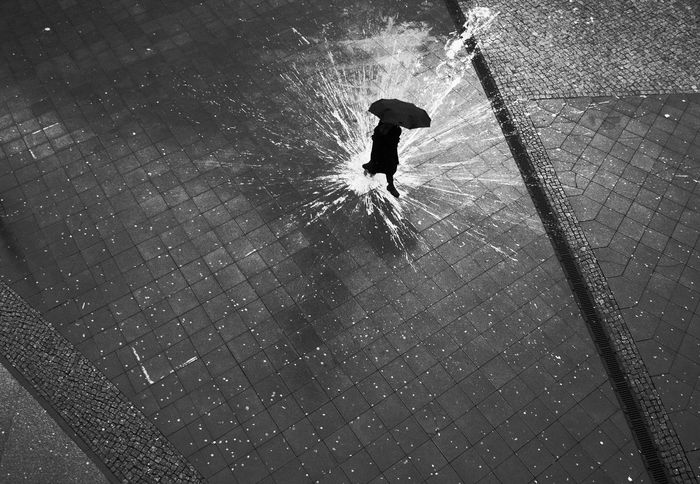 Winners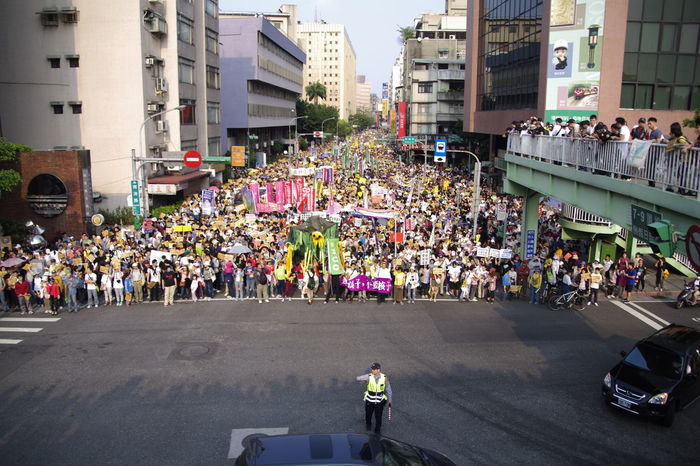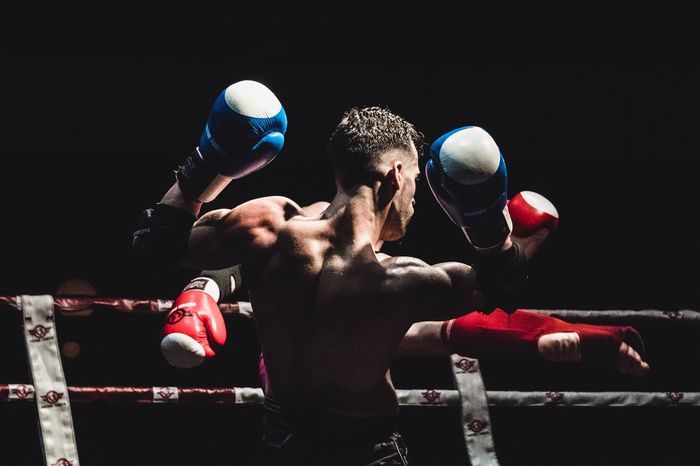 Runners-up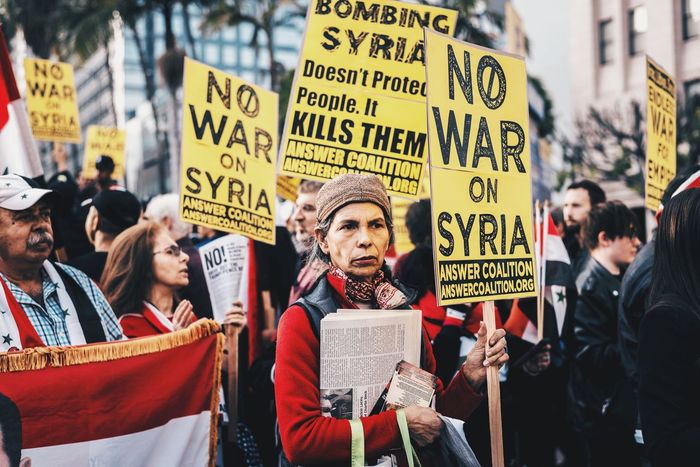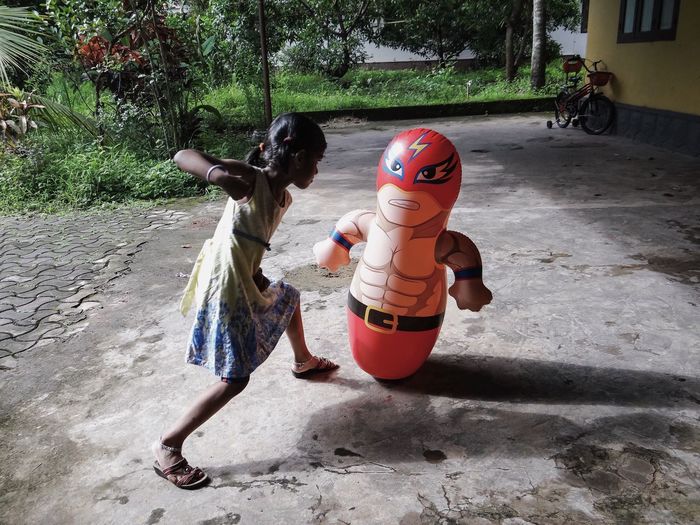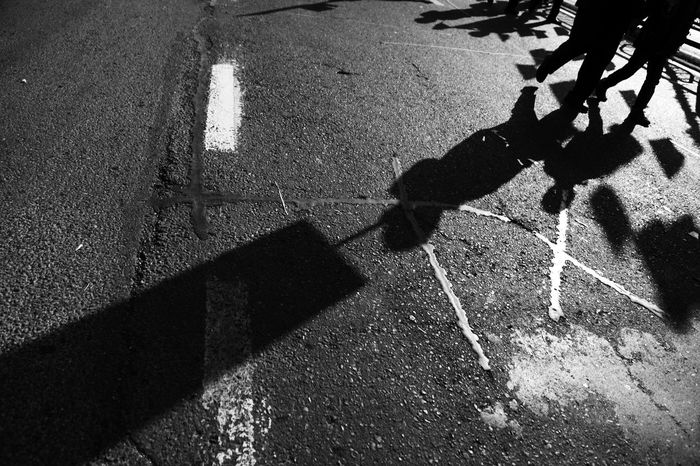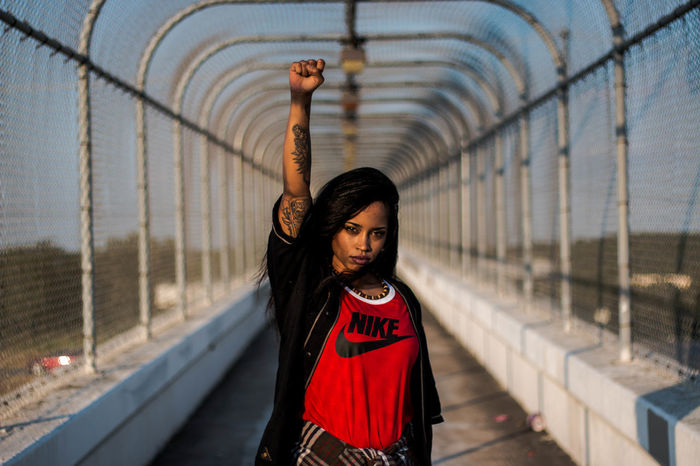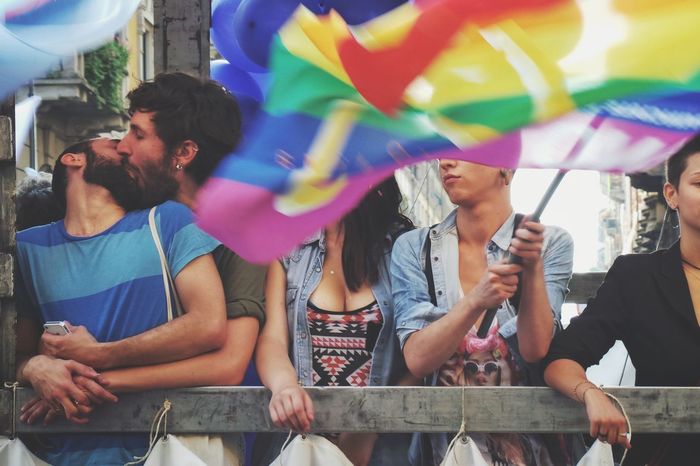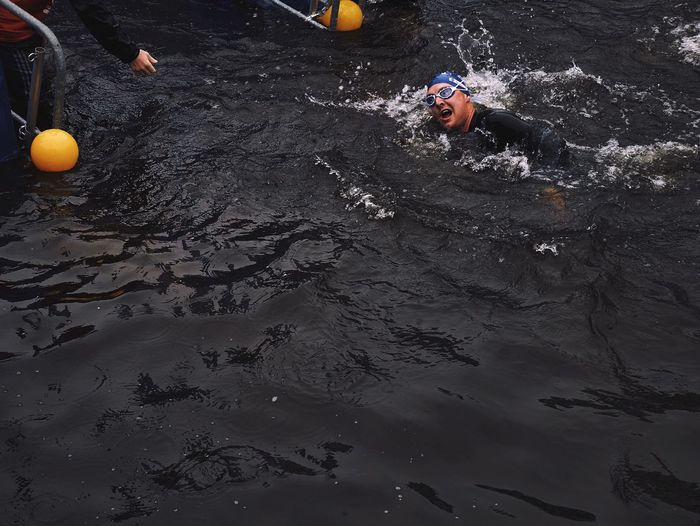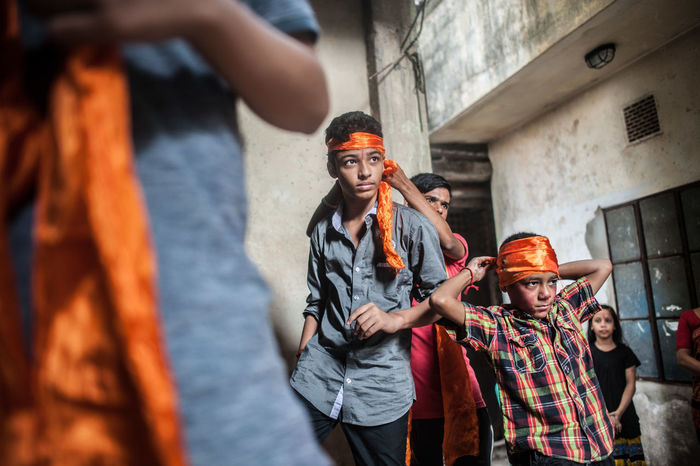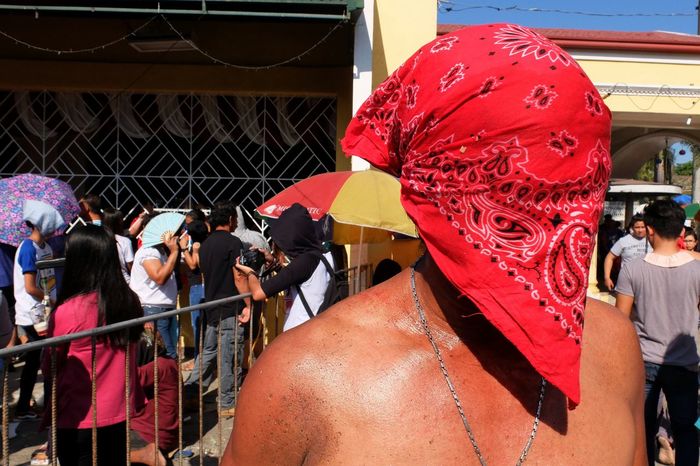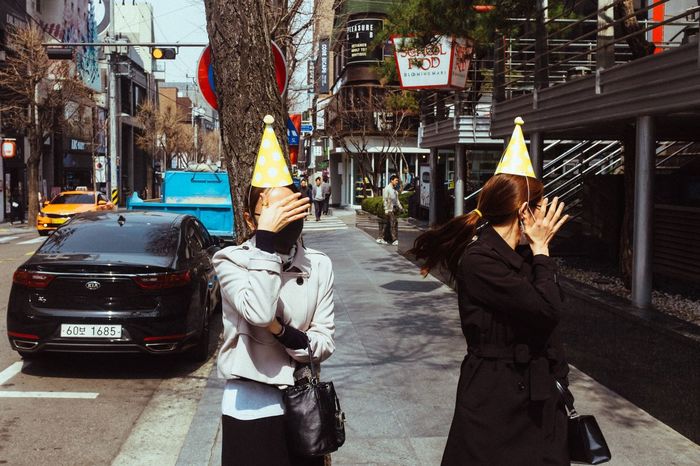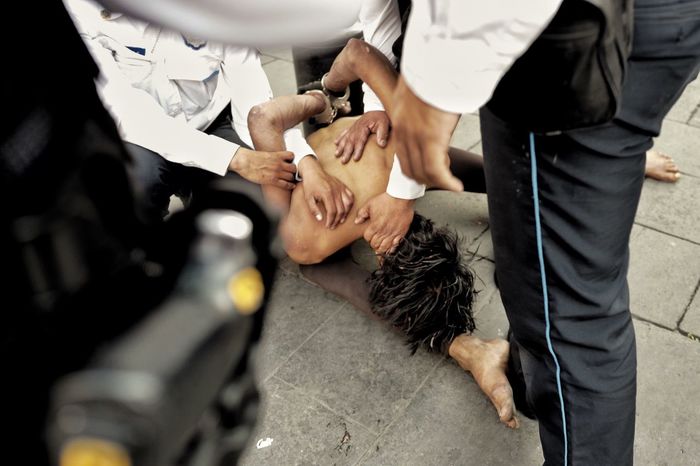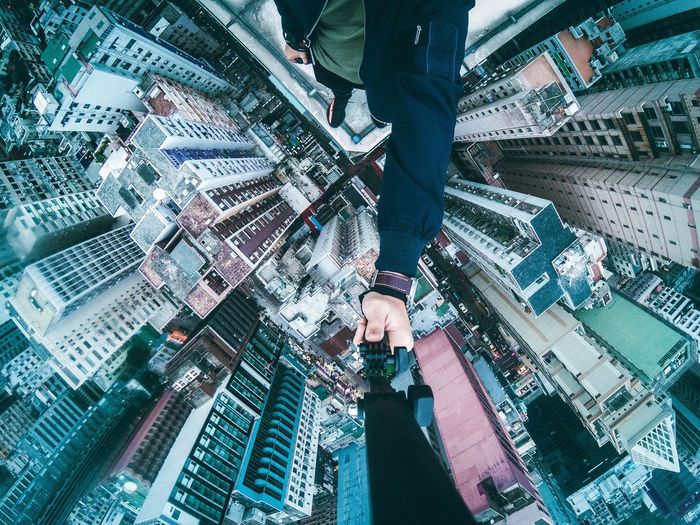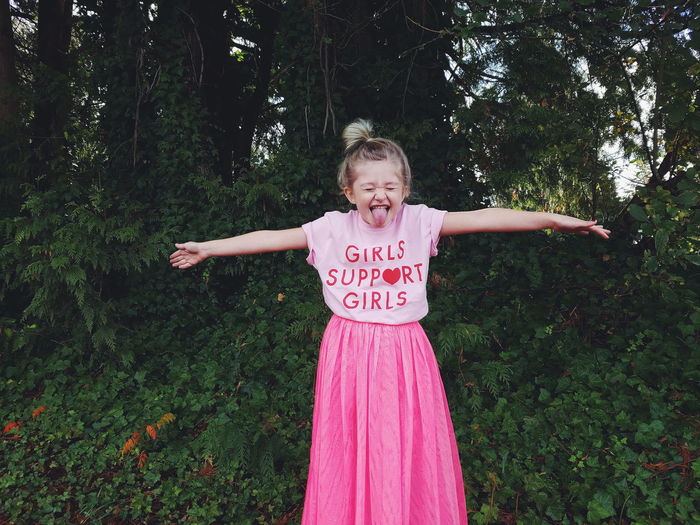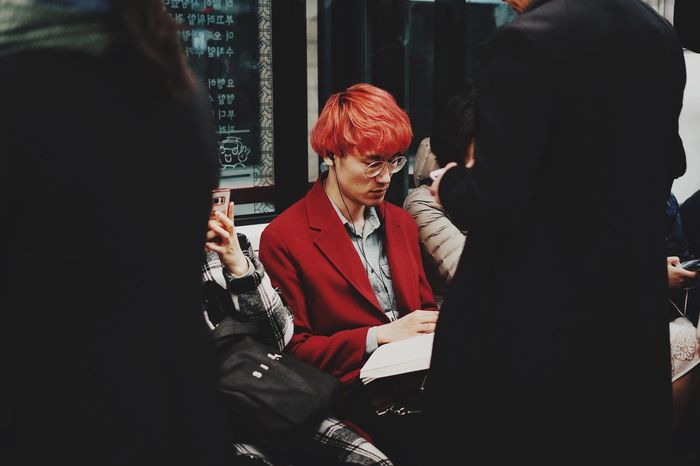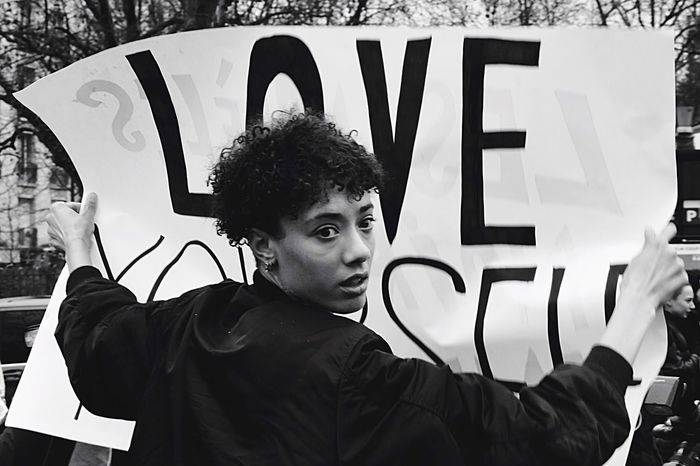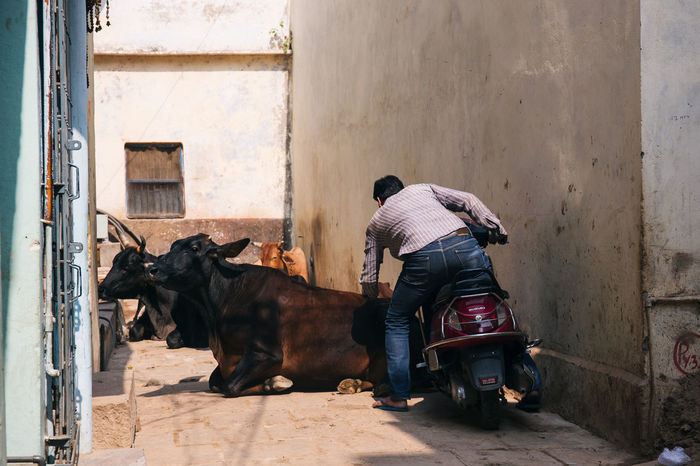 Curious to find out how the art of cutting and pasting emerged and why it fits so well to today's photography? Read on for a brief history of collage photography.
Header image by Banar Fil Ardhi.