RePicture Friendship: How to Best Capture Your Bestie
By EyeEm Team - 4 min read
Capturing friendship in a frame – who won in our recent Getty mission?
From the sandboxes of kindergarten, right through to the bingo halls of old age, friends stick with us through thick and thin. These are the people who know us better than we know ourselves, who make us laugh till we pee our pants and who you miss the most when they aren't around. There's no doubt about it – friends are one of life's truest treasures.
But so often, photos depicting the classic idea of friendship can be a bit…well, flat. They miss the joy, love and energy that our BFFs give us. That's why our recent mission with Getty Images was all about capturing the real moments we share with our friends, in the photo mission, RePicture Friendship.
The Reward – The EyeEm X Getty Photographer's Hangout
Well done to all of our winners below! All of the photographers featured in this image collection have been hand picked to take part in the exclusive EyeEm X Getty Photographer's Hangout on May 9th, 2015. You'll have the opportunity to talk online to image experts from Getty Images and the EyeEm community team, connect to other photographers and learn how to improve your skills further. Learn how to get the most of your photography, and how to make it work for you through EyeEm Market.
We can't wait to meet you!
Winners!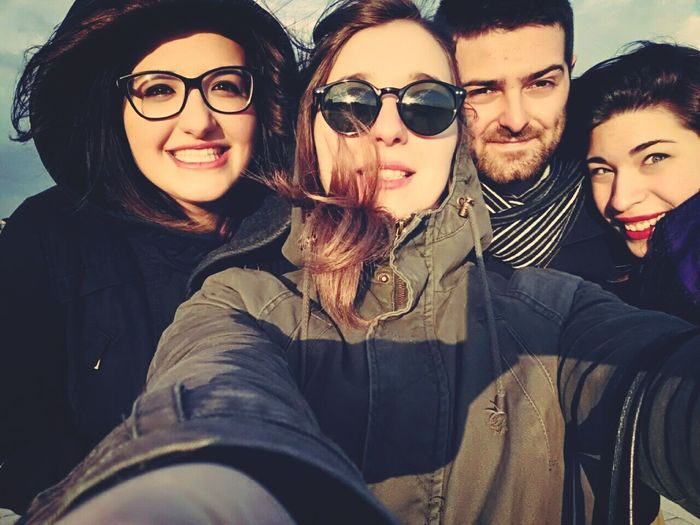 By Gaia
By D A S H A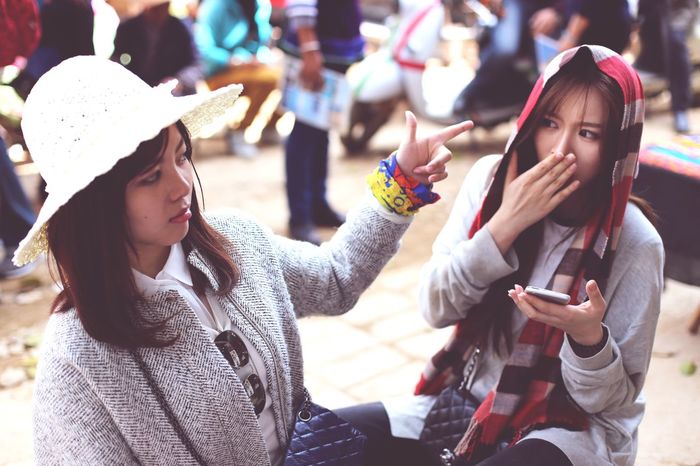 By Garnett_Chan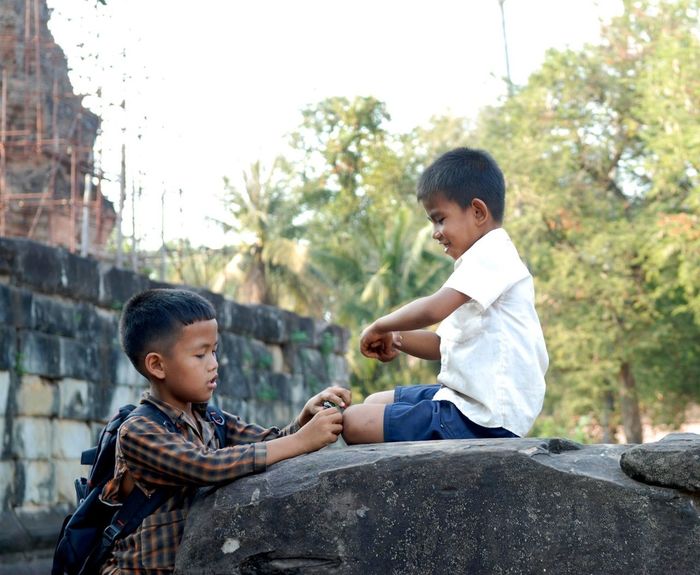 By Matinuage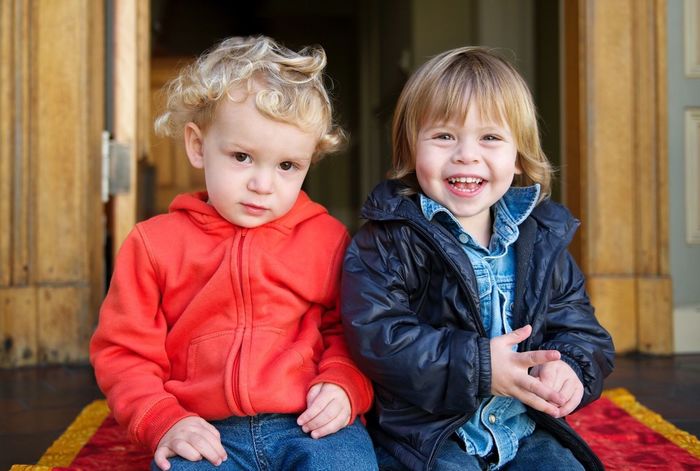 By Hilary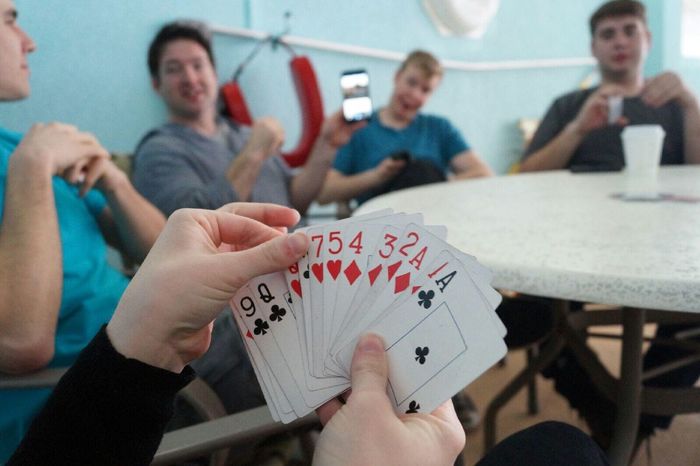 By Dee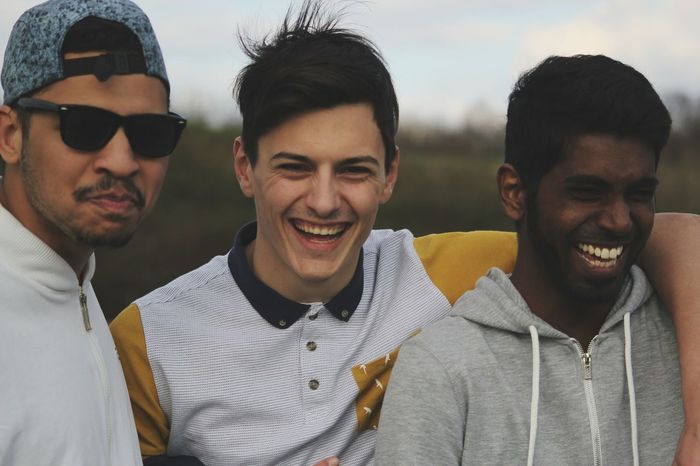 By Djilalli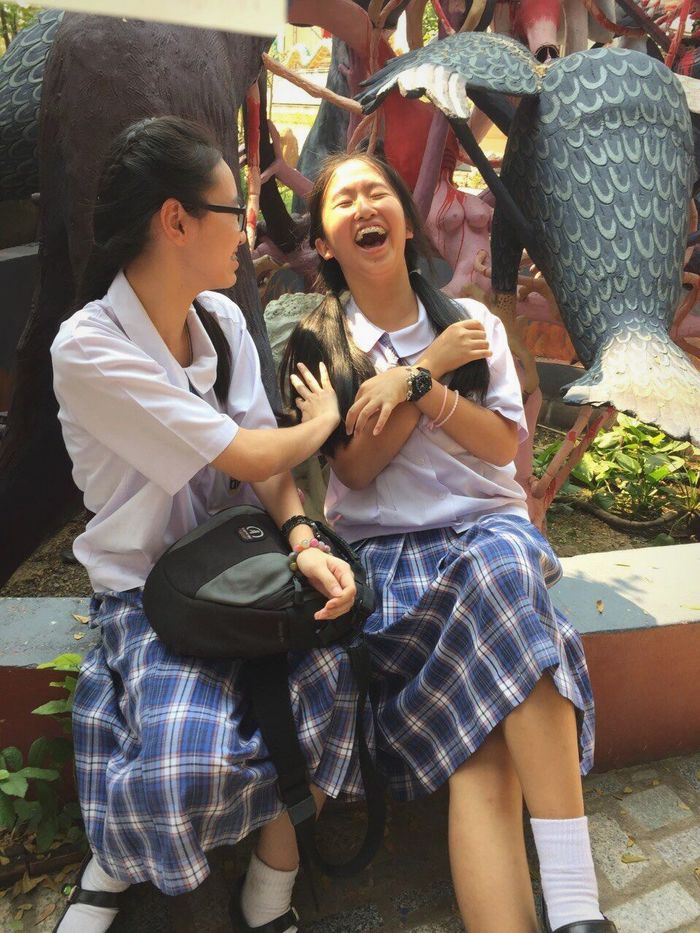 By Nw.Numwan
By Amy Dawkins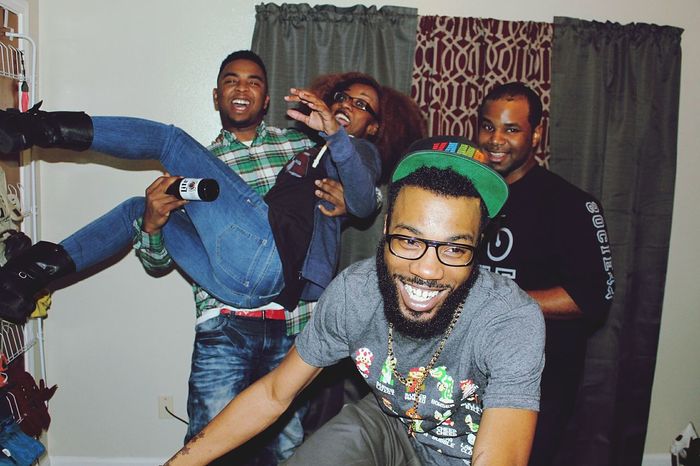 By Elle Quinn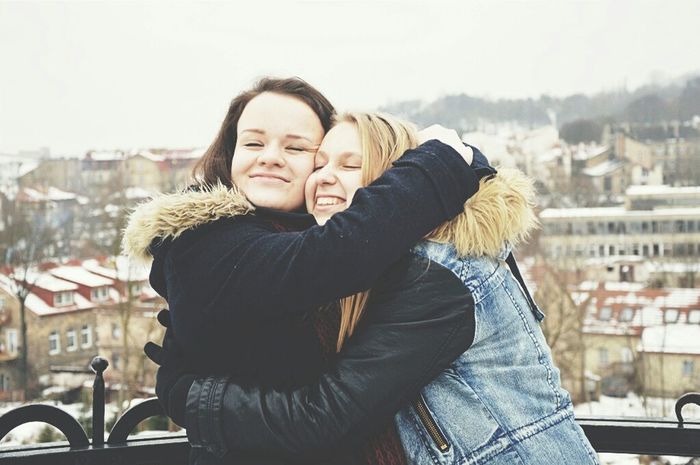 By Justina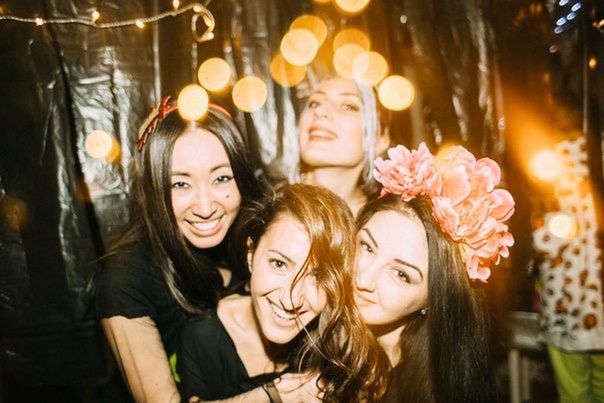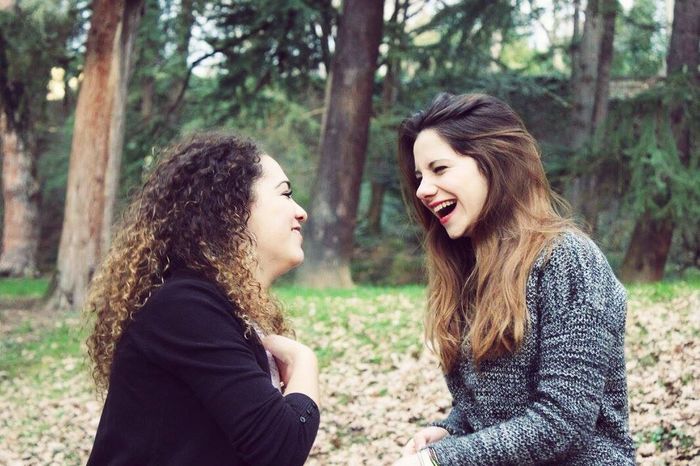 By giulia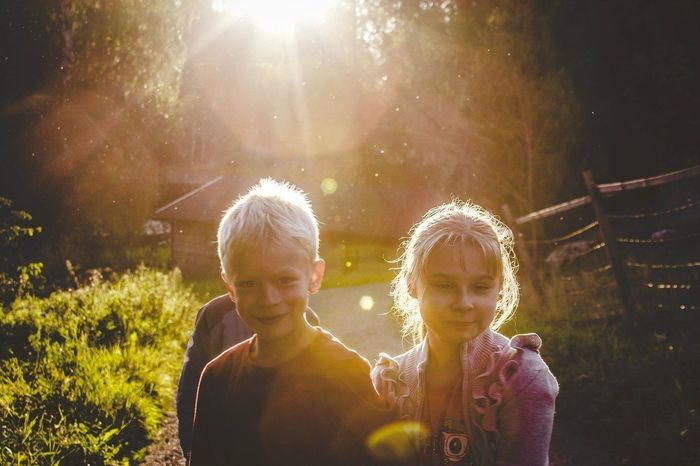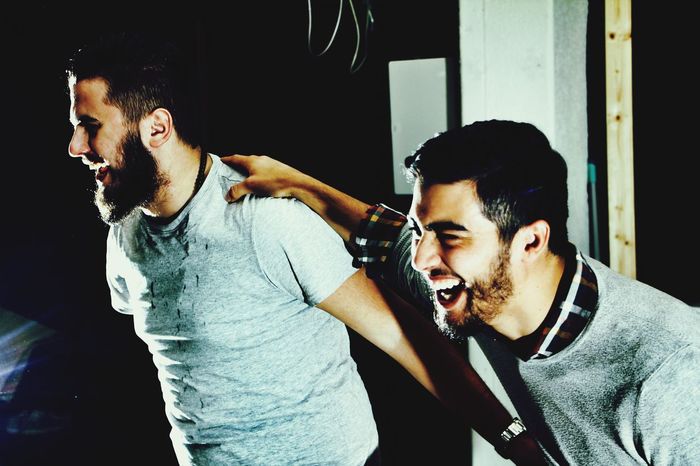 By Behar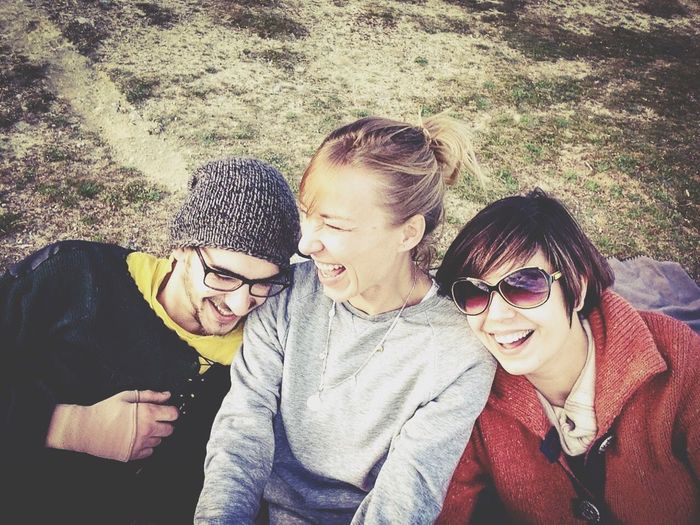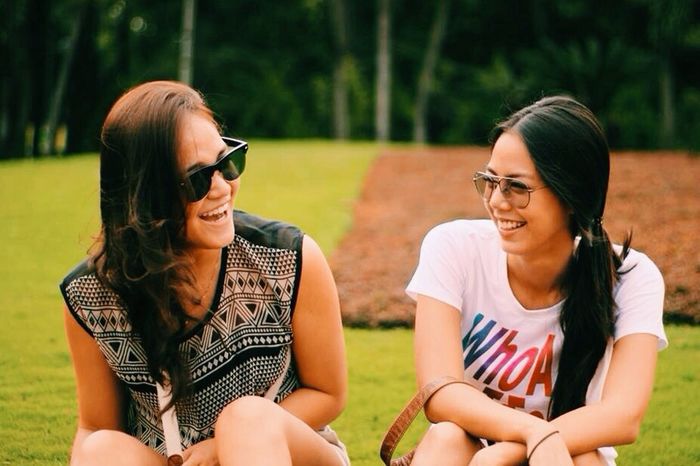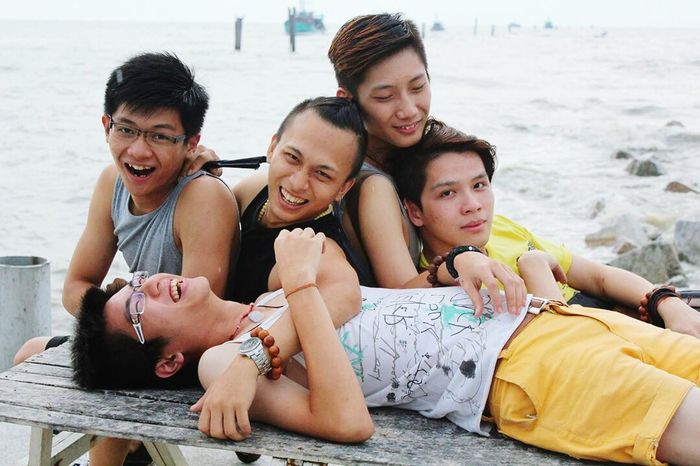 By Wilson Chong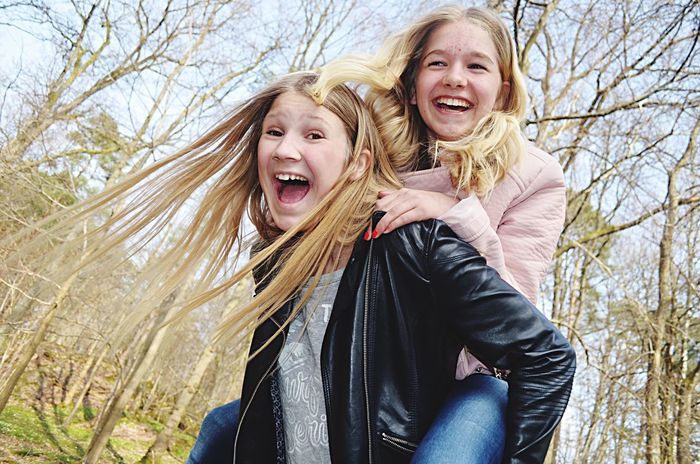 By tildemariaa
By Raul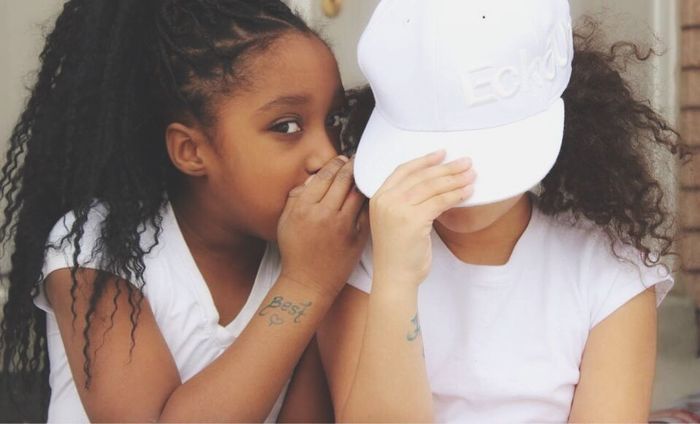 By Lesley Renee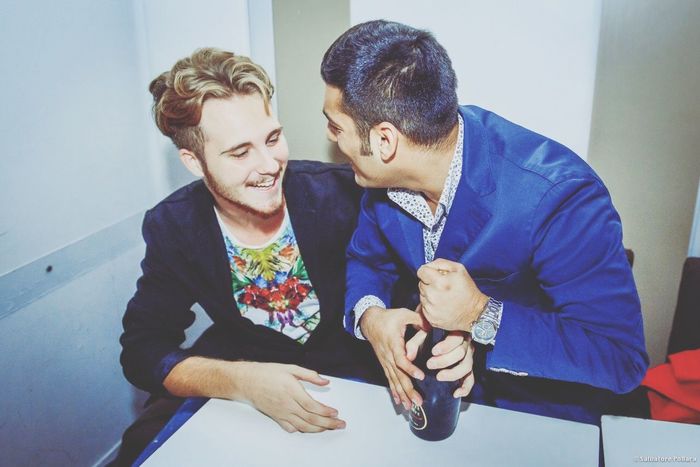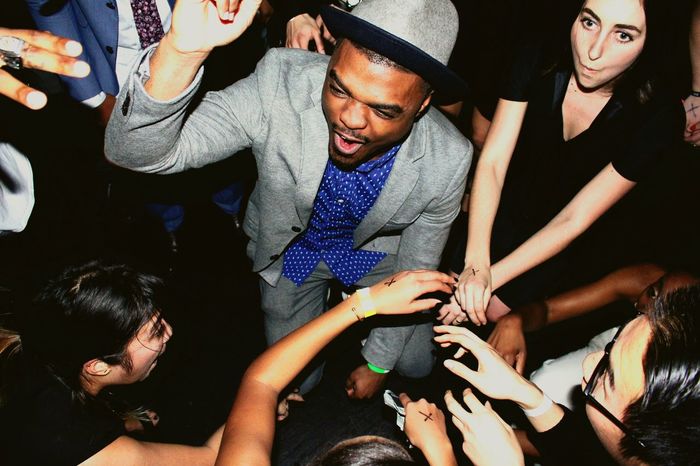 By Angel Boyd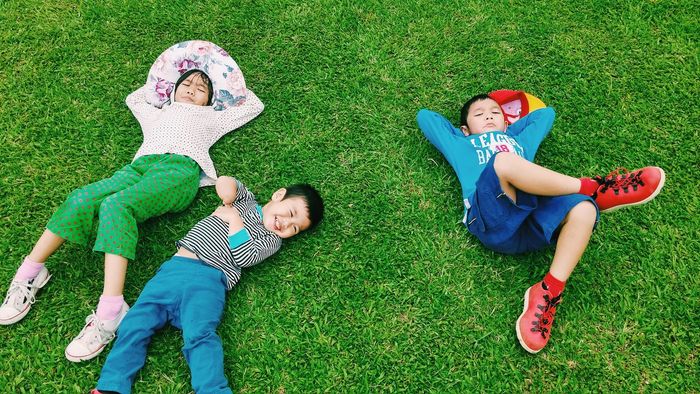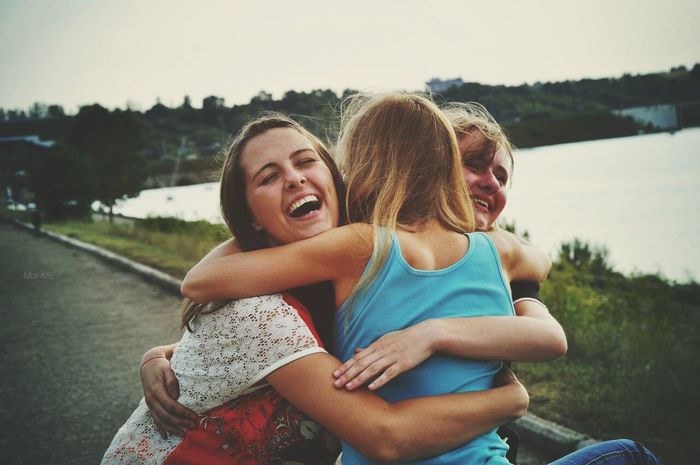 Be part of the Getty Collection on EyeEm Market: Why not try to get releases for the images you take? That way, your photos are not only a great submission, but also could sell on Market. Find out more about joining EyeEm Market.
Thank you to everyone who took part. If you would like to see your photo in an Image Collection, win some cool prizes, or even make some money, check out the missions tab in the app. Who knows? Maybe you'll be the next big winner!
Recent Highlights on the EyeEm Blog:
* Gigs are Awesome. Period.
* The Best Of New York: A Look At The Special Edition EyeEm Magazine!
* Behind the Scenes of the New York City Ballet with Craig Hall
Header Image by D A S H A