Relive the 2015 EyeEm Festival in Photos, Video and More
By EyeEm Team - 4 min read
All the best moments from the biggest annual celebration of EyeEm photographers worldwide!
Just two short weeks ago, EyeEm brought its biggest annual event across the Atlantic, direct from Berlin to New York. That's right – the EyeEm Festival 2015! And what a fest it was. With 600 in attendance, the day brought photographers, innovators, and creatives across all disciplines under one roof. Together, we celebrated emerging photographers and explored what the future of photography may hold for us.
Highlights from the day included our unveiling of EyeVision, the launch of a very special Mission with VII Photo, and announcing the winners of the 2015 EyeEm Awards, including EyeEm Photographer of the Year, Porter Yates!
A few amazing figures from the day: 200,00 EyeEm Awards photo submissions from 18,000 photographers, 600 attendees, photographers who traveled to be there from D.C., San Francisco, the Netherlands, Germany, Spain, Brazil and India, and a lineup of speakers from today's leaders in photo and tech, including NASA, Google, the Guggenheim Museum, VICE, National Geographic and more.
What an incredible day! Thank you to everyone who attended, and if you couldn't make it in person, see it all in the EyeEmFestival15 album.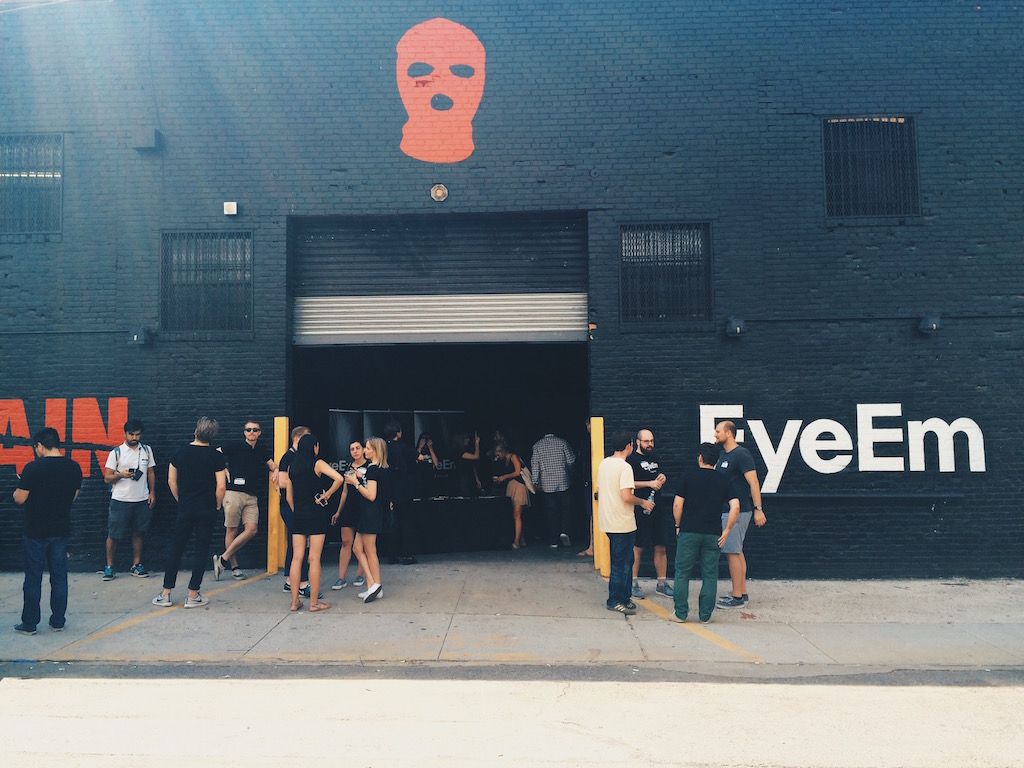 By Brogues C-M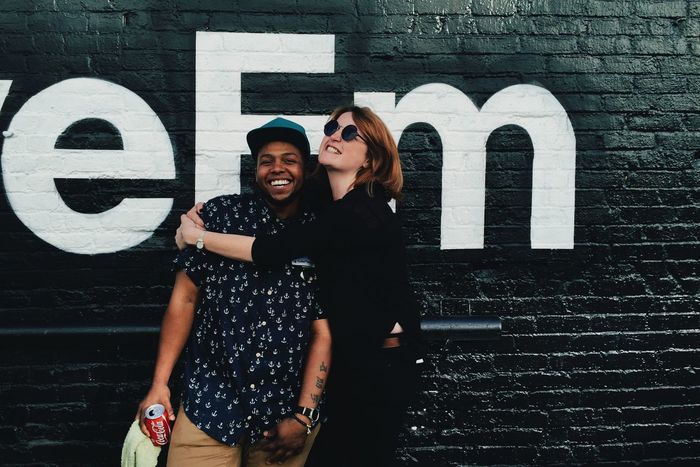 By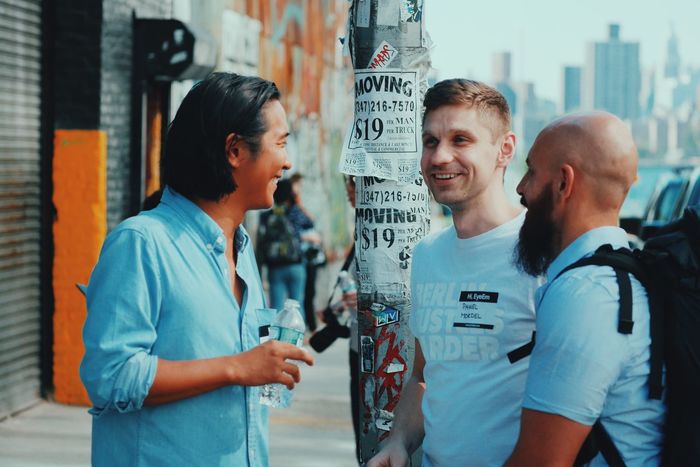 By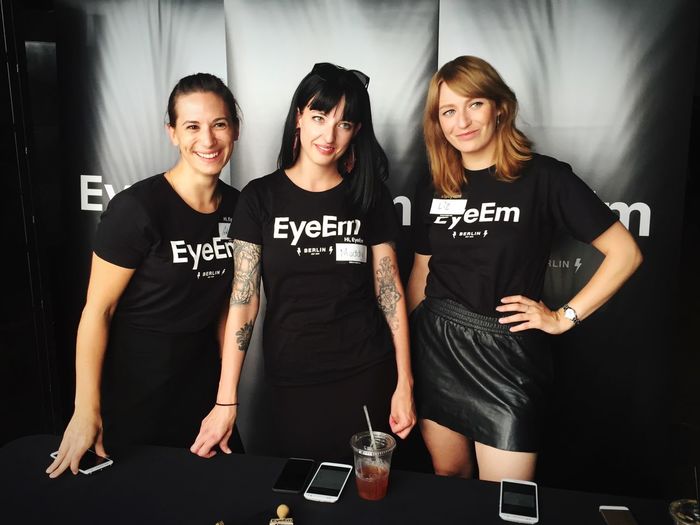 By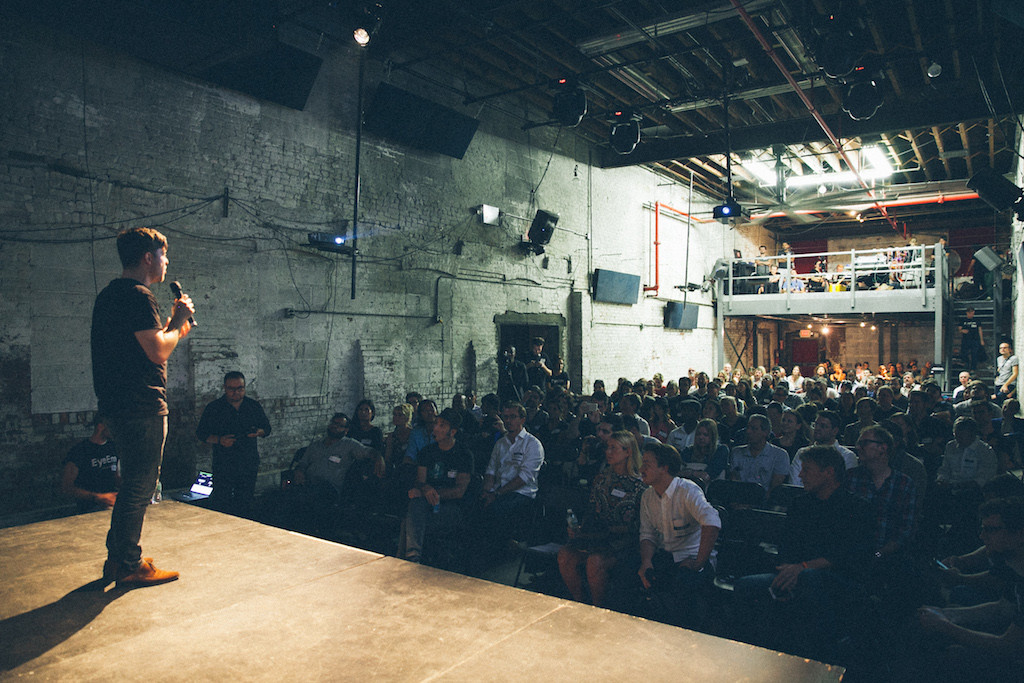 By xavier A.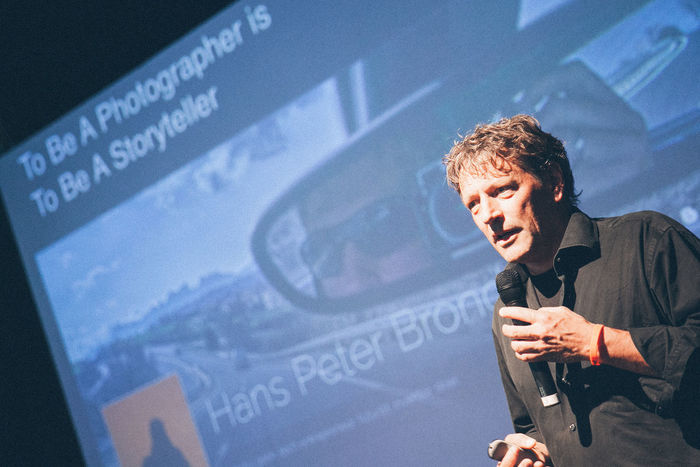 By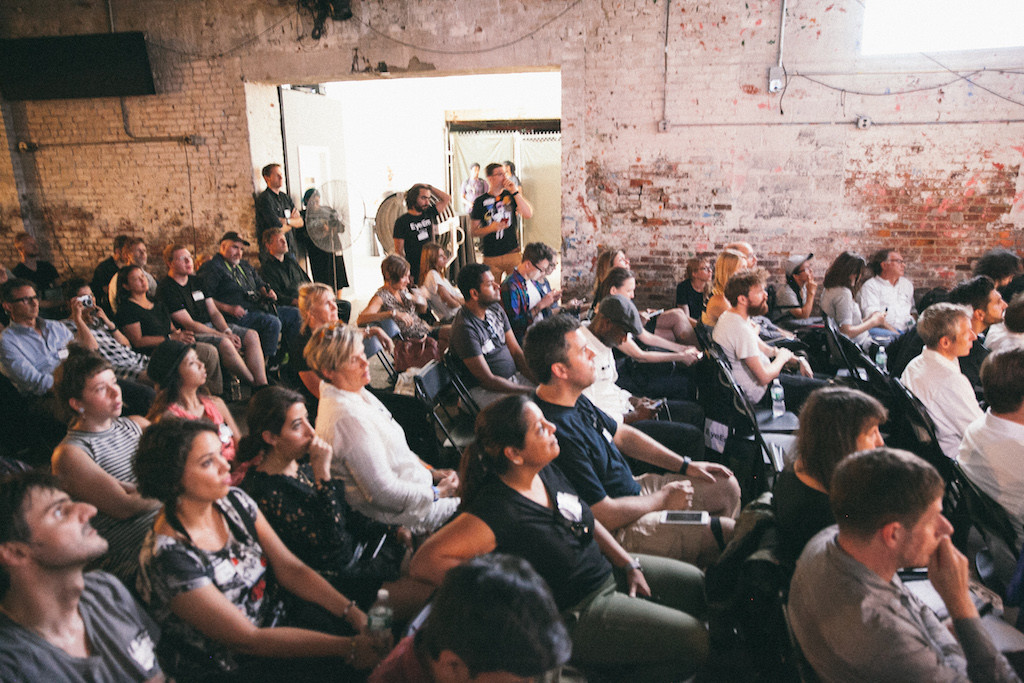 By Jonny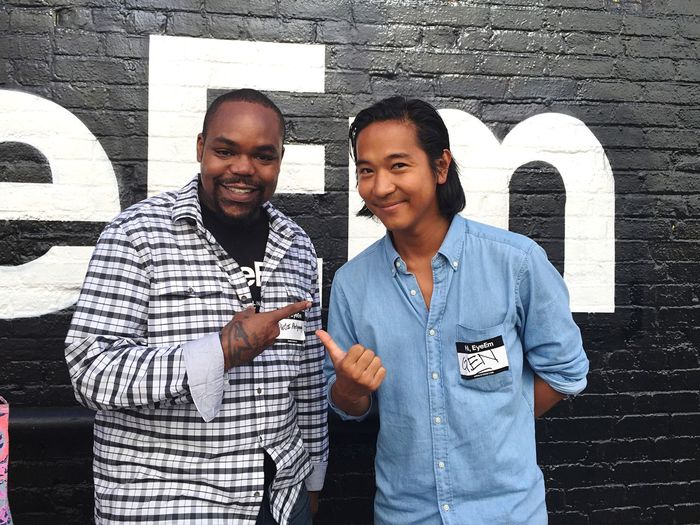 By
By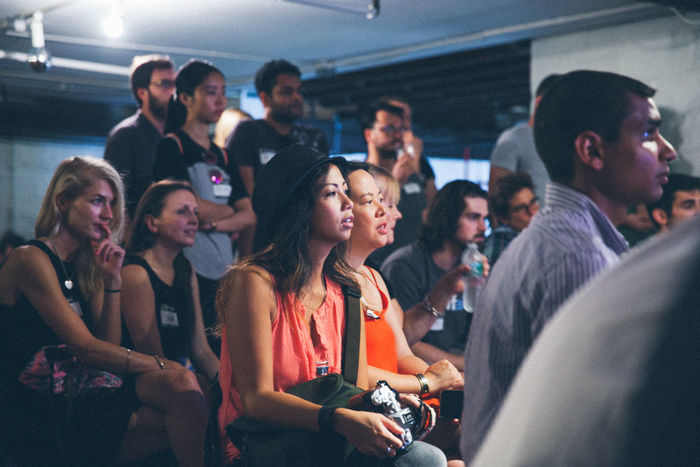 By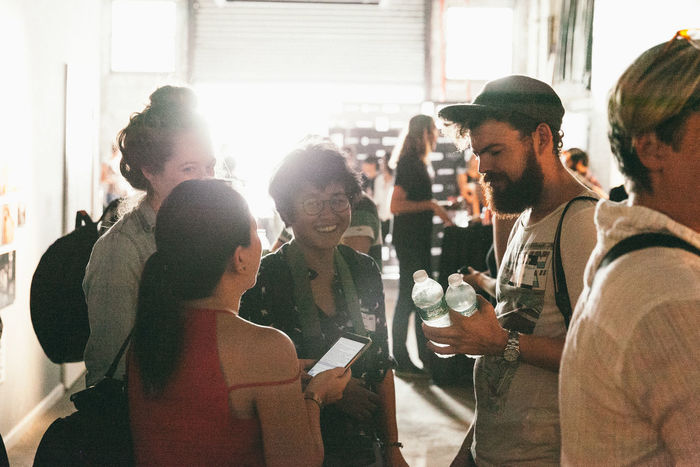 By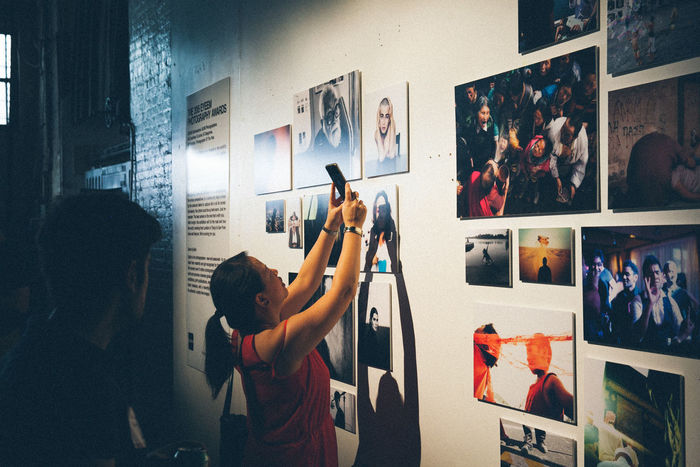 By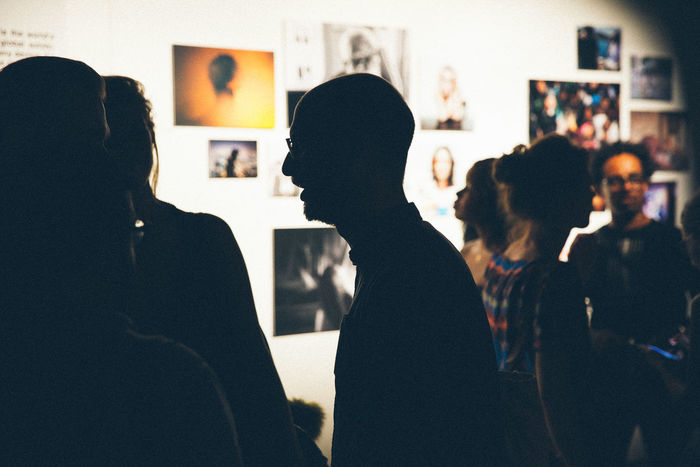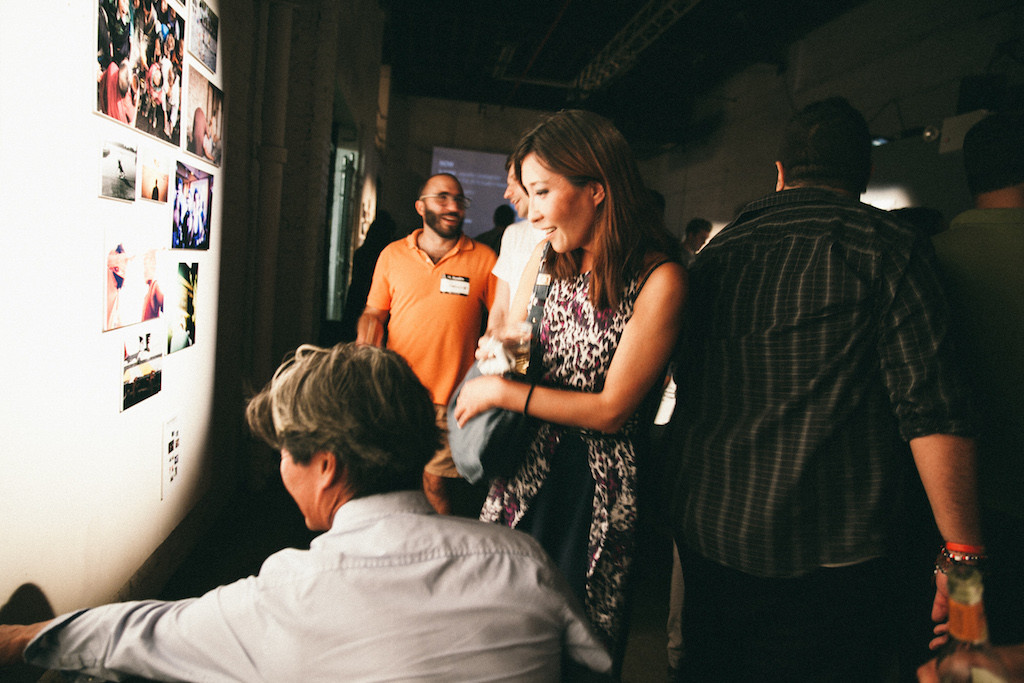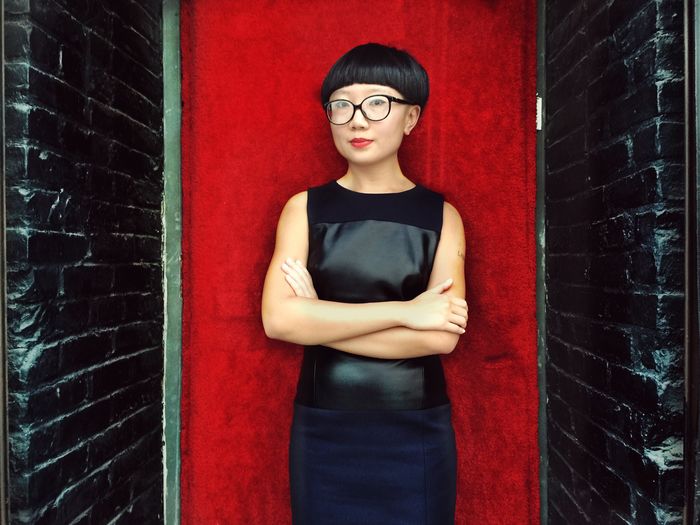 By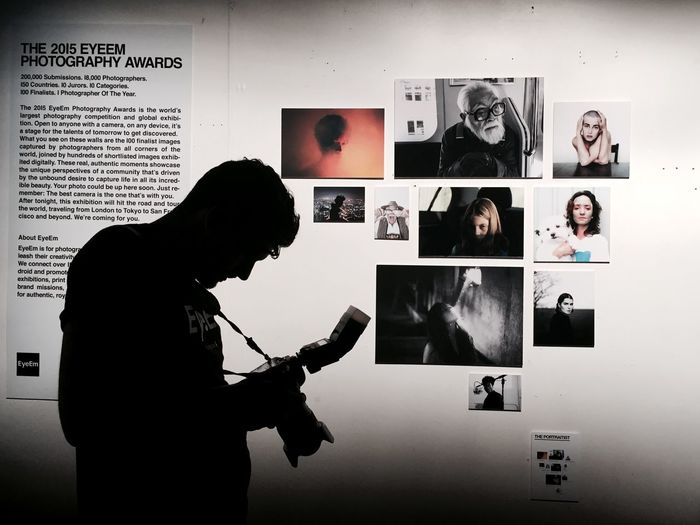 By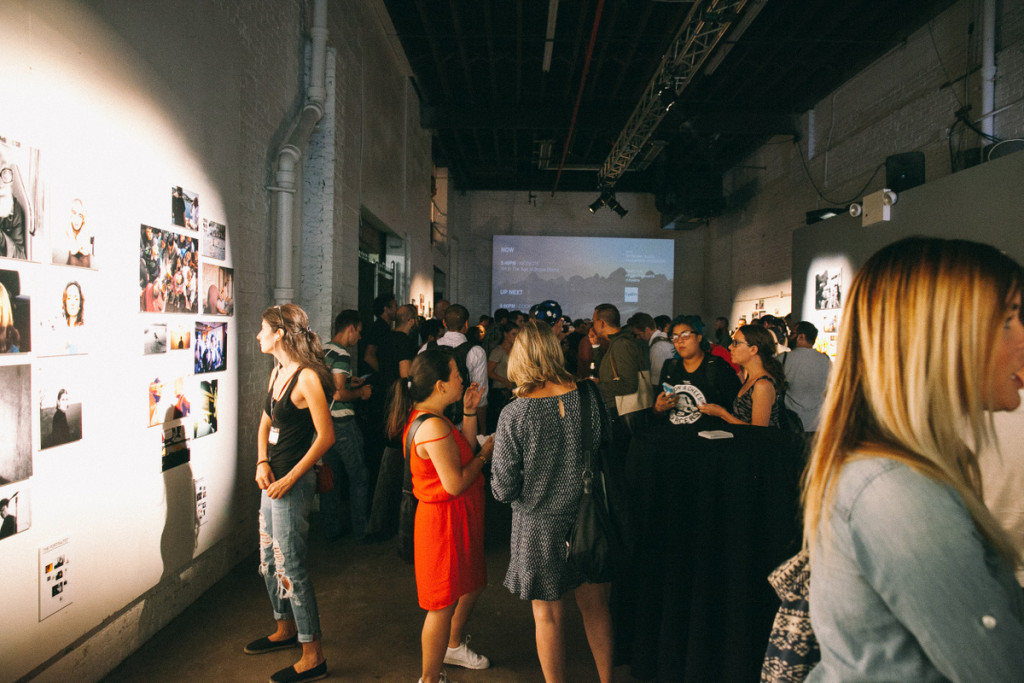 By Jonny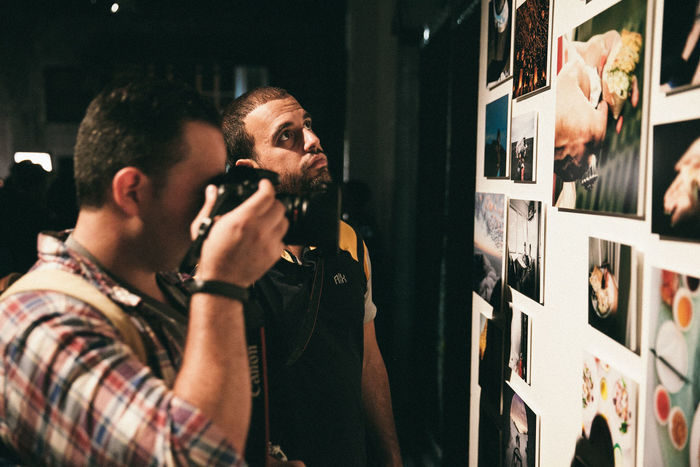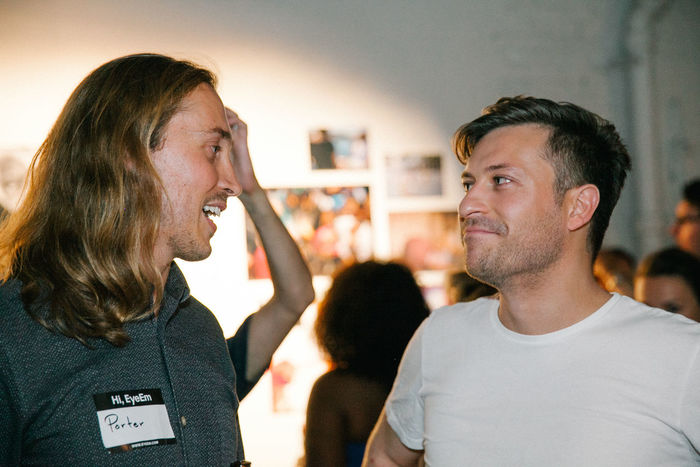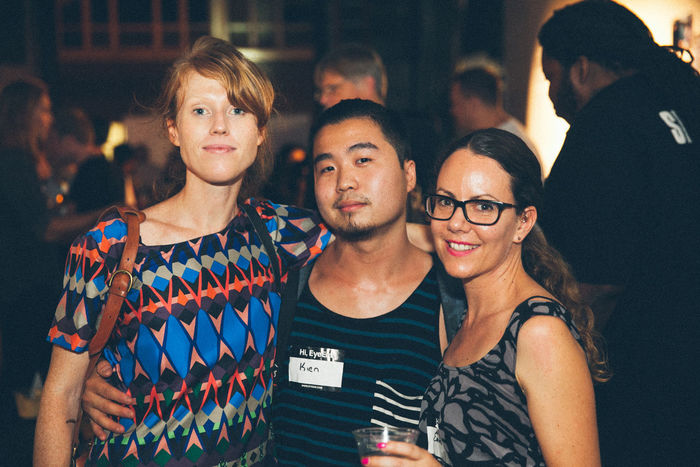 By
By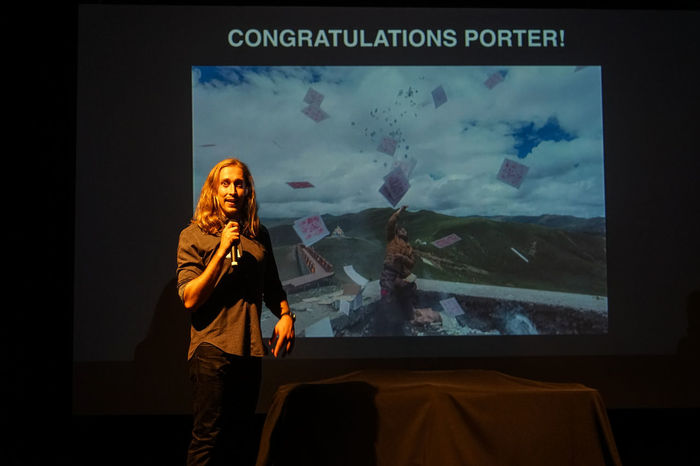 By
Thank you to all of the attendees, speakers and EyeEm community members that made it out for this special day!
A thank you also goes out to all of our partners, including our presenting partners: Sofitel, MOO, Motorola, Photoville, Eventbrite, Ricoh, BCG, TIDE and Printspace.
A big thanks to all other supporters: Resource Magazine, Adorama, Leica Fotografie International, VII Photo, International Centre of Photography, Gestalten, Kaptur, Screen Projects, New Tendency, Phantom Glass, Drink and Click, BOLD, Emaho Magazine, Radeberger, Brit+Co, Yelp, Design Hotels, The Impossible Project, Flakphoto, flavorpill, Café Grumpy, White Wall, Solent, BenQ, Photocritic, Vantage, Protein, Lomography, Pro Photo Daily, Miami Ad School, beta works, Head On and Tattly.
And last but not least, thank you to everyone who took photos at the festival! It's beautiful to see all the moments captured. See more photos in the EyeEmFestival15 album.
Header image by @sohotrendz