10 Recommended Photographers for May 2017
Community members you should be following.
Each month, we feature 10 photographers with inspiring work that's worth a follow. This May, we've selected the following community members – read on to find out what makes them unique.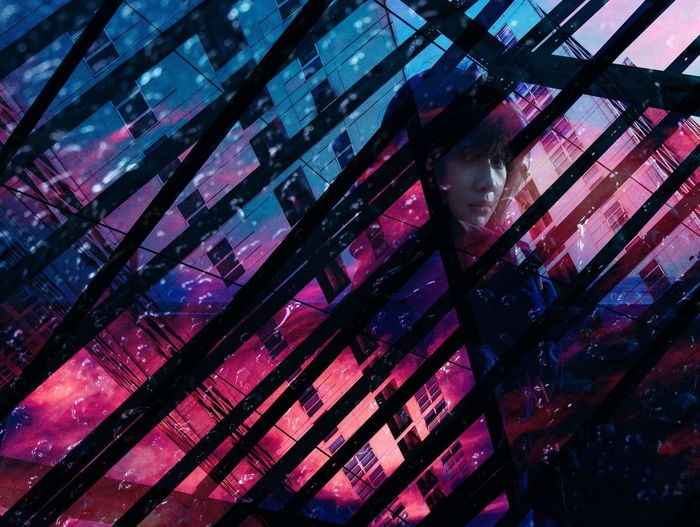 Maximillian takes mostly portraits, often surreal ones in bright colors or with intriguing perspectives. His photos show a great eye for dynamic composition – they're worth checking out for inspiration alone!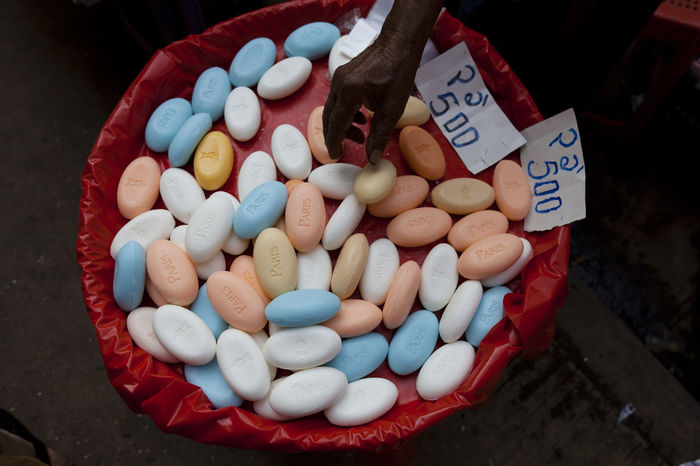 Jessica has been uploading lots of photojournalism images from Myanmar. Her focus is the Rohingya, the country's ethnic Muslim minority that's struggling for acceptance. Her arresting portraits give you a striking impression of their everyday.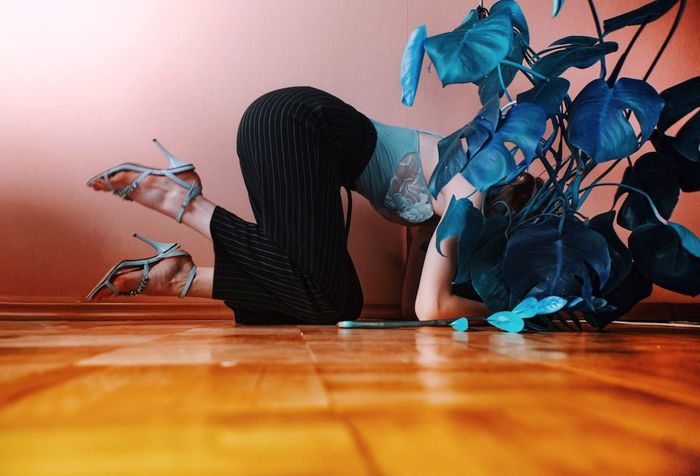 Russian photographer Olivia also focuses on portraits, which she seems to stage with great care for details and backgrounds. She also gives the photos a very specific color treatment, desaturating her shots while still ensuring a nice contrast.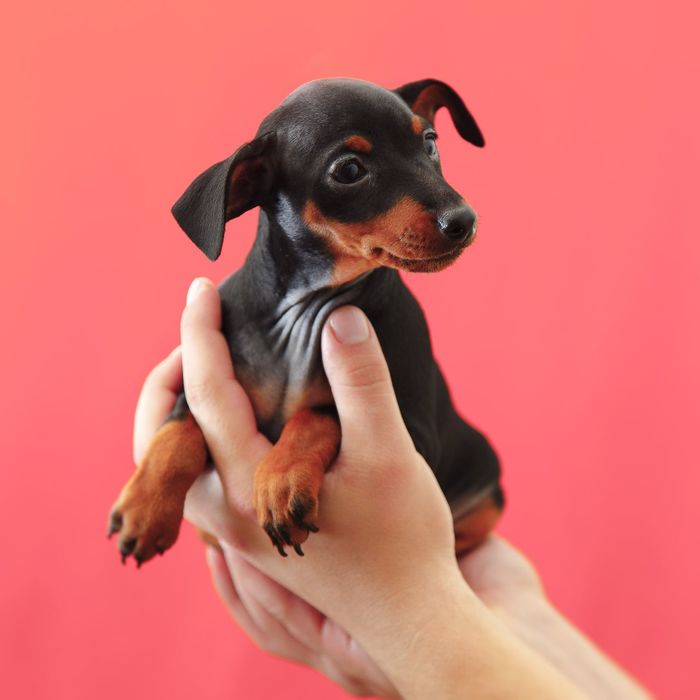 With a mixture of people and animal pictures, Daniil doesn't just show an eye for memorable scenes but also showcases a diverse body of work.
Fabio embeds his subjects in landscapes or built structures, then steps back to take in the entire composition. It's a simple enough trick, but one you don't see too often – which is surprising, given how well it works here.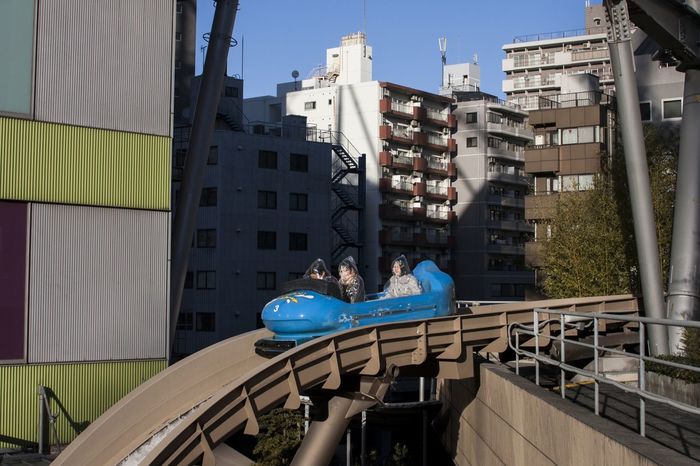 According to her profile, Julie is focused on street photography – but her shots are more than just brief captures. They're often cinematic, making you wonder how the photographer caught the depicted scenes.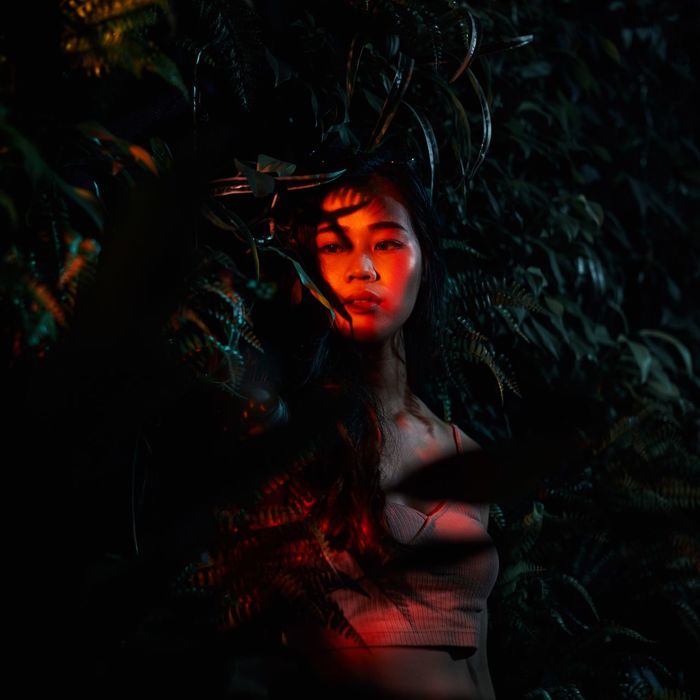 Shaun's photos are all about light: The way it illuminates a face or a building's facade, how it reflects off the water and tinges the sky. Check out his photos for some great examples of color usage, too.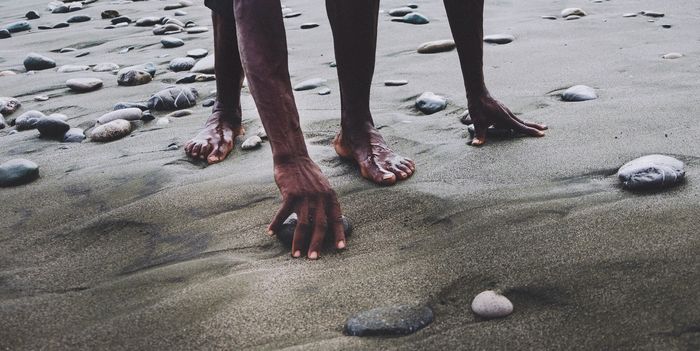 Helen captures poetic moments in mellow, washed-out colors – think beaches and forests, people looking into the distance, and closed eyes.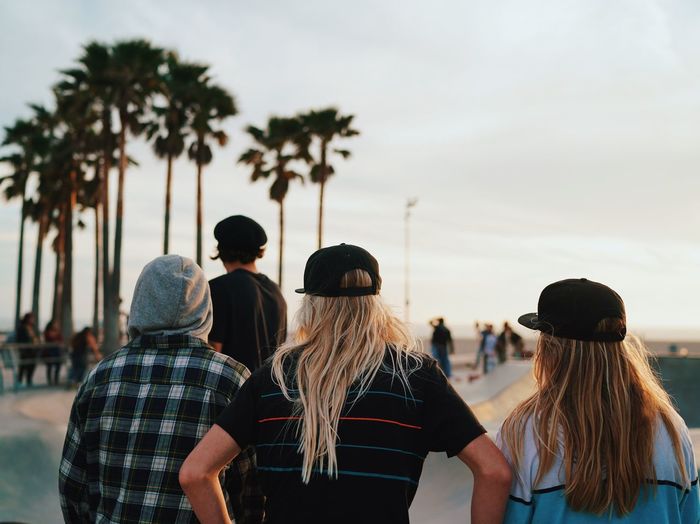 Water is a dominant element in Calvin's pictures. They show life by the sea in California, a place suspended in a seemingly endless sunset.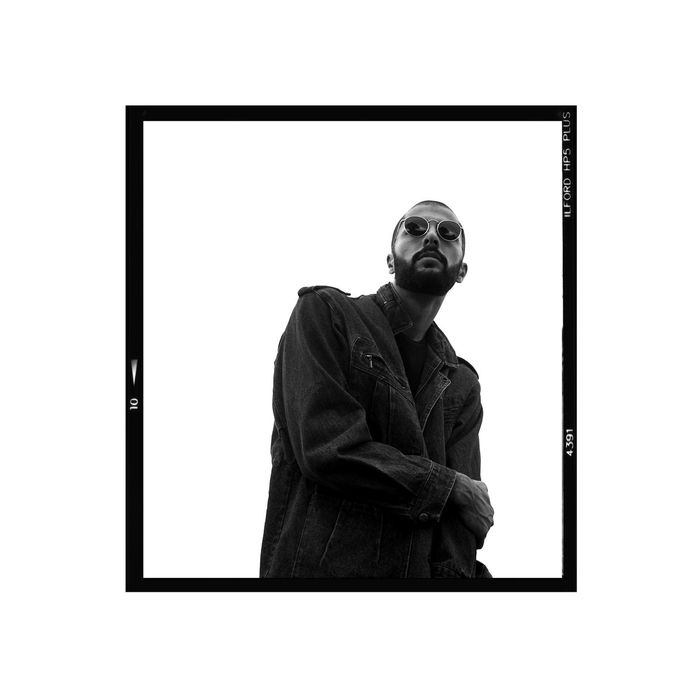 Razlan calls his pictures a "constant documentation of life", and he does it with beautiful black and white film shots.
Want to recommend someone? Give us a shout on Facebook, Twitter, Instagram, or EyeEm.
Header image byBadrburg .