Each month, we feature 10 photographers with inspiring work that's worth a follow. For April, we're giving the format a thematic little twist: We've selected community members who have been experimenting with collages. Check out these profiles for some inspiration on how to artistically combine photos – you'll see that the mashup often changes the pictures' mood entirely.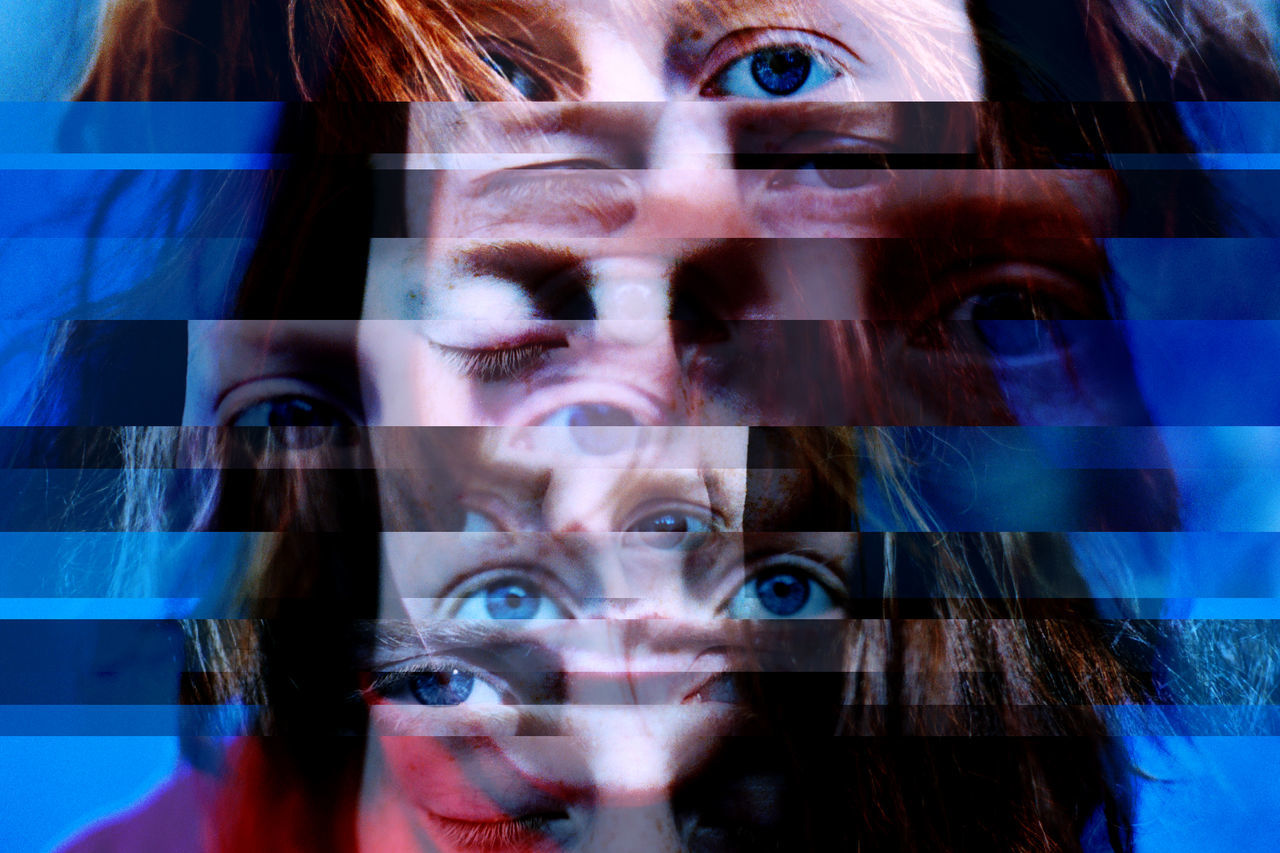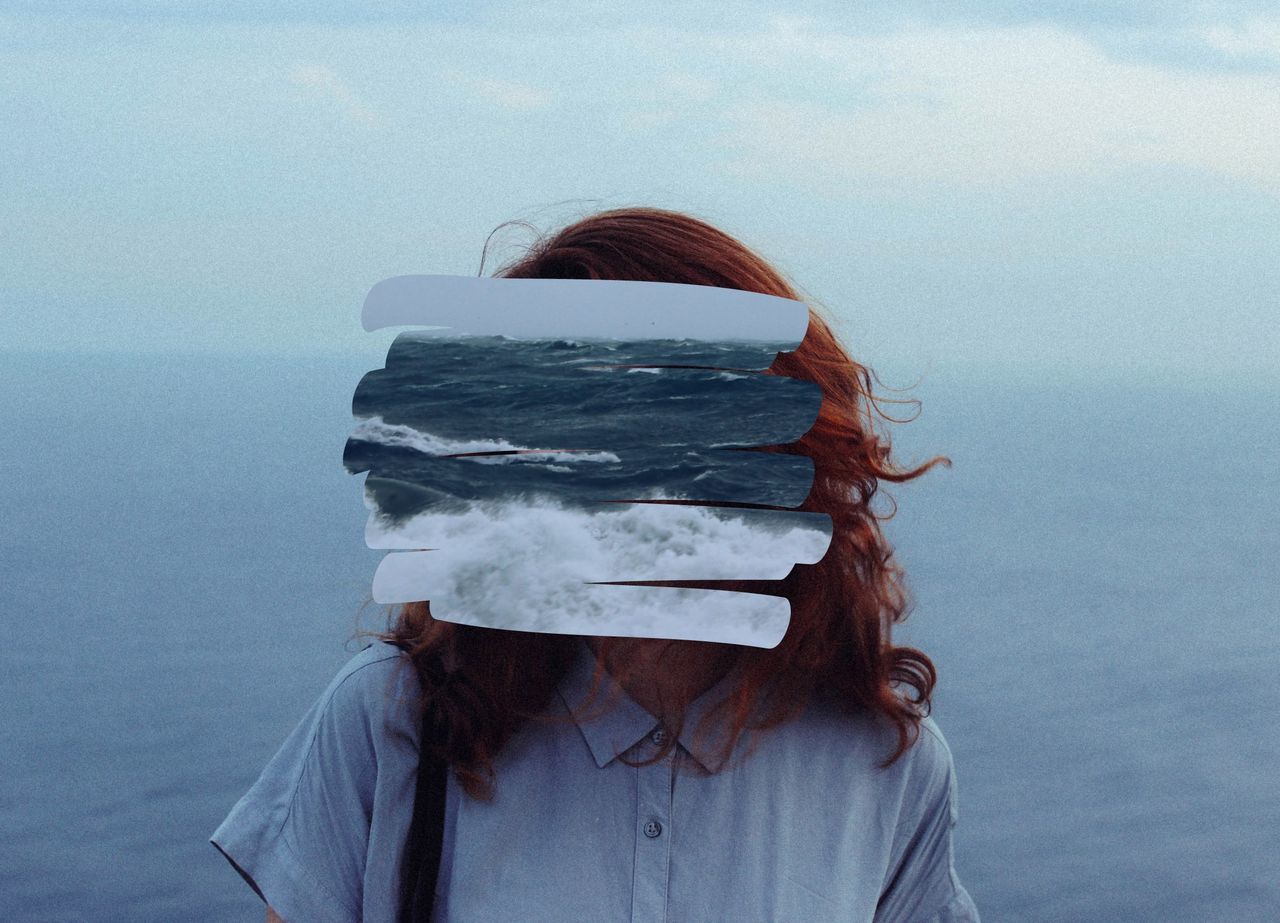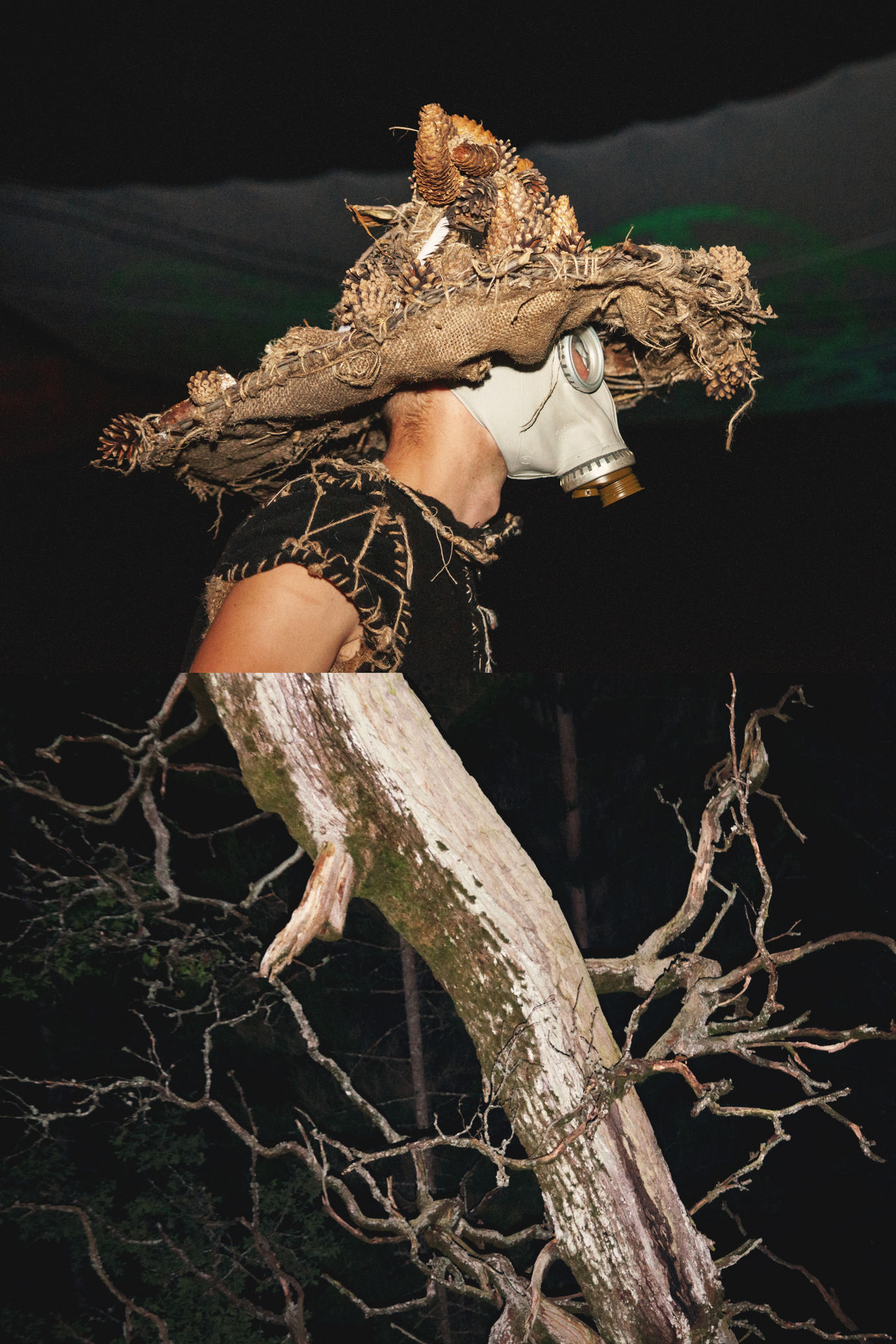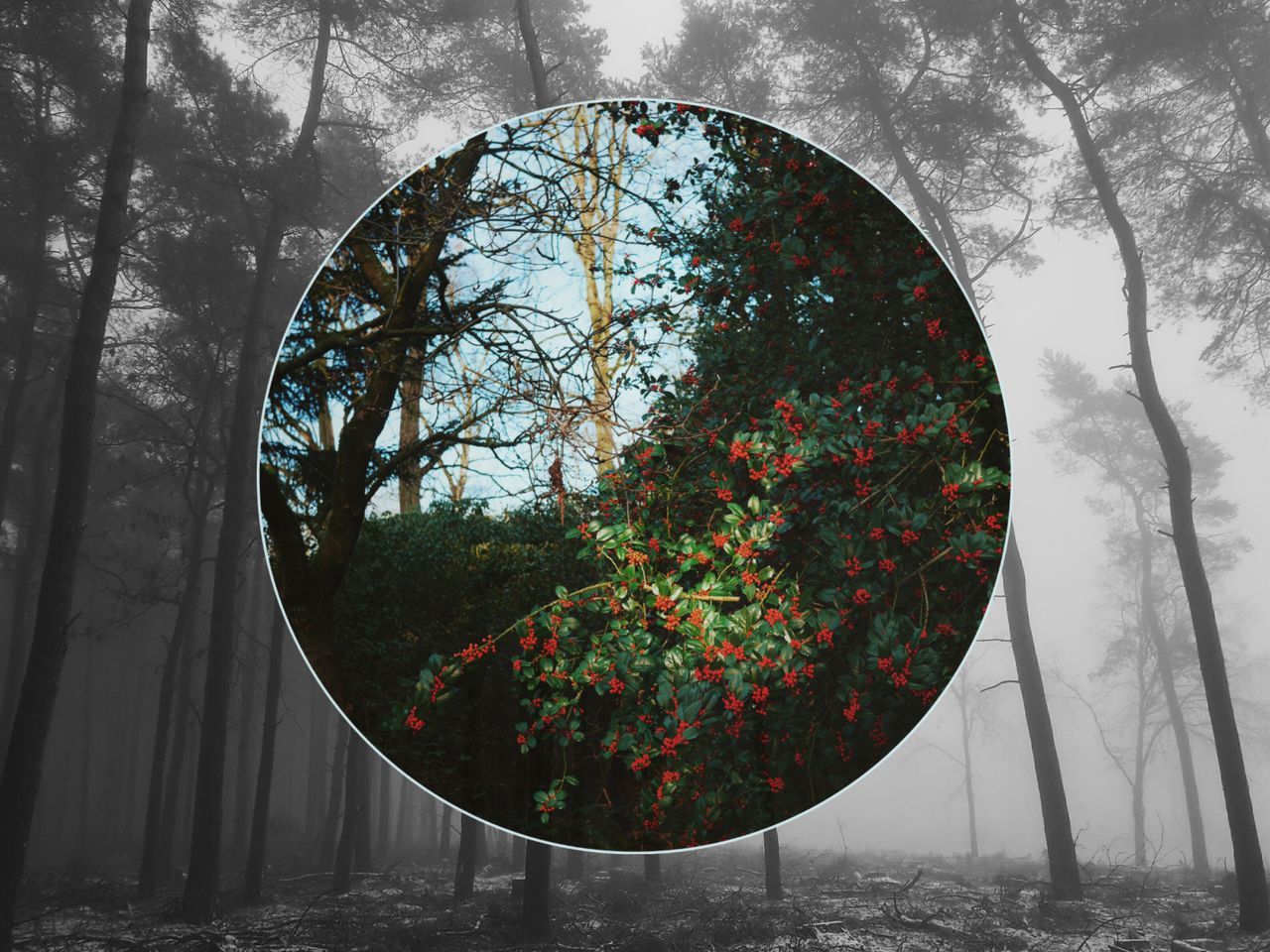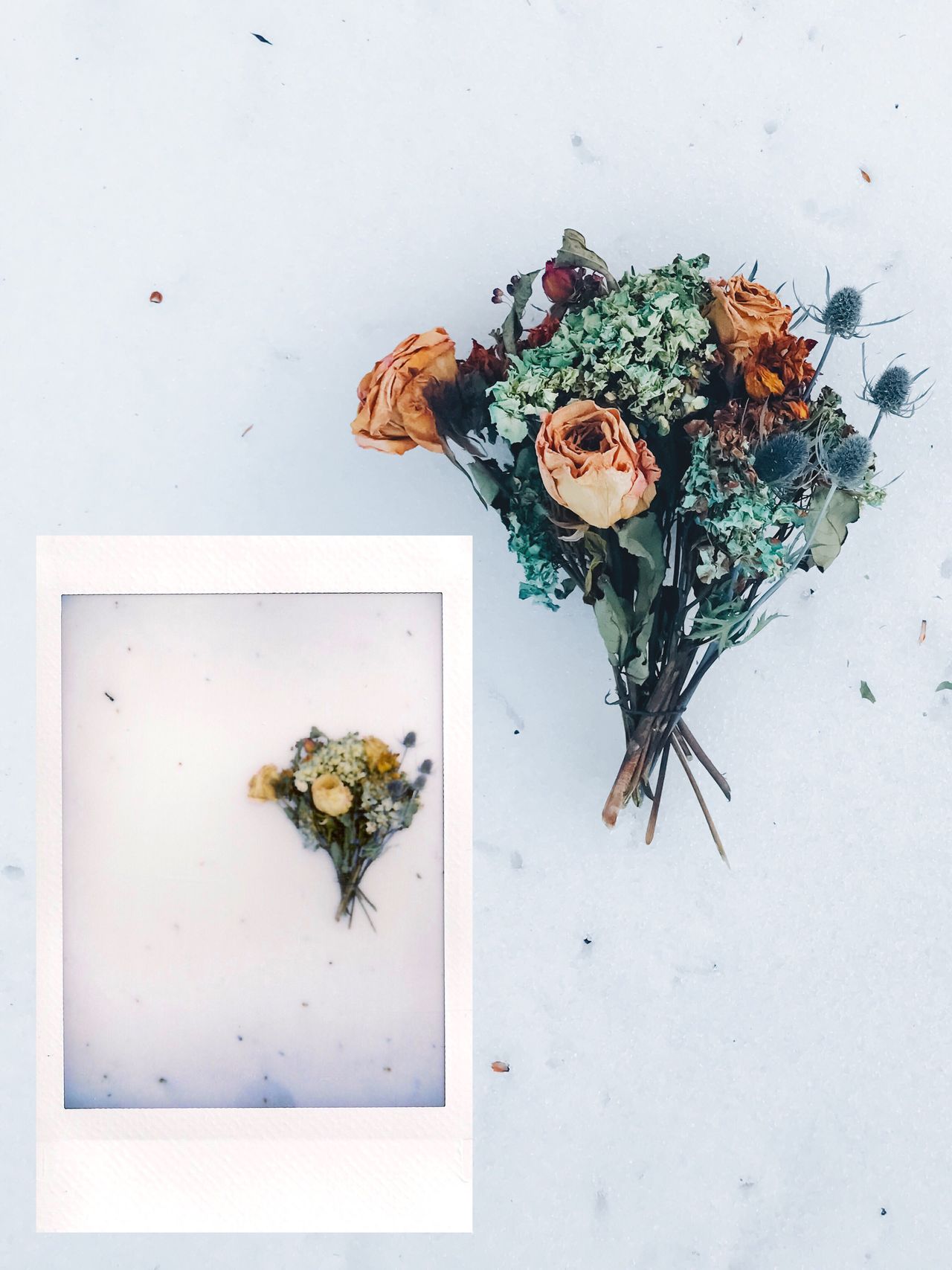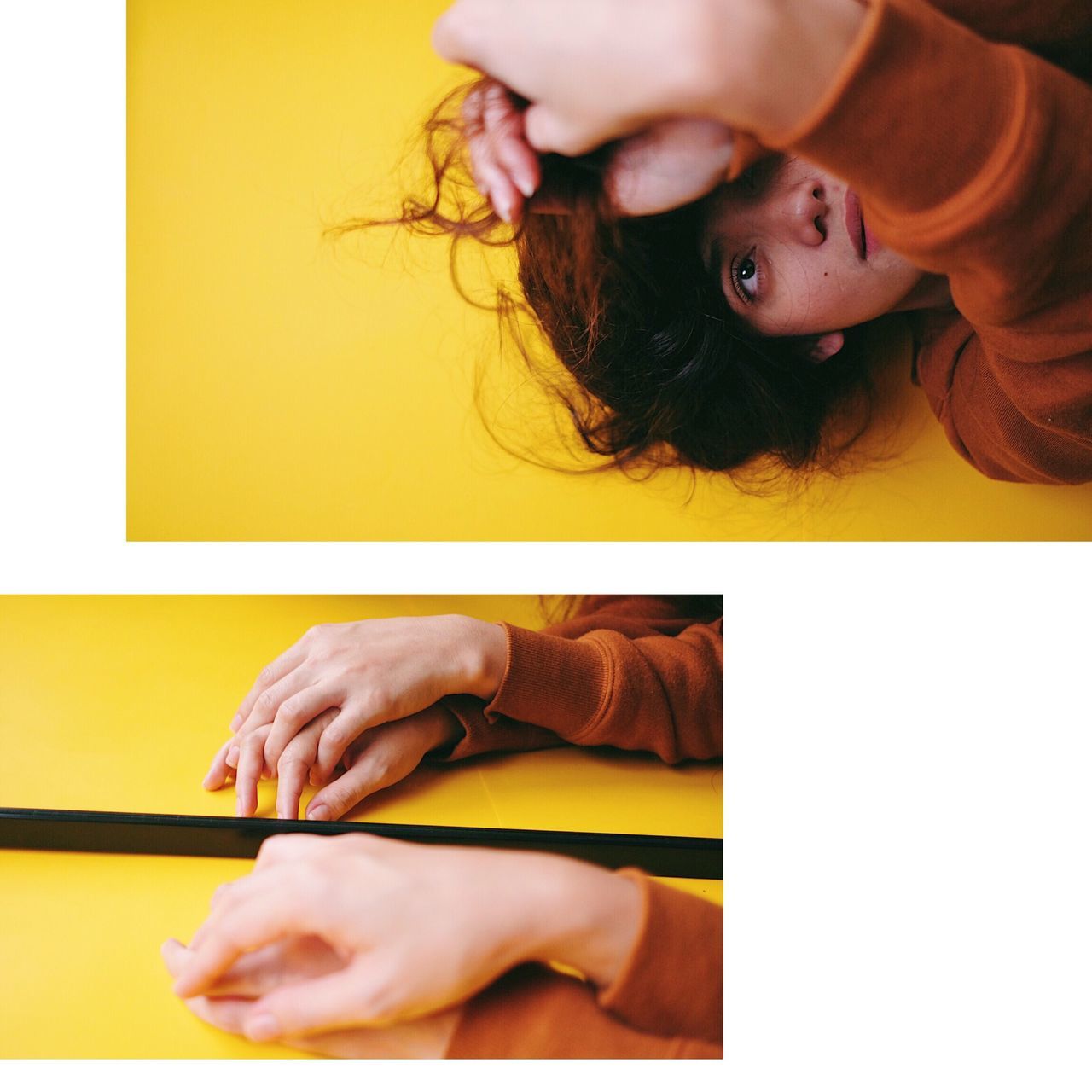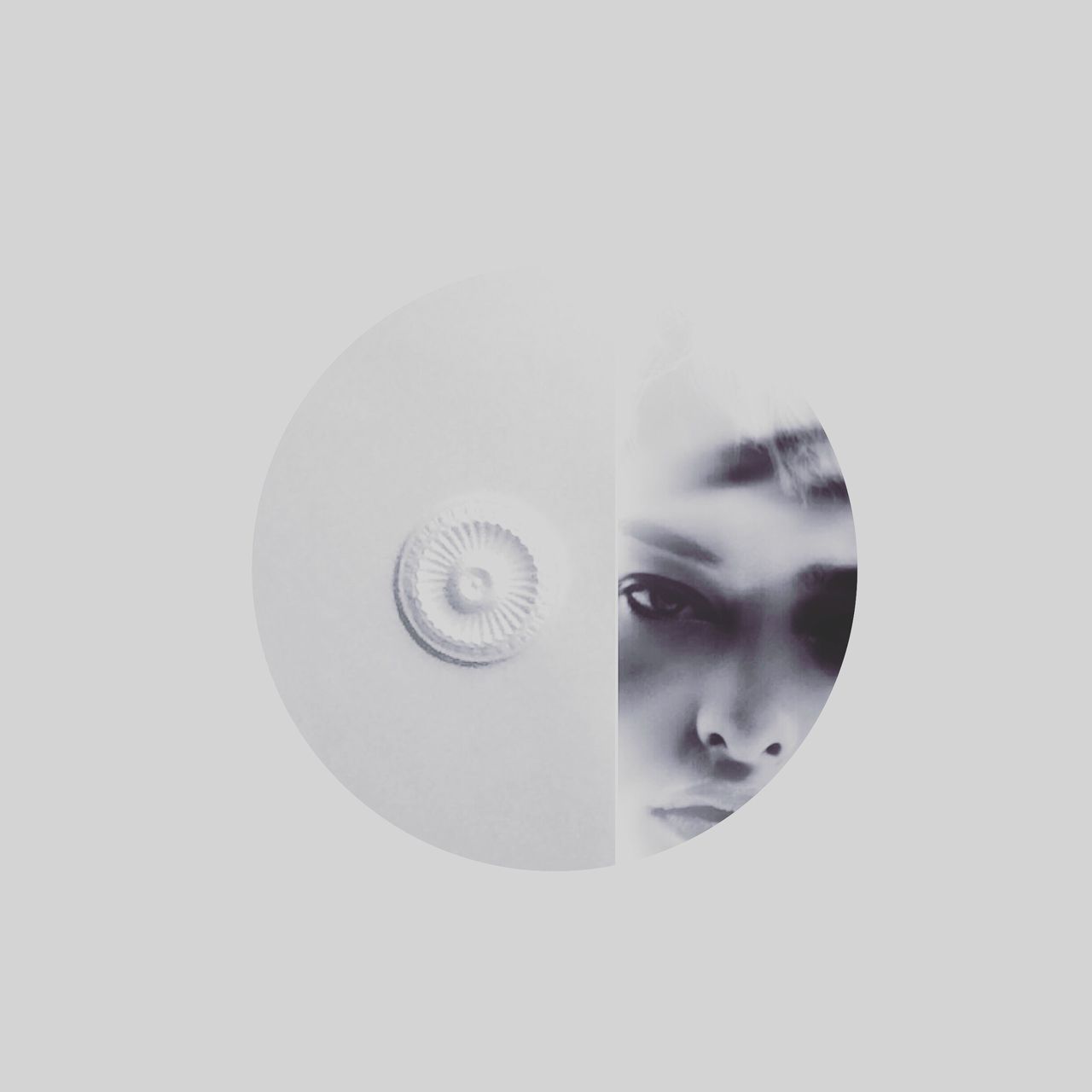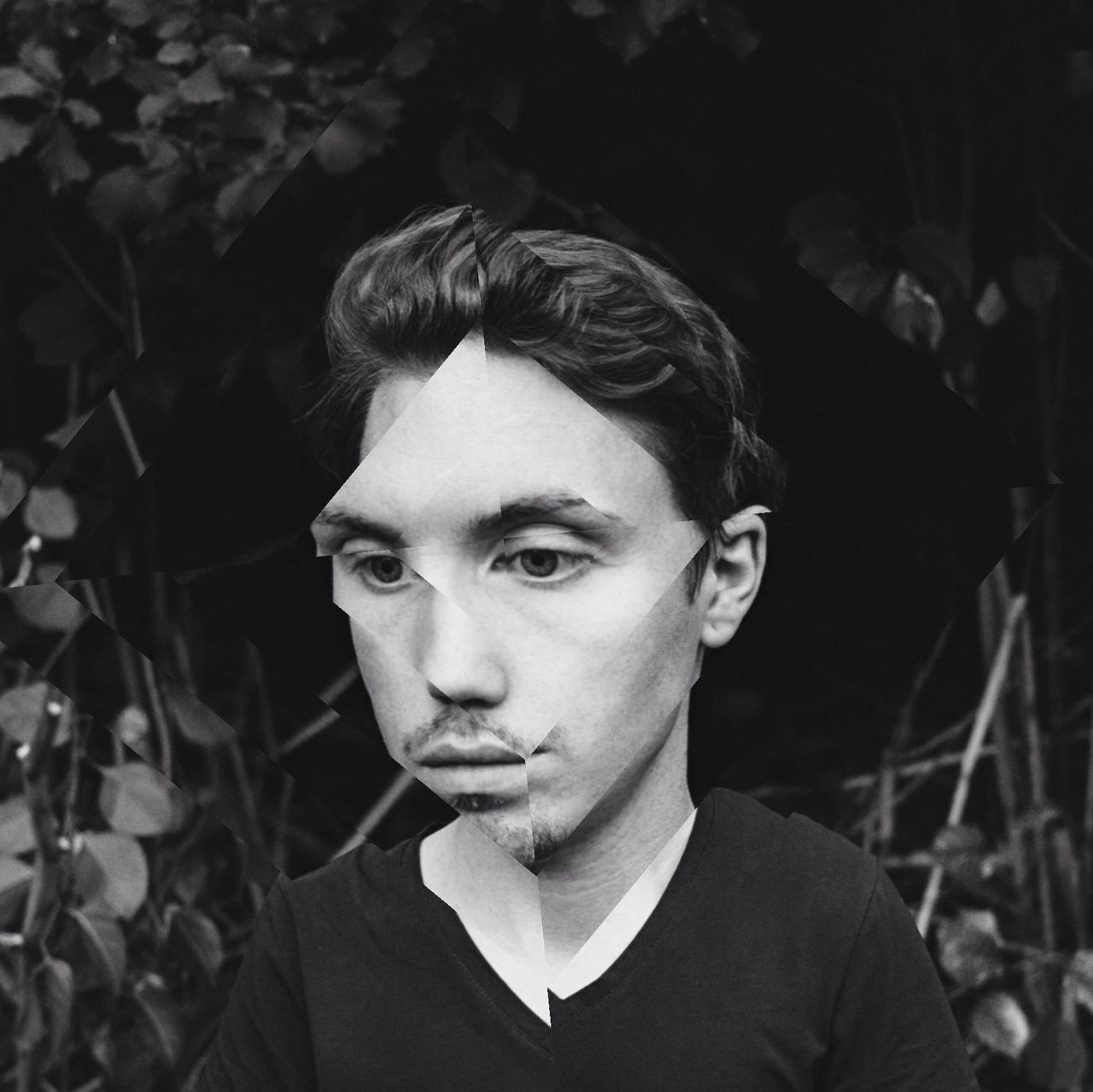 Want to recommend someone? Give us a shout on Facebook, Twitter, Instagram, or EyeEm.
Header image by  Badrburg .