Rebel Rebel: See This Emerging Visual Trend
A celebration of attitude. Of creativity. And of the anti-hero.
"It takes nothing to join the crowd. It takes everything to stand alone."
– Hans F. Hansen
Brands, advertisers and media creatives are turning more and more to a new visual trend: We've called it Rebel Rebel. It centers ontheoutsiders, the anti-heroes – celebrating individuality, creativity and attitude. It takes more than justbold colors and high contrast to create visuals that stand out from the crowd. Consumers are evermore drawn todaring content, provocative subject matters and challenging conventions.
Looking to pick something trending for your next creative project? We've got the photos toputyour next campaign at the cutting edge ofvisual communication: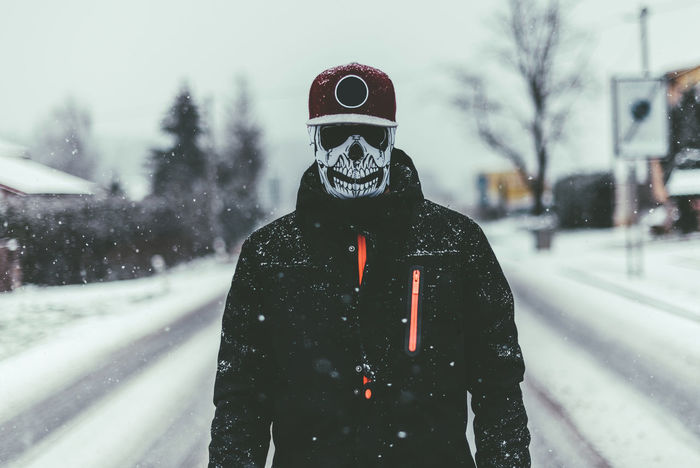 By
By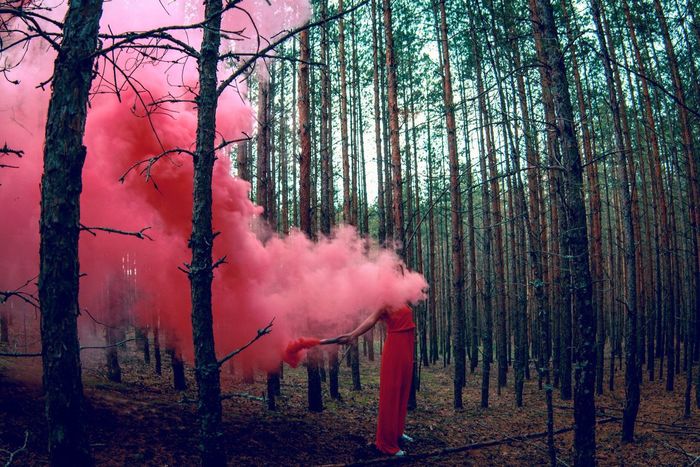 By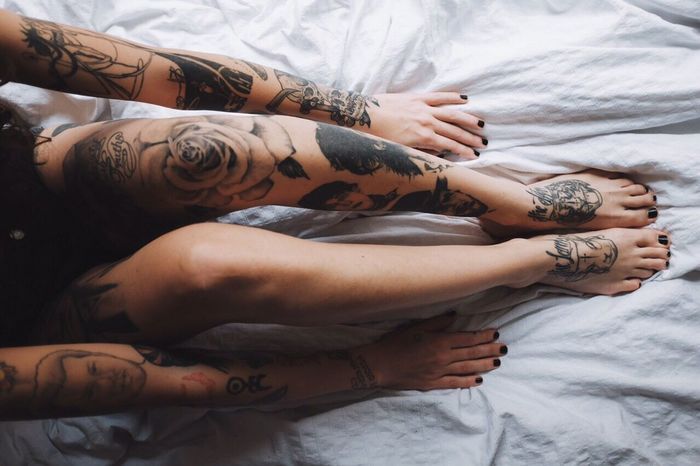 By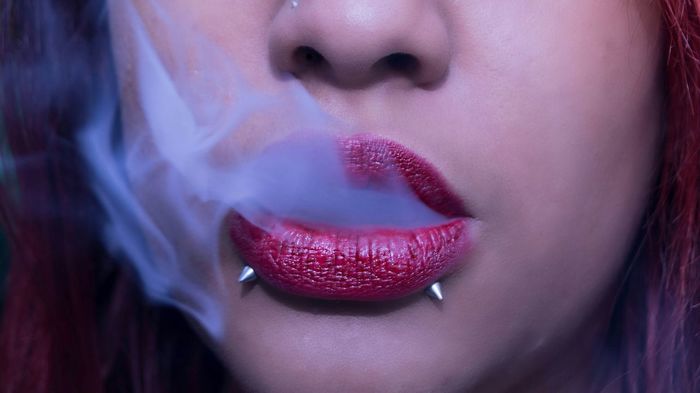 By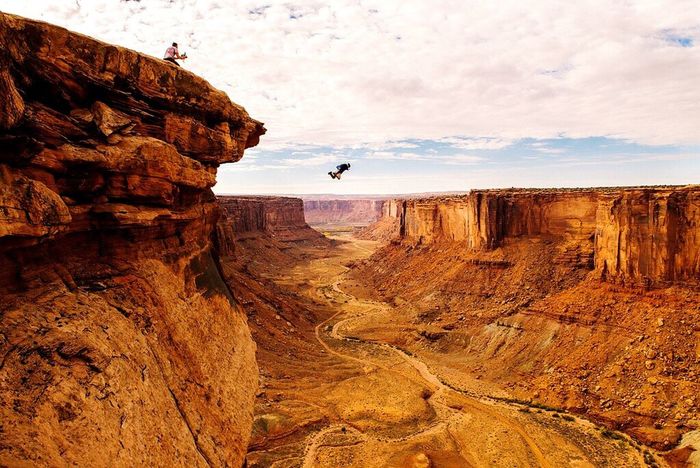 By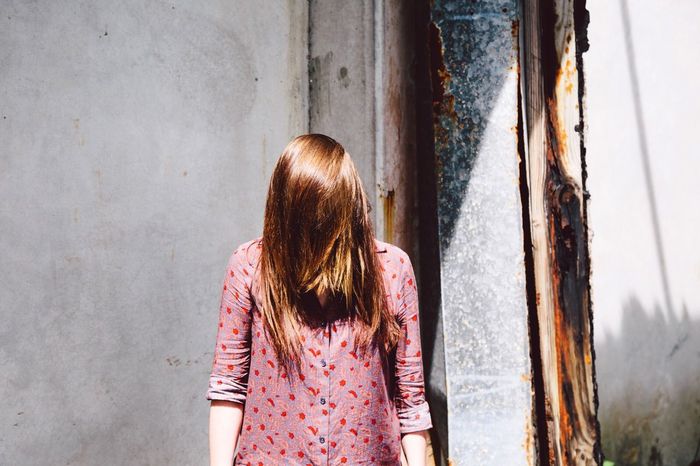 By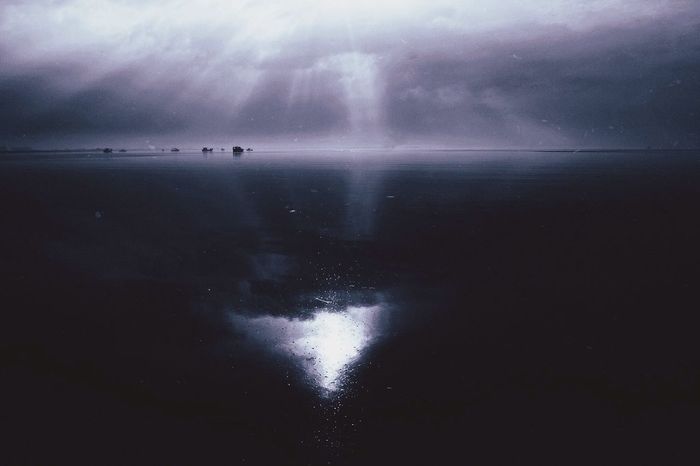 By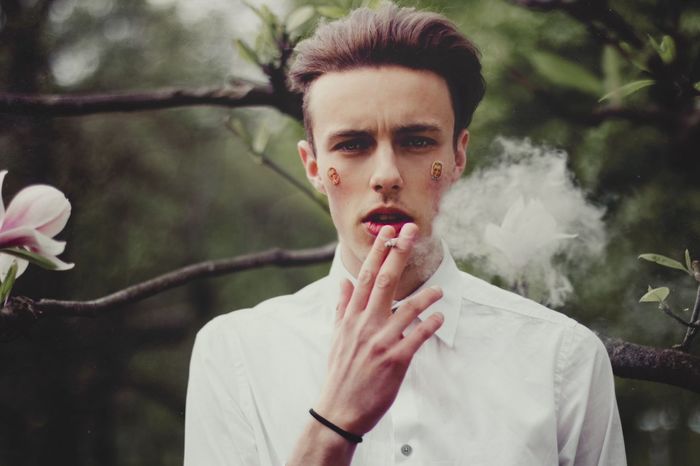 By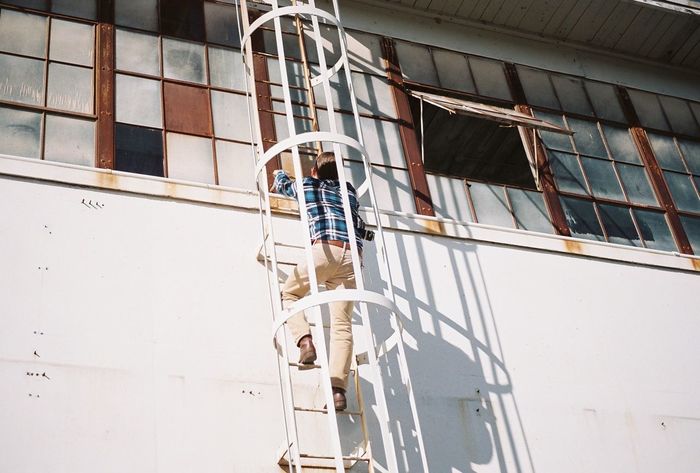 By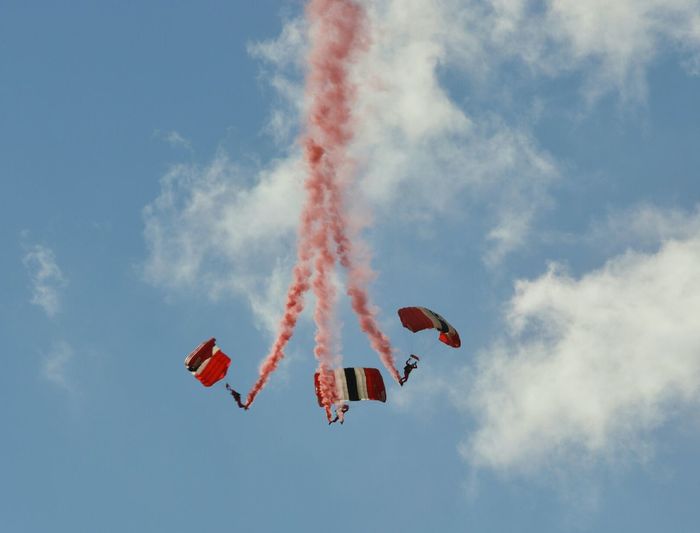 By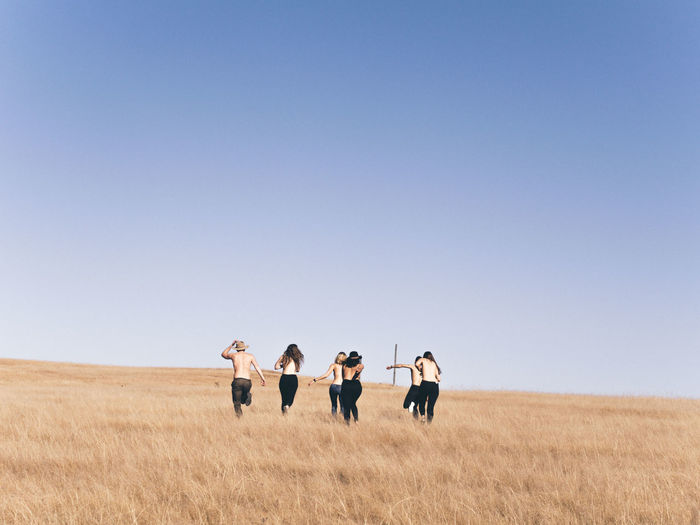 By
Header image by @erresullaluna