Putting Love Into Pictures. The Love Story of Alessandra & Fausto
Alessandra's intimate and humble portraits are mesmerizing, even moreso when we realized that the man is her husband Fausto – and that he takes equally beautiful portraits of his wife.
Alessandra & Fausto are a 30-something couple running a Bed & Breakfast next to Pescara on the Adriatic Coast in Italy. Before that they owned an electro-rock club, with Fausto being a DJ and art director and Alessandra running the bar.
When we first came across Alessandra's photos, we were intrigued by the intimate and humble portraits she took. After getting in touch with her, we realized that the man she takes photos of is her husband Fausto. We then saw that he takes equally beautiful portraits of his wife.
So we wanted to know more. Here's the love story of Alessandra & Fausto.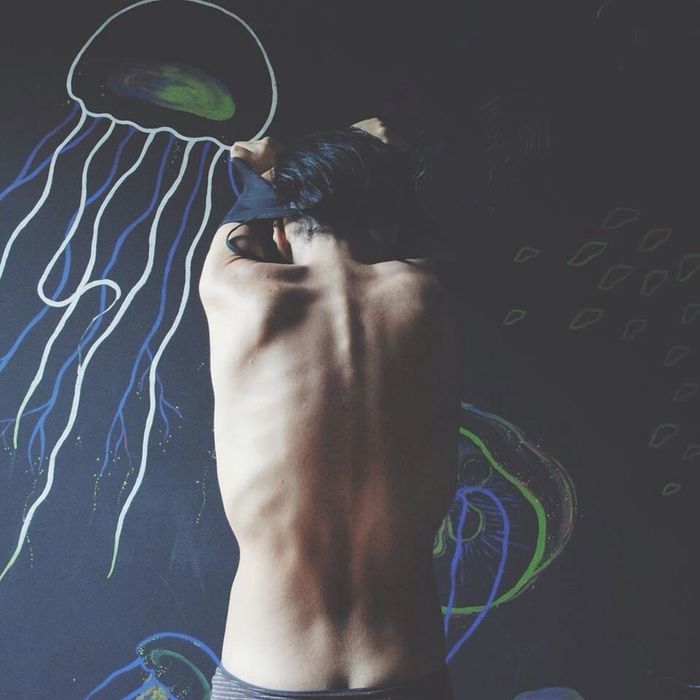 How did you get to know each other?
Alessandra:I met Fausto in 2002 and I was flashed by his beauty, but I didn't know who he was and I was in another relationship. Some time later, a friend of mine told me that she had fallen in love with a boy. That boy was Fausto!
When I knew him I didn't like his personality, cause he seemed to be the classic latin lover, with a lot of women around him and impossible to reach. So I started hating him, then we became friends chatting all night long or talking for hours on Sunday afternoons on the phone.
I discovered the real Fausto, a very sensitive, romantic, non-conventional man that stole my heart. In 2005 we started our relationship and on 16.12.2010 we got married under the snow.
Fausto:I met her thanks to common friends. It was not love at first sight, because we first became friends and started to meet, so day by day I fell in love with her… now she is my wife!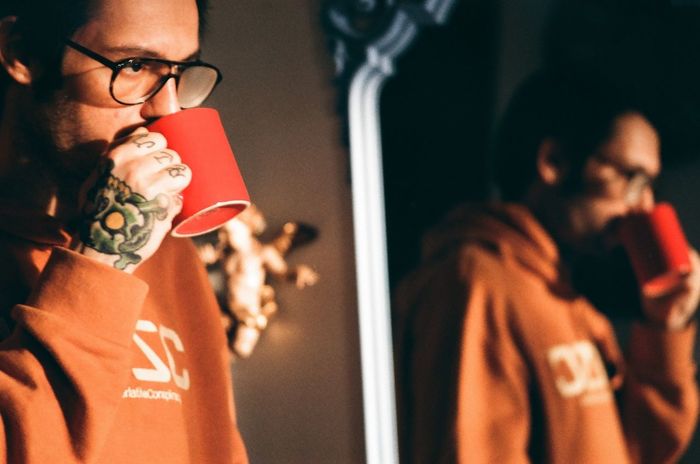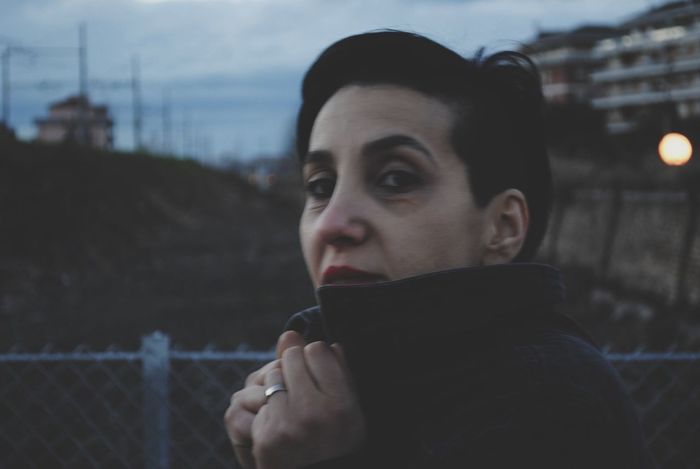 When did you start photographing?
Alessandra: I approached photography about a year ago. I always dreamed of learning it but I've always been afraid to get involved. Becoming friend of a great Italian photographer Claudia Ferri, Fausto and me decided to ask her for private lessons.She let us in the analogical wonderful world, and our lives changed definitively. I discovered light, and so I discovered the world, again, with new eyes.
Then I attended the online Kristin Rogers class "The inspired home". She was very important to my photographic growth. I discovered mobile photography that is so fast to capture emotions while you're living it, and I started to capture my daily life with my lovely husband, and our sweet softie cat Kim, and our adorable nephews and our crazy friends.
I'm also an AMPT member, a very inspiring mobile photography community, where you can learn so much for free, just being a part of it. You can learn about the most valid and recent mobile editing applications, you can attend short online classes, partecipate to thematic challenges, meet talented photographers, chatting with them and asking their success secrets!
Fausto:I started photography about one and a half years ago.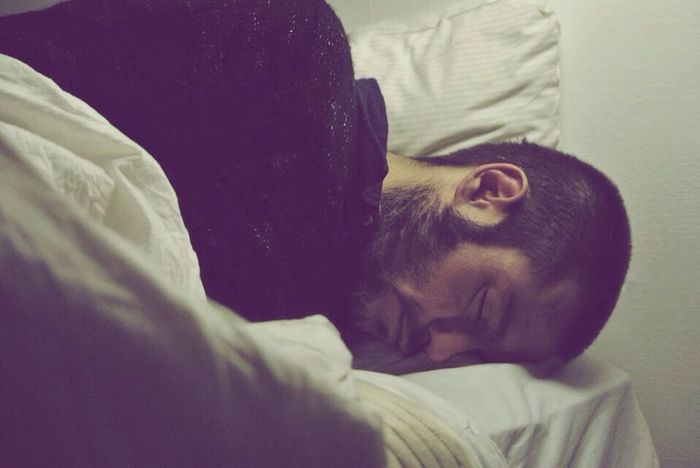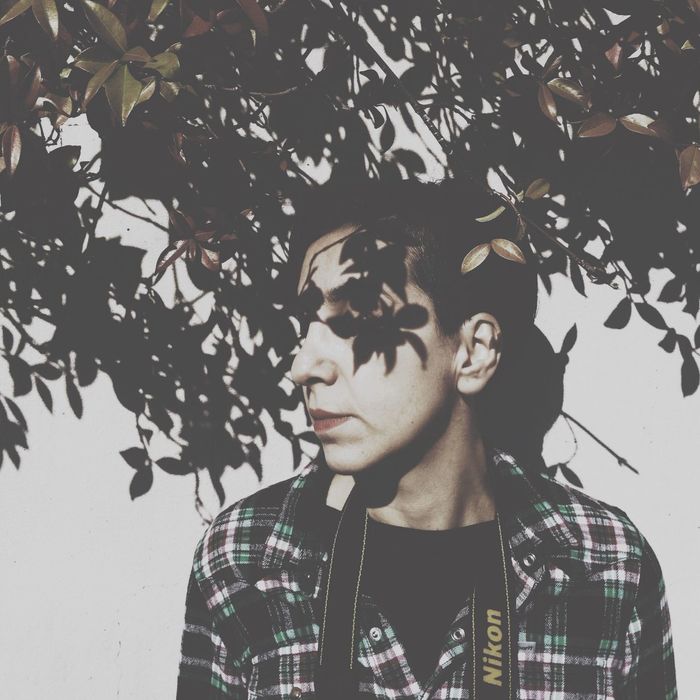 When did you start photographing your partner?
Alessandra: I started photographing Fausto from the beginning of my photography path. I needed a model to experiment techniques, but very soon i started to capture him because I wanted to record our love in order to see how it was growing and stregthening through the troubles of daily life.
Fausto: Alessandra immediately became my subject, initially because I have only her as a model. I can assure that to capture her is very hard because she is so shy. So it became a challenge for me till I found the key to get her relaxed!
Furthermore I'm very compulsive in everything I do, so I found myself to capture everything she does in her daily life, like a stalker!
Actually, when I'm capturing someone else I'm the one that is shy, because I found a balance between me, the camera and my wife.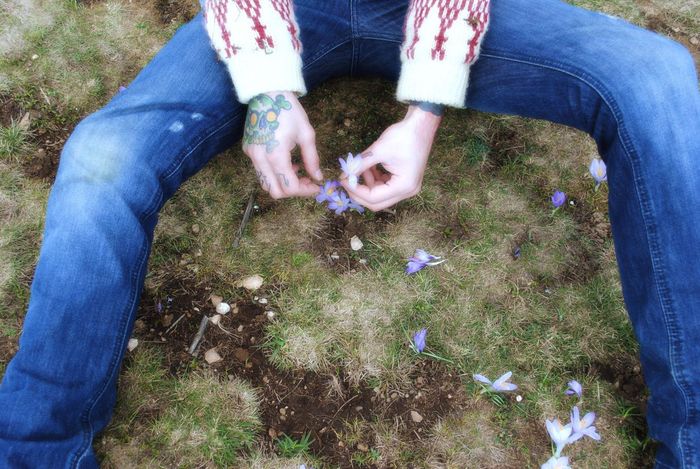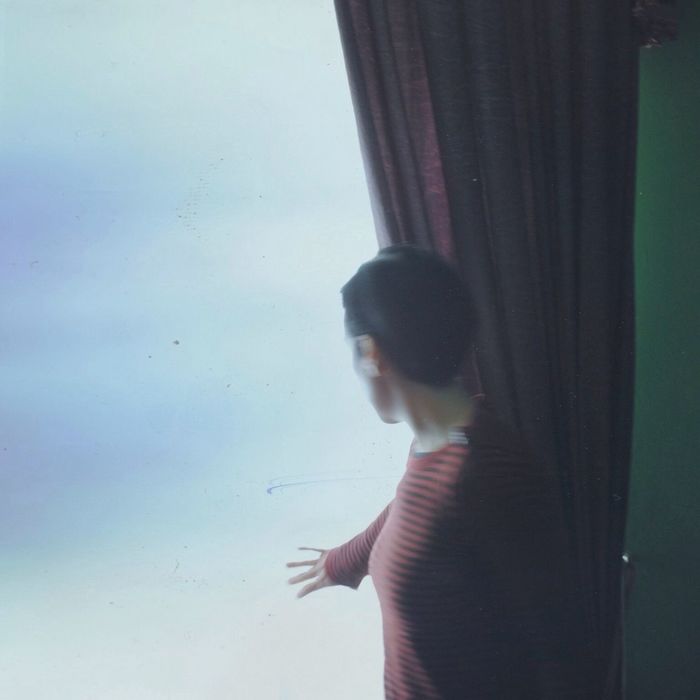 How do you take a good portrait?
Alessandra: I take a good portrait when I get a good match between an interesting setting and an interesting subject illuminated by an interesting light. The setting could be a landscape or simply a wall that captures me because of its color, of its bricks, or because it has a good street art drawing or a message on it.
I also love windows, gates and mirrors. But what I need more is the light that illuminates the scene. Playing with light and shadows I can enlighten or hide part of the setting and the subject making the second more mysterious and interesting.
Fausto:I don't really know. Some days, a particular light, or shadow capture me and I feel that I must shoot immediately, because if I don't shoot in that particular moment, that feeling goes by.
I'm very instinctive in photography as in everything I do in my life. I think the only principles to follow are light, shadows, nice reflections, cut and angulation. Simple things that give value to something apparently ordinary.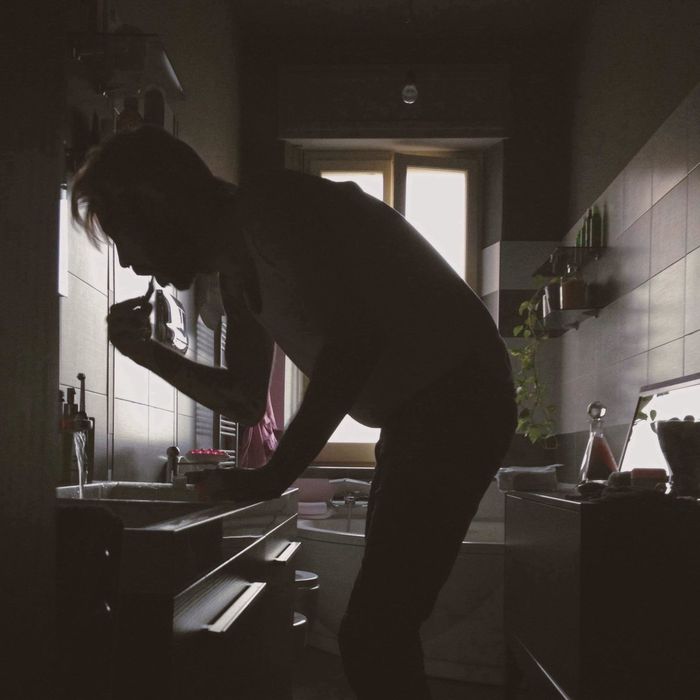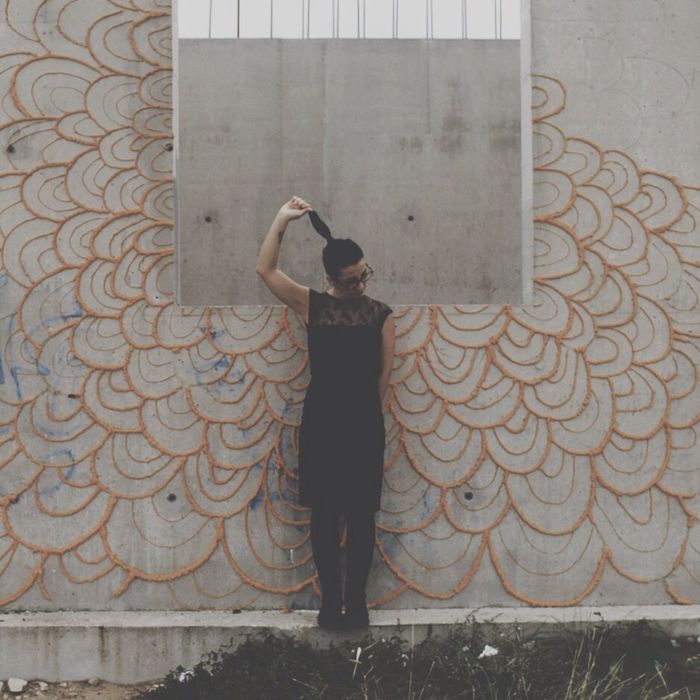 Describe Fausto in 3 words.
Rock. Sincere. Romantic.
Describe Alessandra in 3 words.
Sincere. Unselfish. Shy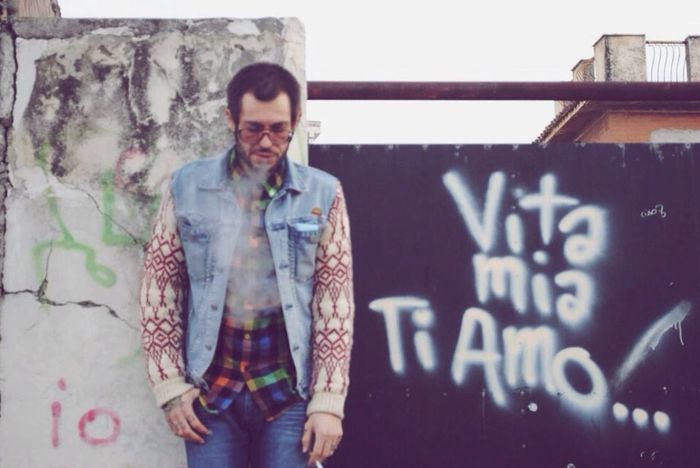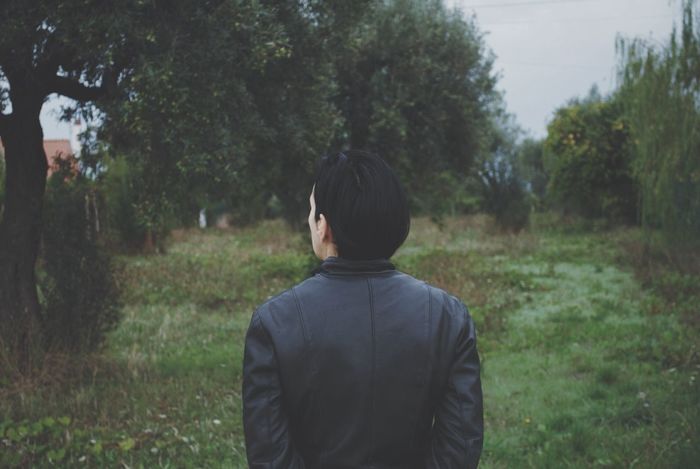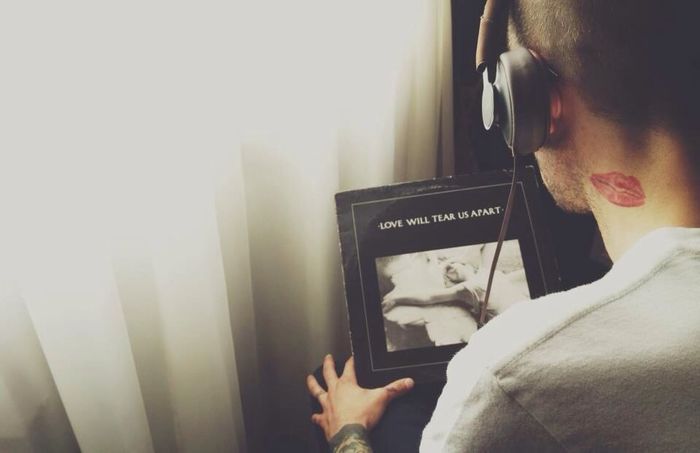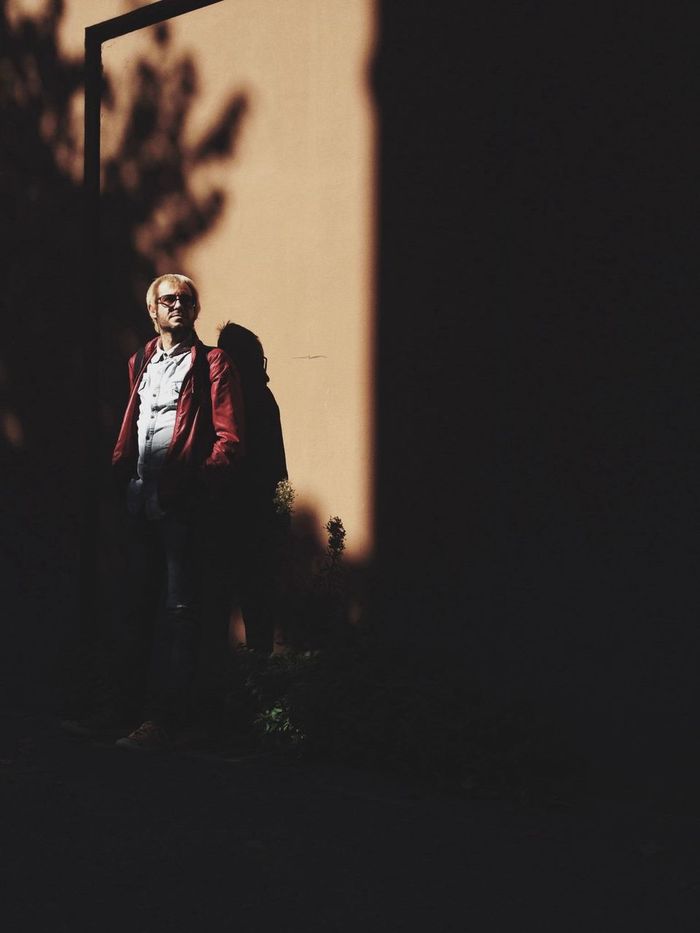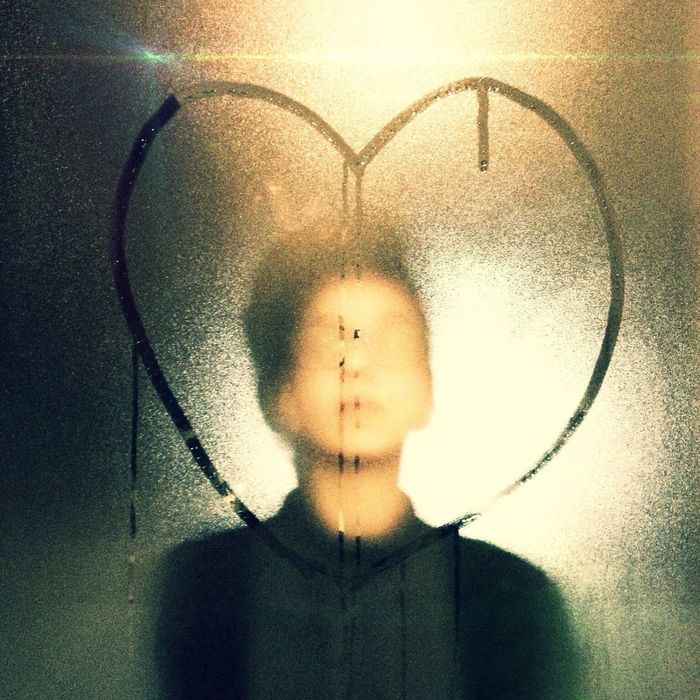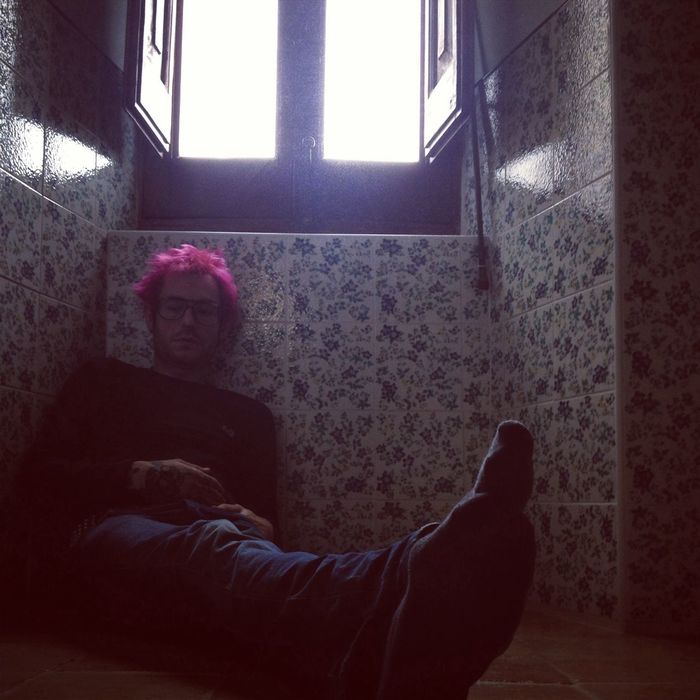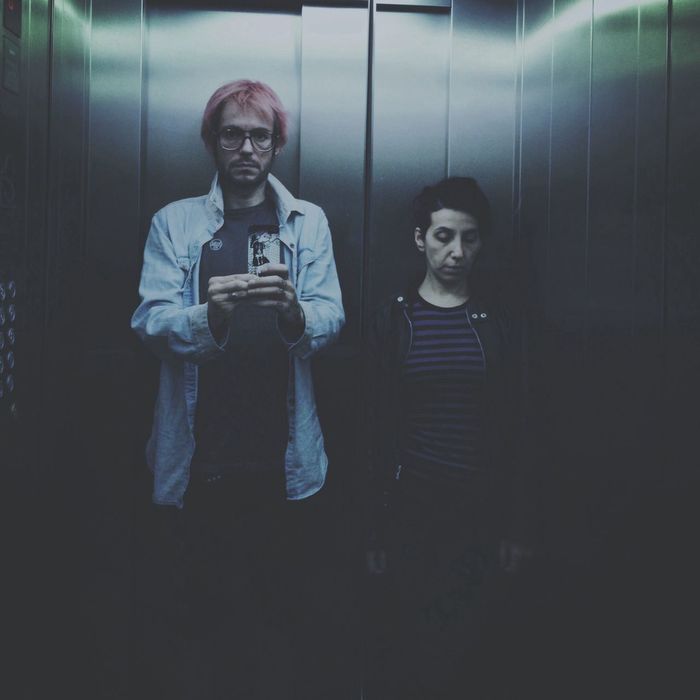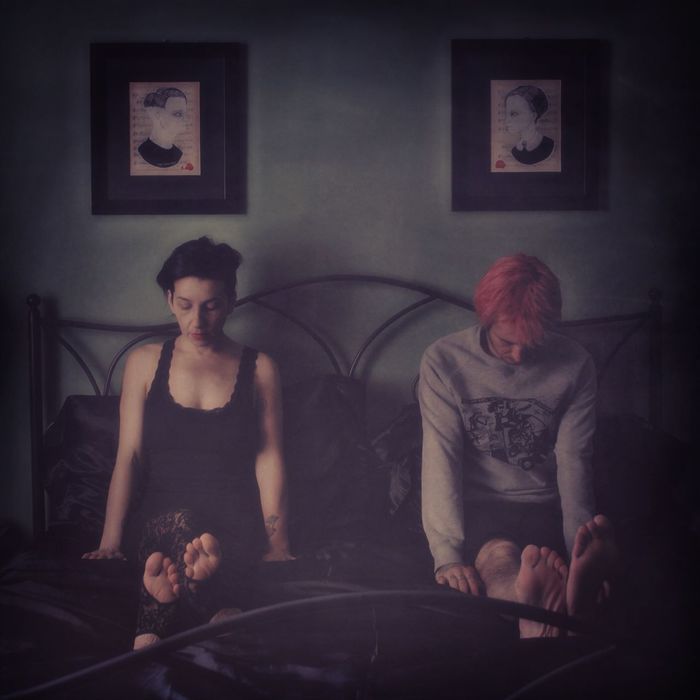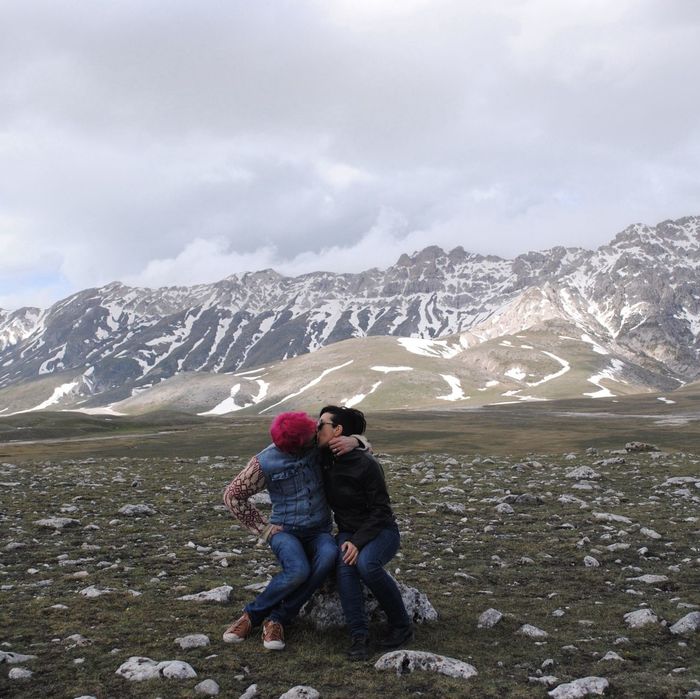 Thank you Alessandra&Faustofor sharing your moments with us.