Proud to Announce: The 2019 EyeEm Award Winners
By Ellen Clipson - 2 min read
The Winners are here! Selected from 1 Million submissions, we announced our Photographer of The Year and our 10 category Winners this weekend at Berlin Photo Week 2019 at The 2019 EyeEm Awards Ceremony.
Upholding its title as the largest photography competition in the world - the #EyeEmAwards19 saw over 1 million submissions, covering more than 150 countries and 100,000 photographers. Today, we are thrilled to share the final list of Winners announced at this year's Berlin Photo Week.
Taking 1 million submissions down to our final 11 Winners was no easy task for The EyeEm Awards jury. Consisting of photographers and artists such as Tutes, Aiyush Pachnanda (The 2018 Photographer of the Year), Eugénie Frerichs, and Pei Ketron as well as industry leaders representinng Magnum Photos, Nike, International Center of Photography, SLEEK Magazine and more.
1 Million Submissions Down to 11 Winners
The collection of winners encompass everything that matters about photography. With each category showcasing diverse visual style, techniques, creative perspectives, the final list of 10 category winners is nothing short of outstanding.
Warsaw-based photographer Kate Phellini was selected for The EyeEm Photographer of the Year. Having taken her first photograph at the young age of seven, it was a particularly special moment during The Awards Ceremony as we watched the EyeEm founders honor the professional portrait photographer. Kate will serve as an ambassador to EyeEm for the following year, and we can't wait to showcase more of her stunning work.
So, here it is - our outstanding collection of The 2019 EyeEm Awards Winners.
EyeEm Photographer of the Year:
Kate Phellini
Warsaw, Poland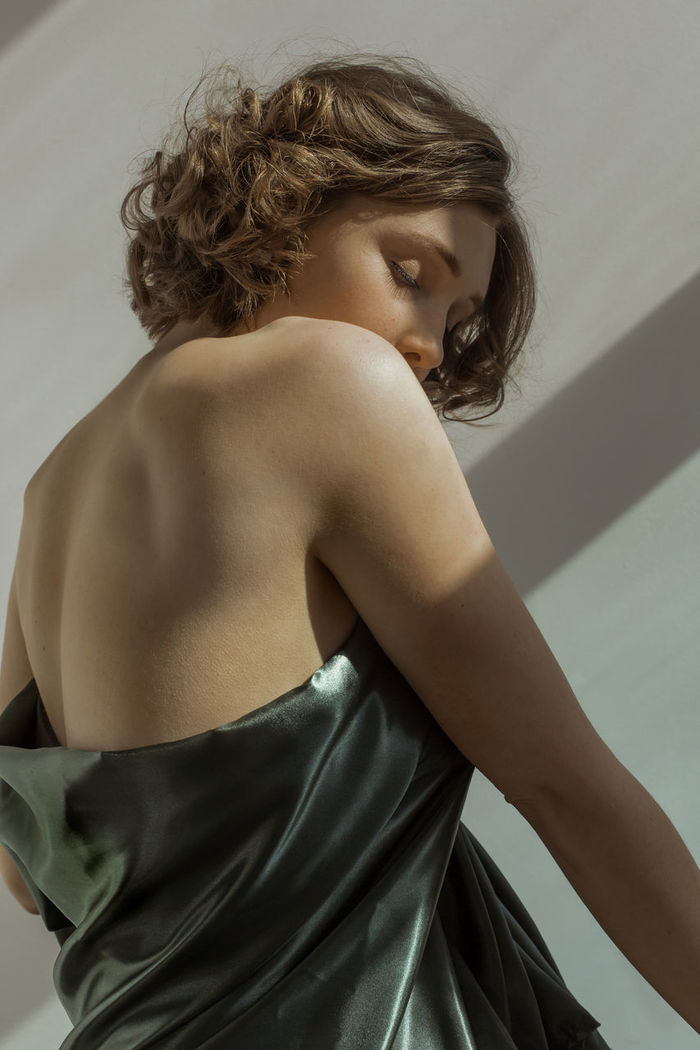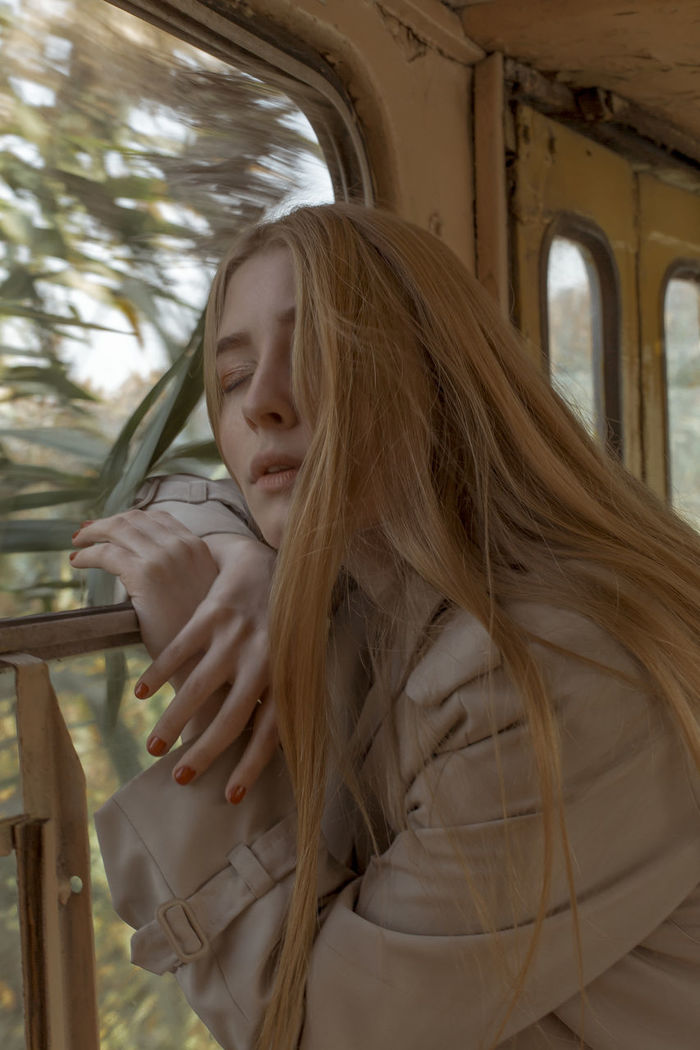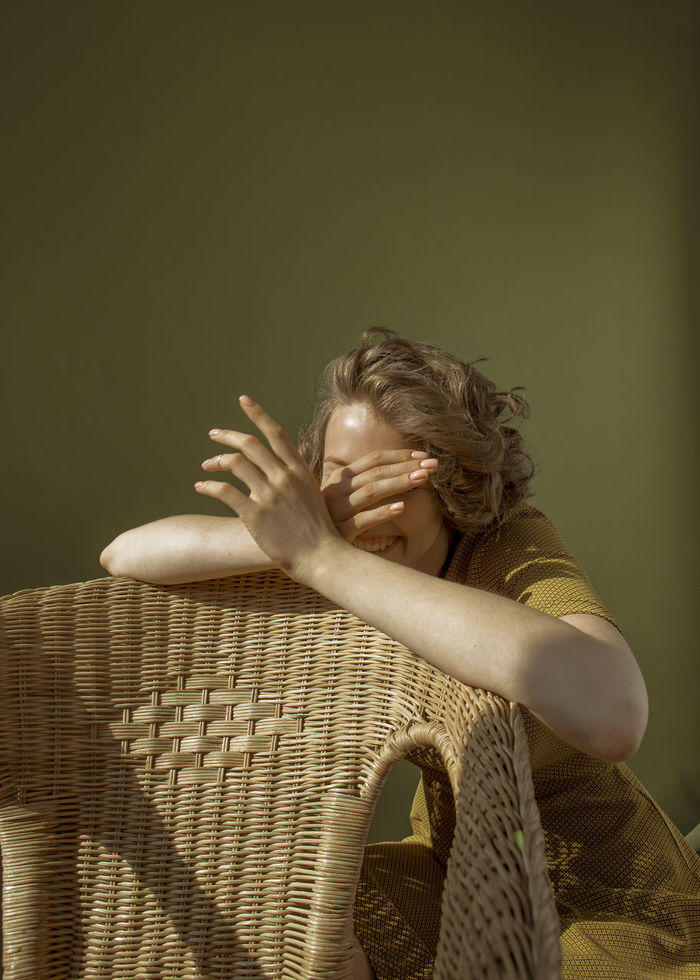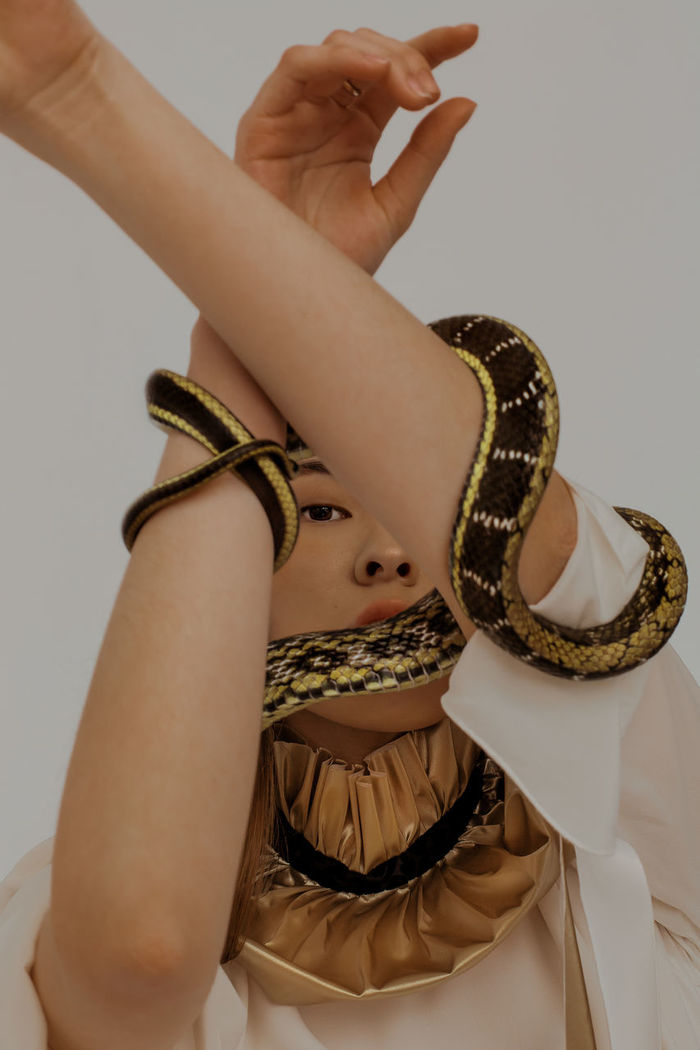 The Mobile Photographer:
Agustin Farias
Image Location: Berlin, Germany
Gear: Huawei P20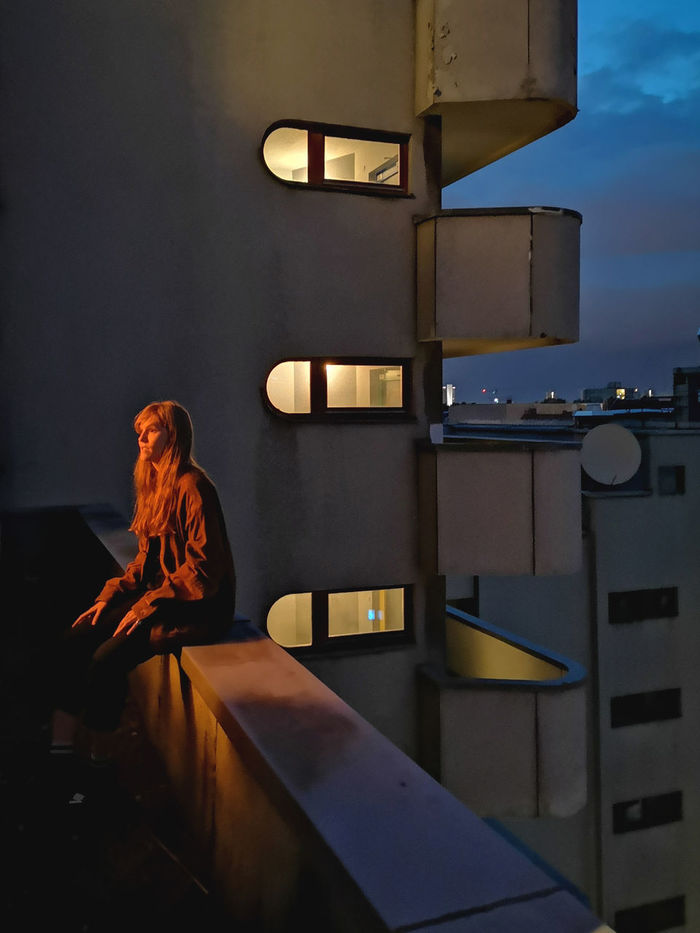 The Great Outdoors Presented by Red Bull Illume:
Jeffrey Kieffer
Image Location: Stockholm, Sweden
Gear: DJI Mavic Pro (drone)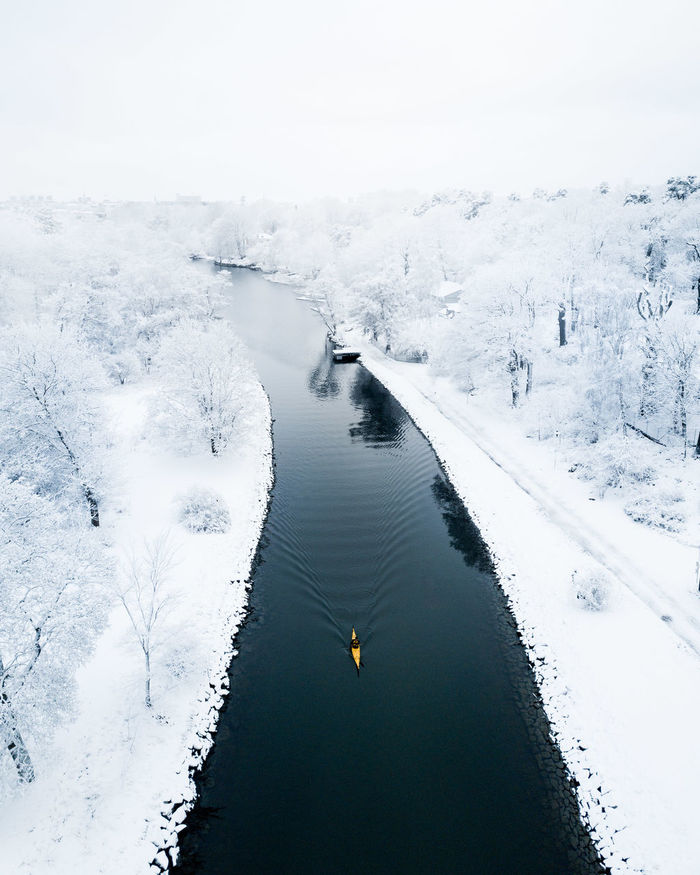 The Street Photographer Presented by Canon:
Johan Jehlbo
Image Location: Kivik, Sweden
Gear: Fujifilm X100F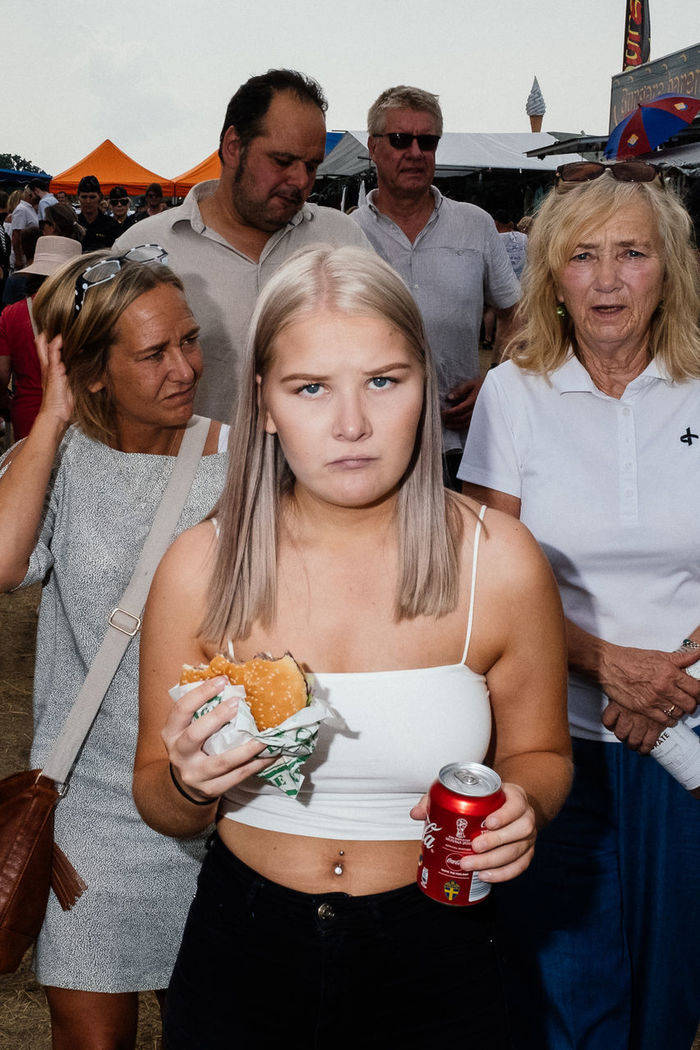 The Architect:
Gabriella Achadinha
Image Location: Monument to the Uprising at Petrova Gora, Croatia (Vojníc)
Gear: Nikon D810
The Portraitist:
Matt Lief Anderson
Image Location: Athens, Georgia
Gear: Canon 5D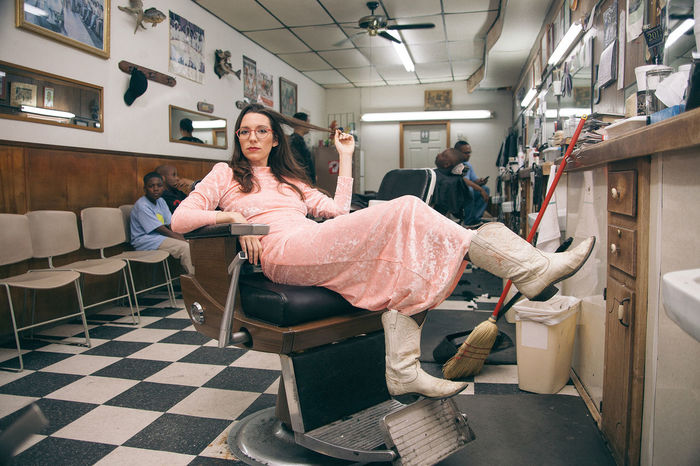 The Photojournalist Presented by MAGNUM Photos:
Marlon E. Villaverde
Image Location: Lucban, Quezon Philippines
Gear: Fujifilm x-e2 with 35mm 1.4/f lens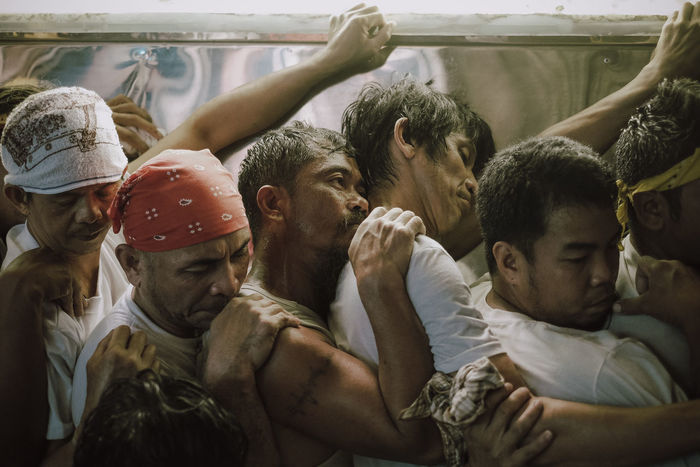 The Minimalist:
George Kroustallis aka Minorstep
Image Location: Berlin, Germany
Gear: Sony a7riii
The Creative Presented by Skylum:
Vitaly Golovatyuk aka Panvelvet
Image Location: Hong Kong Island
Gear: Dji Phantom 4 Pro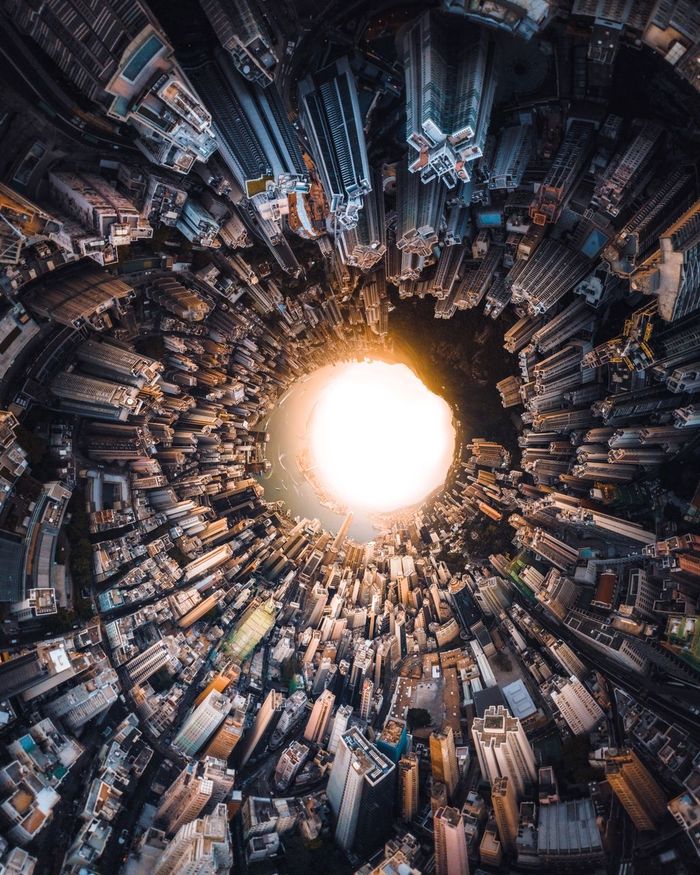 The Foodie - Arief Dharma Kurniawan
Image Location: Jogokariyan Mosque, Yogyakarta, Indonesia
Gear: Sony A7II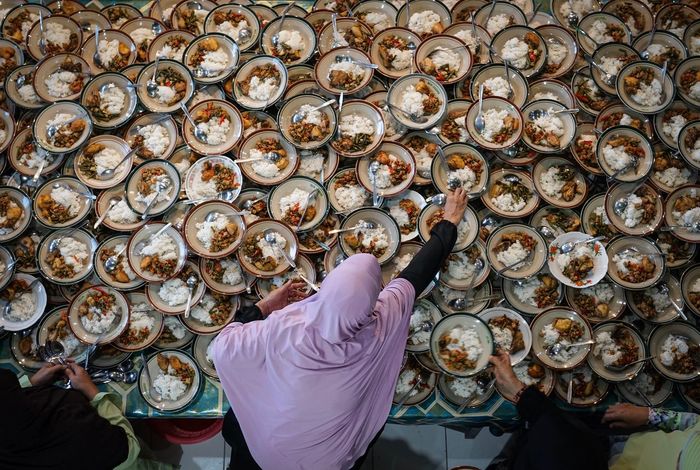 The Traveler Presented by MPB:
Sandra Morante
Image Location: Larunag Gar, Garzê, China
Gear: Canon 1000D + Tamron AF 18-270m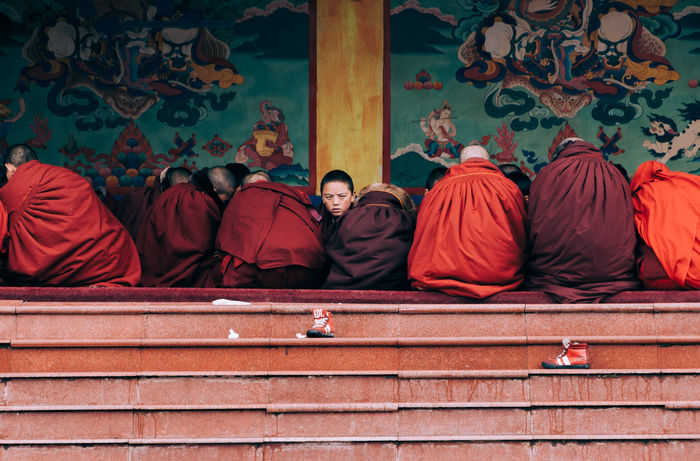 Want to see more submissions to The 2019 EyeEm Awards? See the Shortlist of 100 finalists here!
Keep your eyes on EyeEm Magazine and across on our social channels for conversations with our incredible Winners, as well as our Kate Phellini.
Looking to know more about partnering with us for The 2020 EyeEm Awards? With 1 million submissions this year, and over 30k guests at Berlin Photo Week we are excited to see what's next. Get in touch with us here.