Portraits of Adventurers From Around The World
By EyeEm Team - 3 min read
So, it seems the EyeEm photographers love adventure! Check out which self portraits got published in The Huffington Post.
There's loads of reasons why photographers are great people to know. But one thing which could easily be our favorite quality of a photographer, is their curiosity. The passion for new terrain, new subjects and new environments to shoot means they are always having amazing trips and meeting incredible people. The Self Portrait Around The World mission with The Huffington Post was supposed to be about capturing self portraits which showed off your unique personalities – and yet, somehow it's just confirmed that photographers like ADVENTURE!
The Huffington Post got some serious wanderlust looking through your photos and made a selection of their favorites to publish on their HuffPost Travel pages, with full credits and links back to all the winning profiles on EyeEm. Check out the full article here!
Congratulations to Benjamin van der Spek, Shaa, Kholid Wakhid, Naame Bittersweet, Noel, marie, tom shower, Renata Gimatova, AtouSa, Lorenzo Monacelli , Rafael, gusadx, Austin McCurry, KikoTirado, Victoria Strygina, Issaret Chalermsopone, Aiye and Marie H. who were all featured.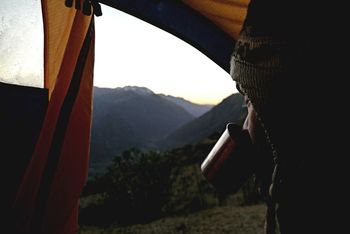 By Shaa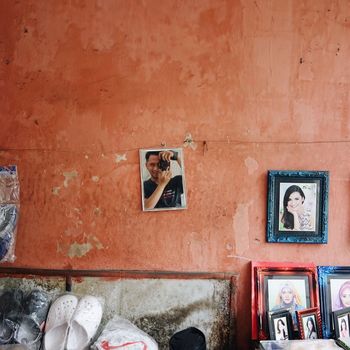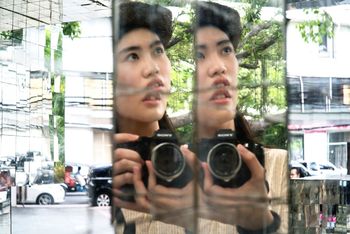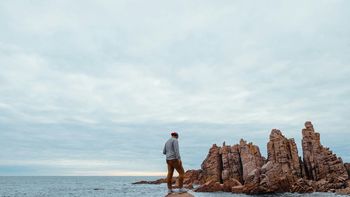 By Noel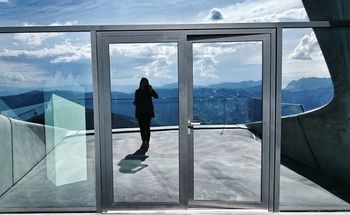 By marie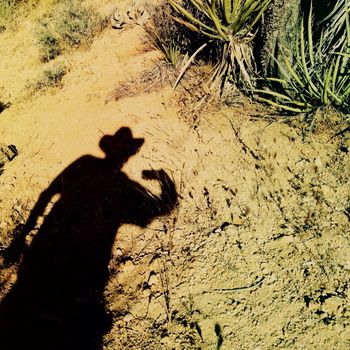 By tom shower
By AtouSa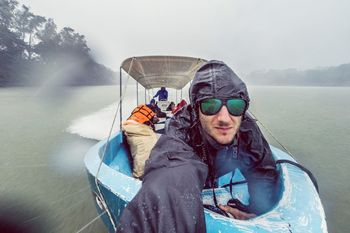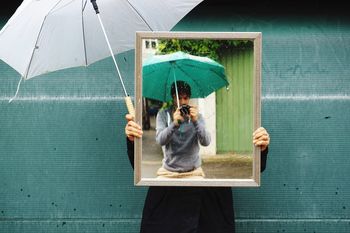 By Rafael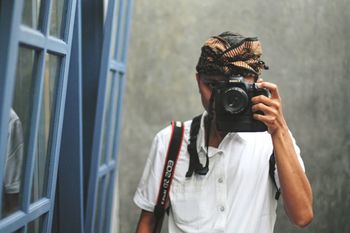 By gusadx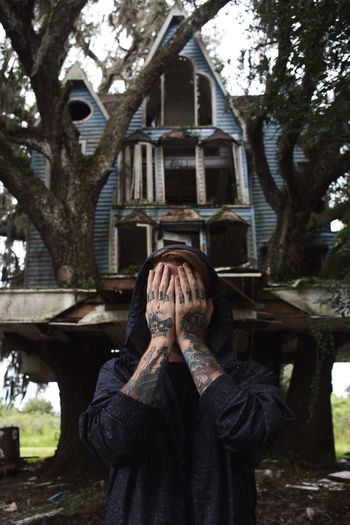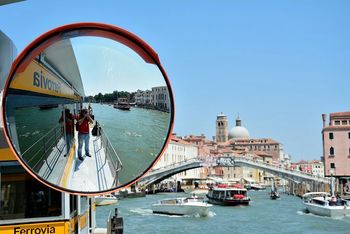 By KikoTirado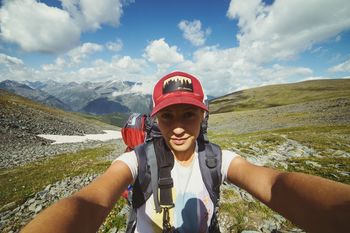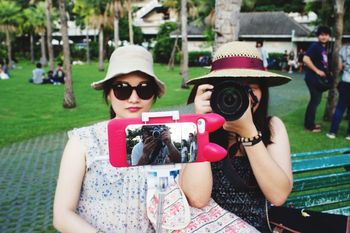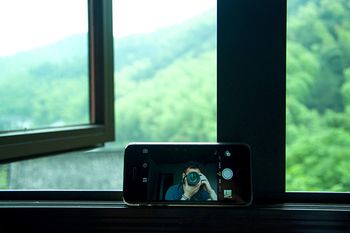 By Aiye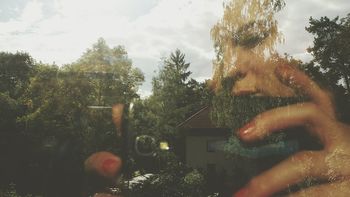 By Marie H.
Congrats everyone! Thanks for taking part. For more ways to get featured, published, exhibited or win great prizes check out the Missions tab in the app.
Header Image by Naame Bittersweet