The Women's March, Photographed Around the World
We think these messages are worth repeating.
Last Saturday saw the Women's March, a global action to stand up for women's rights, tolerance, and a multicultural society. Originally planned as a march on Washington to protest the rhetoric and agenda of newly-inaugurated President Trump, the march became a global action that attracted up to five million in different cities – no small feat, considering the icy weather of mid January.
Many of you uploaded photos of the March to EyeEm, full of defiant protesters and their signs. We think their messages are worth repeating. Here we've collected some of the most powerful, showing protest in cities from Washington D.C. to Amsterdam.
Amsterdam.By ijda smits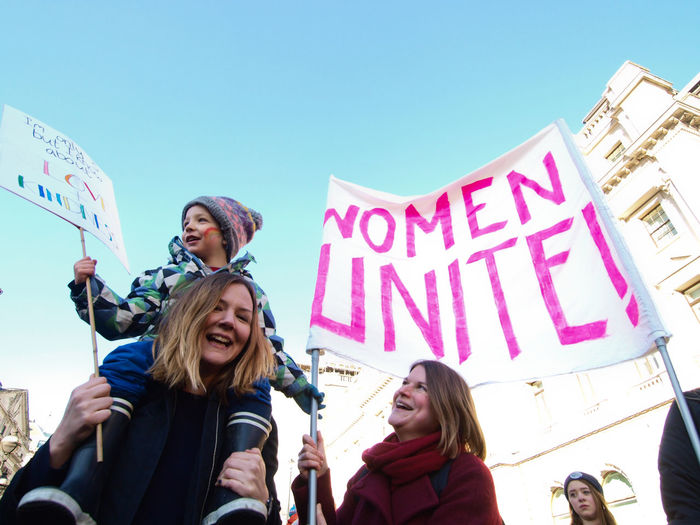 London.By Steve Merrick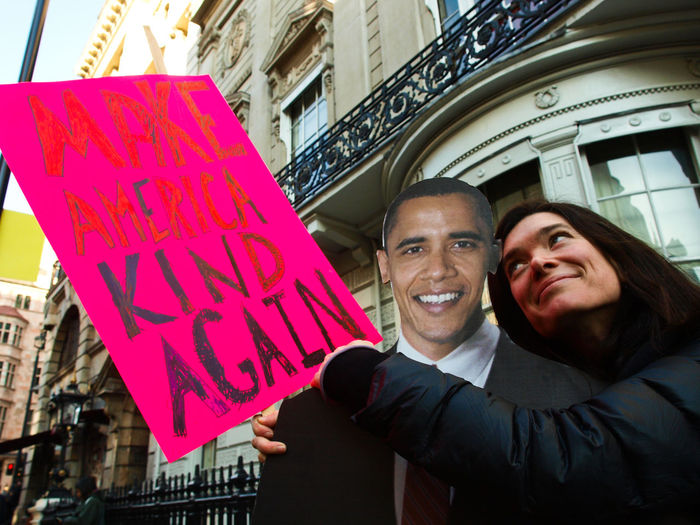 London.By Steve Merrick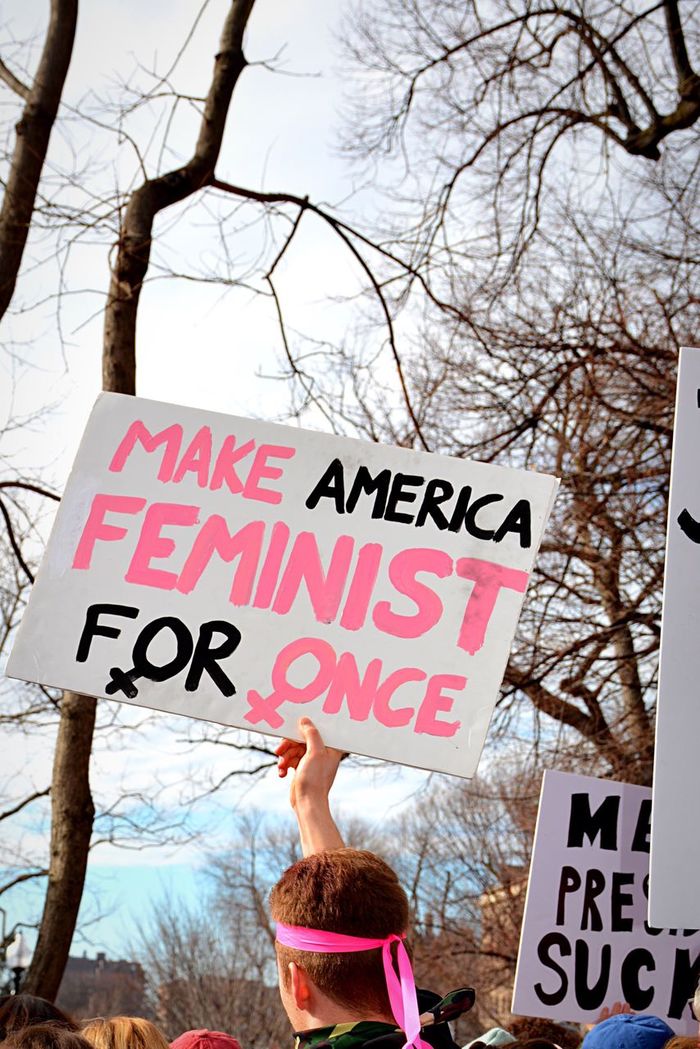 Boston.By Jen Boulay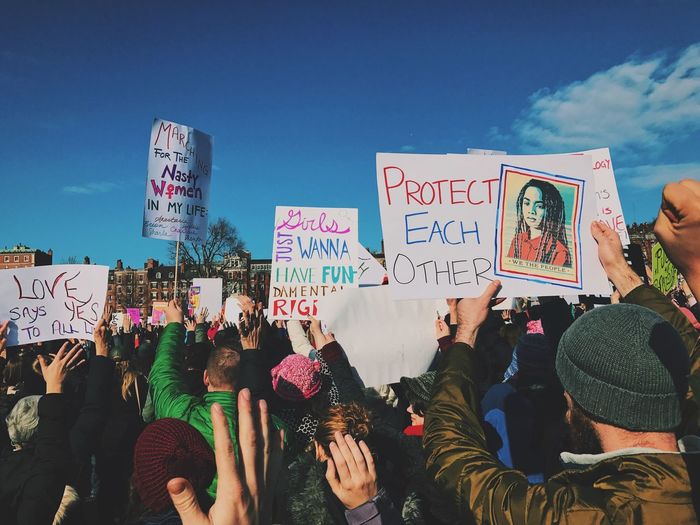 Boston.By Abaseen Afghan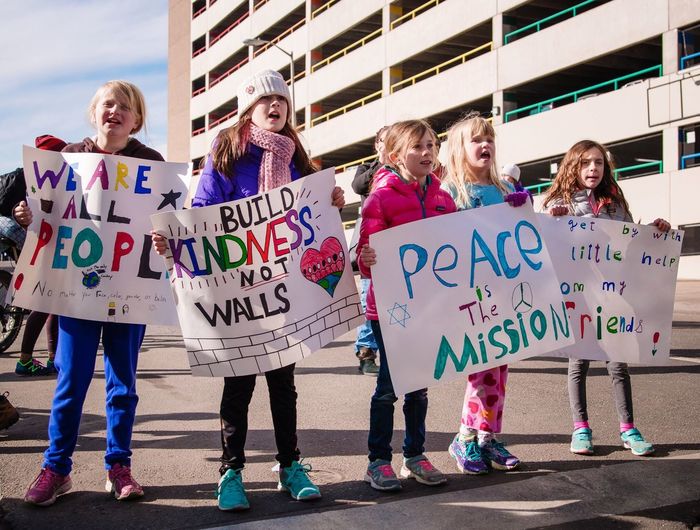 Denver.By Jennifer M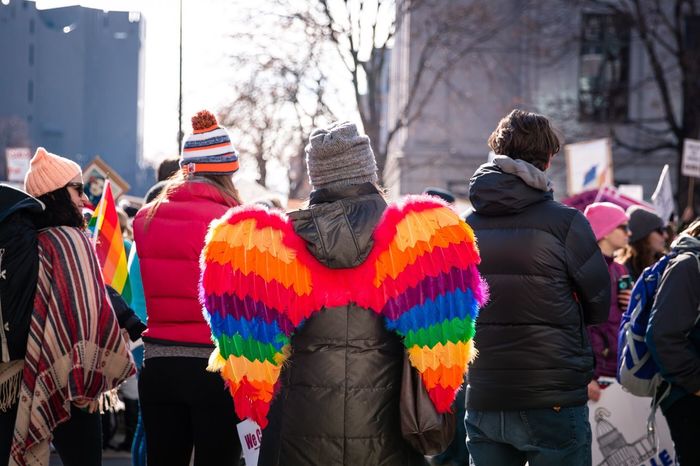 Denver.By Jennifer M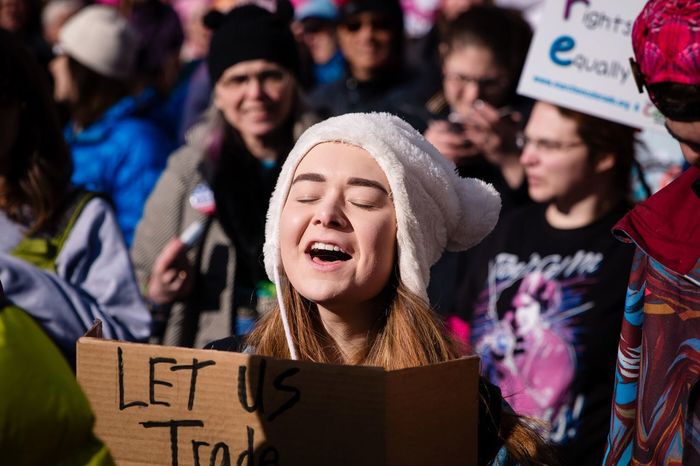 Denver.By Jennifer M
Los Angeles.By Patrick Walsh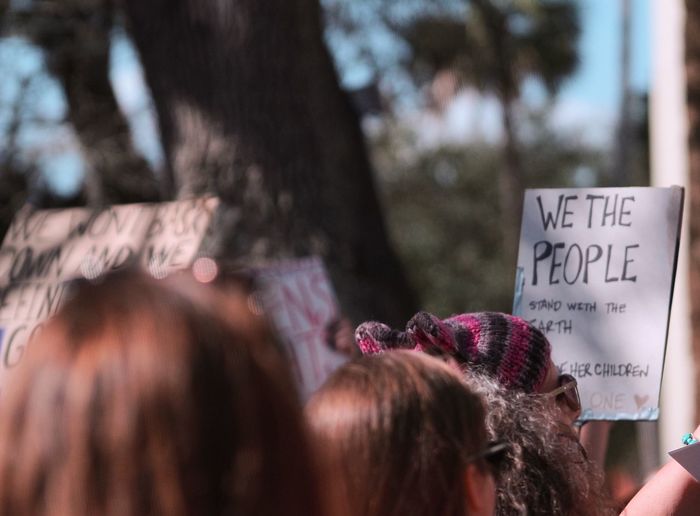 St. Augustine.By Denise DuFresne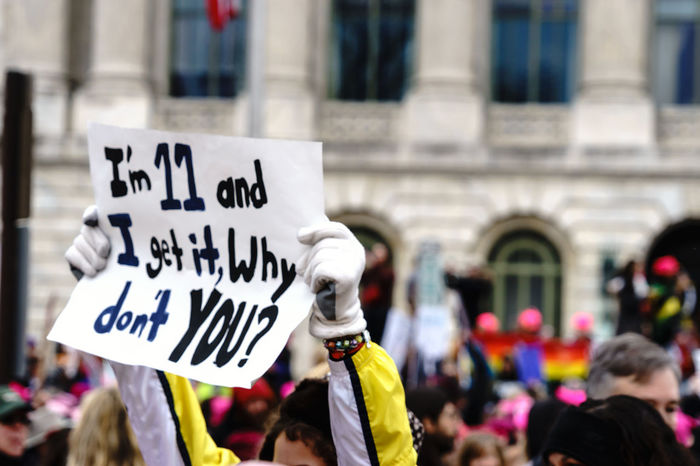 Washington, D.C.By Johannes Spahn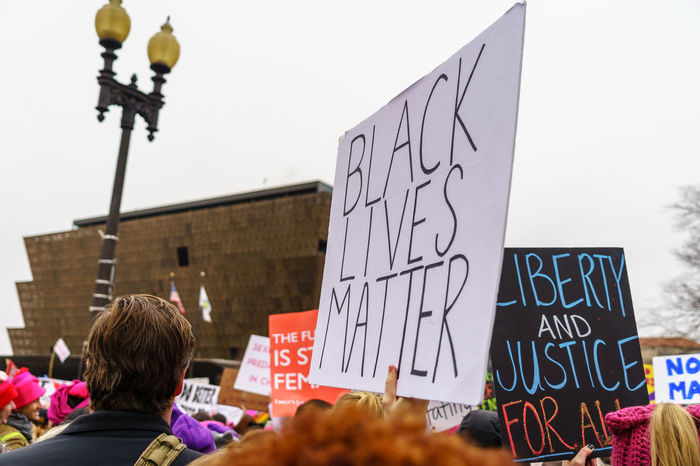 Washington, D.C.By Johannes Spahn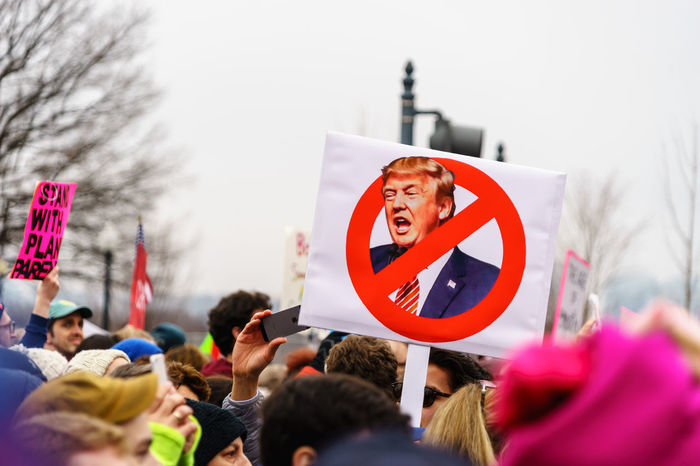 Washington, D.C.By Johannes Spahn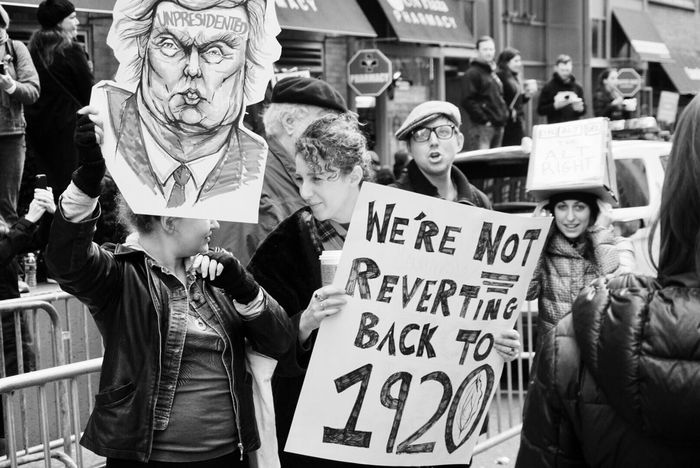 Washington, D.C. By Justin Leibow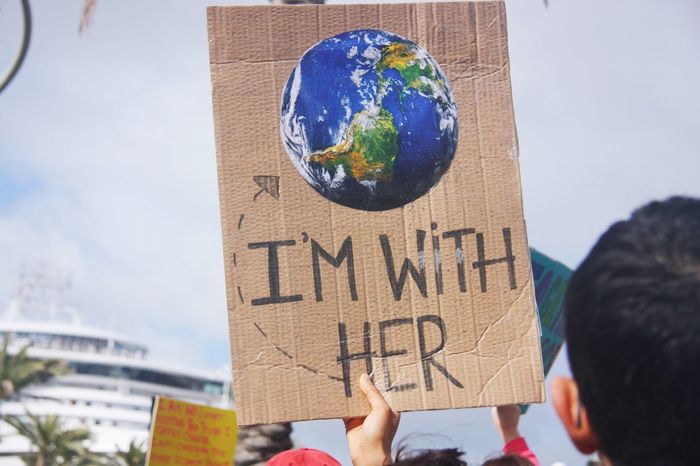 San Diego.By Aakbar
Los Angeles.By Patrick Walsh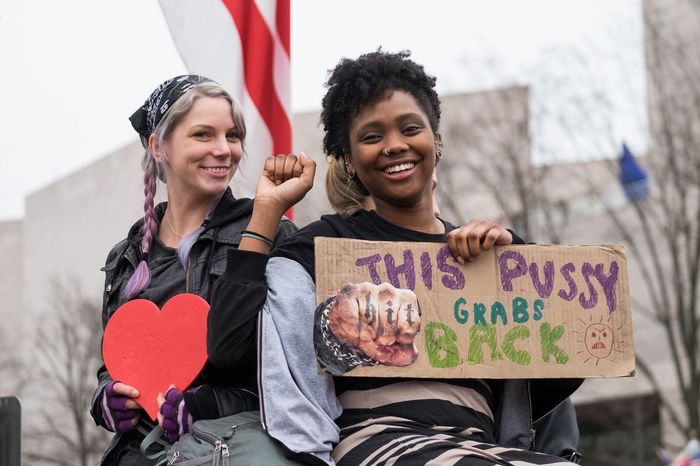 Washington D.C.By chris williams
Washington D.C.By chris williams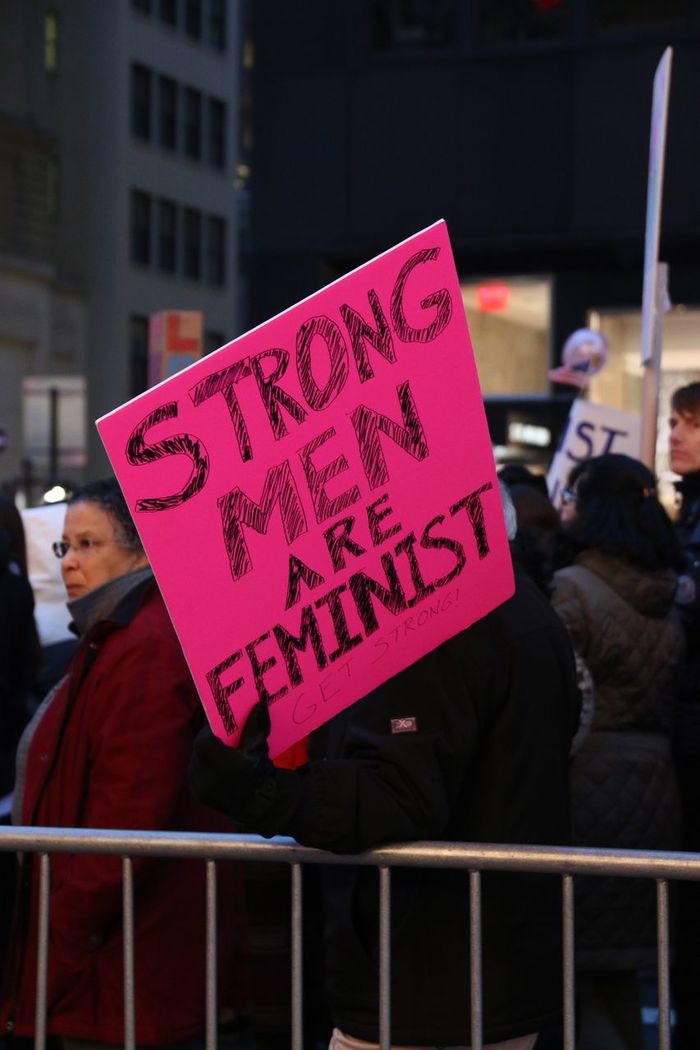 New York City.By Diahann
New York City.By Jordan Tempro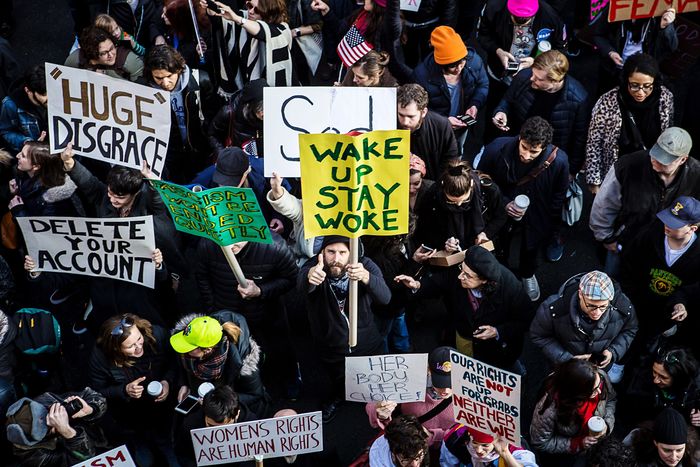 New York City.By Jordan Tempro
New York City.By Jordan Tempro
Washington D.C.By Ryan Brown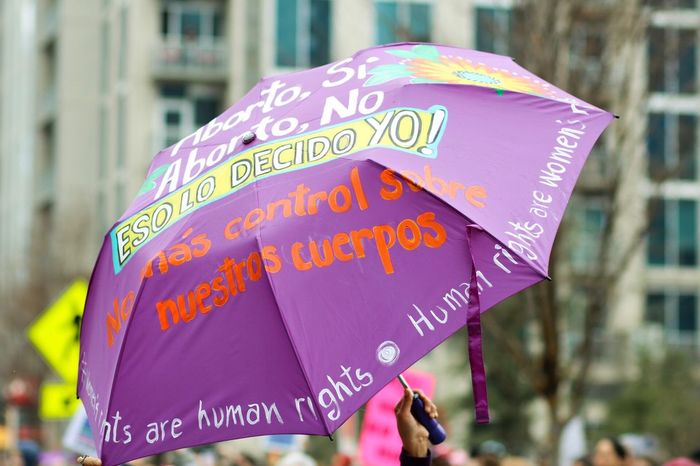 Charlotte, NC.By Kristina Arshad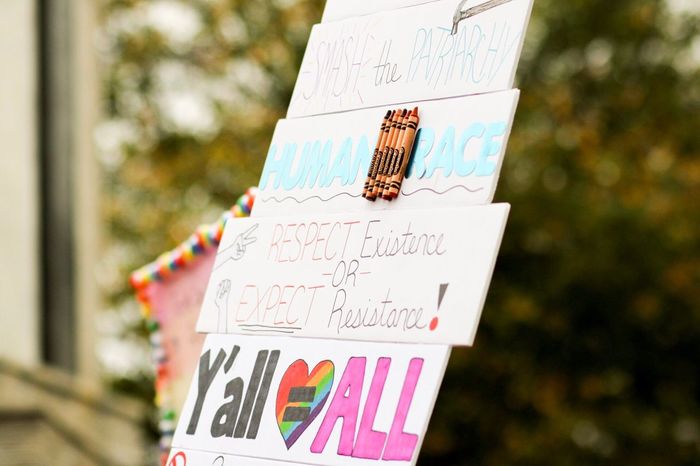 Charlotte, NC.By Kristina Arshad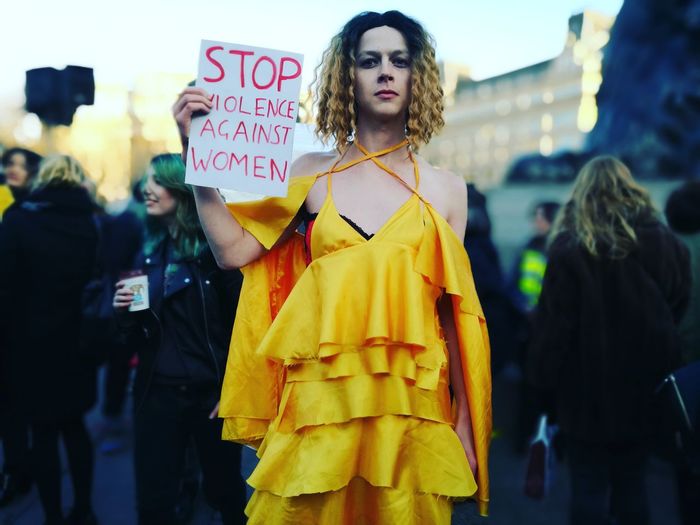 London.By Laura
Header image by @lozzaloves