Your Photos, Exhibited at TED@BCG in Milan
We teamed up with our partner BCG for an exhibition called "How long will this game last?".
You're probably familiar with TED talks: In-depth presentations about new ideas by big name thinkers that you can watch for free on the internet. What you may not know is that TED Institute—the makers of the famous talk series—has an ongoing collaboration with the Boston Consulting Group. Together, they host a yearly event called TED@BCG, featuring lots of workshops, master classes, and presentations.
This year, the event took place at East End Studios in Milan, Italy with a focus on education, diversity, AI, and biology. Visitors didn't just get to see 17 thinkers present, however: They also had a chance to see photos from the EyeEm community. As part of our own partnership with BCG, we helped set the stage for the event with an exhibition consisting of a handpicked selection of photos that underlined the event's theme.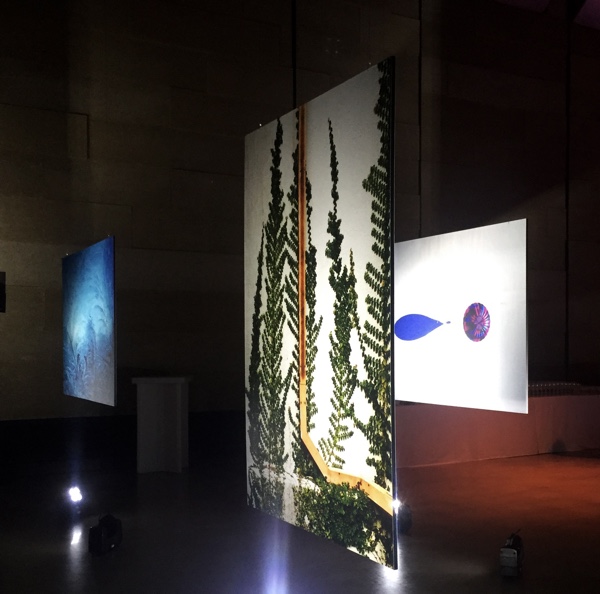 Entitled "How long will this game last", the curation focused on the vanishing boundary between the mechanical and the biological world. The photos were shown on large double-sided plates suspended from the ceiling. Spectators could walk through the exhibition and immerse themselves in the images. We designed it this way to reinforce the blurring lines between organic and man-made: Standing before them, it can become difficult to keep the two apart.
Keep scrolling to see the images we printed!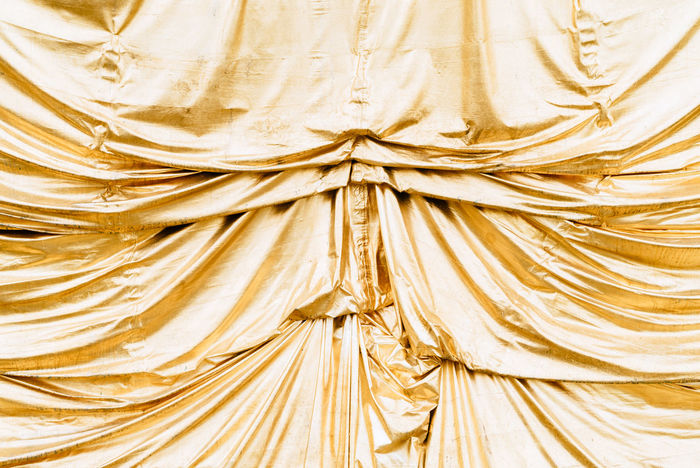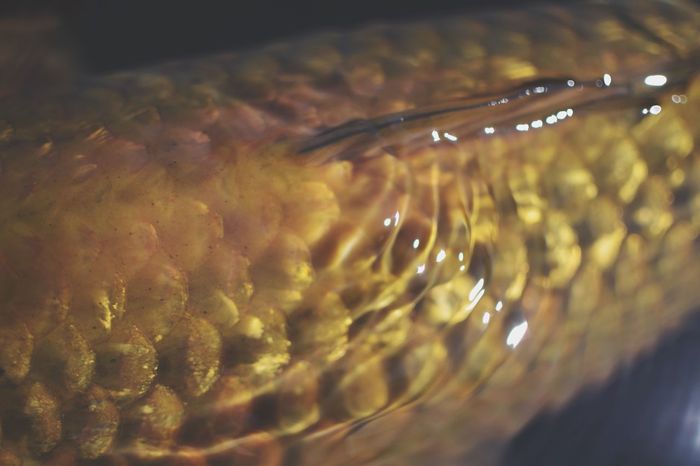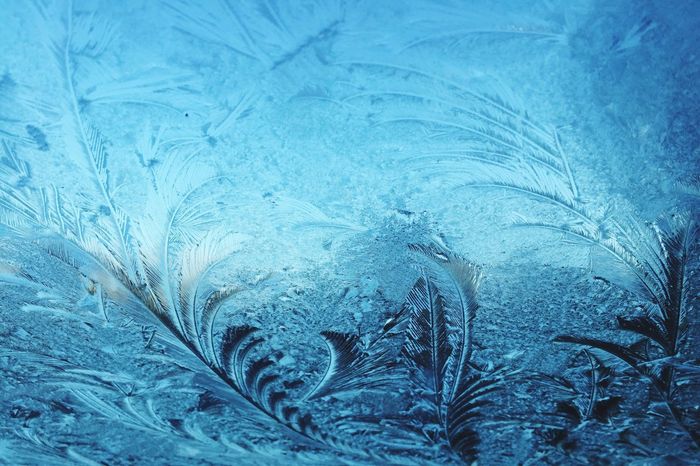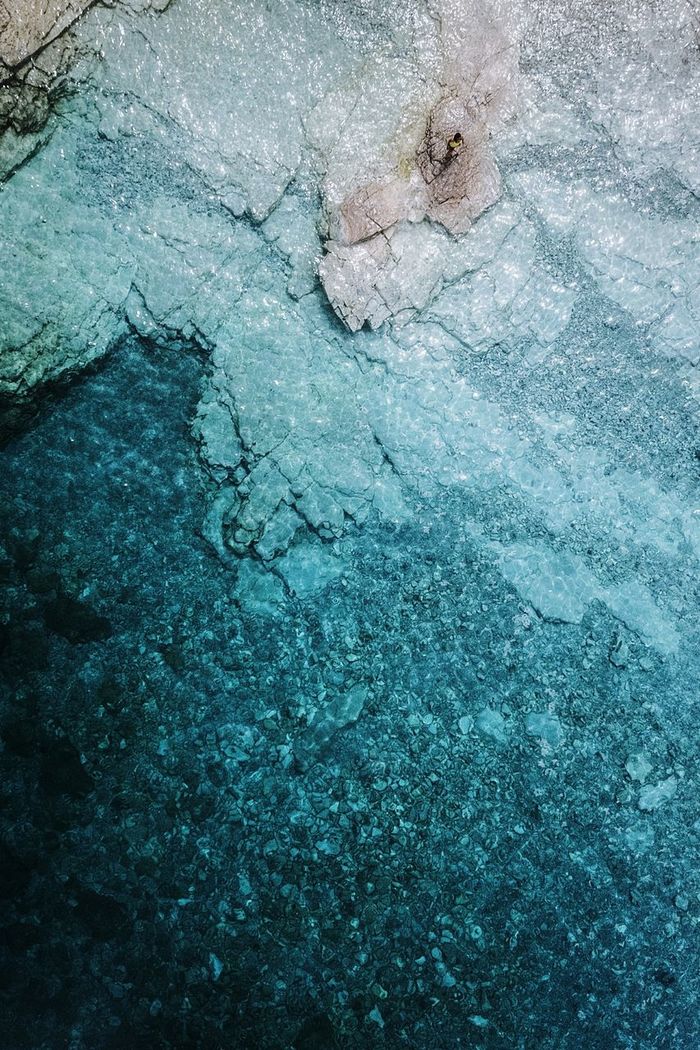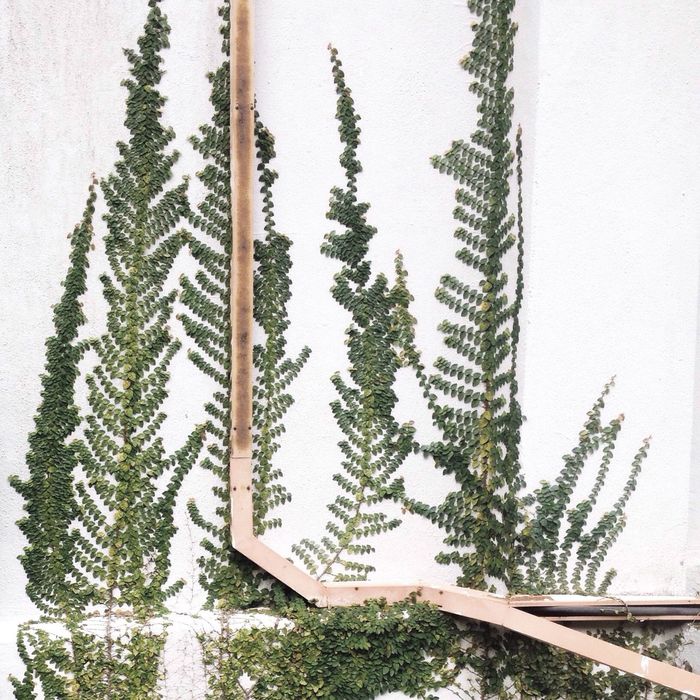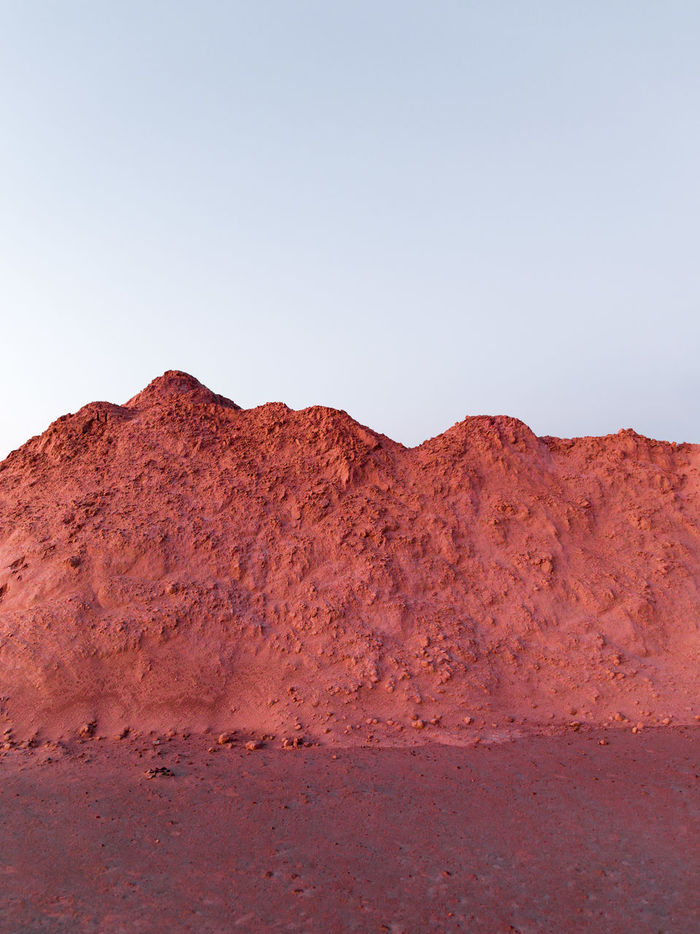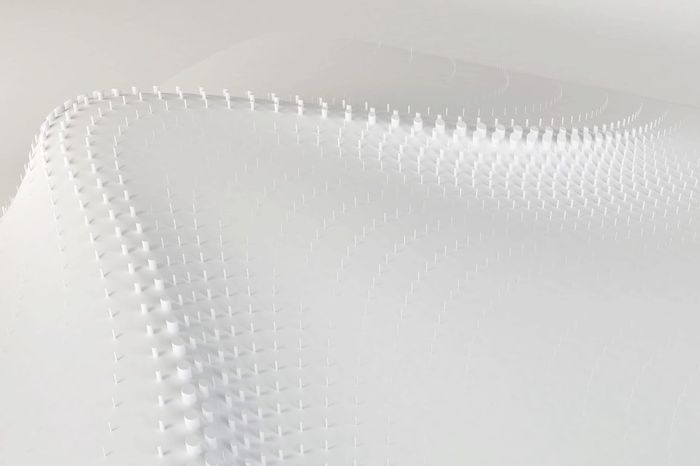 Congratulations to all photographers whose works contributed to this exhibition!
If you want to learn more about BCG's quest to embrace diversity through biological thinking, check out Vol V of the EyeEm Magazine in our shop.
Header image by Arno.