Photography With Heart: The Love Collection
Can you feel the butterflies?
If we've learned anything from the radio, love knows no distance and no boundaries. But love is so much more than a line from a ballad. That's why we want to celebrate love in all its cliché-free beauty. Let's do away with the stereotype, and see it for what it is and in its many forms.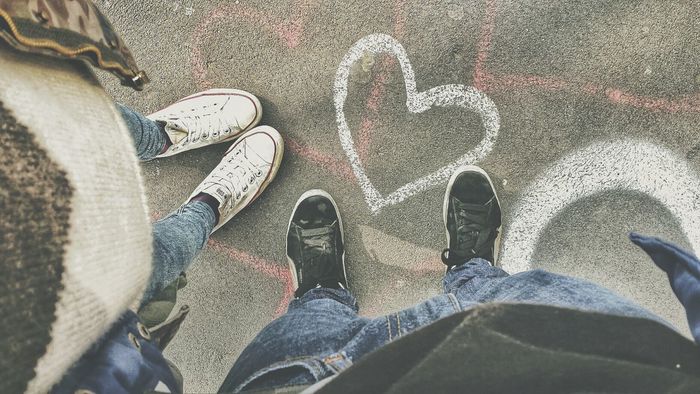 By Massimo Hu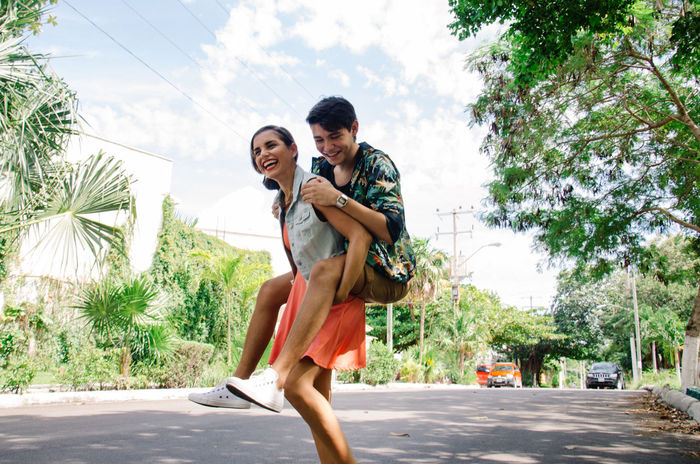 By azu morales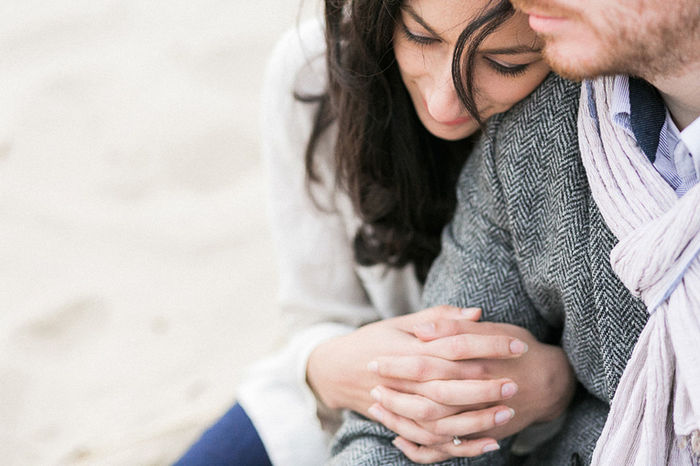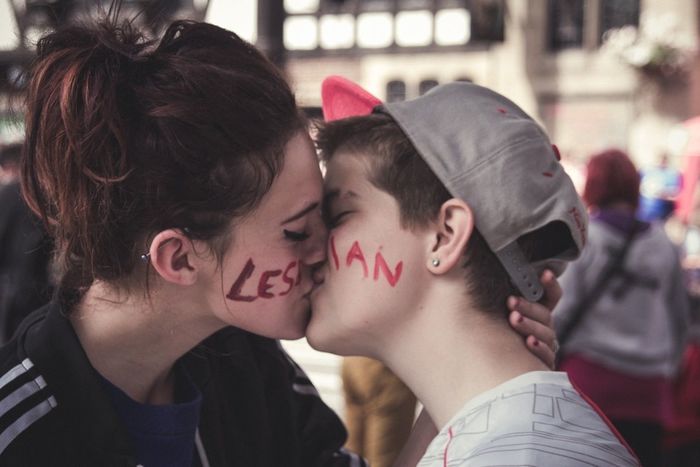 By RobinLDN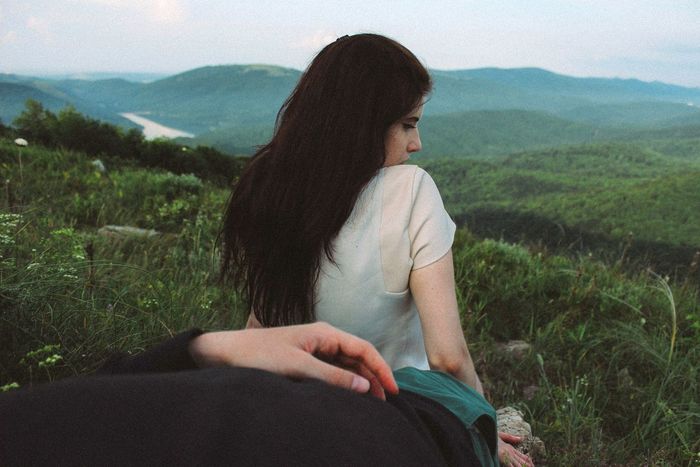 By Badrburg
By dua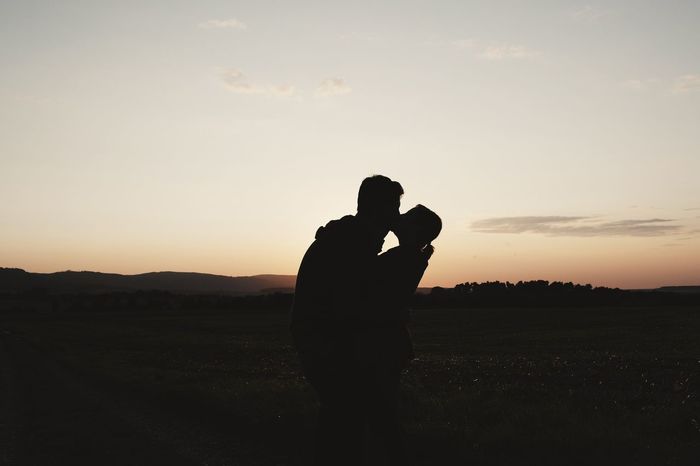 By Sandra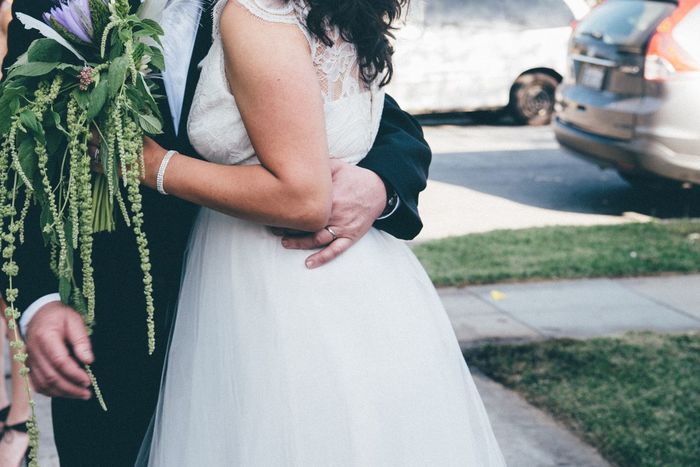 By Eujin Goh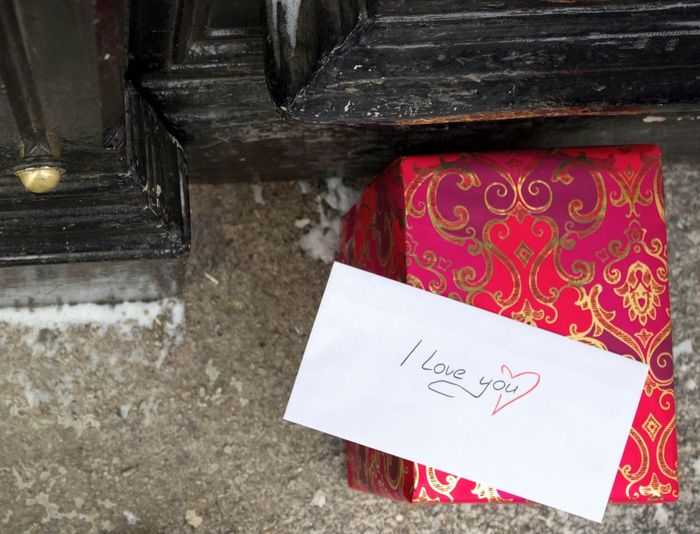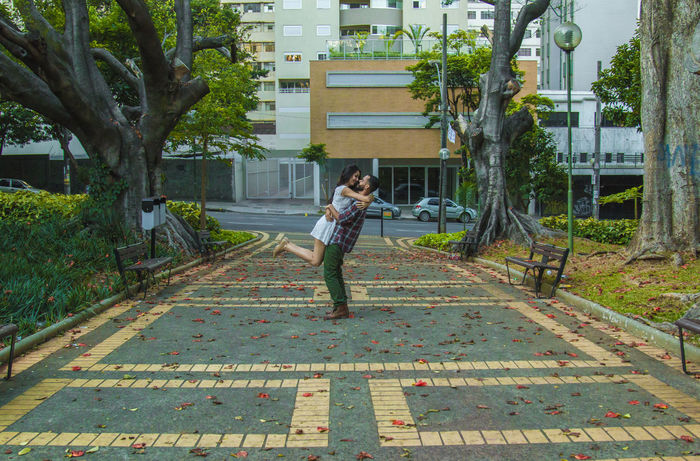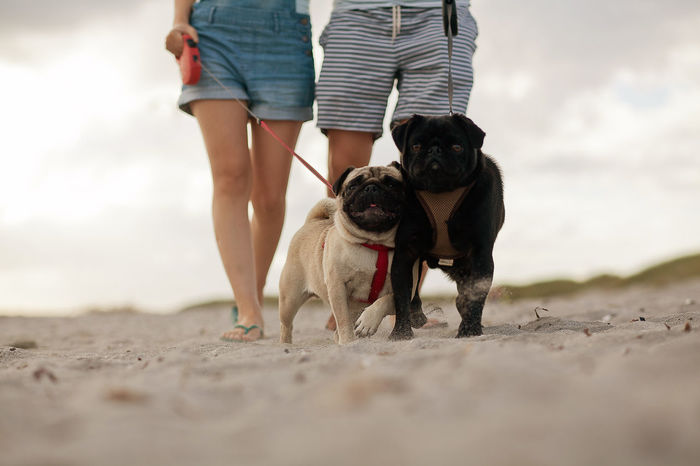 By TYLim
By B.Aida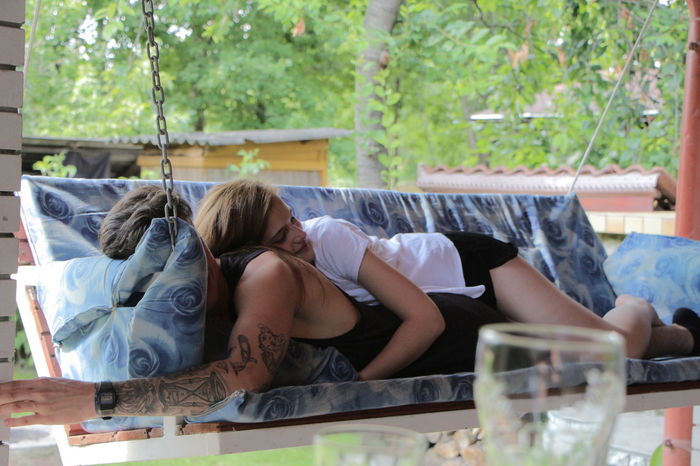 By jim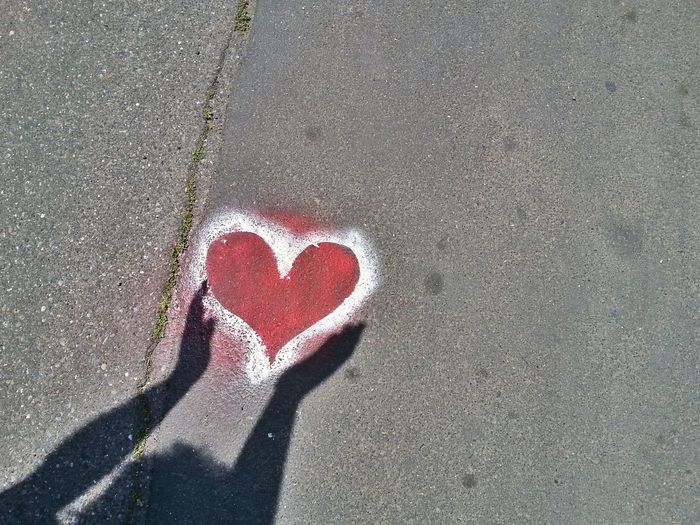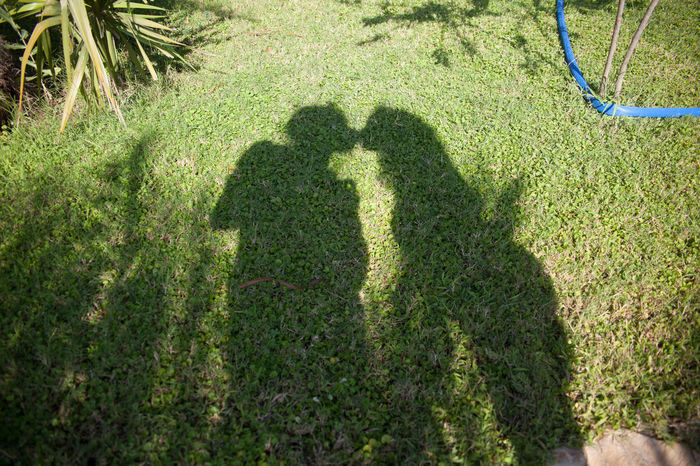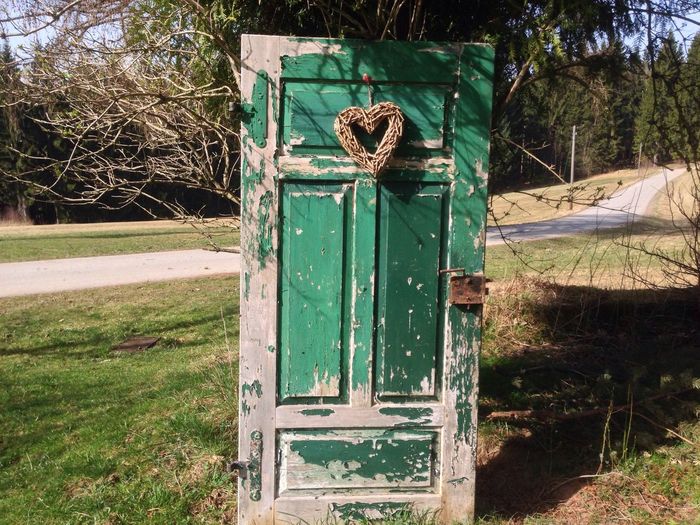 By Sinclair
Fallen in love with these images? There's plenty more where they came from! EyeEm's curated collection of love pictures will is guaranteed to make you swoon.
Header image by @misterandmissesdo.