Photography in Full Bloom: The "RePicture Growth" Winners
You captured the constant growth in the world around us beautifully!
With changes in the world around us happening each and every day, the RePicture Growth Mission with Getty Images was about capturing just this. From the evolution of life to the beauty in nature, picking a handful of winners from the collection of entered shots wasn't easy.
Congratulations to Noa Van Berg Silam, the winning photographer, whose image was picked from thousands of fantastic shots – a Polaroid Zip Instant Mobile Printer with 10 prints will be on its way to you shortly!
Let's check out the winner and spectacular runners up:
Winner!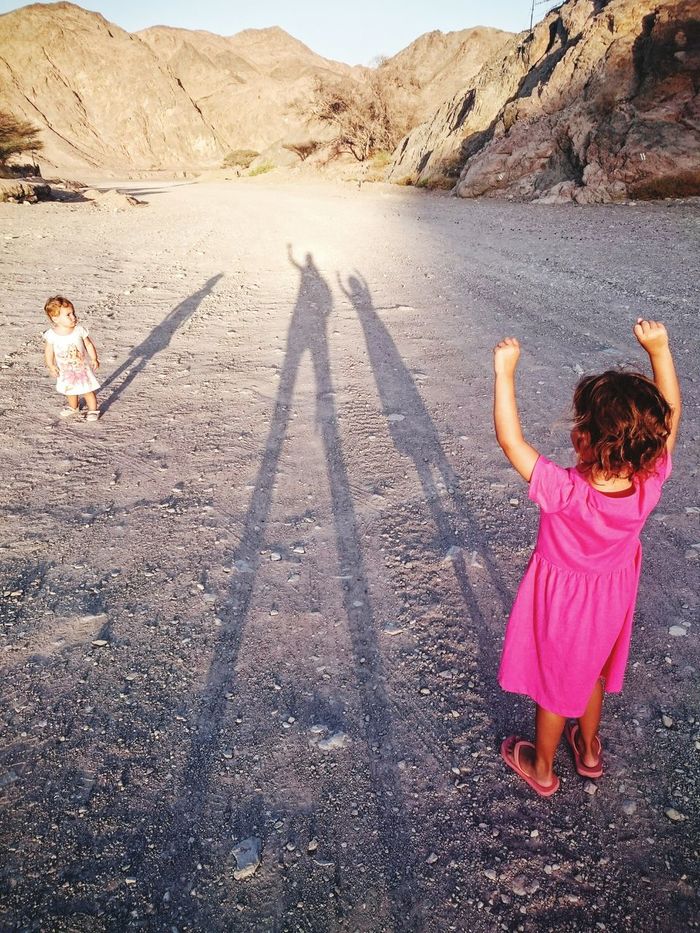 Image collection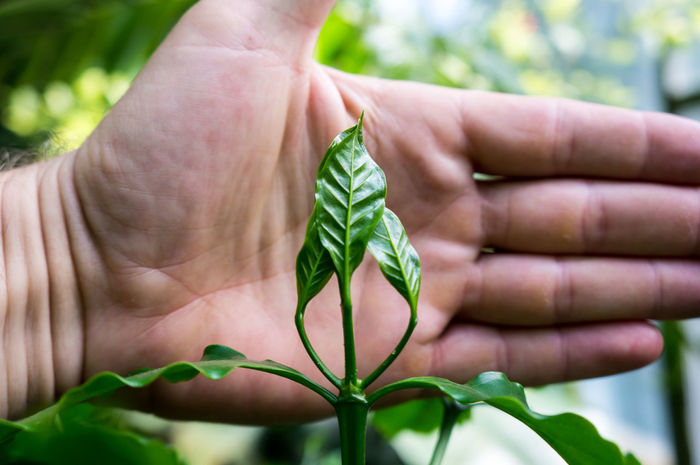 By Reiko Fitzke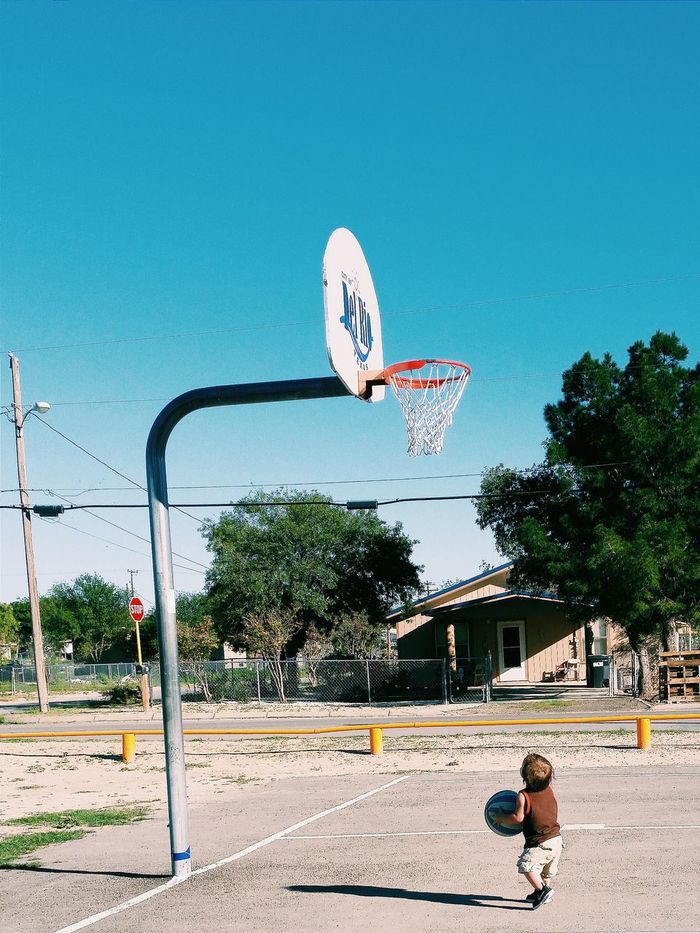 By Jasmina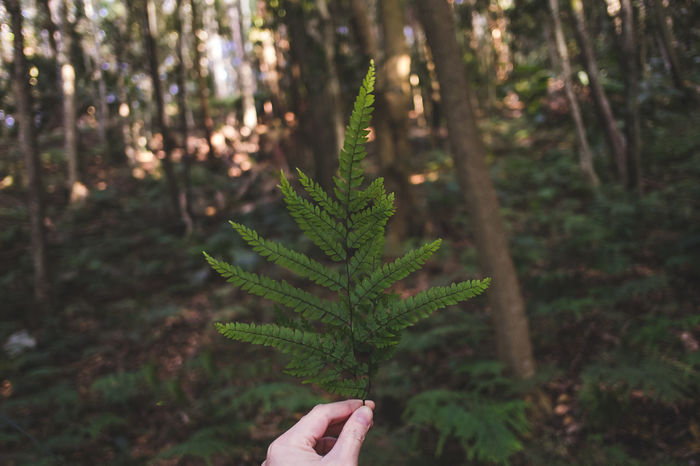 By Benjamin Lee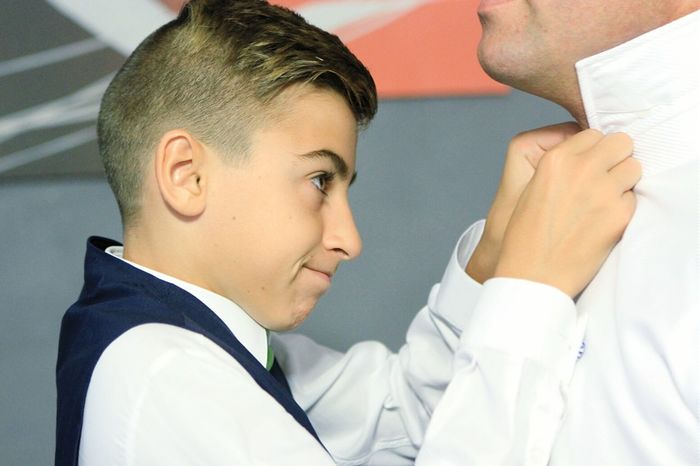 By AnnamariA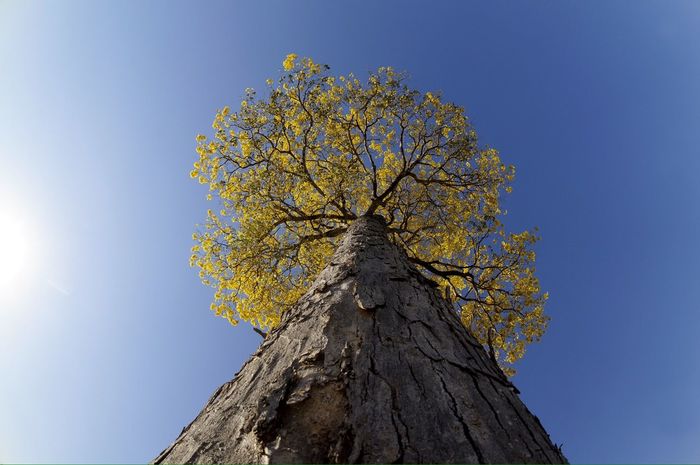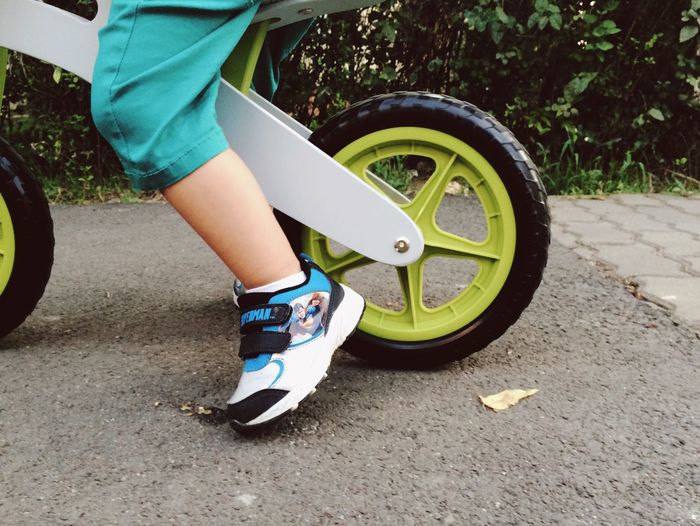 By Daniel Truta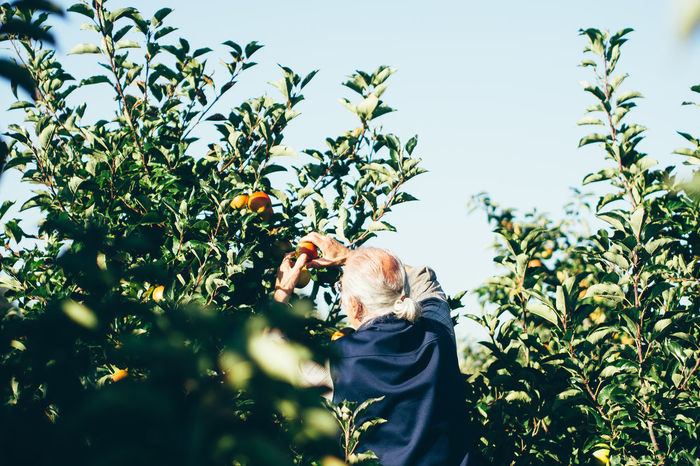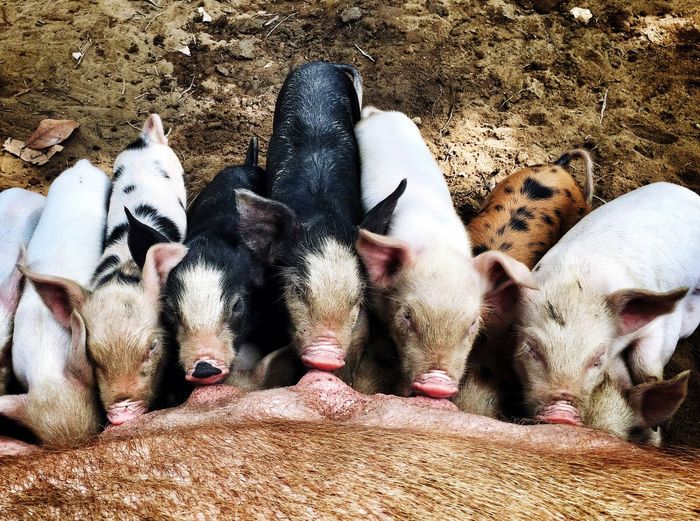 By Nomad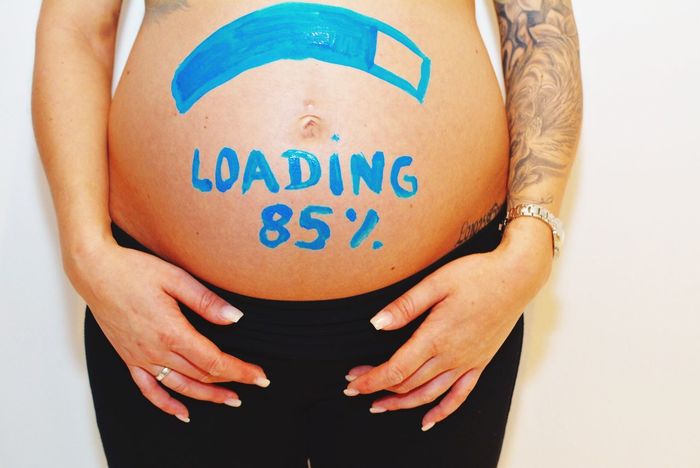 By YOSHIBOWORKS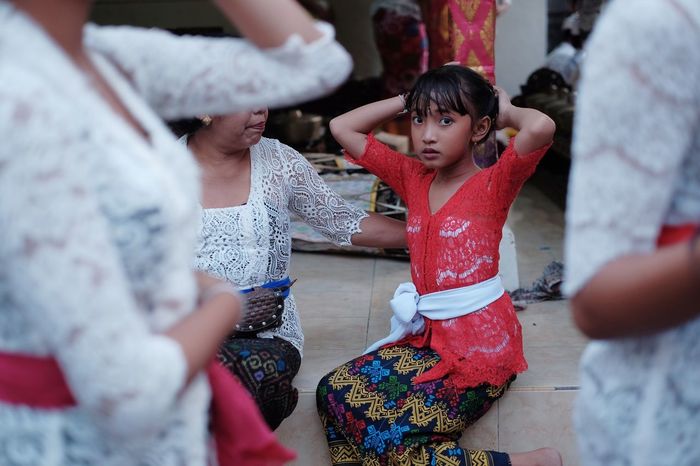 By 端木彦琦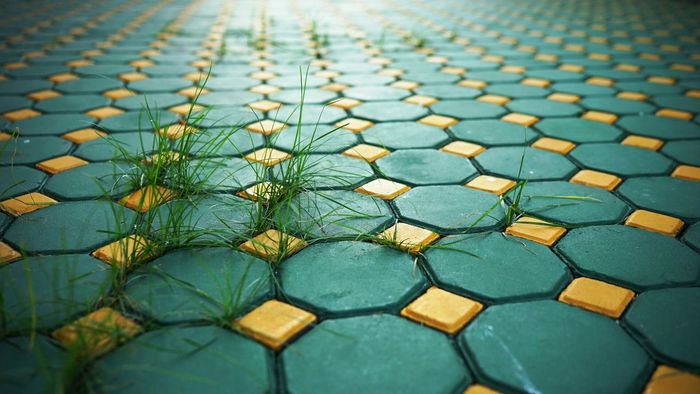 By Jason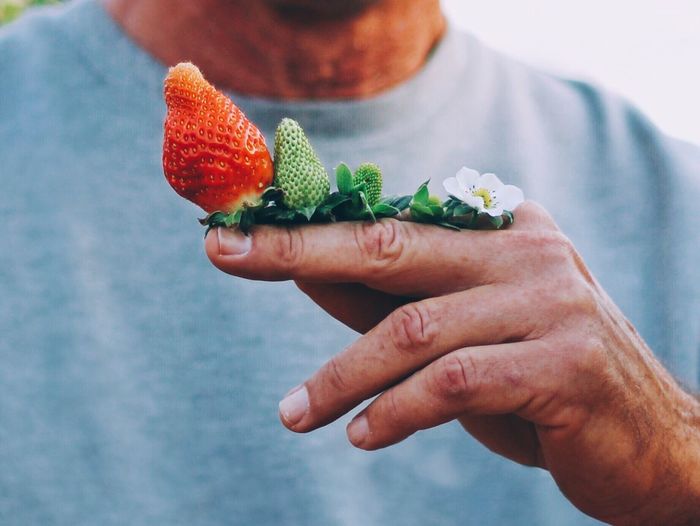 By Dina Alfasi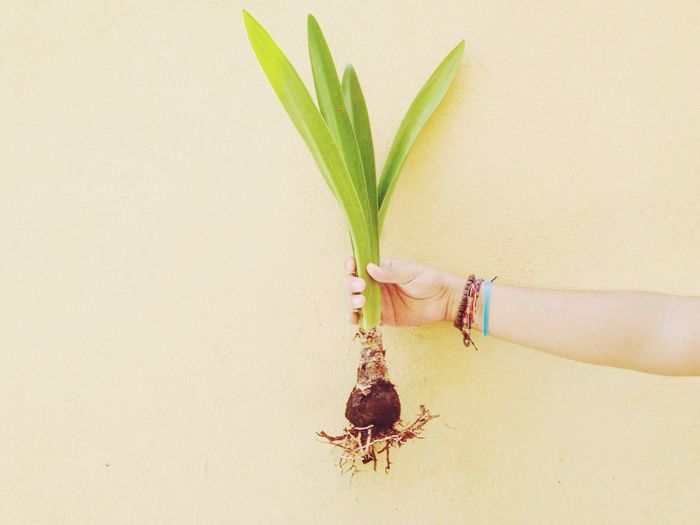 By Kevin Darza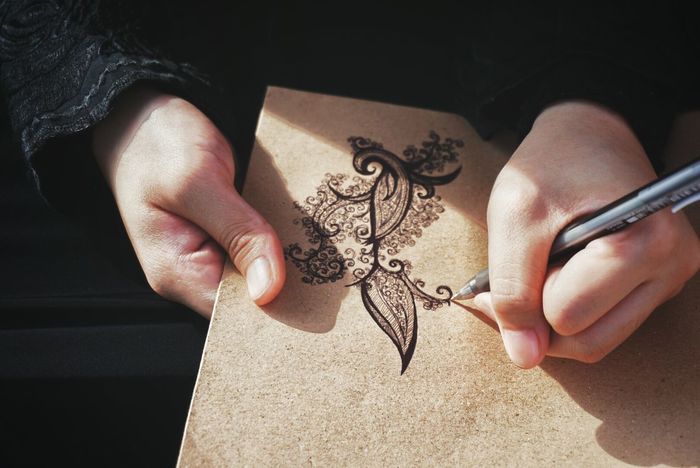 By gabanulala
By TYLim
Interested in partnering with EyeEm on a Mission? Join some of the world's biggest media outlets and best-known brands and be at the center of the conversation. Find out more.
If you enjoyed browsing through the winners of this Mission, be sure to check out our curated collections of Children and Flower images.
Header image by @dinalf.