Our Photo Editors' Favorite Publications of 2016
The best photo books of 2016 as selected by our editors.
As the year comes to a close, we asked out photo editors which publications surrounding photography touched them the most this year. Here are their picks:
Sara Galbiati, Peter Helles Eriksen & Tobias Selnaes Markussen – Phenomena
Selected by Xavier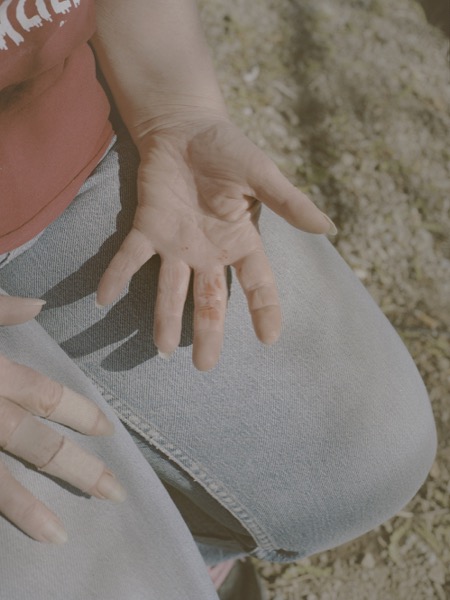 "This is a book I first saw exhibited at the Arles Photo Festival this year. It combines photos in the vein of David Lynch – washed out colors, beautiful portraits, and cinematic landscapes."
Photos by: Phenomena Collective – www.phenomenabook.com/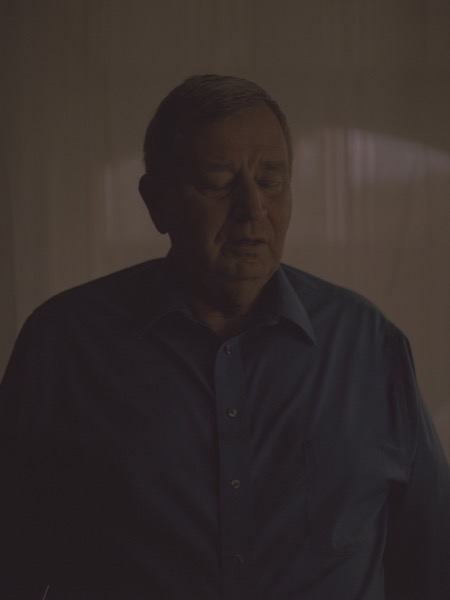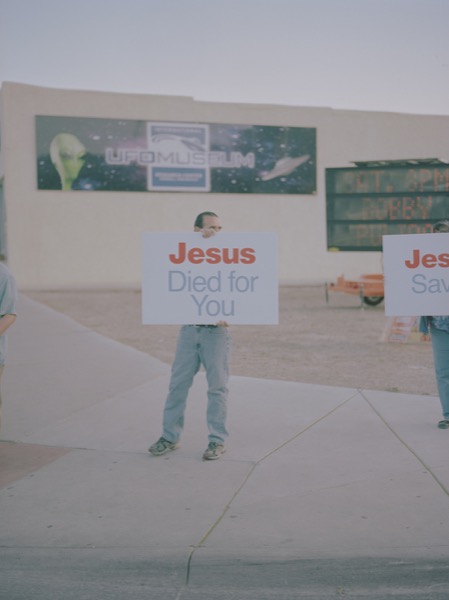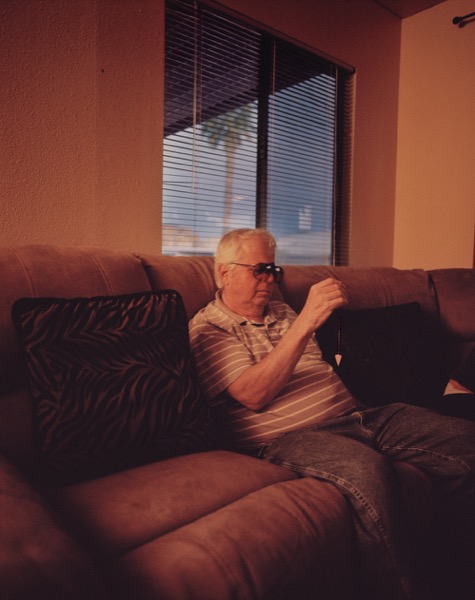 ---
Inka & Niclas Lindergard – The Belt of Venus and the Shadow of the Earth
Selected by Maddy
"In their book 'The Belt of Venus and the Shadow of the Earth', Swedish artists Inka and Niclas Lindergard explore the space between the real world and a parallel reality created by camera glitches. By mixing landscape shots with surreal photo effects, they create the illusion of another realm captured by the camera."
Head over to the artists' website for more.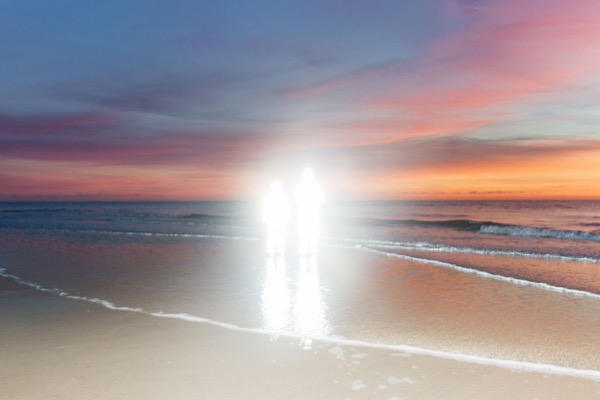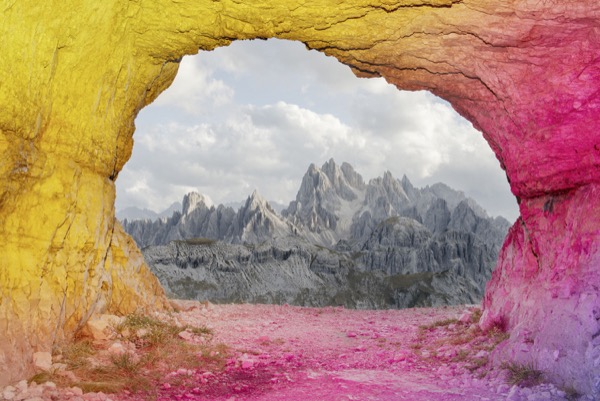 ---
Michael Muller – Sharks
Selected by Jonny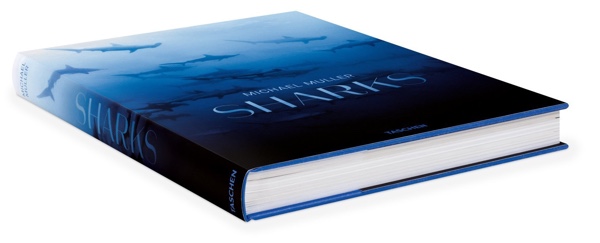 "Michael Muller made a name for himself as a portrait photographer shooting Hollywood's elite. But for the last decade he's been designating his talent to a more topical subject, the world's oceans, and their most distinguished predators, sharks. Highlighting these endangered animals with a lighting rig developed by NASA, Muller submerges to the depths for a face to face encounter outside of the cage. Depicting these animals without stereotype and negativity.
The book is beautifully crafted with big punchy images and navigated easily via the geography of the world's oceans. Page by page, encounter by encounter, the negative space around each image represents the uncertainty of the blue abyss, leaving the viewer, lets say, anxious."
More pictures on Michael Muller's website.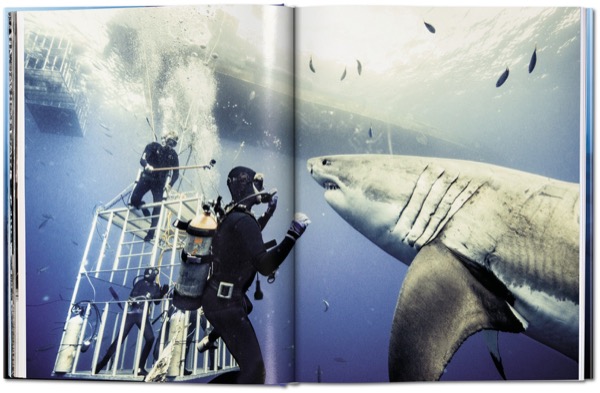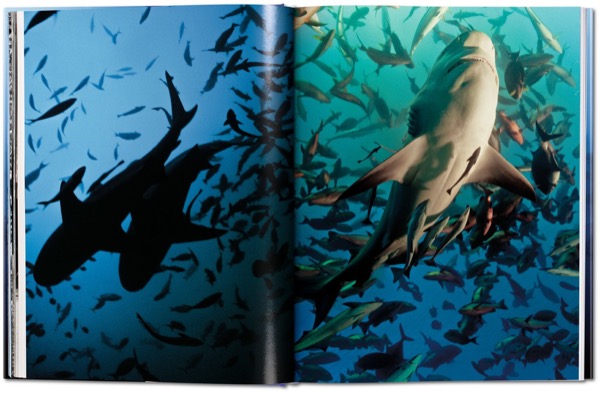 ---
Mono.Kultur
Selected by Brada
"This is an independent interview magazine based in Berlin. I love the idea of each issue revolving around artist with one single interview. It is beautifully designed and uses great photography. The current issue is on the artist Sophie Calle. I particularly like the issue about Taryn Simon, but technically it shouldn't count since it wasn't published this year."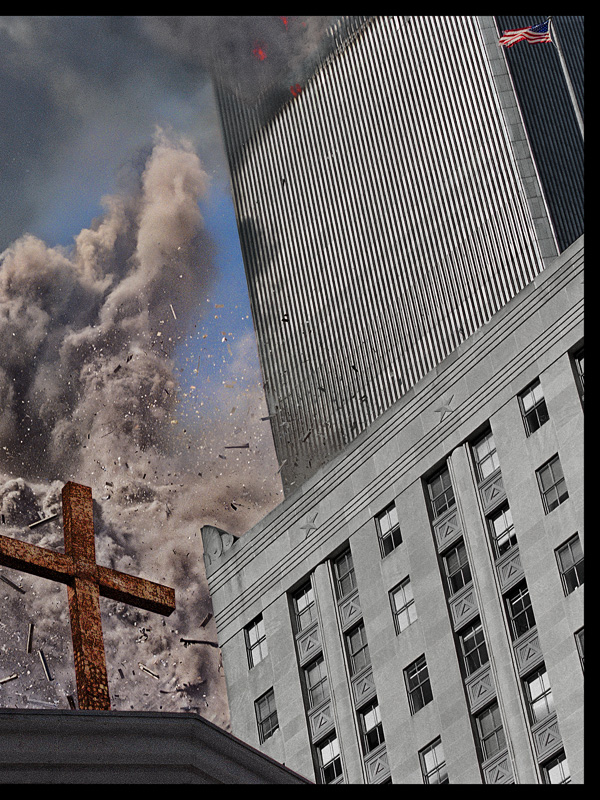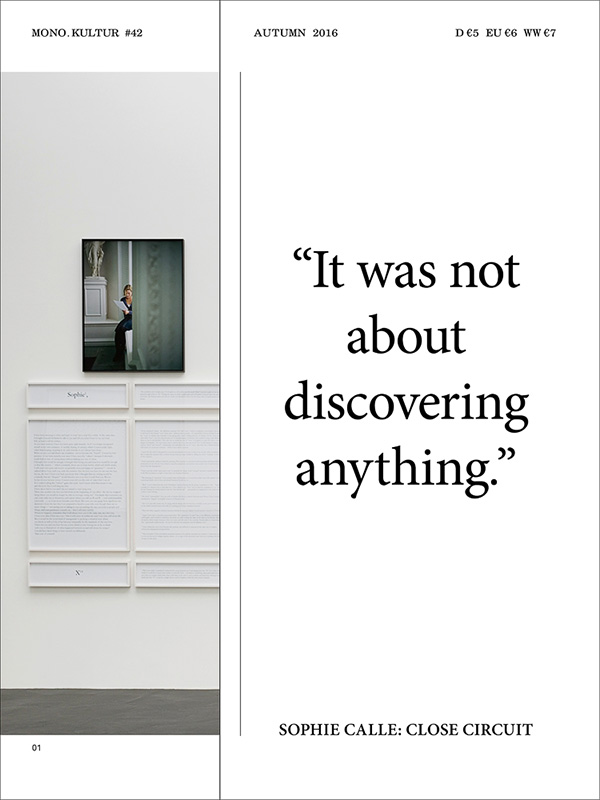 To read more, check out Mono.Kultur's website.
---
Header image: By Inka & Niclas Lindergard. Used with permission.