See the Amazing Photos and Prizes of our Mission with Nikon
By EyeEm Team - 4 min read
We got 87.000 submissions for "Paint the Town Yellow"—here are the best ones.
In September, we teamed up with venerable camera maker Nikon for a very special Mission: For Paint the Town Yellow, we invited you to submit photos showing Nikon's brand color in the context of everyday urban life. For the five lucky winners we had some truly amazing prizes: Two Nikon DRSL kits as well as three action cameras!
Nikon Cameras at the EyeEm Studio, ready to be shipped.
In just two weeks, you sent in more than 87.000 submissions, each steeped in the iconic yellow color. From them, we picked the following winners.
Grand Prize Winner
Congratulations to Dirk Hoffmann! For his clean, minimalist shot of a yellow staircase he'll receive a Nikon D500 kit including a AF-S DX 16-80 mm 1:2, 8-4 ED VR lens, worth €3329 in total!
This camera, equipped with the same AF performance as Nikon's flagship camera, not only lets you shoot super quickly, it's also perfect for capturing videos.
Second Prize Winner
Photographer Matt Horspool dazzled us with the contrast in his picture—the yellow raincoat on his model virtually pops off the frame. Matt will receive a Nikon D7500 kit including a AF-S DX 18-140 mm 1:3.5-5.6G ED VR lens, worth €1849!
The camera is perfect for shooting low-light photos like Matt's winning photo: With an ISO range that extends up to an incredible ISO 1640000 equivalent, this camera really goes the distance.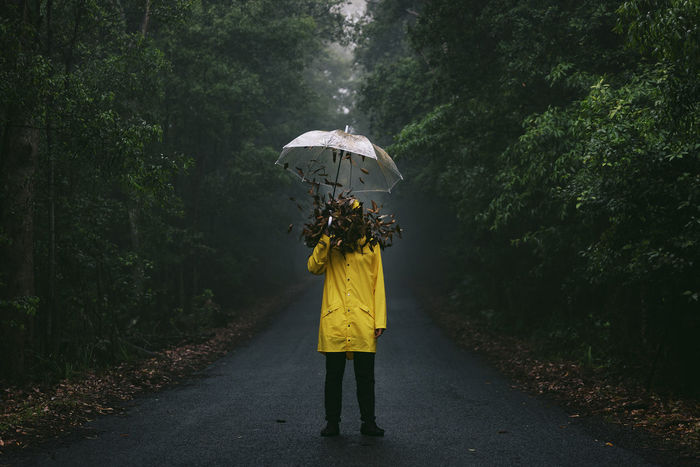 Runners-up
By Roman Alyabev, Evelyne Sieber and Thom Thewolf share our third place, meaning each of them wins Key Mission 170 camera, worth €399.
The little action camera captures a 170° first person perspective and is shockproof as well as fully waterproof for shooting wherever the action takes place.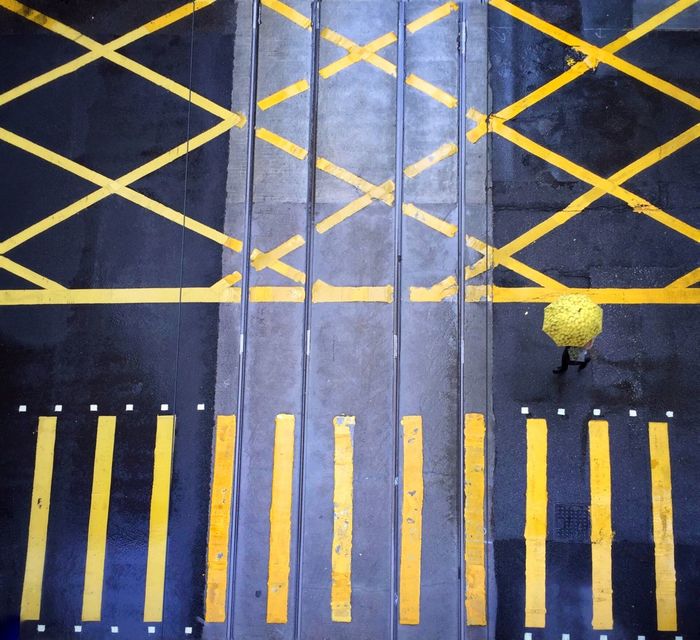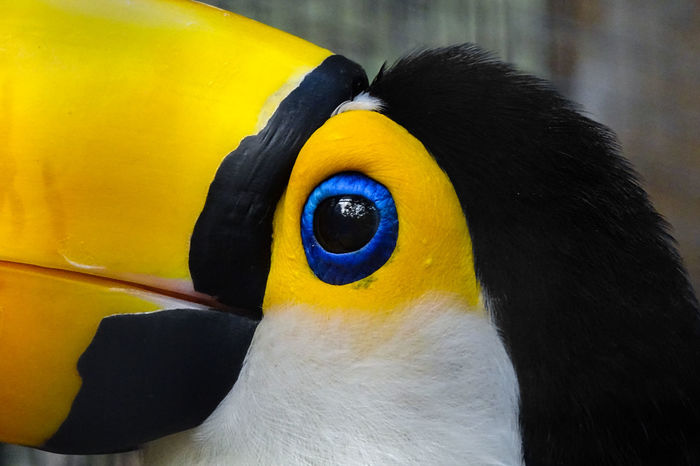 In the coming weeks, we'll update you about what our Mission winners did with these incredible prizes—so keep checking back for more!
Header image by Roman Alyabev.