Outdoor Art: 24 Fresh Images of Graffiti
By EyeEm Team - 3 min read
Check out the amazing results from The Writing on the Walls mission with The Huffington Post
If our recent mission with The Huffington Post, The Writings On the Wall, showed us anything, it was that graffiti is so much more than vandalism.
The standard of artistry in the thousands of submissions was absolutely spectacular. Also notable was that, aside from the expected rebellious nature of a lot of the pieces, there was also a lot of hope and purity. Messages declaring love and positivity were abundant, and given the reputation of graffiti, this was really refreshing to see!
Take a look at this image collection, which is a mere snapshot of the color, imagination and range available in the full album (which you can check out here). Enjoy!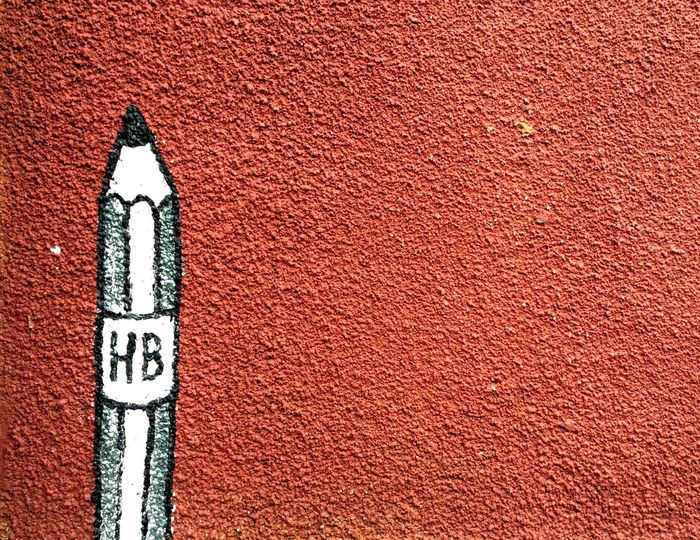 By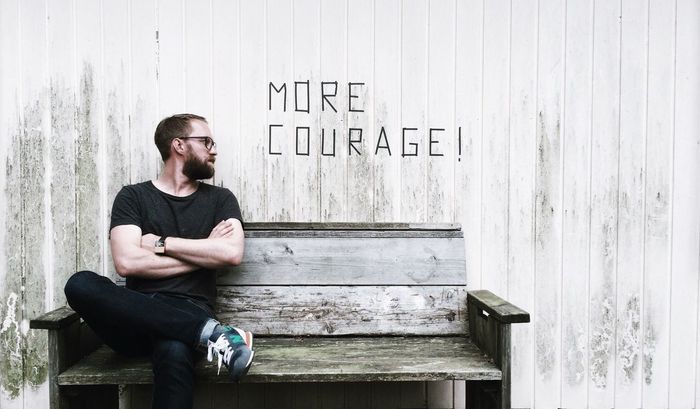 By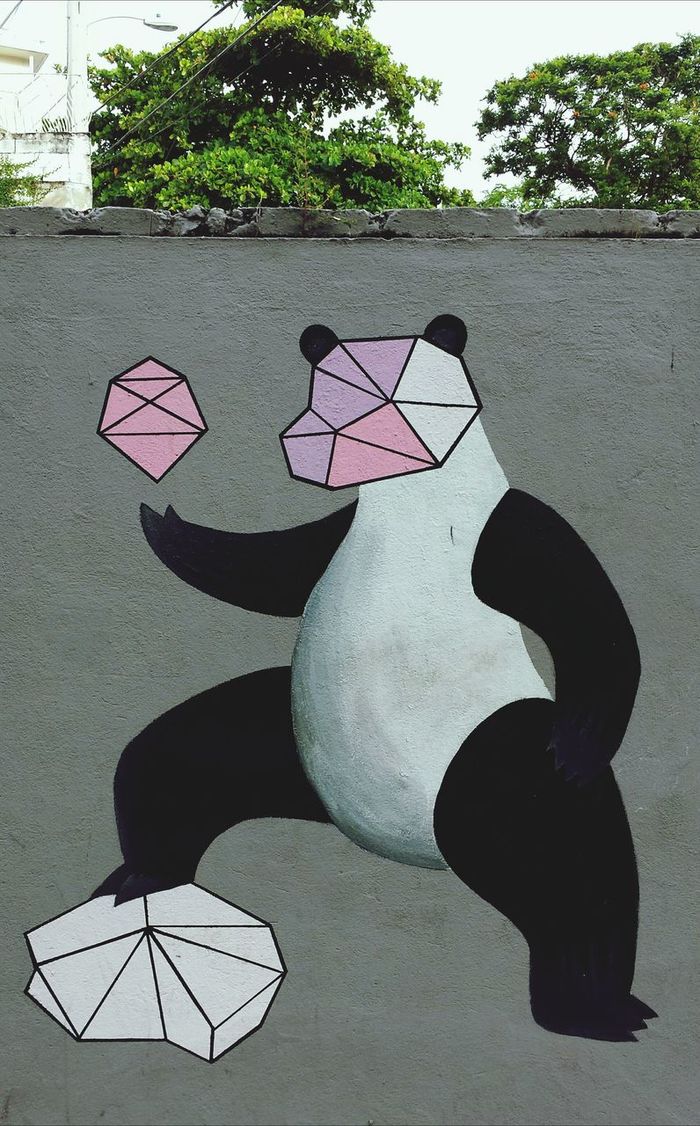 By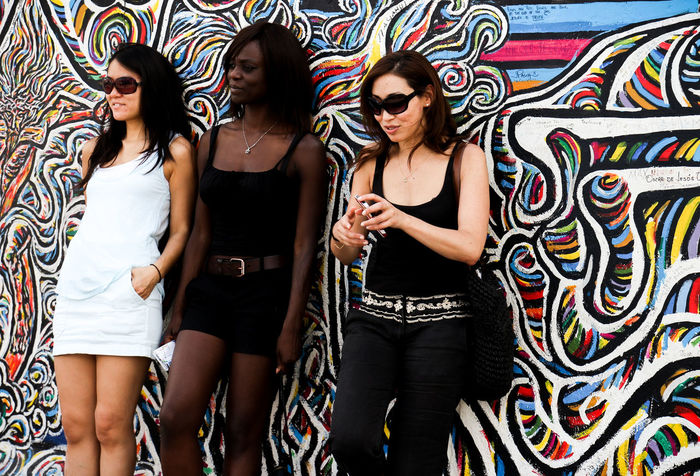 By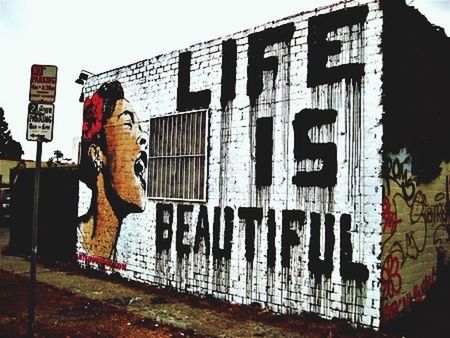 By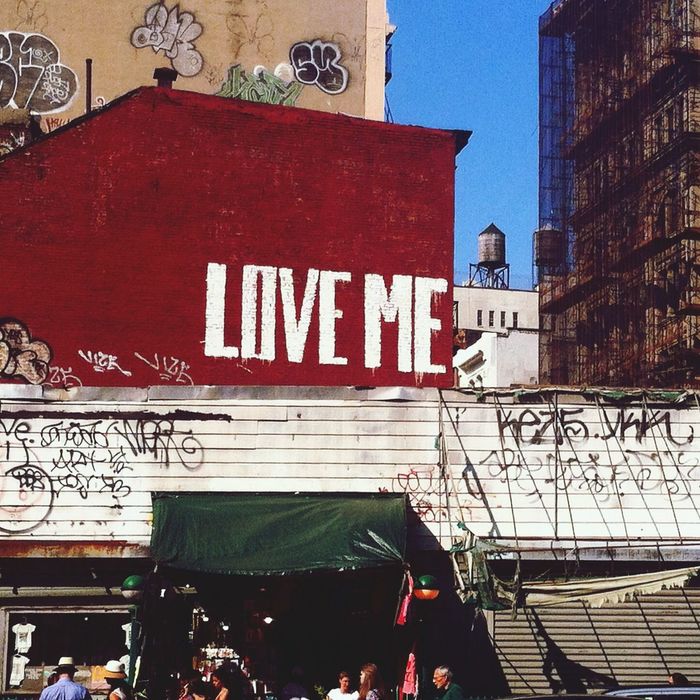 By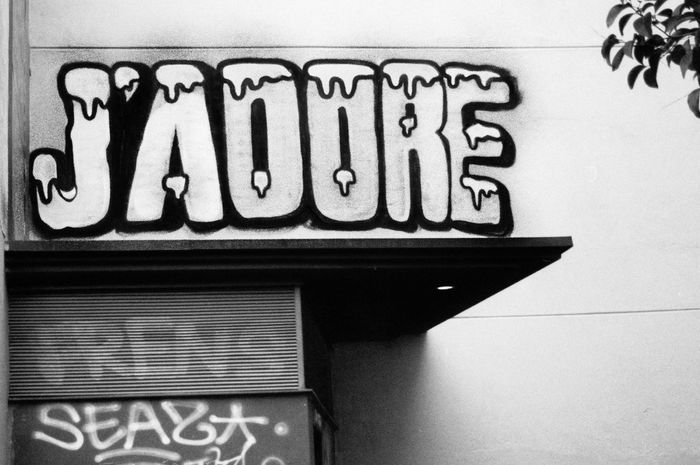 By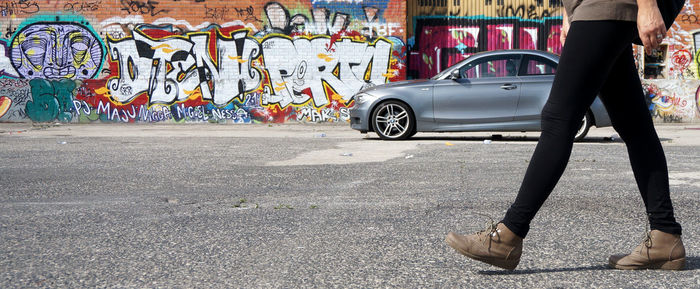 By
By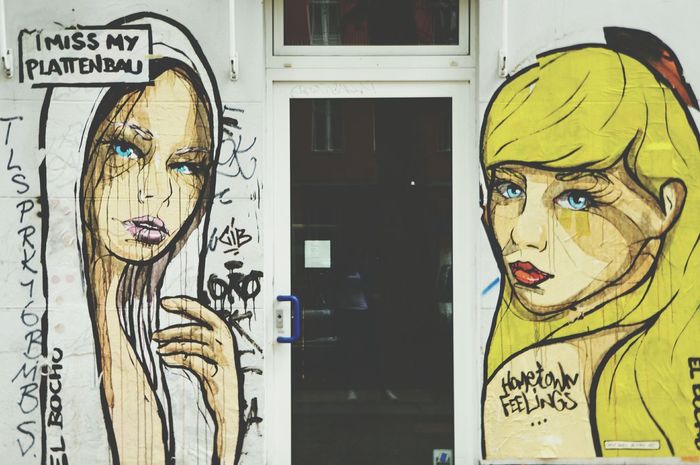 By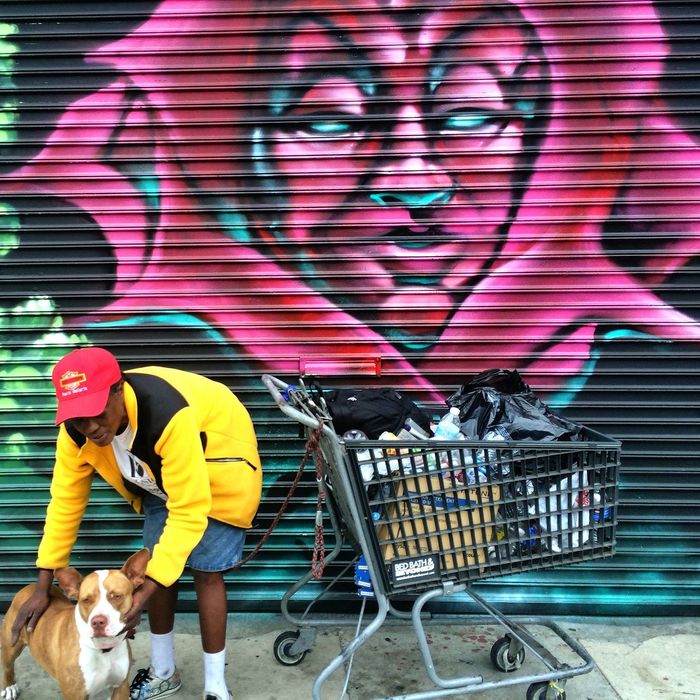 By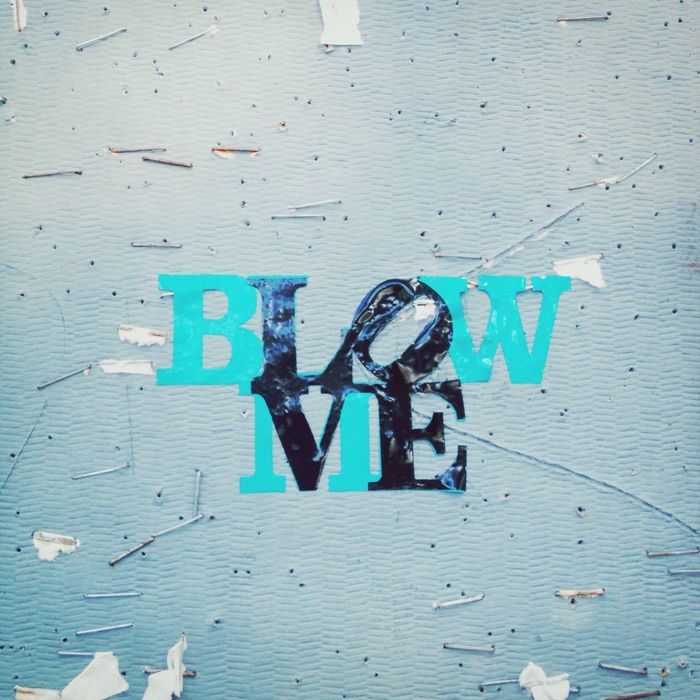 By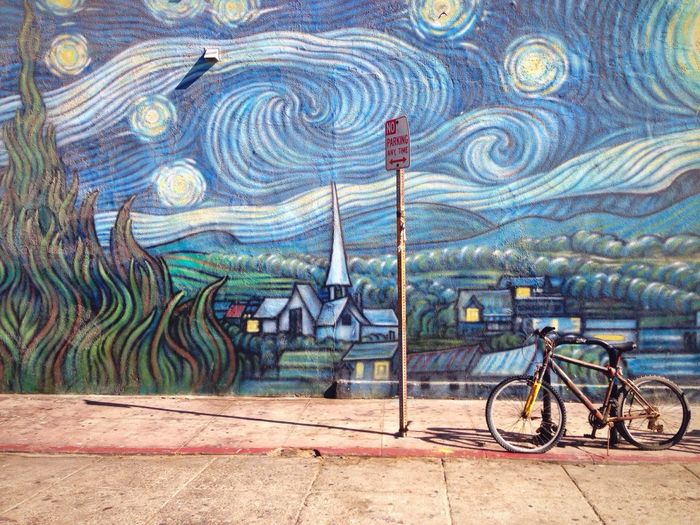 By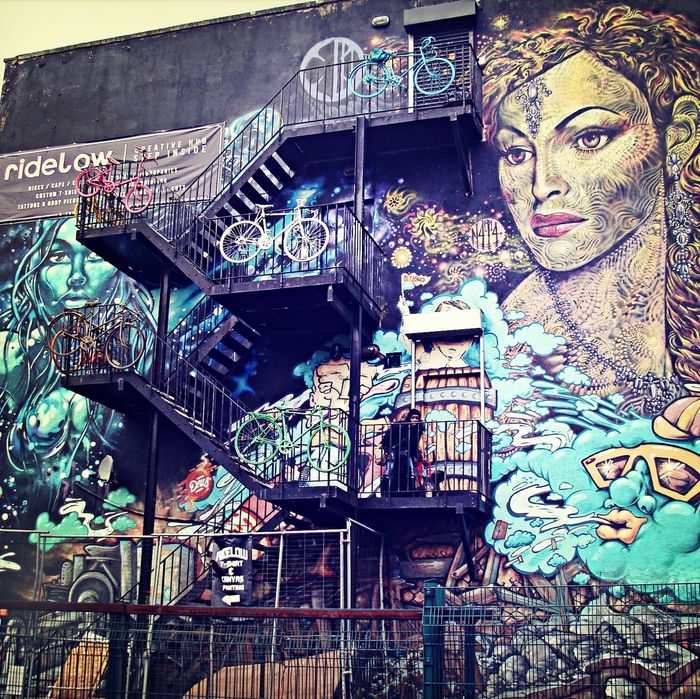 By
By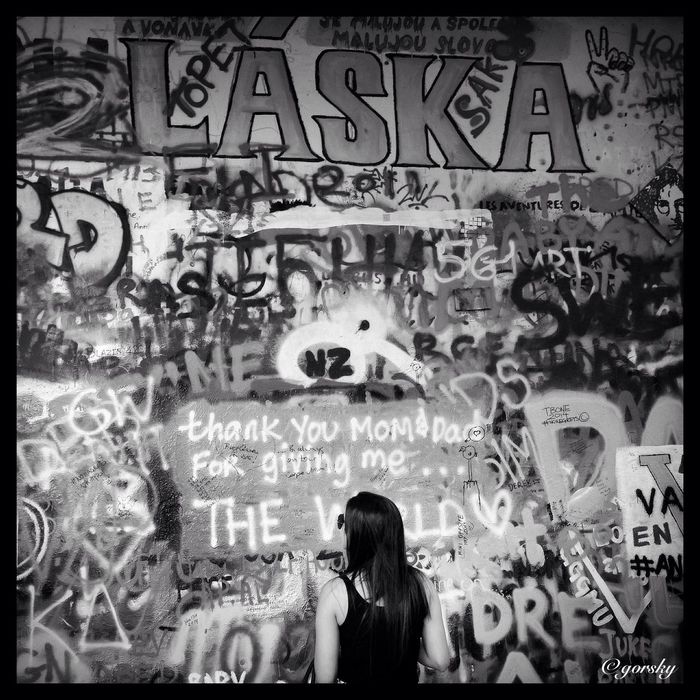 By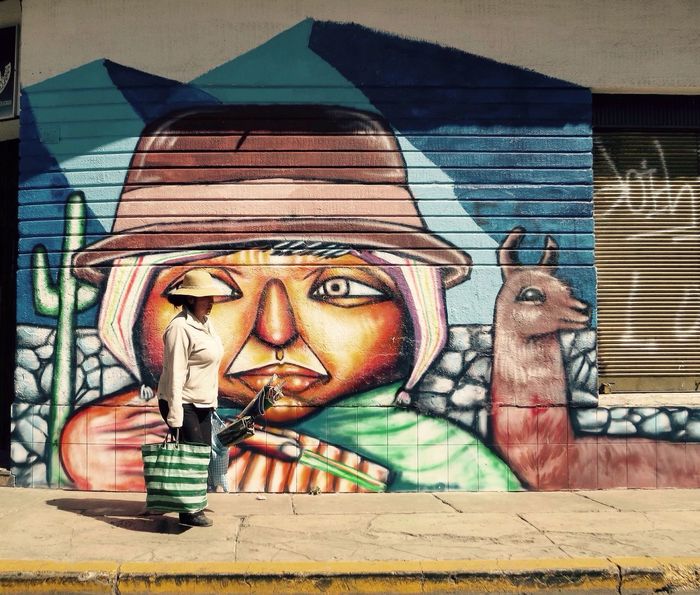 By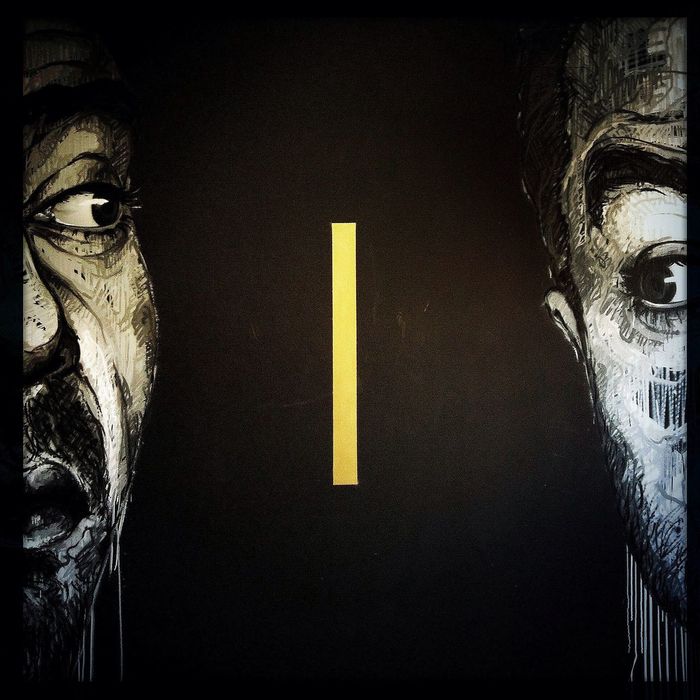 By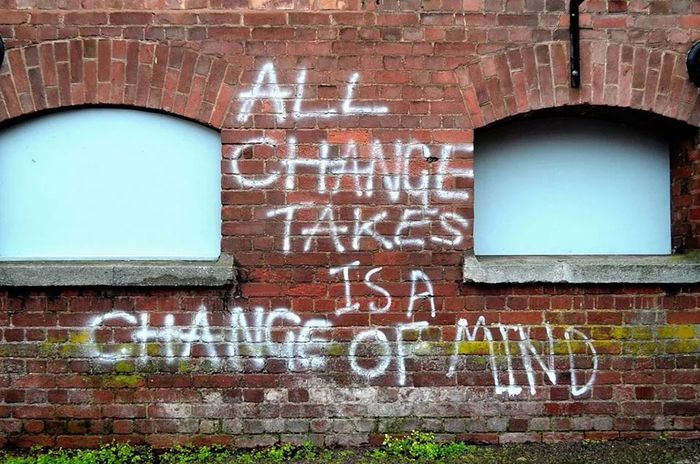 By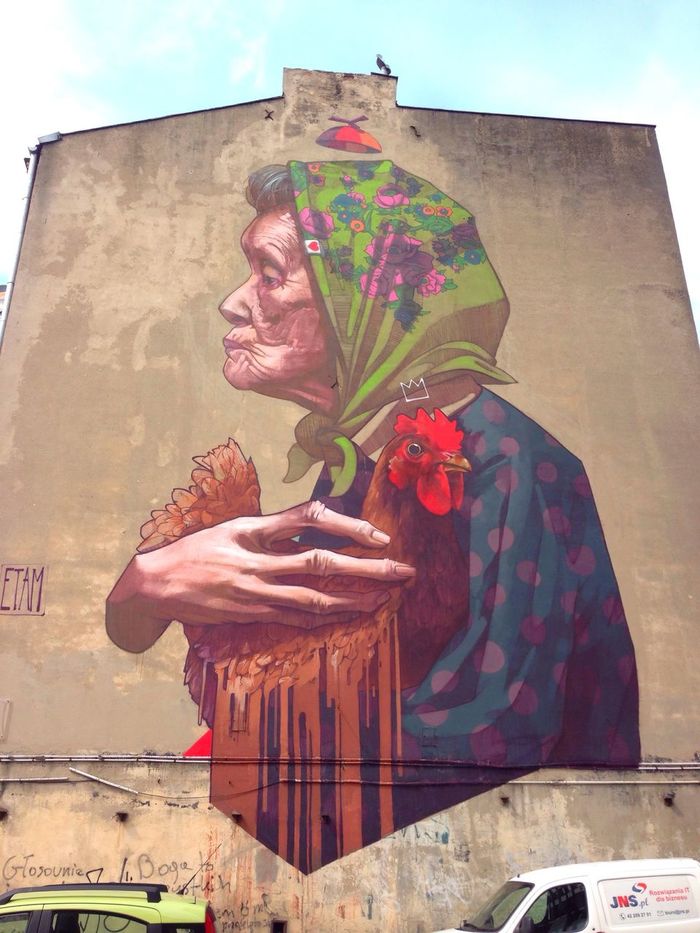 By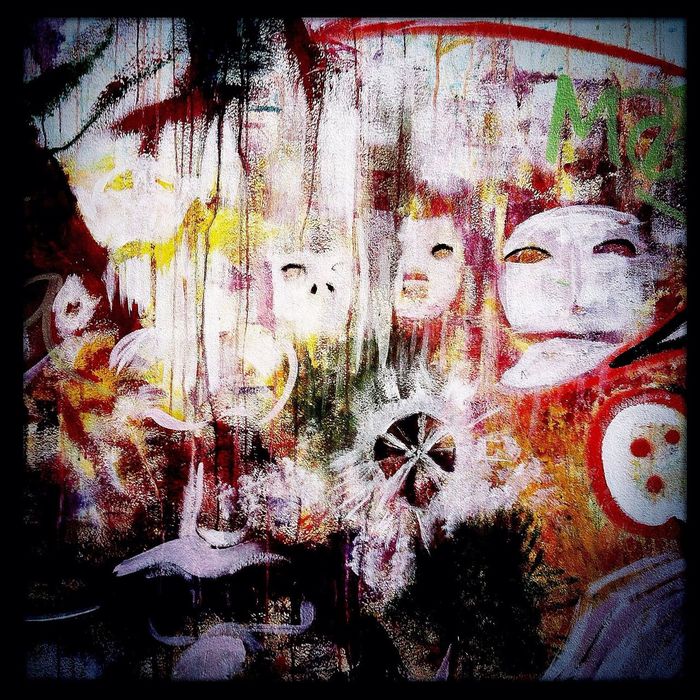 By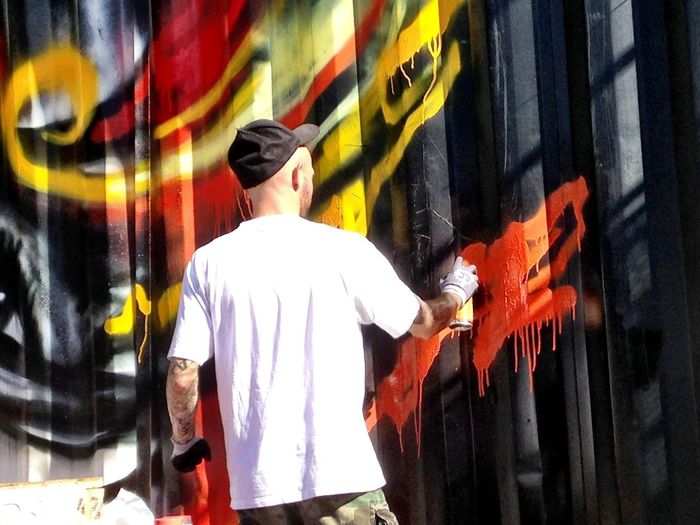 By
By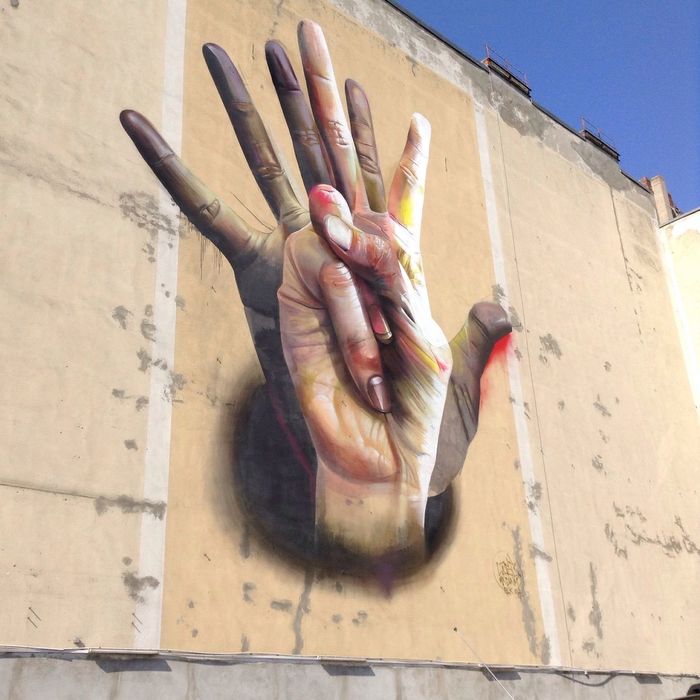 By
Thanks to everyone who took part! If you fancy doing a mission, check out our missions tab in the app. If you have any questions or feedback, please don't hesitate to get in touch with us over Twitter or Facebook.
Header Image by @theartfart