The World in Black and White: Your Best Monochrome Images
See who won a Huawei P9 with our Monochrome Photography Mission
The Huawei P9 smartphone comes with a special sensor for monochrome photos. We were giving one of these phones away, and what could be more fitting than asking you to submit your best black and white photos? You showed us your world, stripped of all colors and in beautiful shades of grey – all part of the Monochrome Photography Mission.
Winner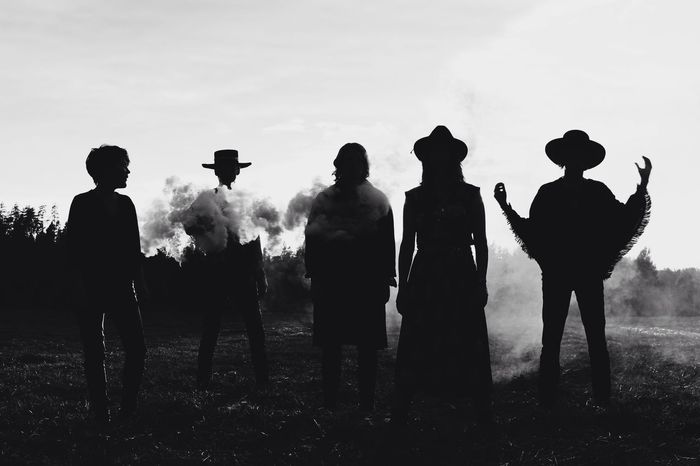 Congratulations to Johanna, who took this mysterious-looking shot – the black and white looks give it a lot of extra character and emphasize the stark contrasts between the silhouettes in the foreground and the sky in the background.
Runners-up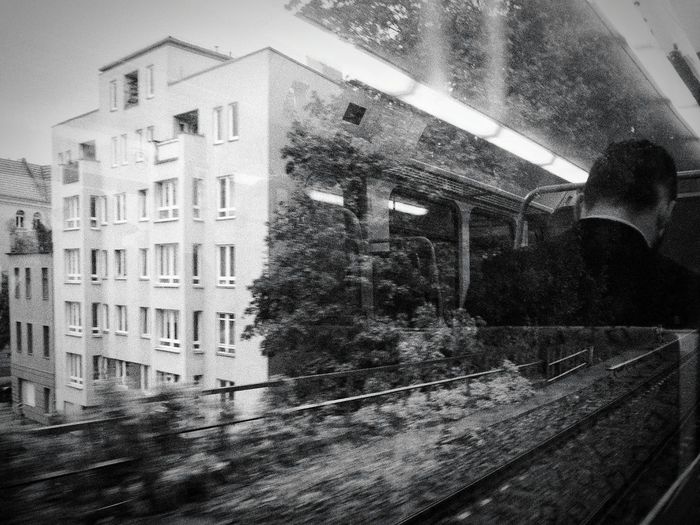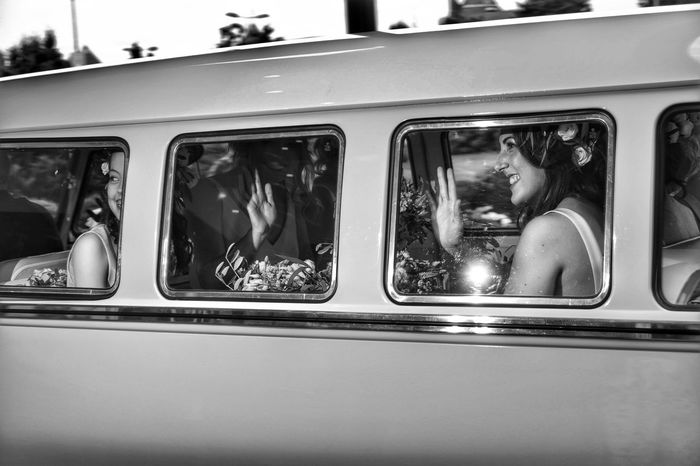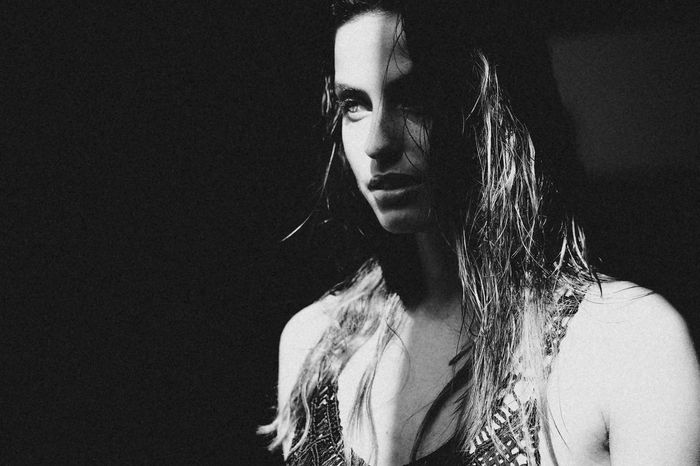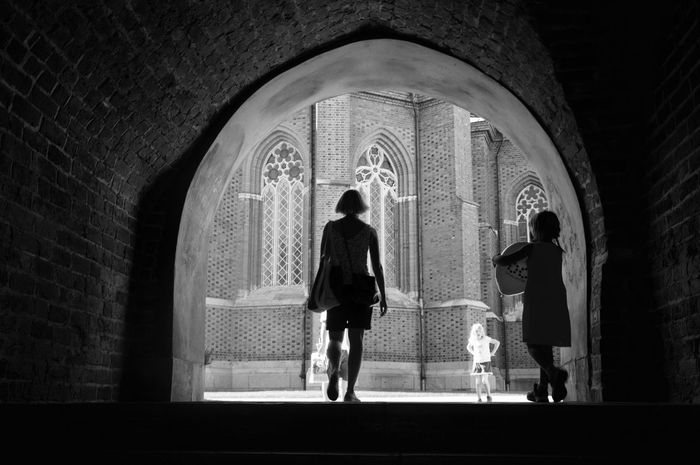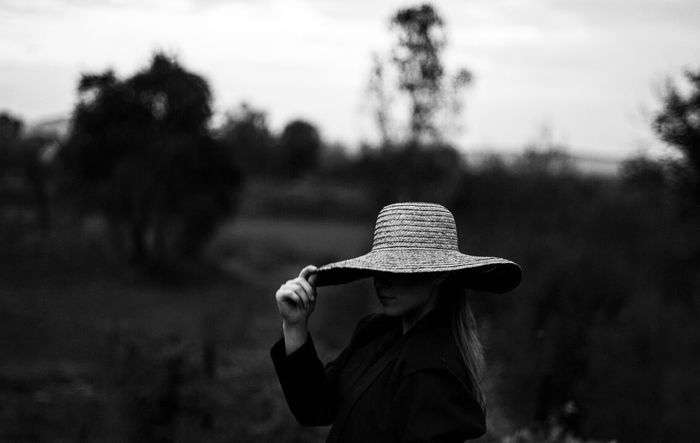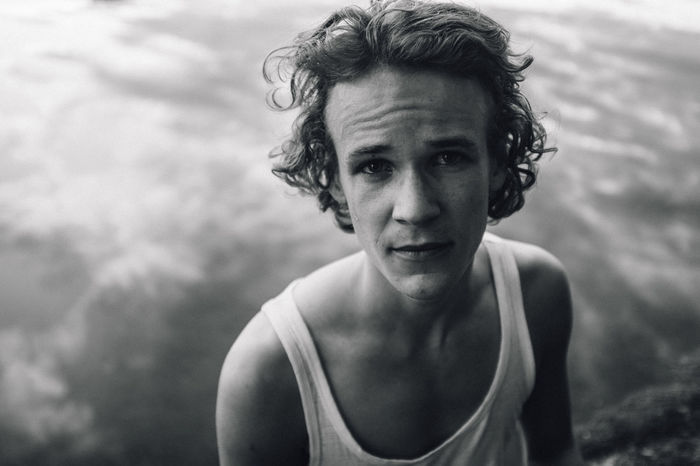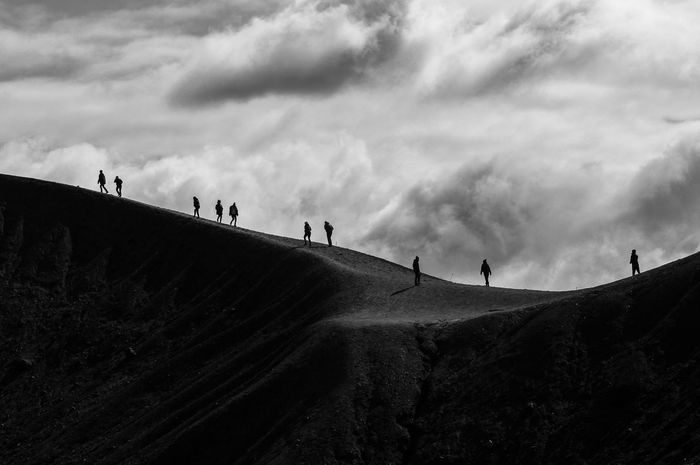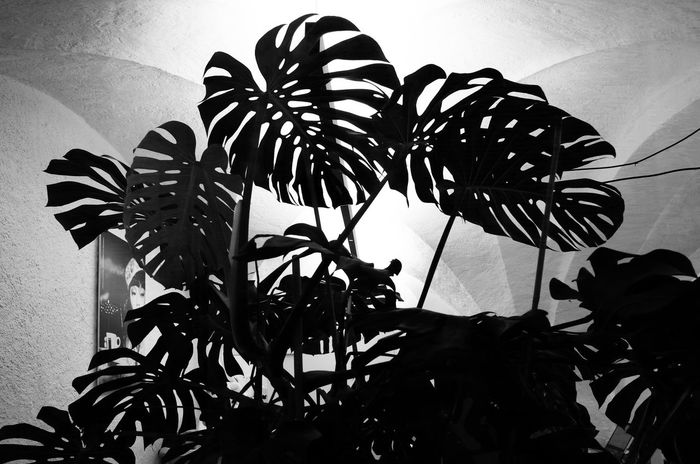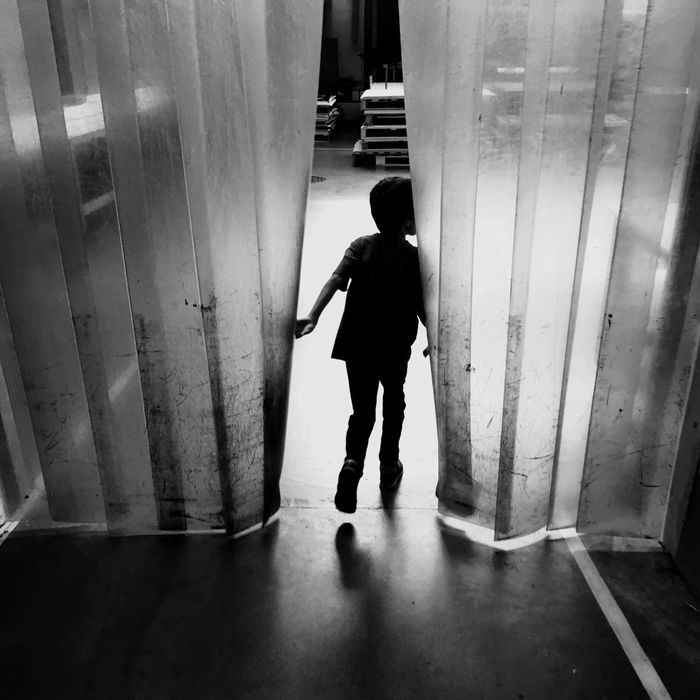 ---
About Huawei: Huawei's products and services are available in more than 170 countries and are used by a third of the world's population, ranking third in the world in mobile phone shipments in 2014. Sixteen R&D centers have been set up in the United States, Germany, Sweden, Russia, India, and China. Huawei Consumer Business Group is one of Huawei's three business units and covers smartphones, mobile broadband devices, home devices and cloud services. Huawei's global network is built on 20 years of expertise in the telecom industry and is dedicated to delivering the latest technological advances to consumers around the world.
For more information, visit: http://consumer.huawei.com. And check out Huawei on Facebook and Twitter!
---
Interested in partnering with EyeEm on a Mission? Join some of the world's biggest media outlets and best-known brands and be at the center of the conversation. Find out more.
Header image by @RenanAoki.