On 4 Wheels through Fukuoka
My name is Shinnya. I live in Fukuoka, Japan. I shoot awesome photos.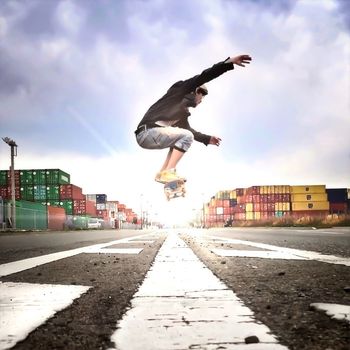 streetphotography by Shinnya on EyeEm
My name is Shinnya.
I live in Fukuoka, Japan.
There are always movies, books, music and skateboarding in my life. Particularly books and music inspire me, and I output those images as mobile photography.
Why do you love skateboarding?
Skateboarding is my good hobby. hmm.. There is no special reason. I just love skateboading:)
What are your favorite skating spots in Japan?
Koga park at Fukuoka is very hot skating spot in my town. There is no skate spot in Japan too much! I'd love to go to various skate spots!
Best music to listen to while skateboarding?
The sound of wheels and wind.
Which person, dead or alive, would you really like to meet?
If it's a skater I want to encounter Tommy Guerrero.I love his music.
What are your tips for shooting action shots?
When shooting, I recall the lines of Bruce Lee Film. Don't think! feel.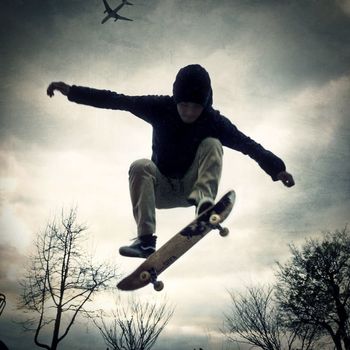 streetphotography by Shinnya on EyeEm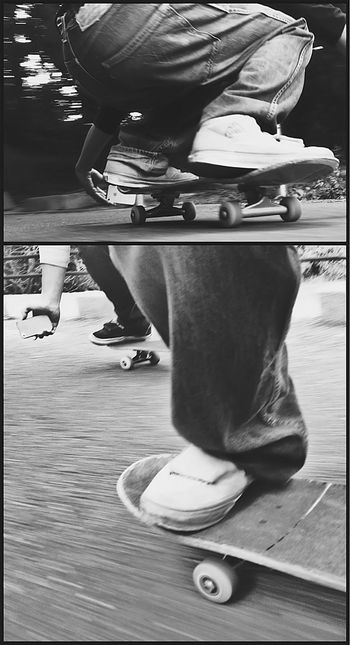 blackandwhite by Shinnya on EyeEm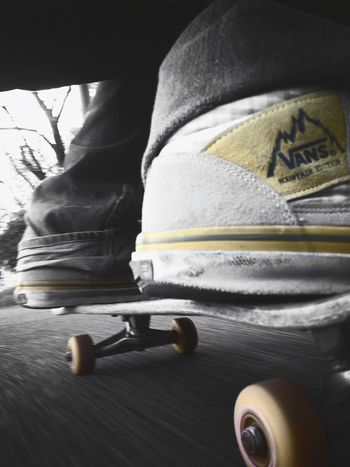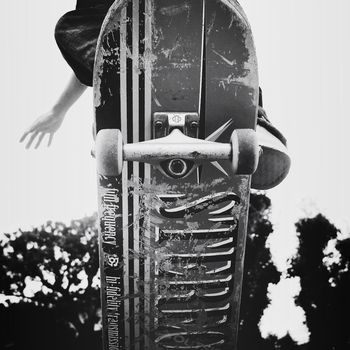 streetphotographybyShinnyaonEyeEm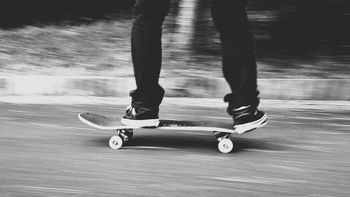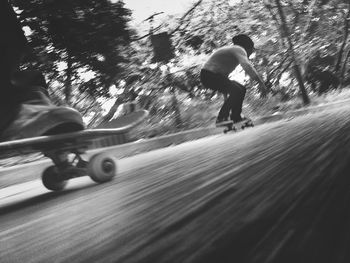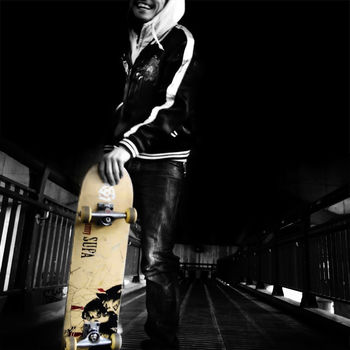 streetphotographybyShinnyaonEyeEm
streetphotography by Shinnya on EyeEm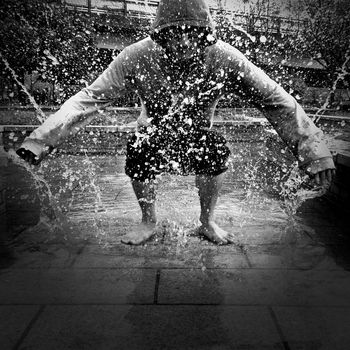 blackandwhite by Shinnya on EyeEm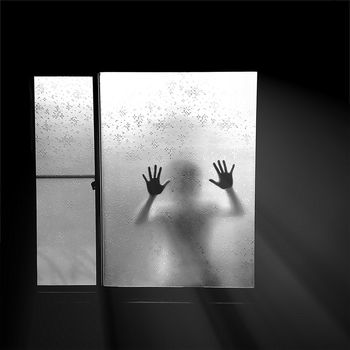 blackandwhite by Shinnya on EyeEm