#NotYourCliche Love Letters: Visualising Modern Romance
By EyeEm Team - 3 min read
If pictures tell a thousand words, then who would be the special person you would want to share yours with? To wrap up Valentine's Day, our team has picked their favourite images of love from the Community.
Taking the traditional love letter, we asked our creative Community to share their heartfelt messages through photography.
Every love story is different and we fell in love with the visual declarations we got to see.
Whether it be addressed to partners, families or some selflove, the love letters submitted for our recent Mission showcased the real and authentic love we experience everyday. Take a look here at our teams favourites.
It was time to shake up the classic this Valentines Day.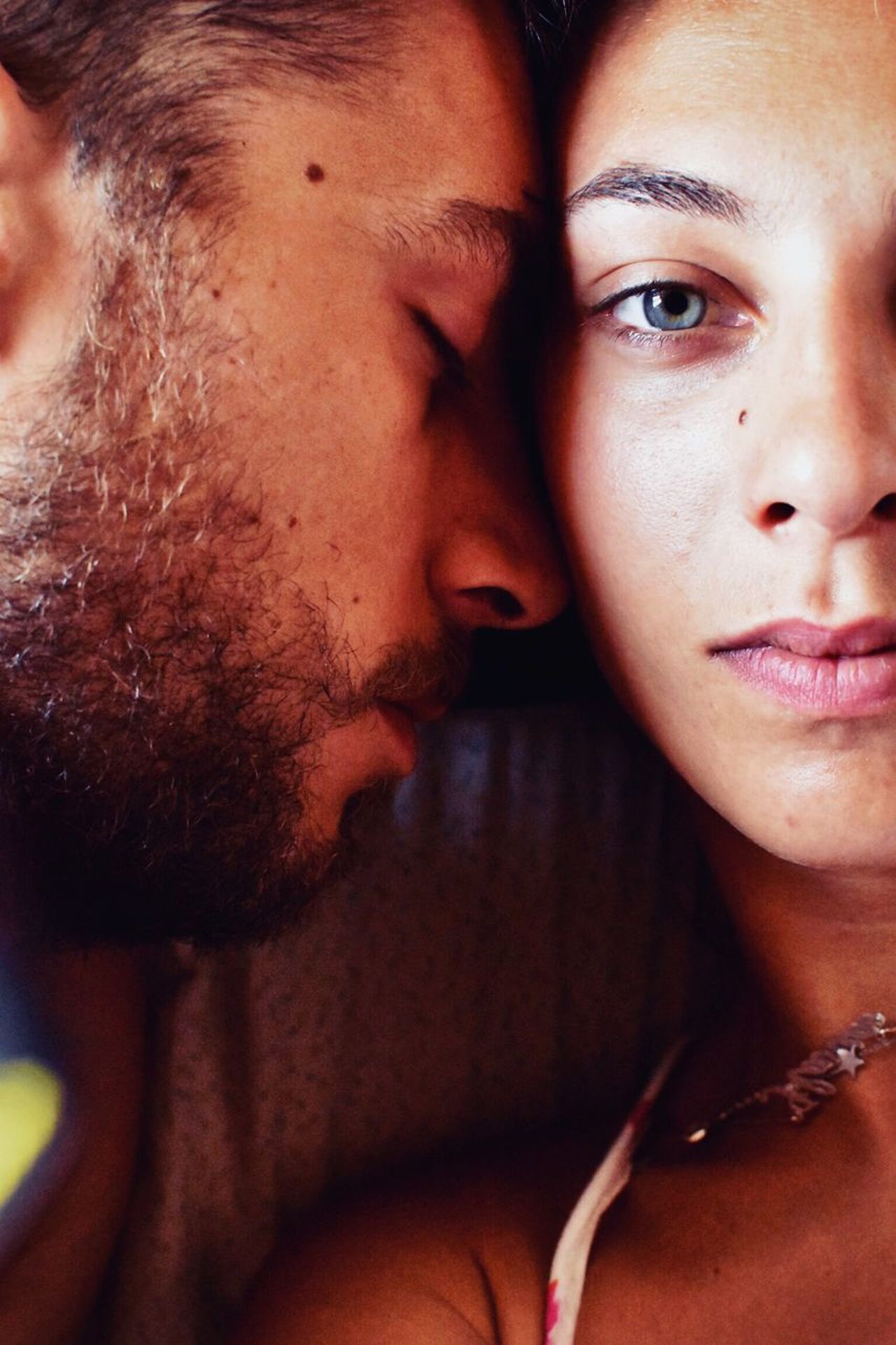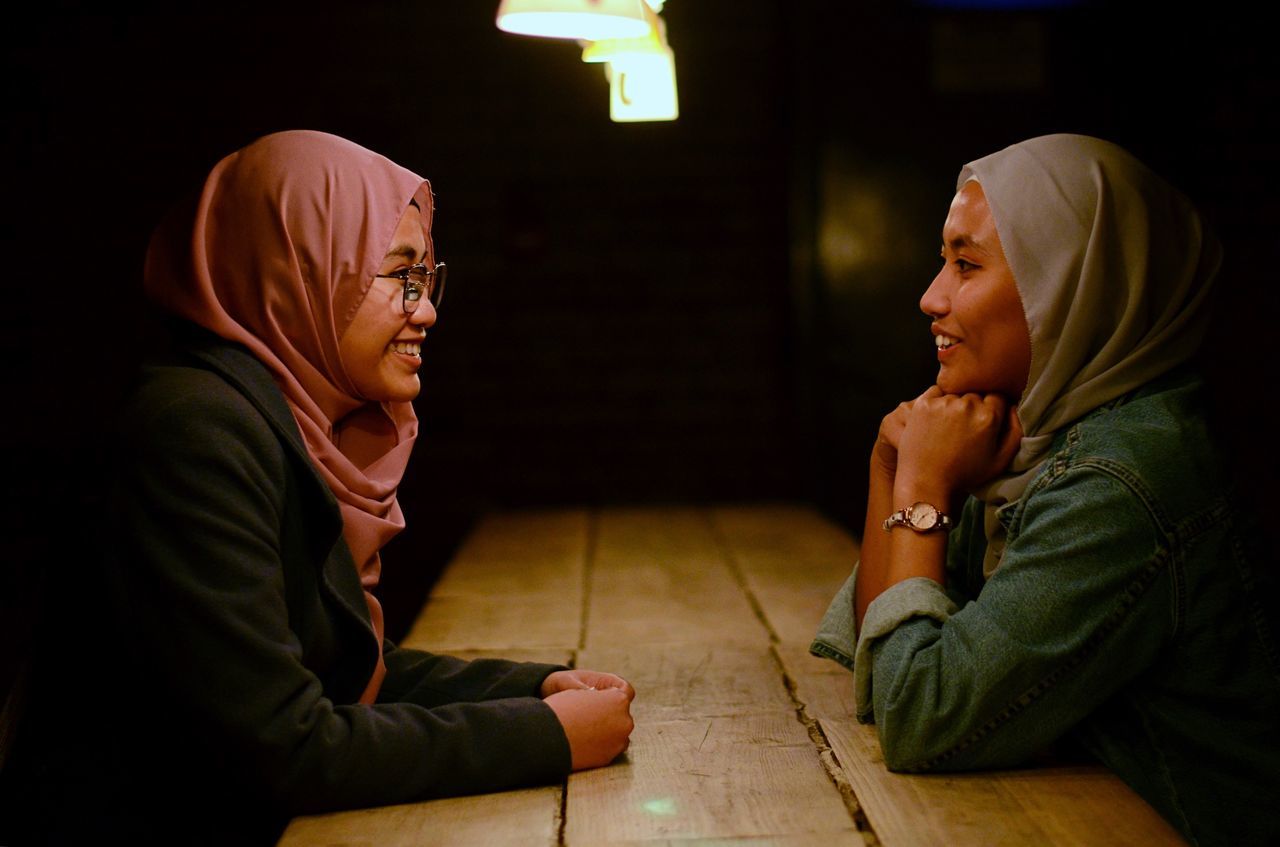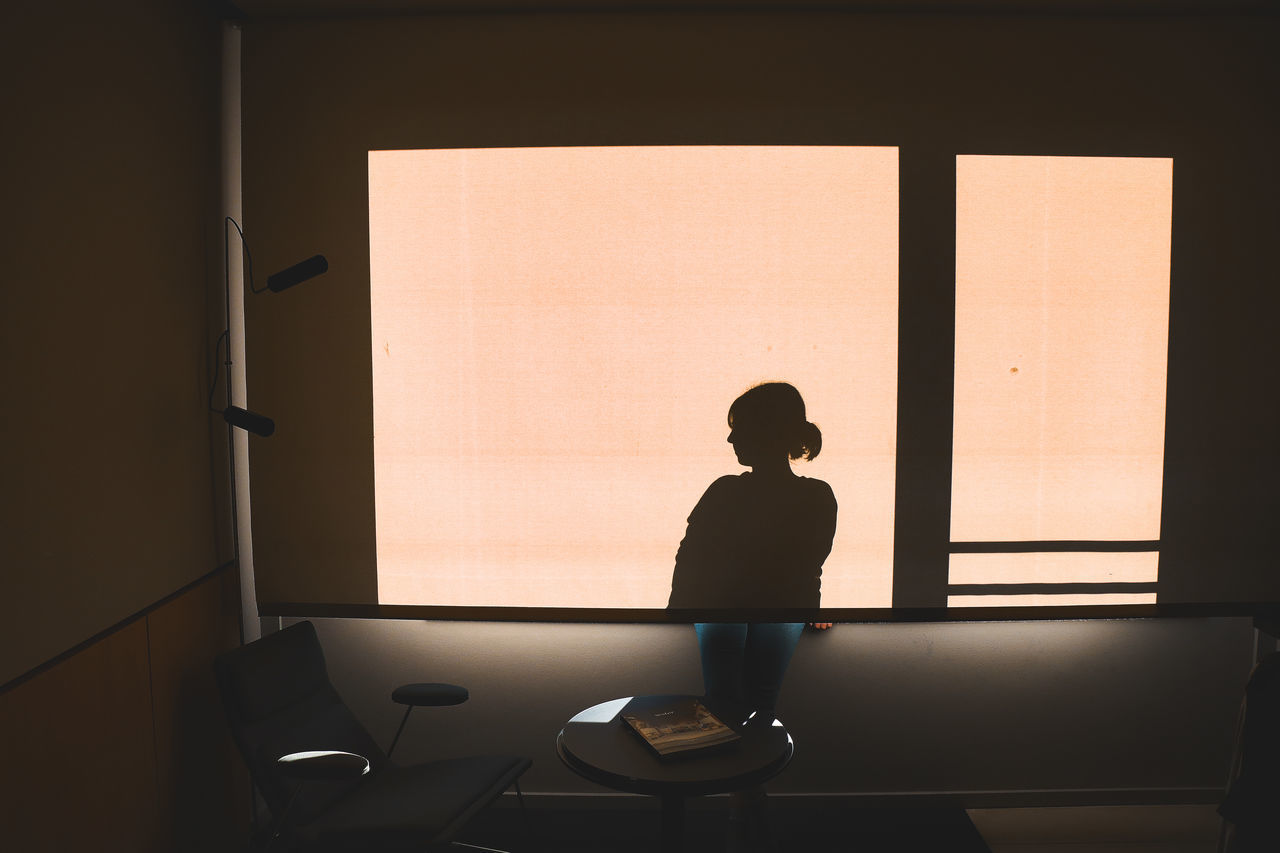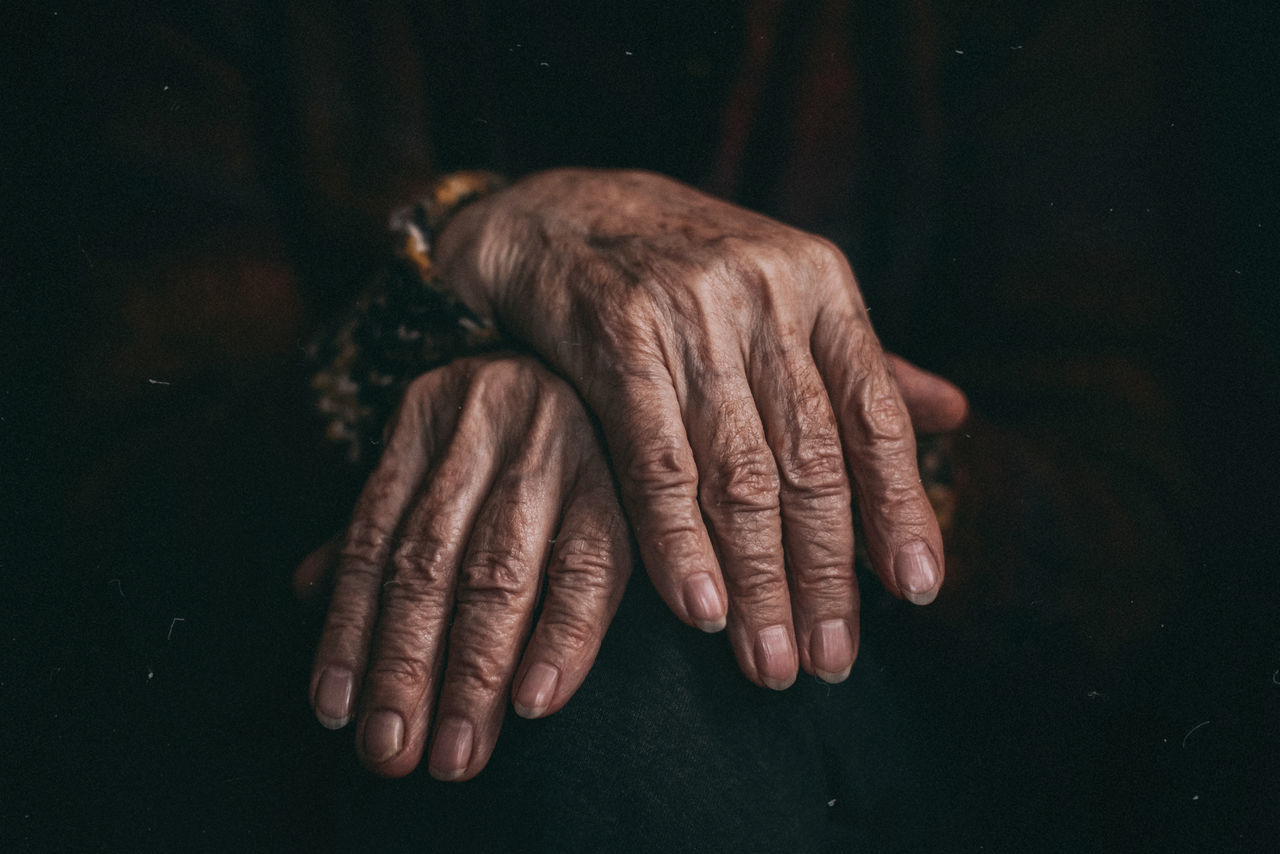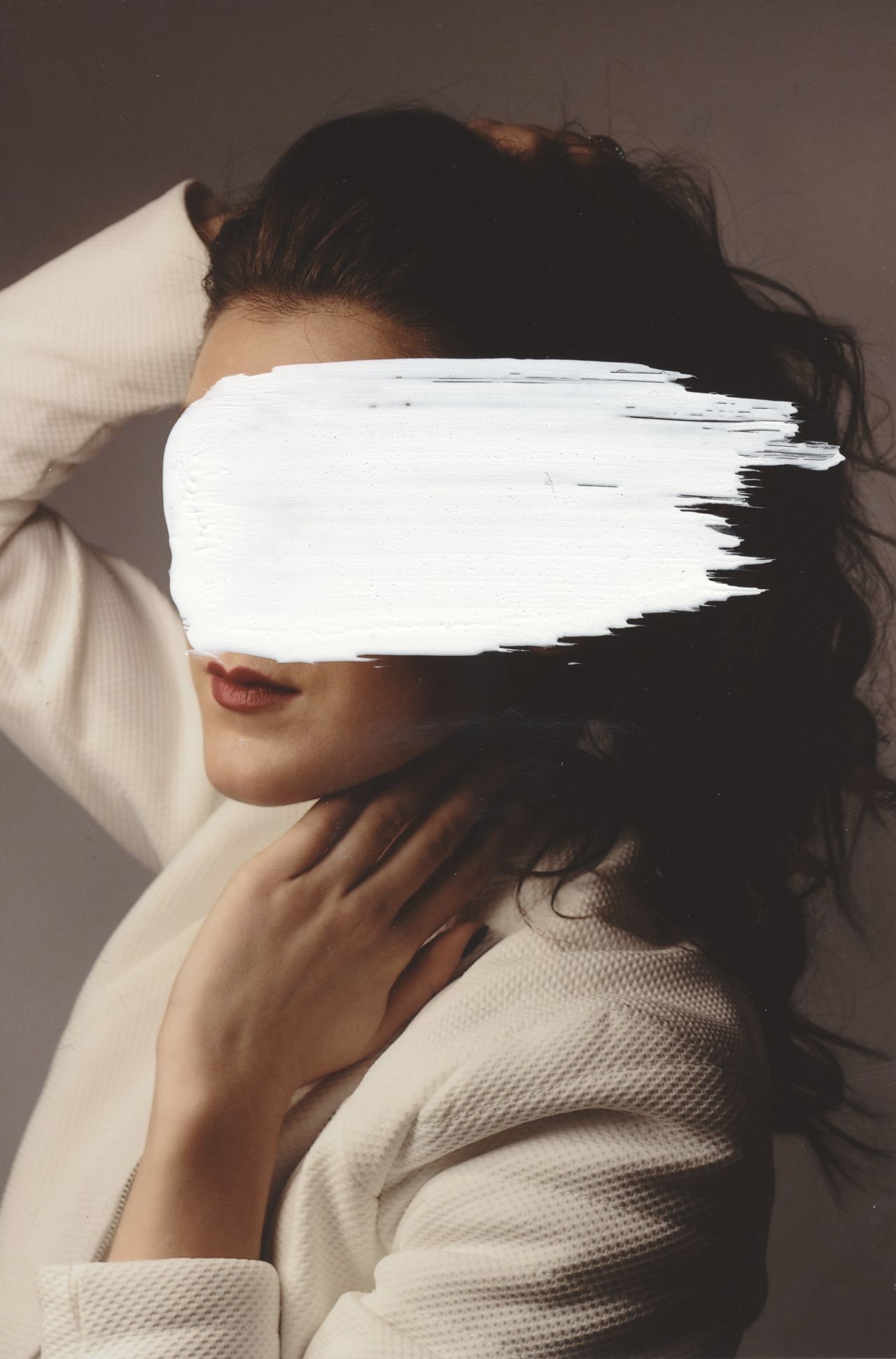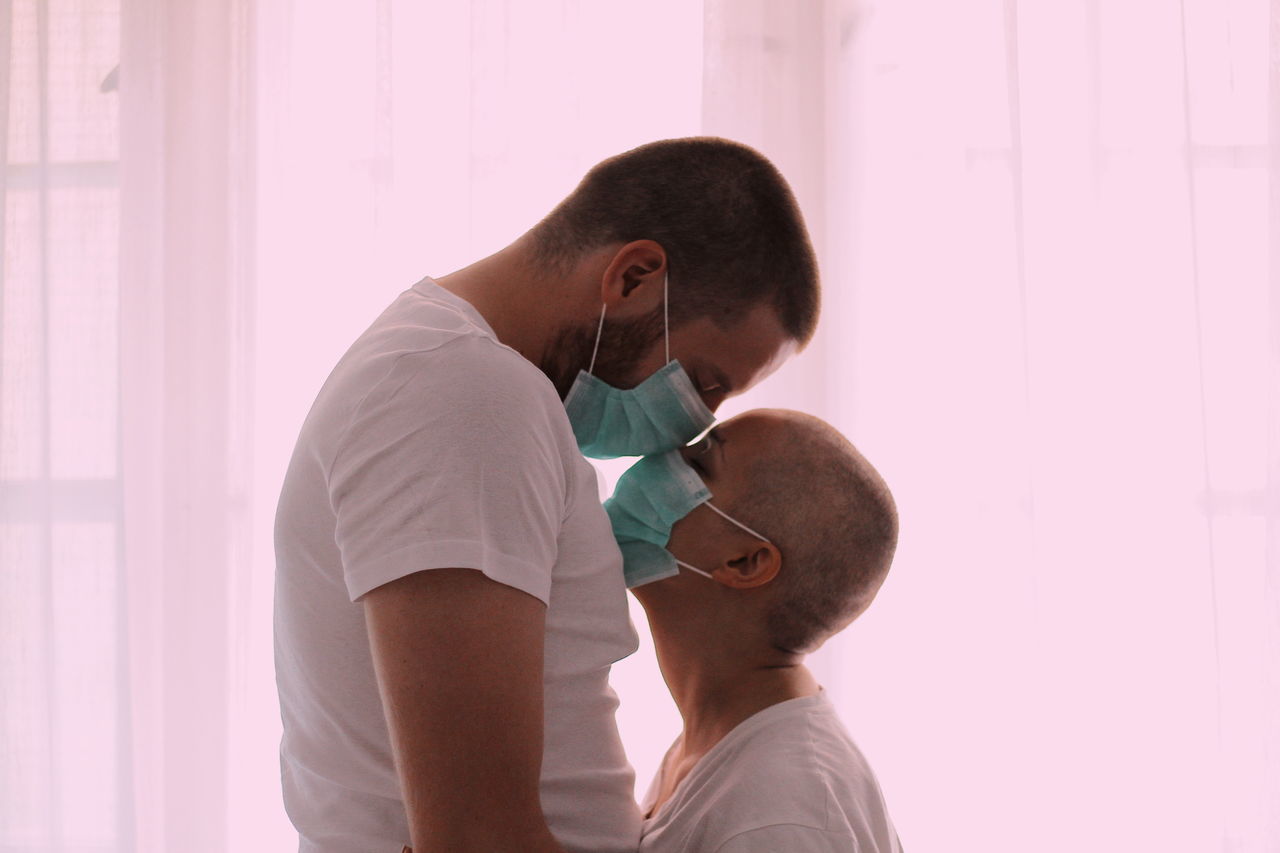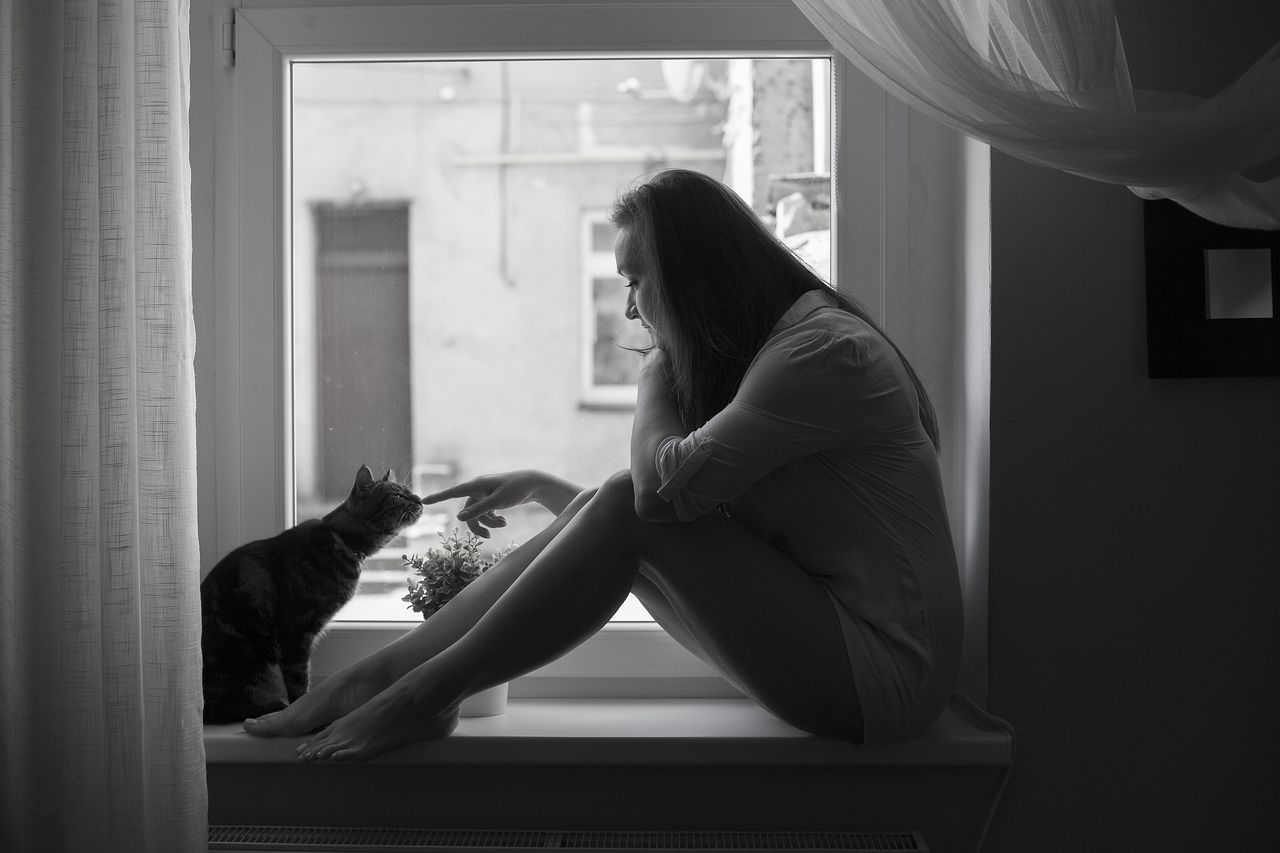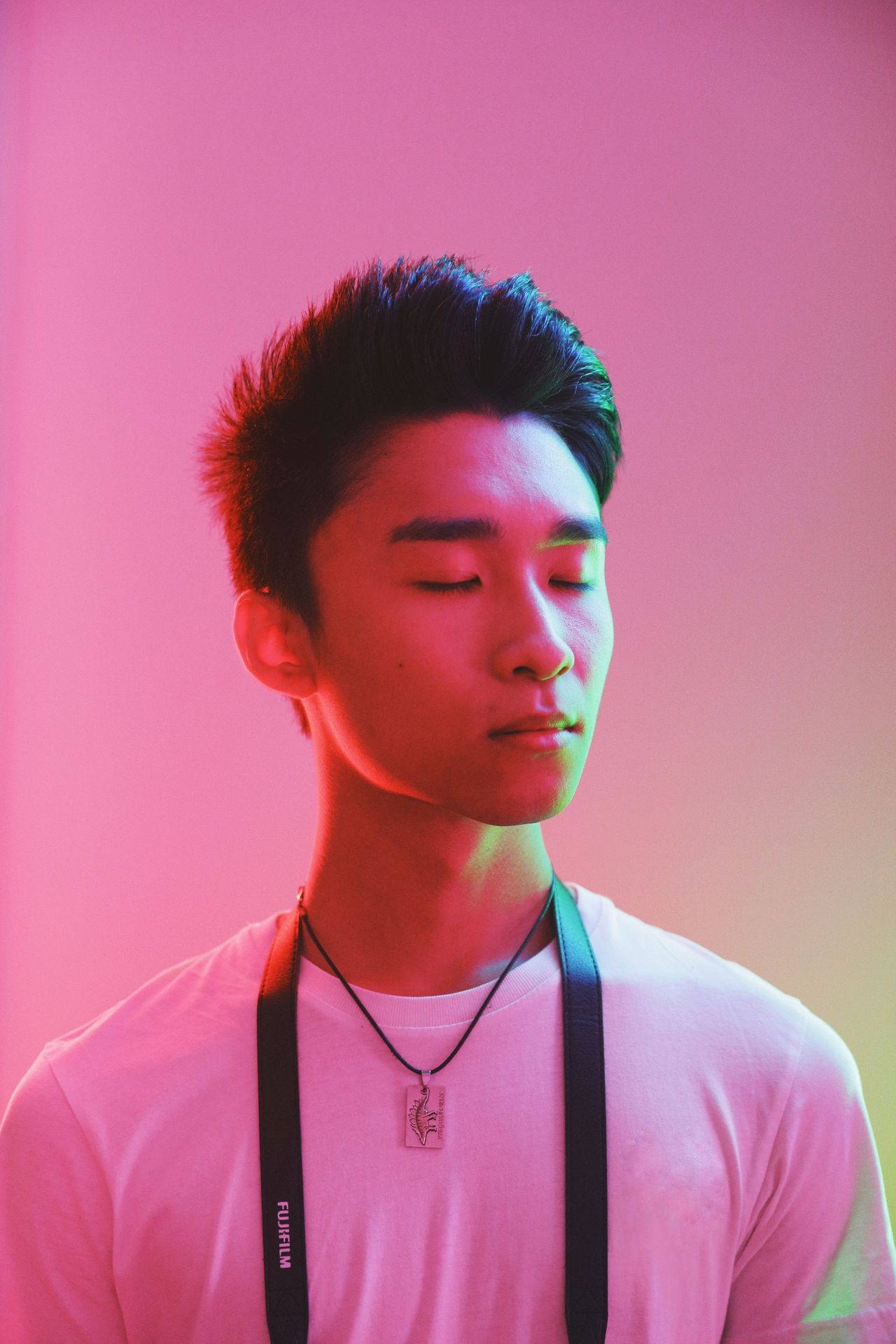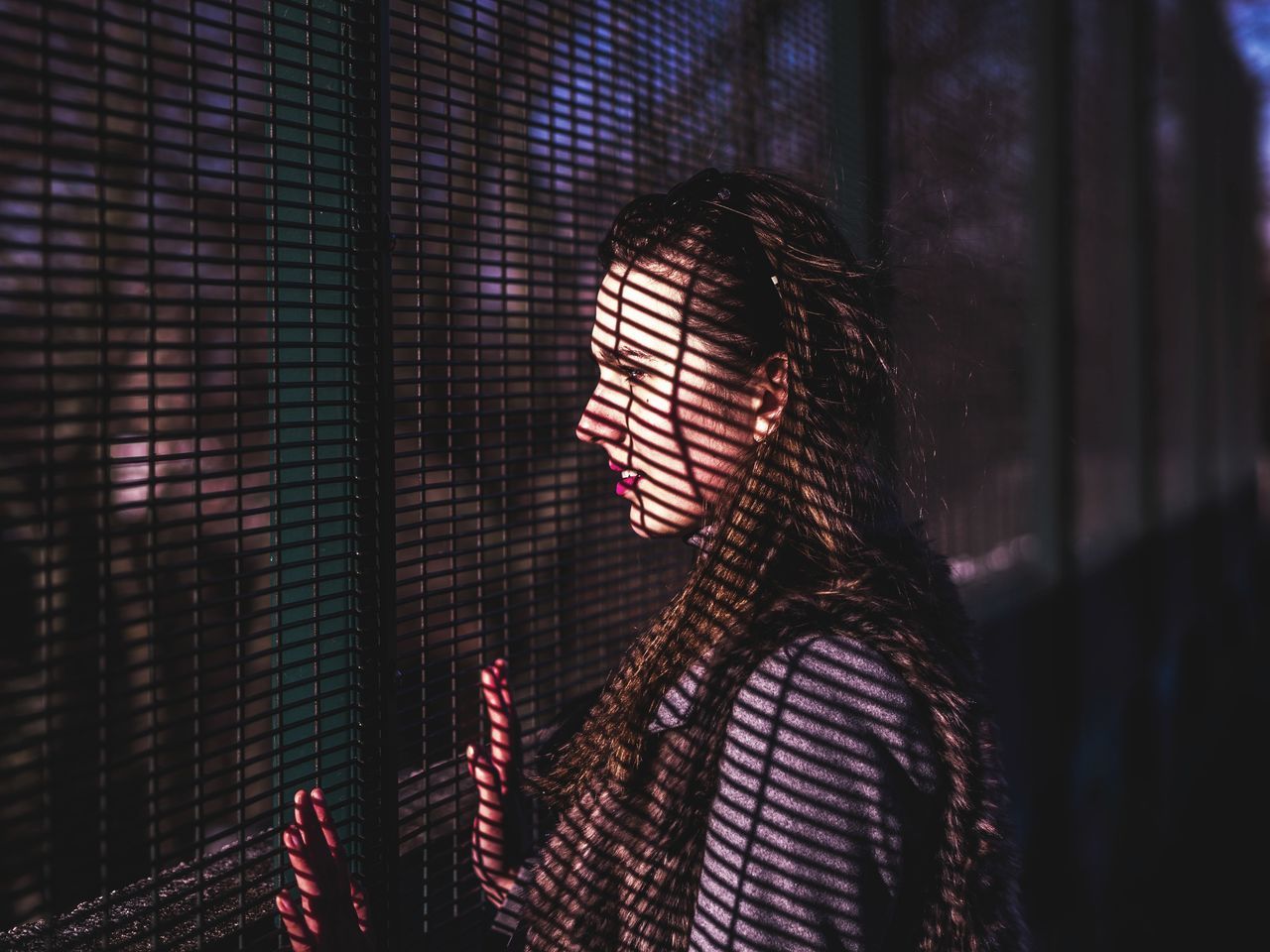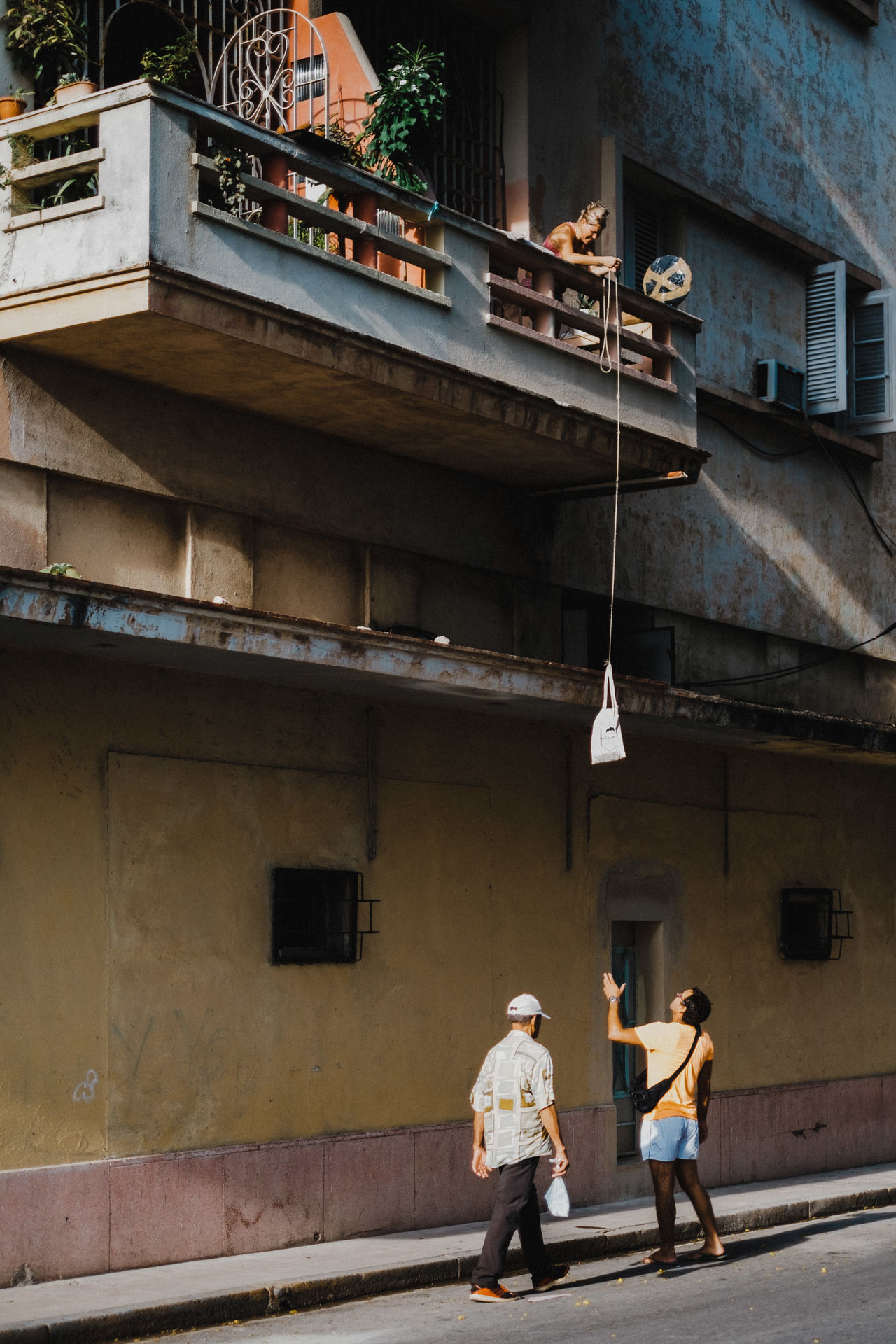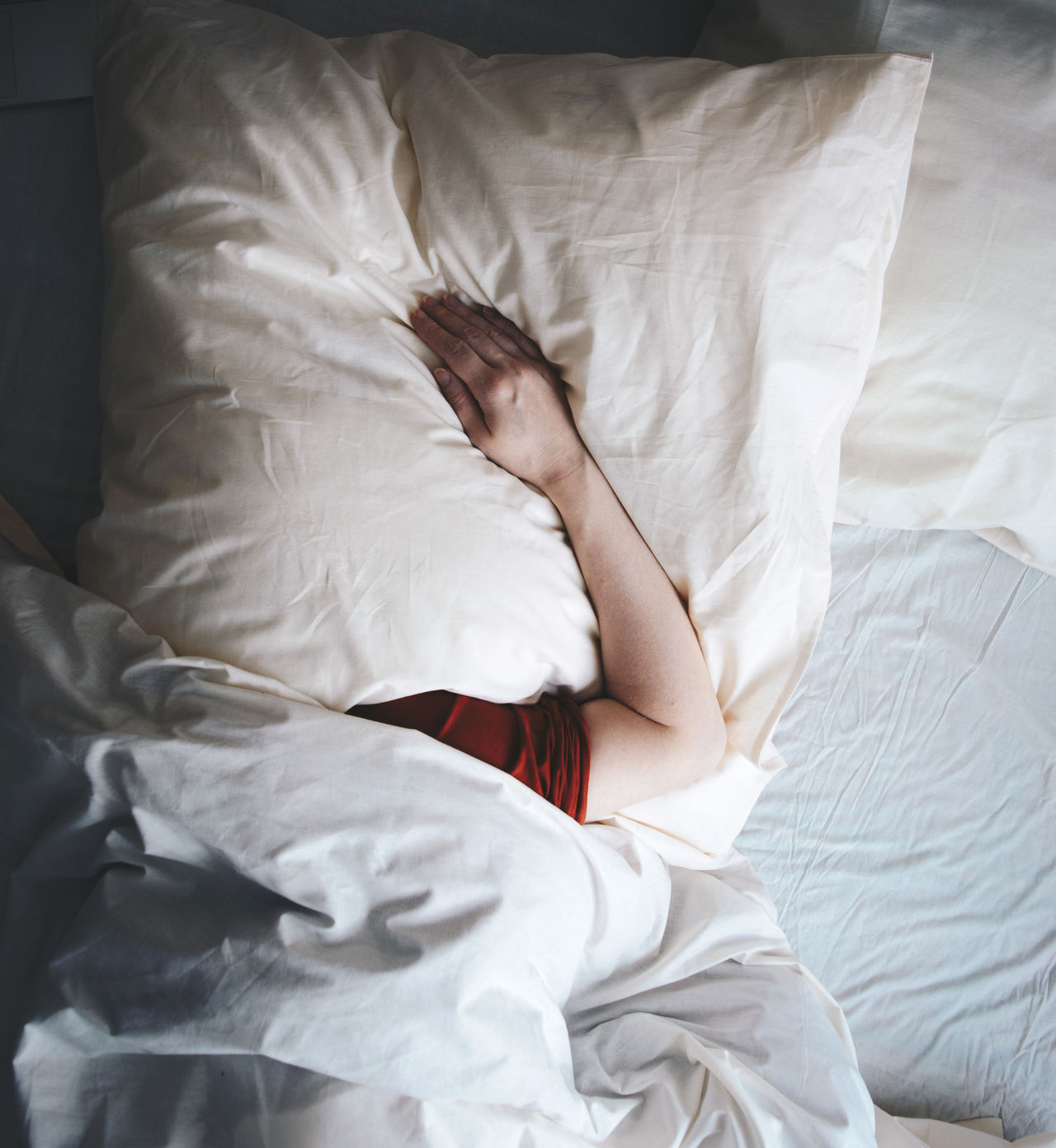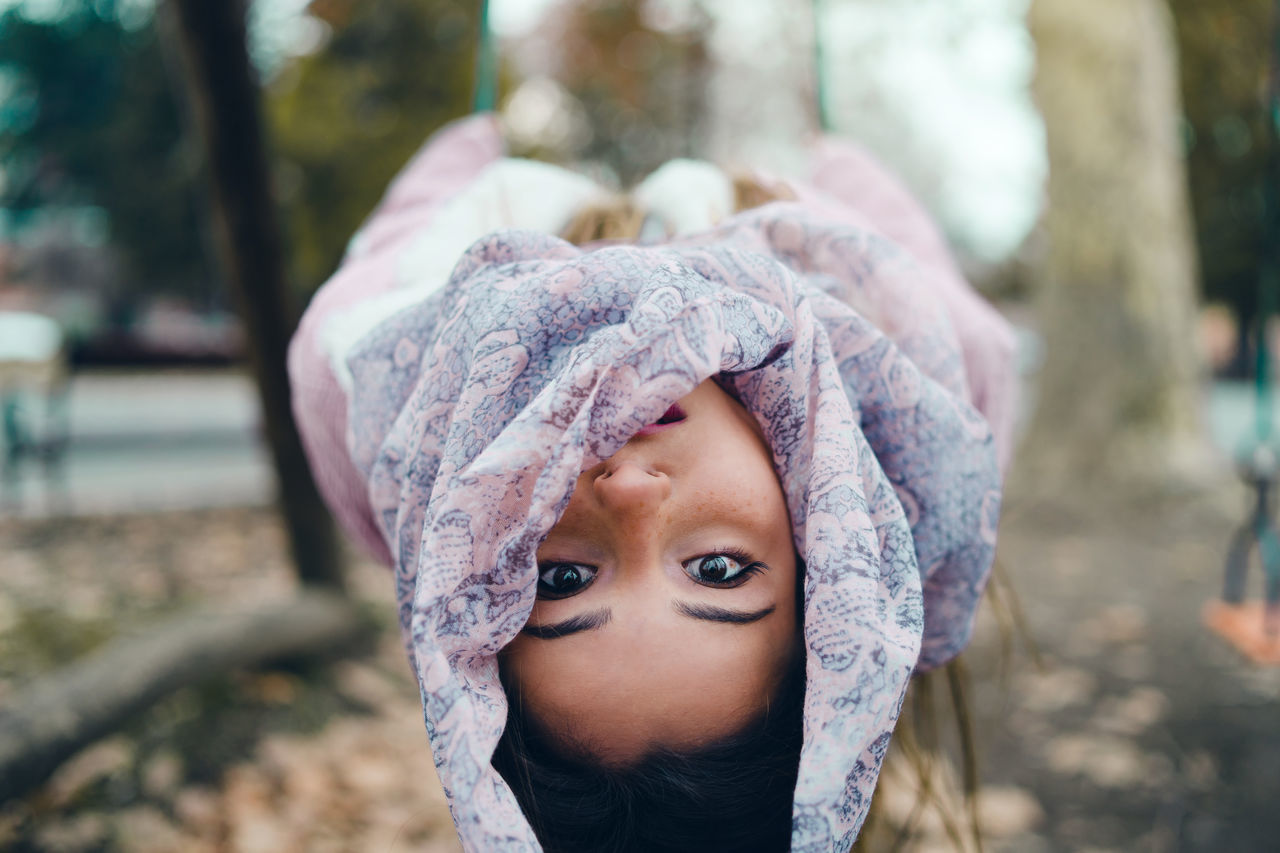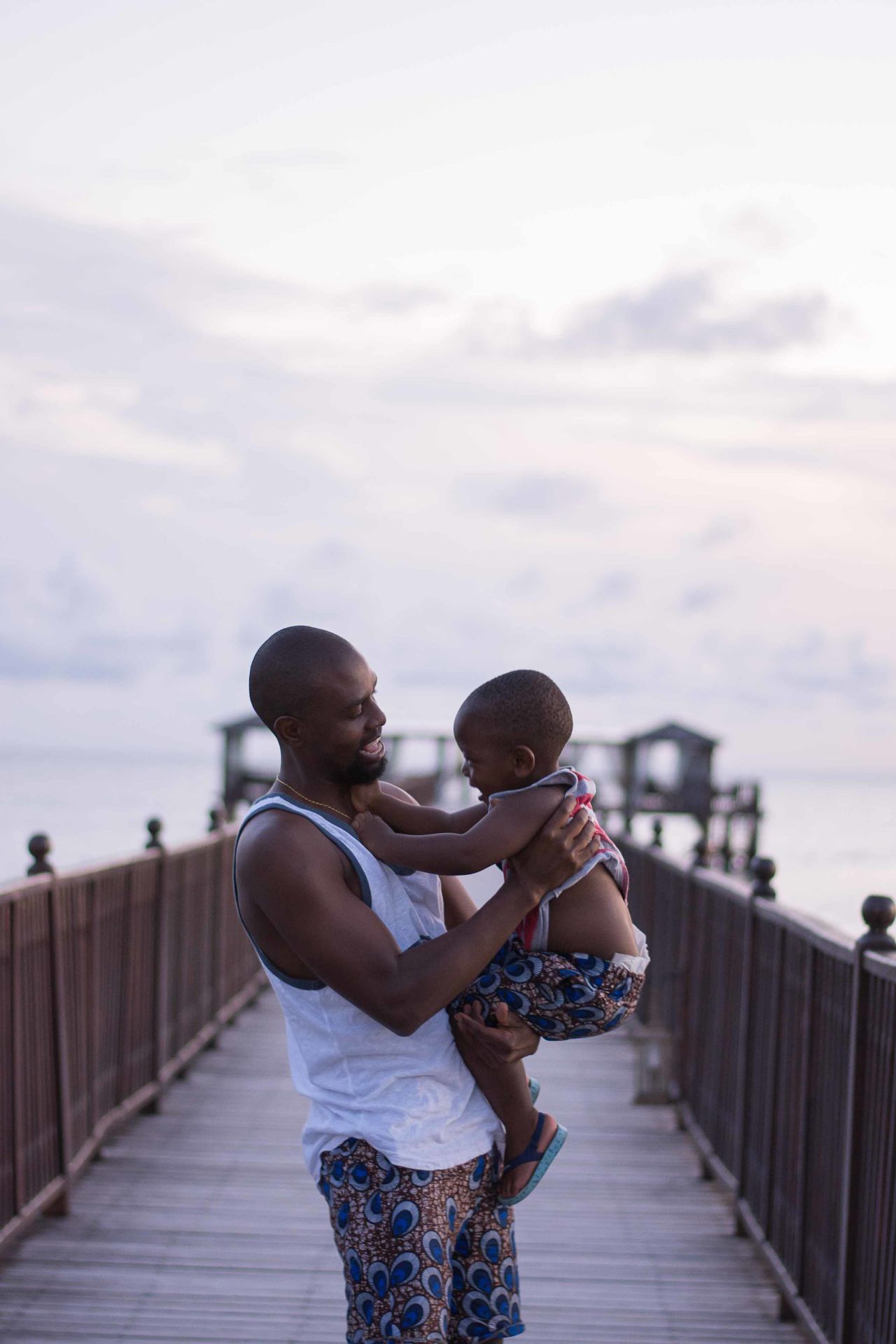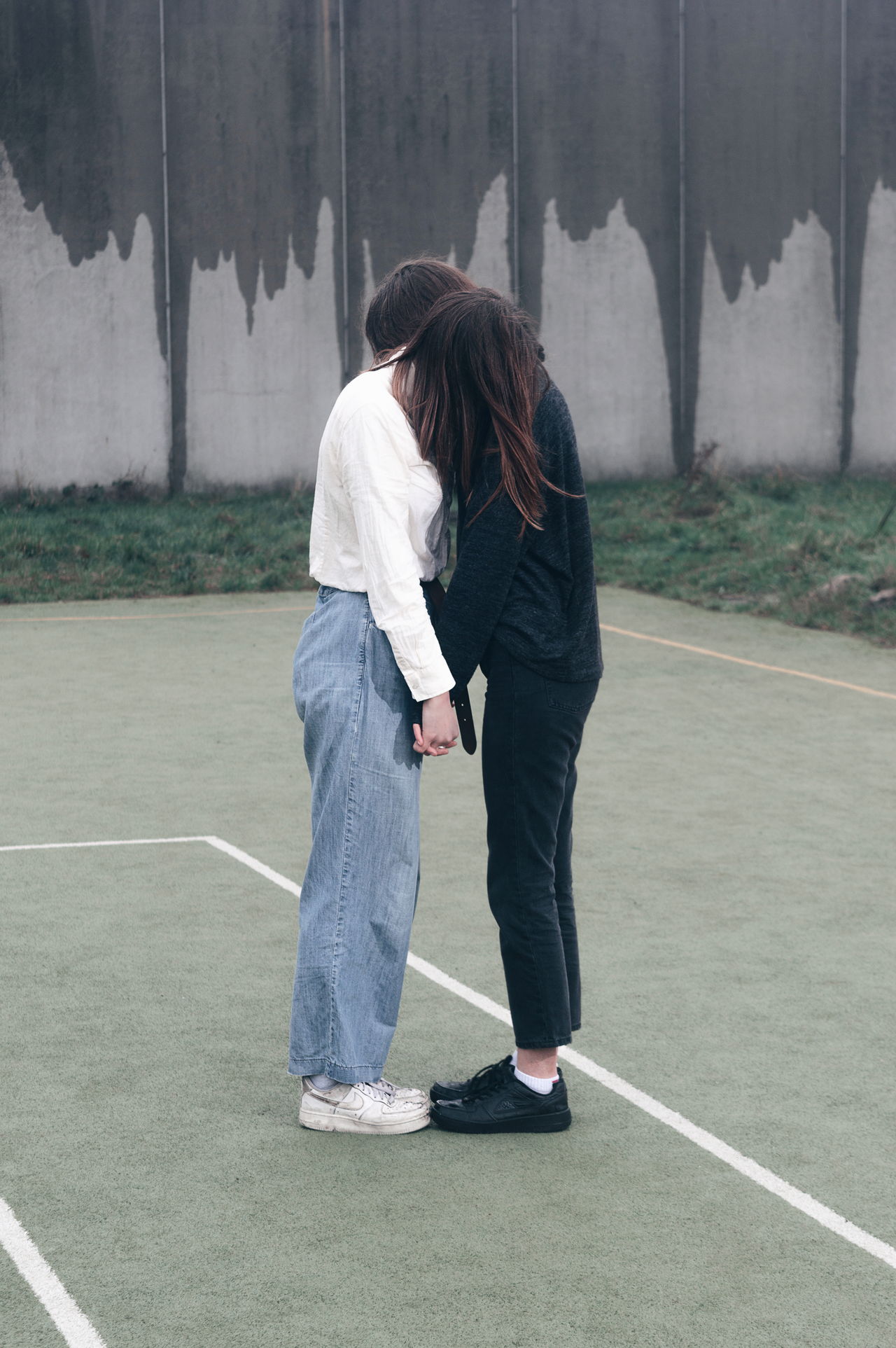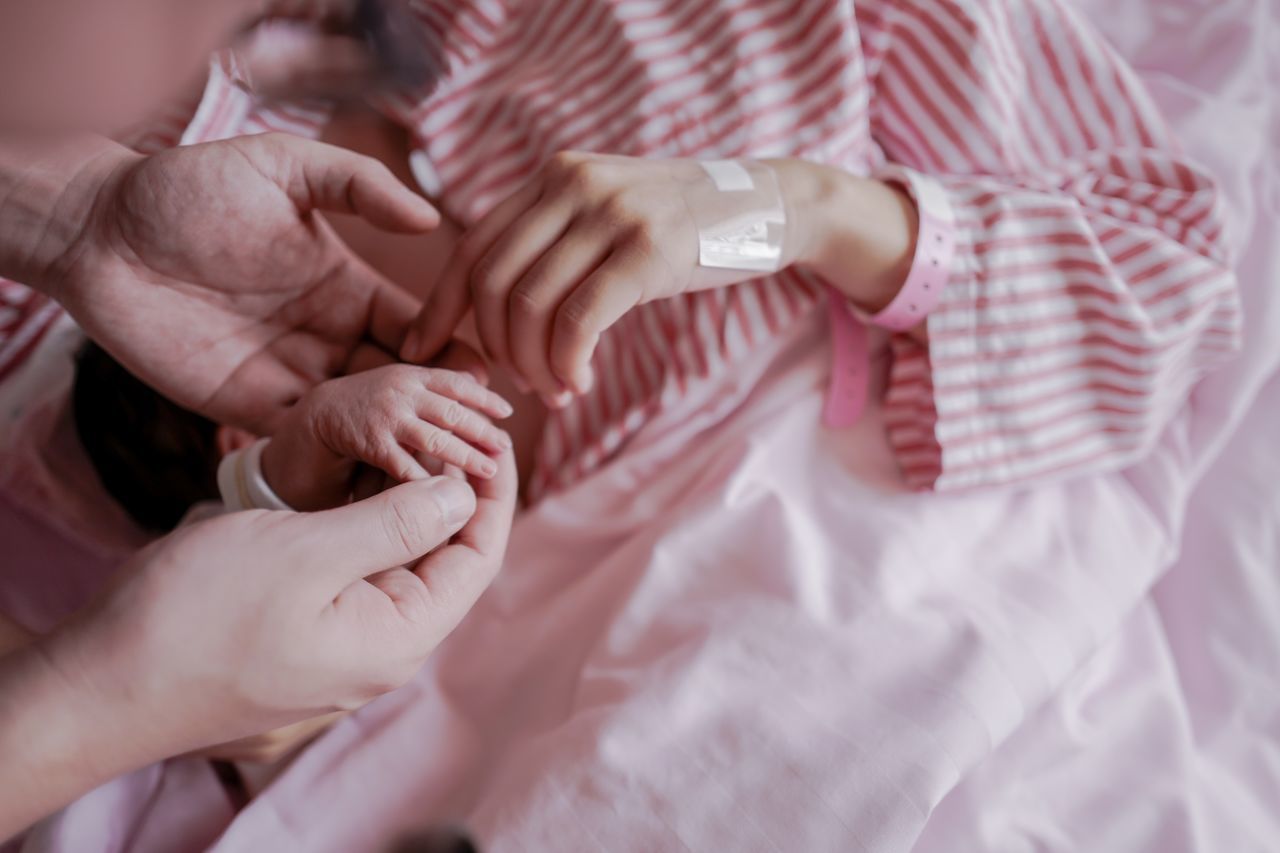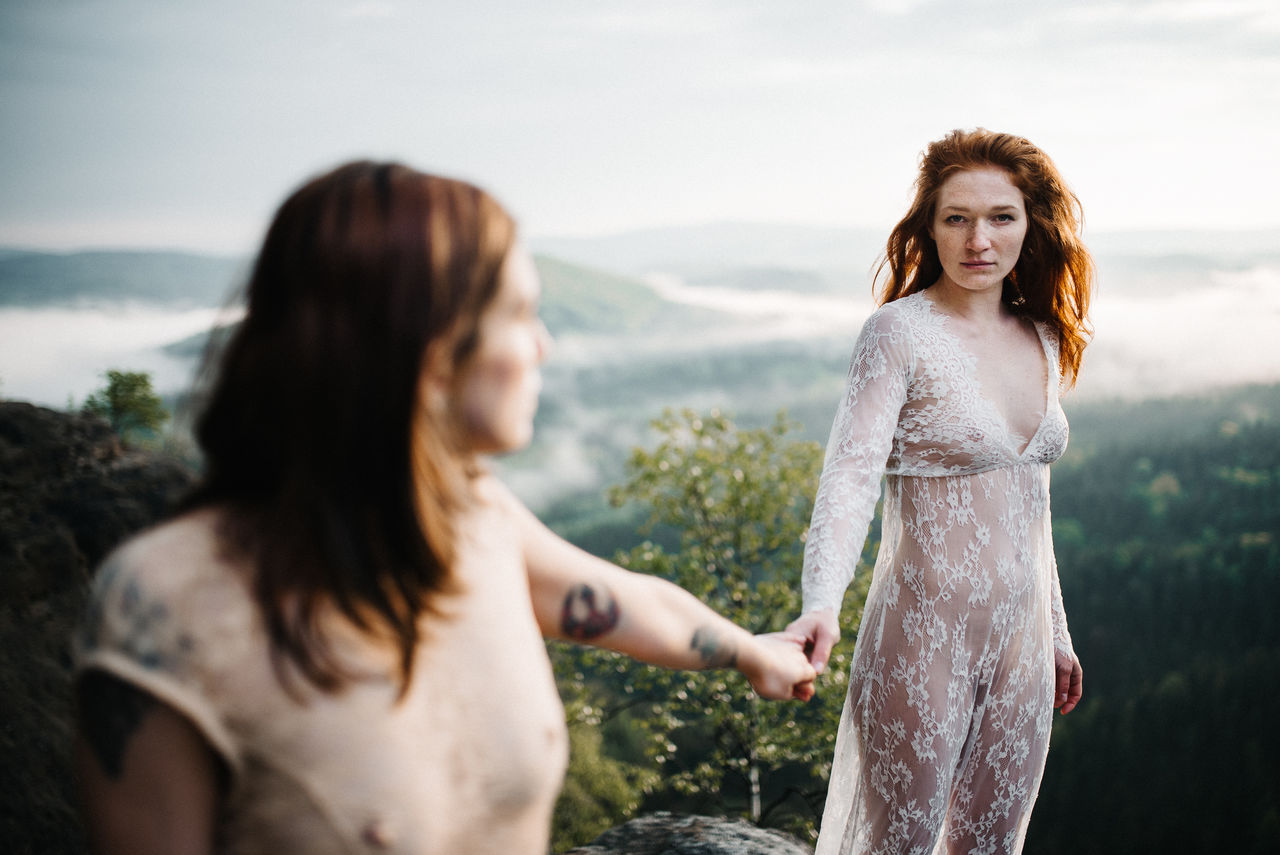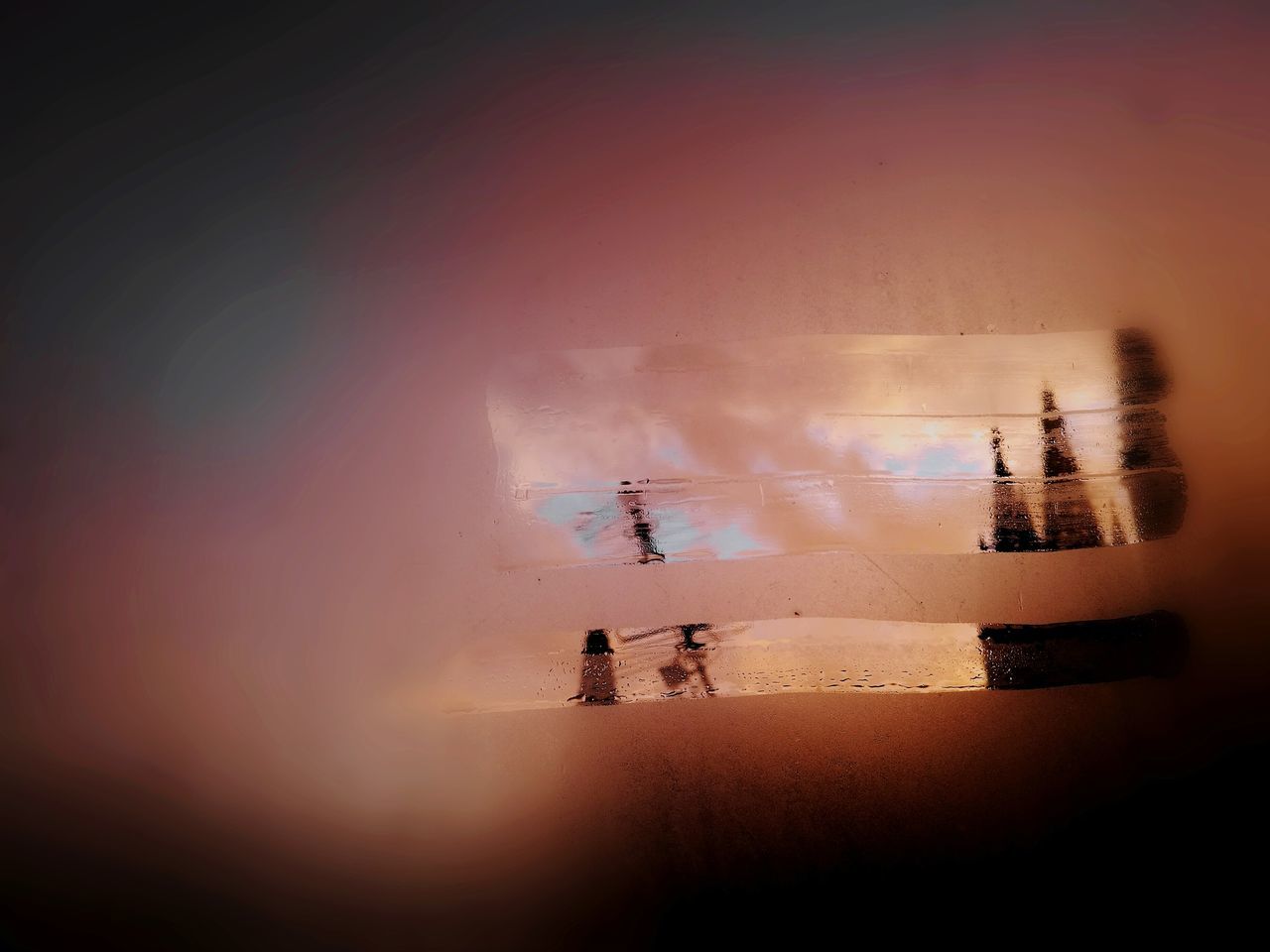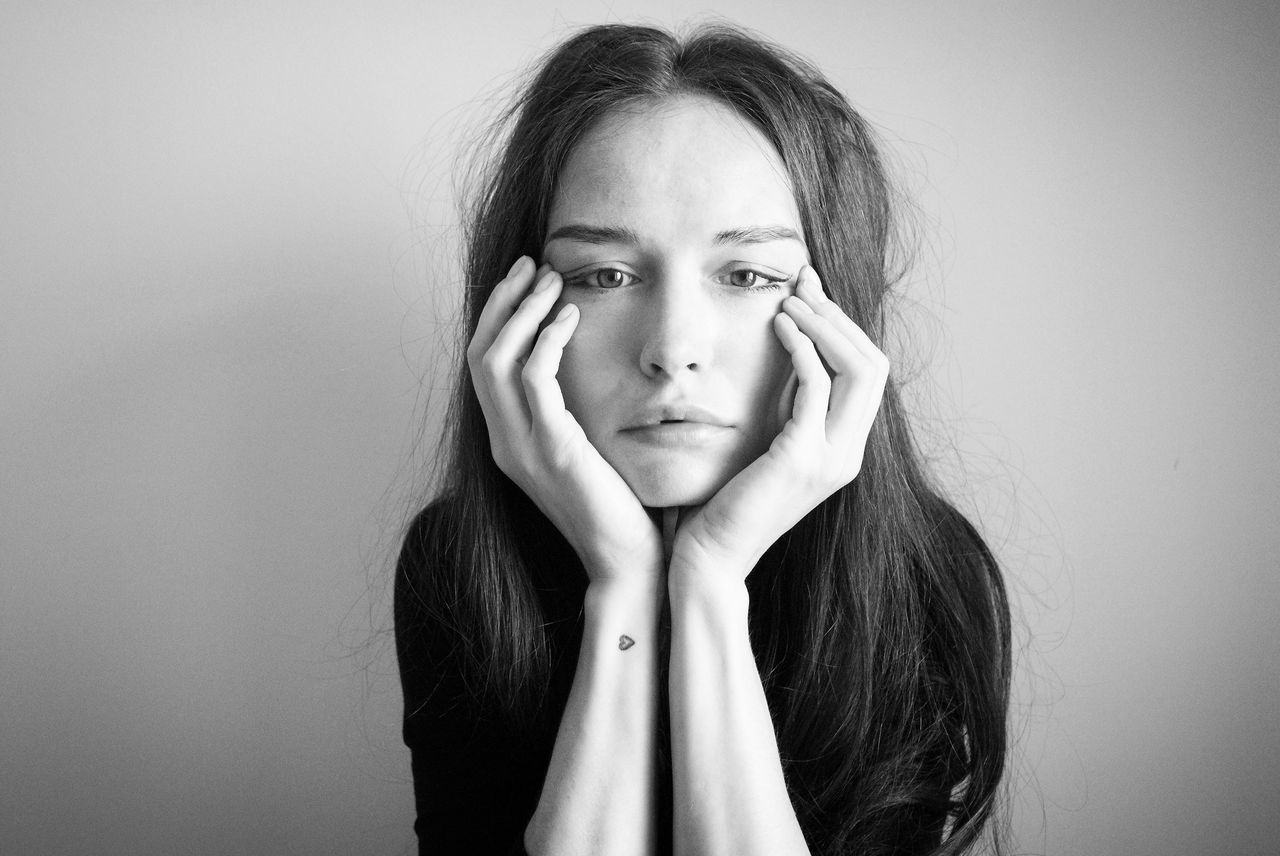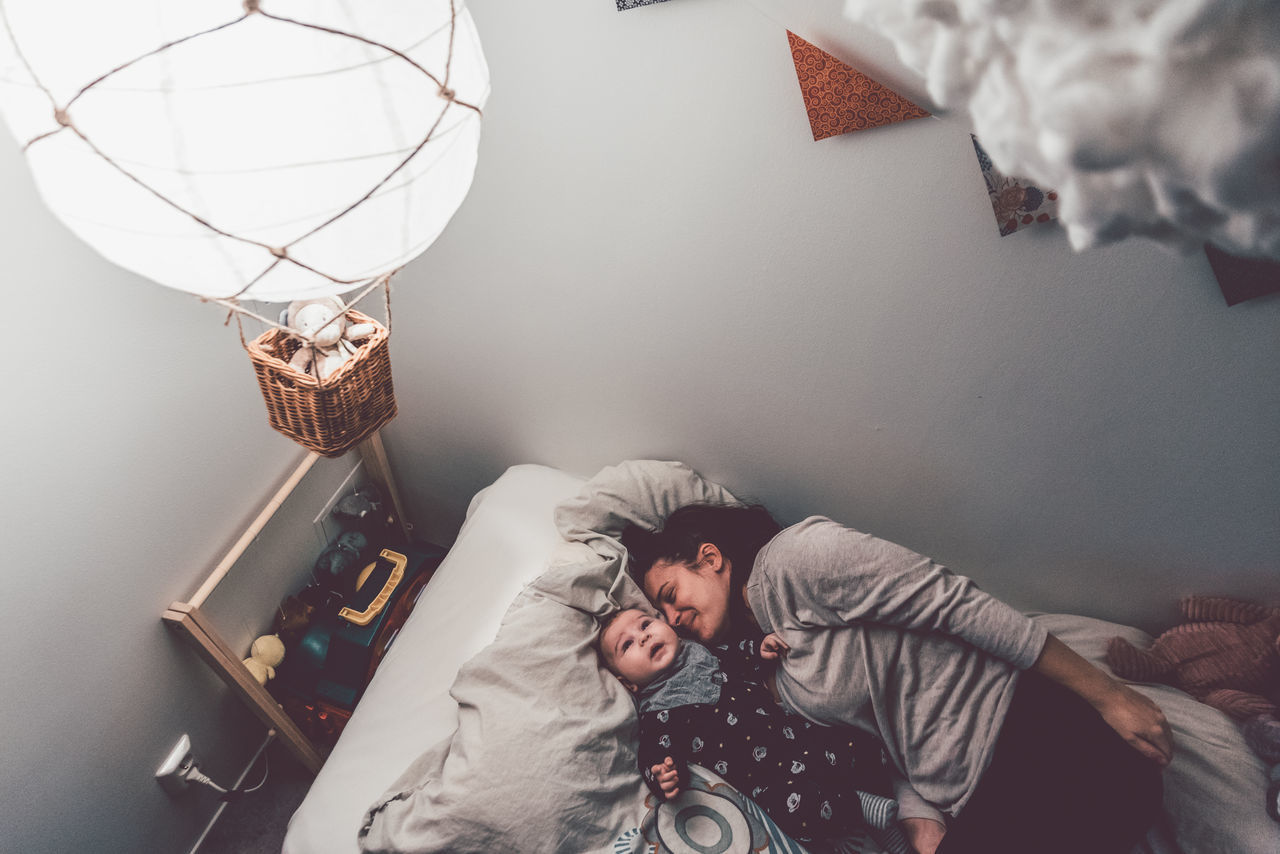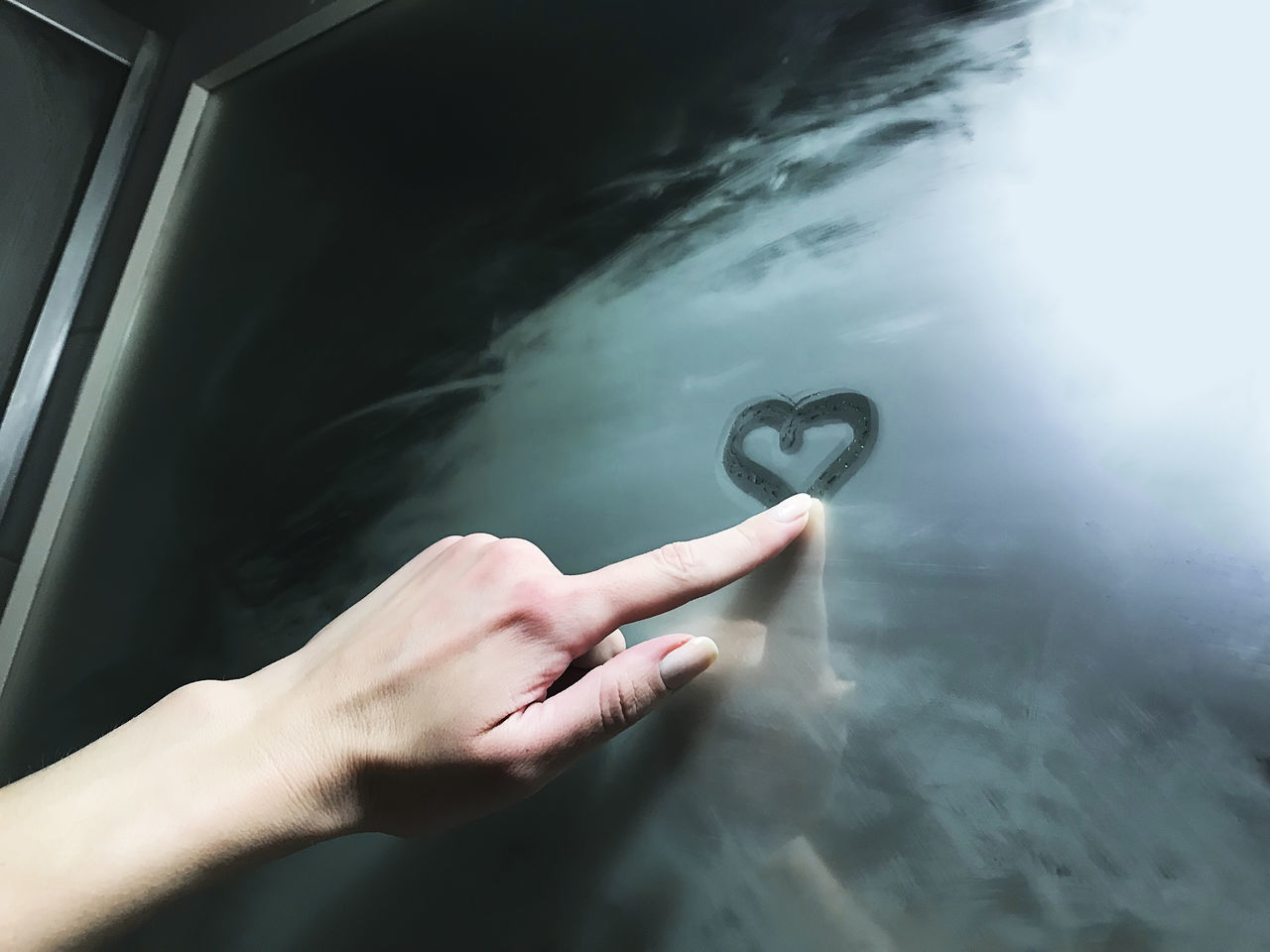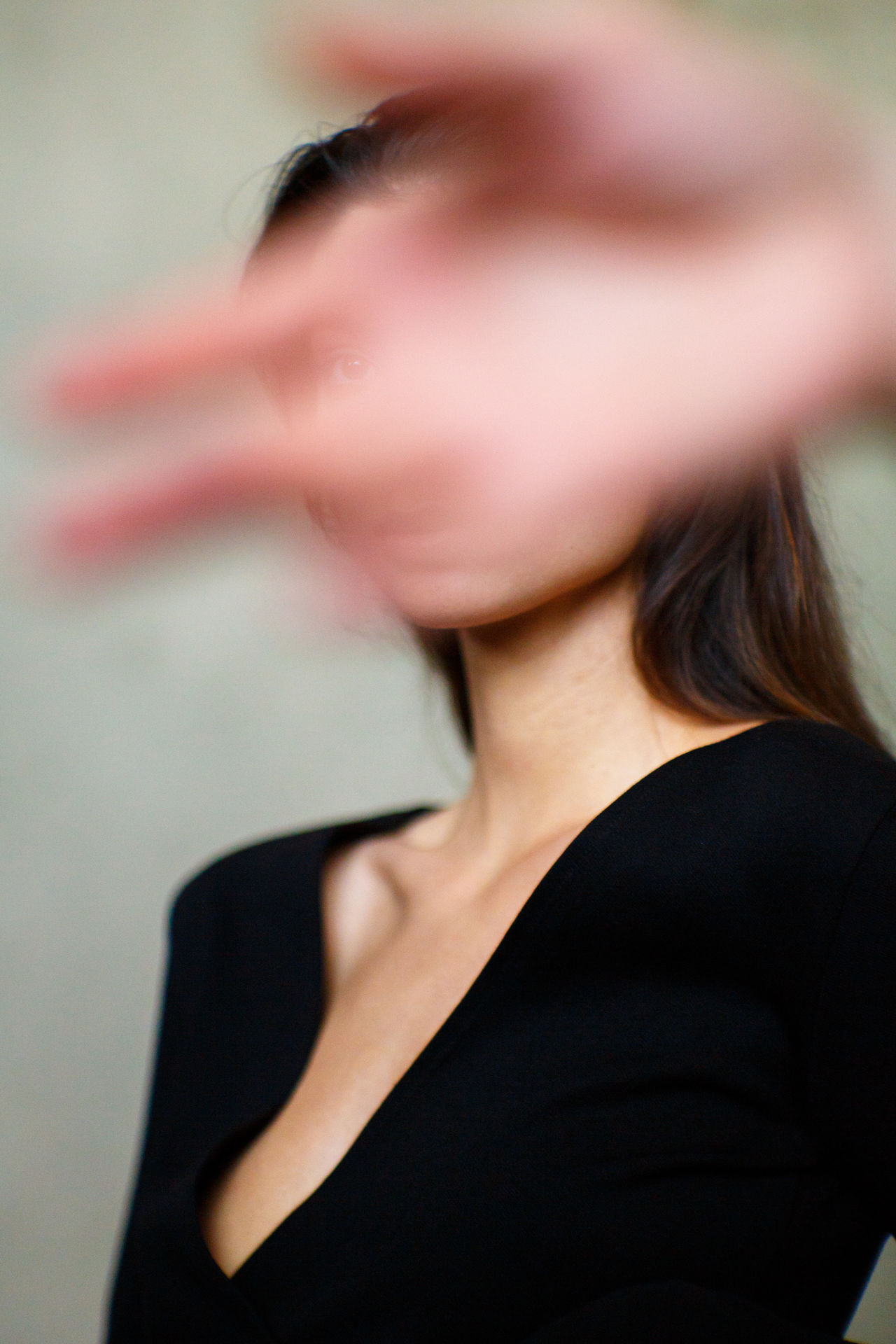 Feeling inspired? Take a look at our new Missions for your chance to submit the images you love and share your creative perspective with our community of photographers and image buyers!