A Cliché-Free Valentine's Day: 13 Images That Celebrate Self-Love
By Brogues, and Rocío - 1 min read
Romance may not be dead, but these photos prove there's a lot to be said for a little self-appreciation – not just on February 14, but every other day of the year too.
Self-care has become quite the stylish commodity of late, but at its core, is priceless: Far from a trend, making time for acts of kindness to yourself is vital for your overall wellbeing and inner contentment. Not to mention, in an era with more "singles" than ever, it's about time we start to represent the vast numbers of people who are more than happy doing it for themselves.
It's time to redefine what it means to be romantic.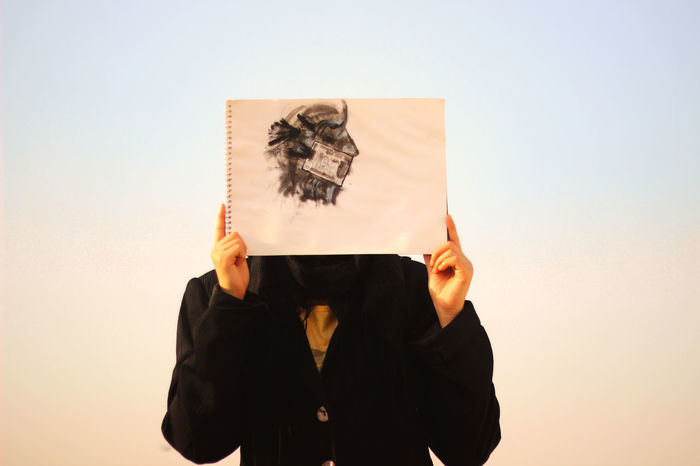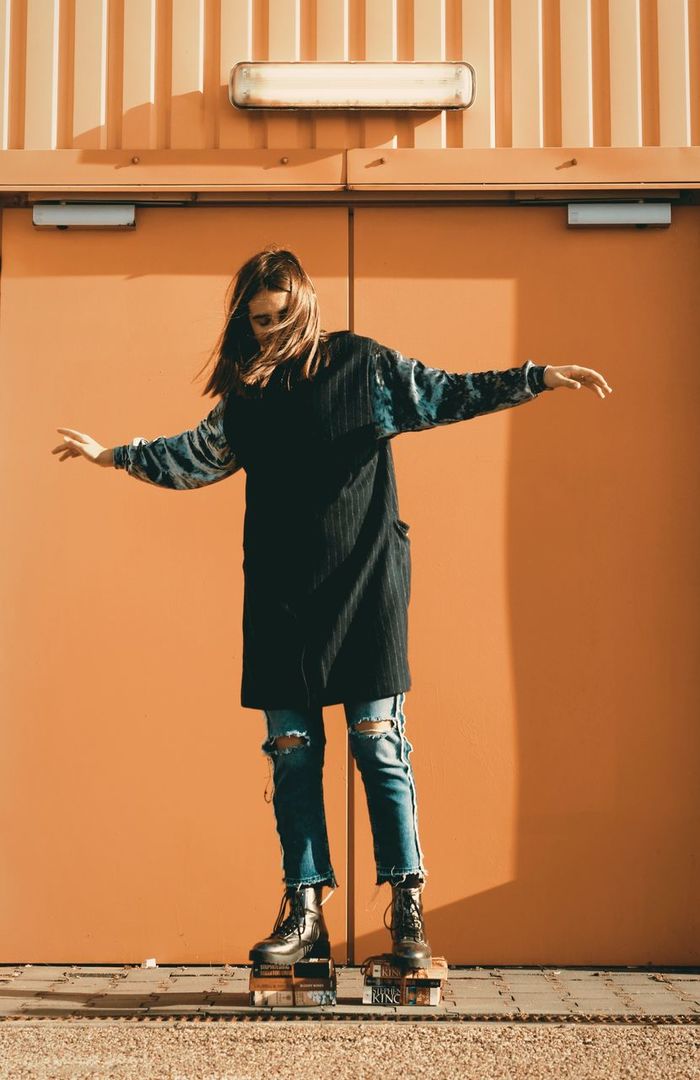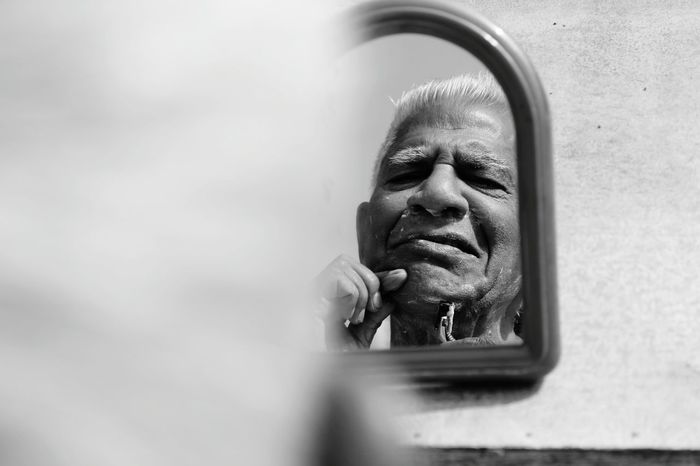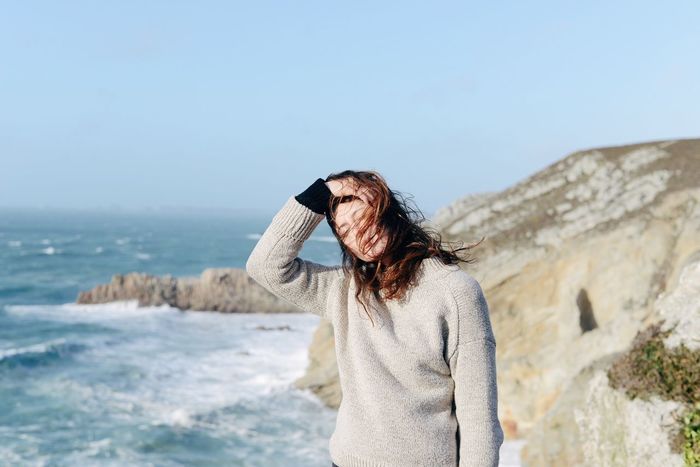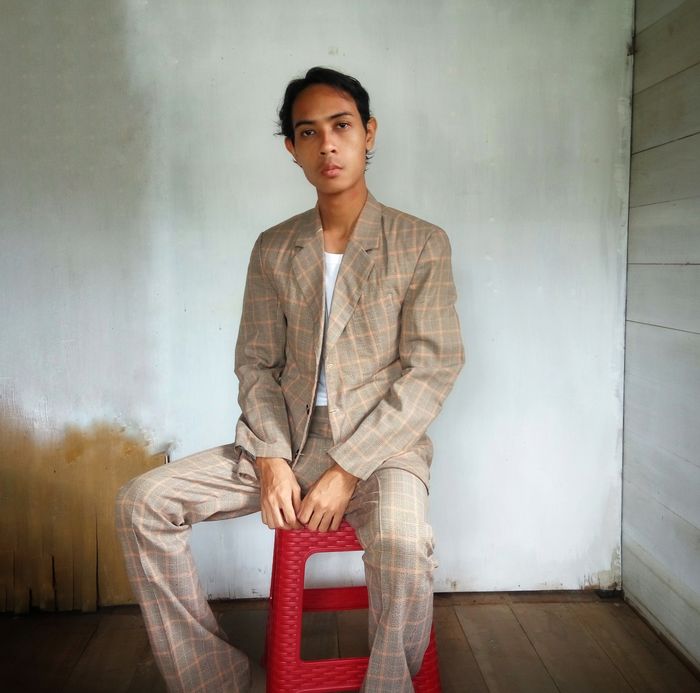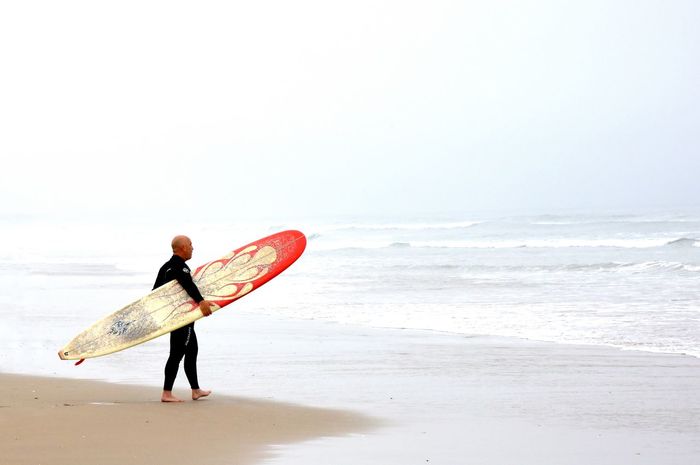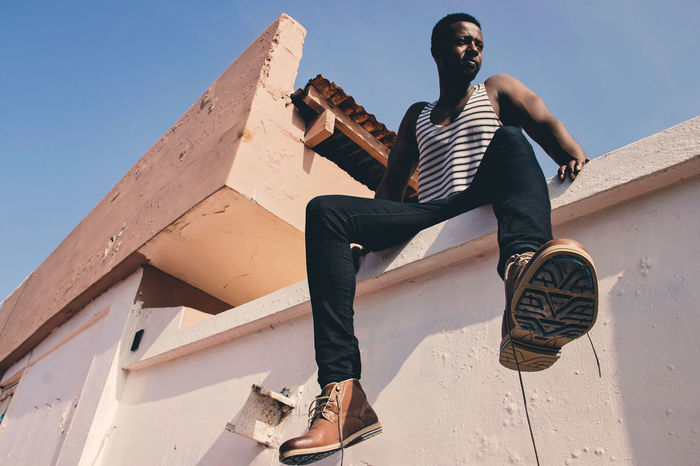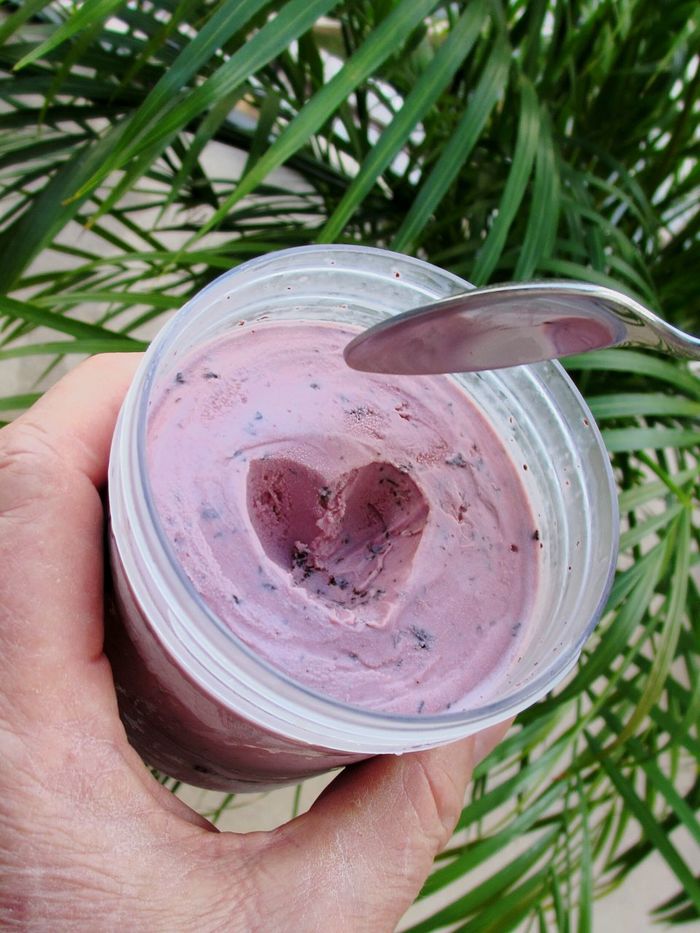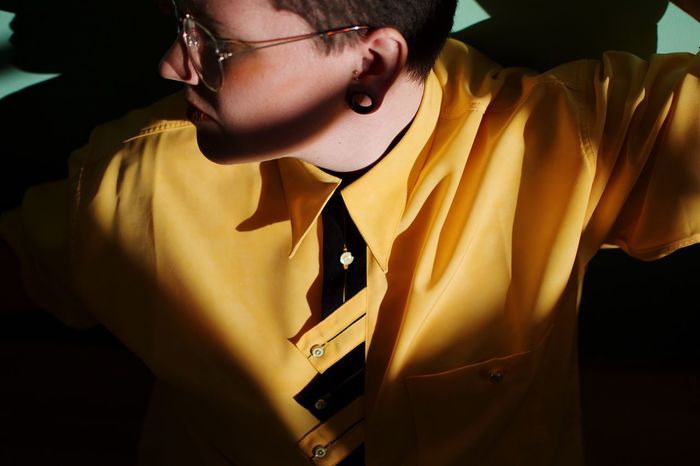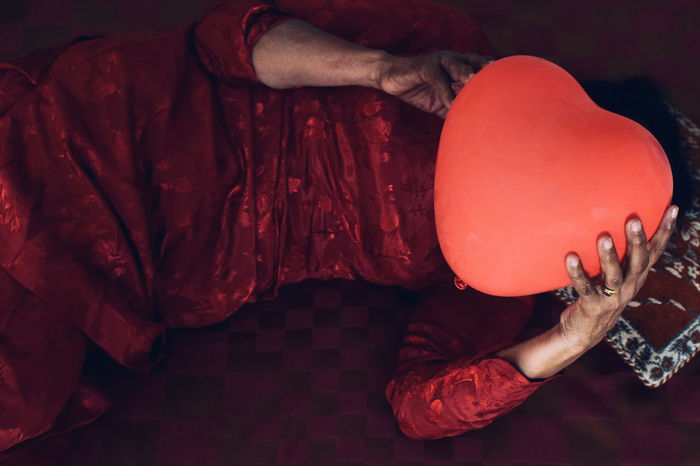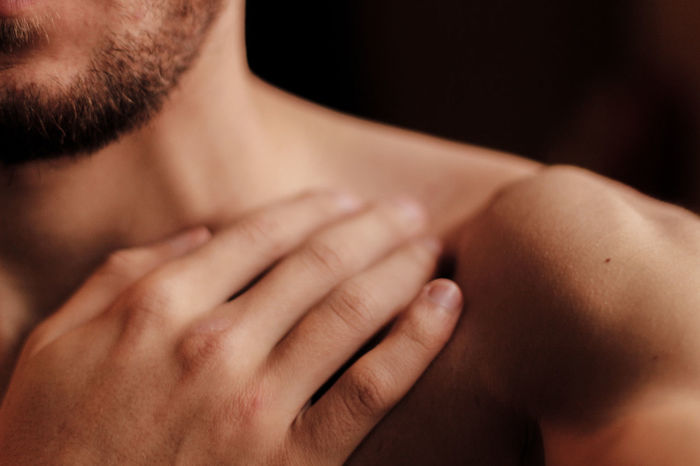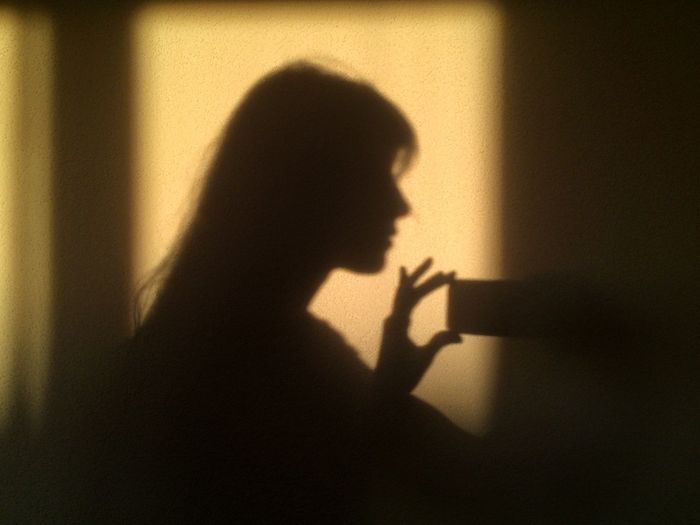 This collection is part of #NotYourCliche, our movement away from antiquated stock stereotypes and towards a more relevant, inclusive, representative view of global culture and society. You can read more about it here.