#Blizzard2016: Storm Jonas in 16 Freezing Pictures
See these striking images of New York in the Snow.
Here in Berlin, we thought we had taken some great winter pictures over the last couple of weeks. But as the snow melted this weekend, we looked on amazed at the blizzard conditions hitting the East Coast of the U.S. This selection of images captures the chaos and craziness of the last couple of days. Keep an eye on the Blizzard 2016 album for the latest as they come in!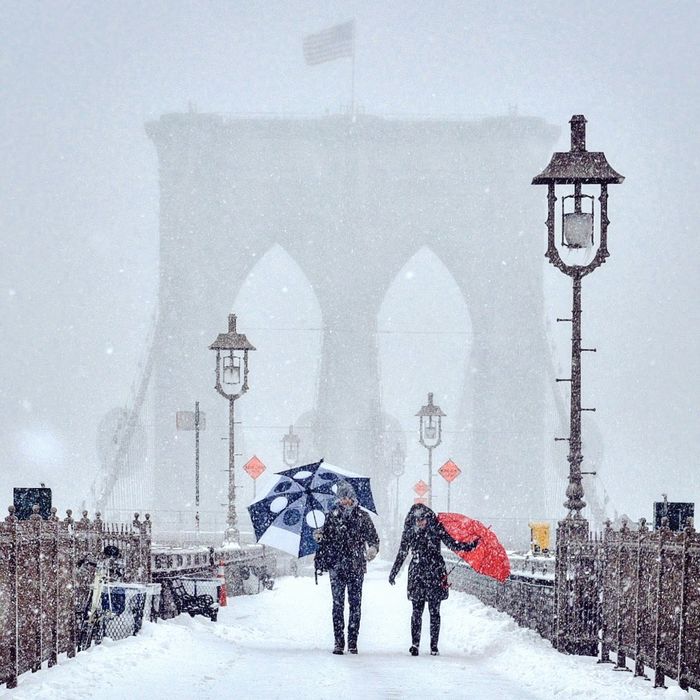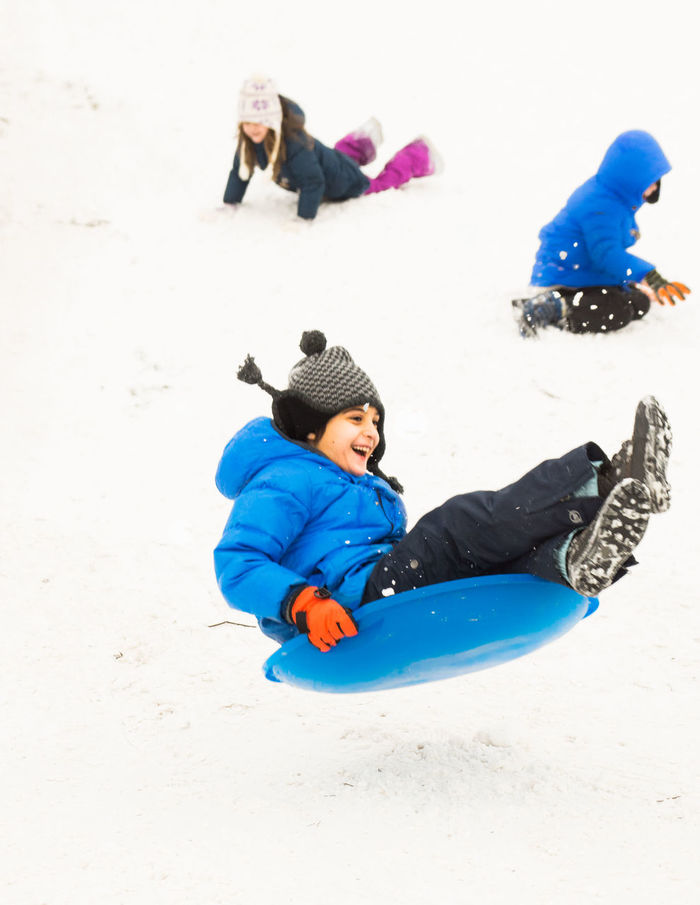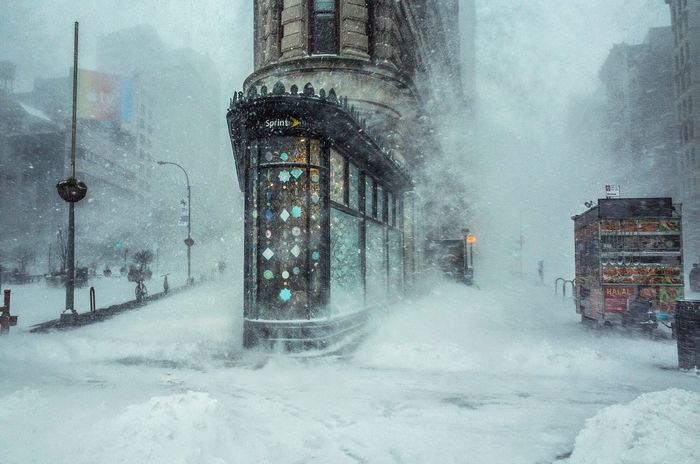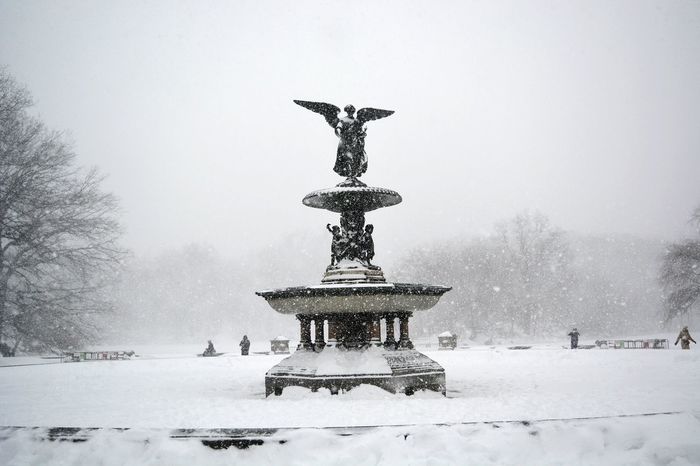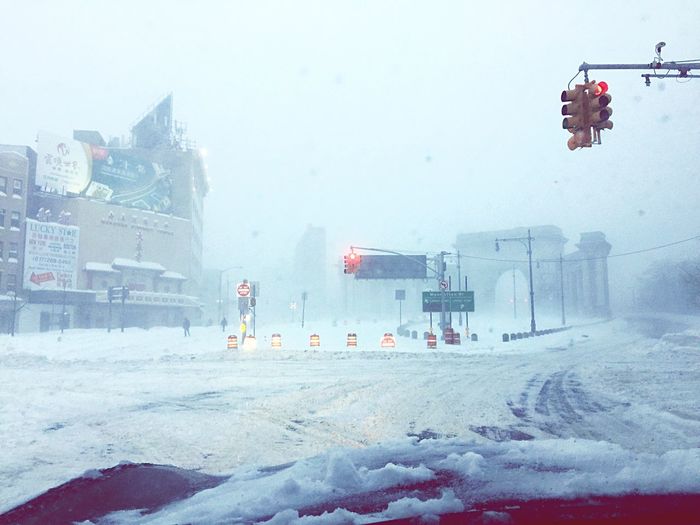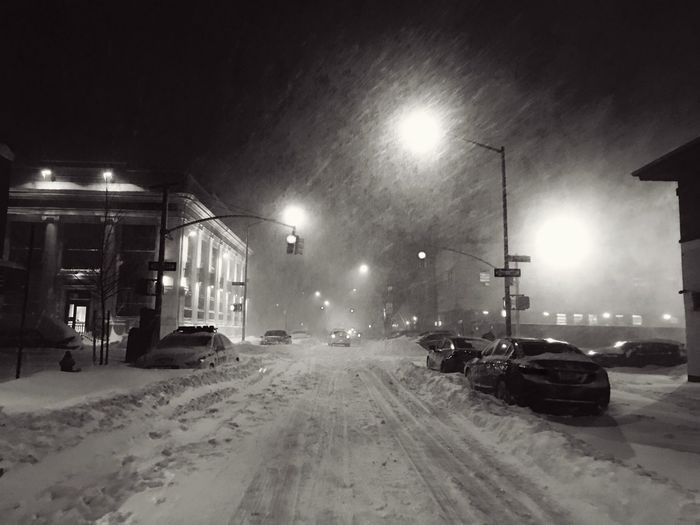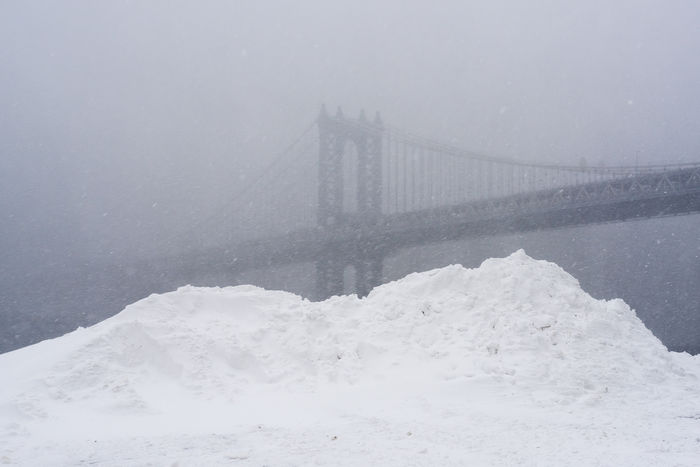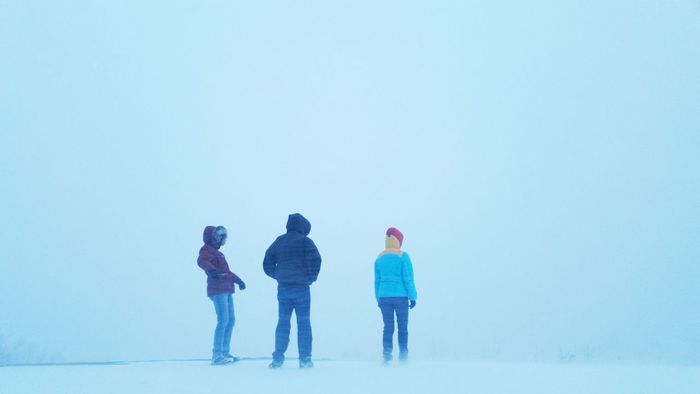 By Erick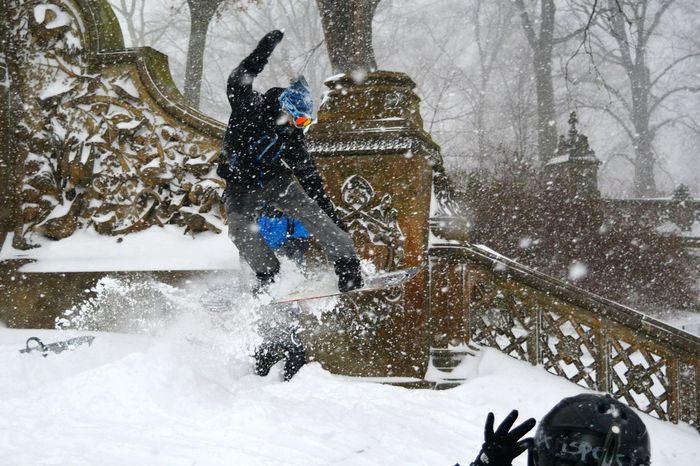 By Tony Lee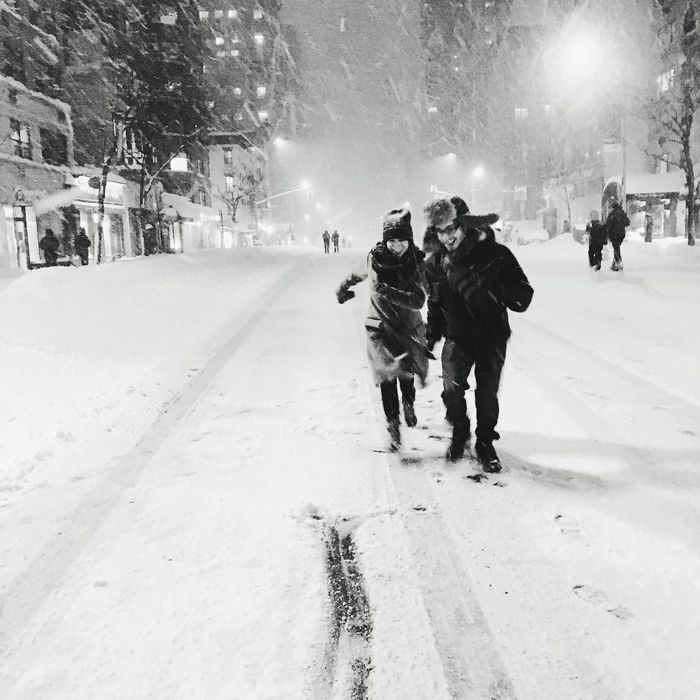 By Paula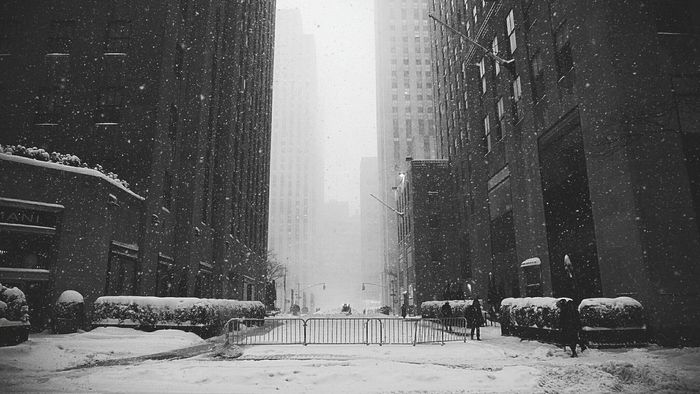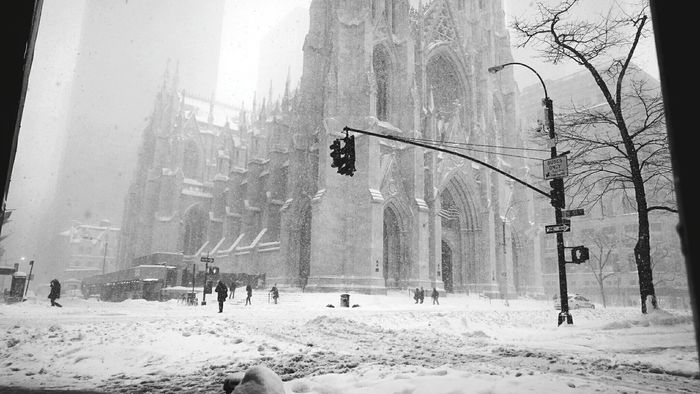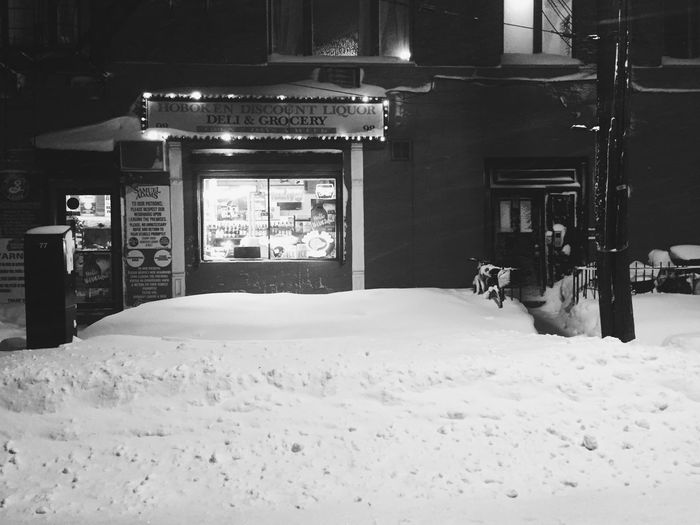 By Kevin O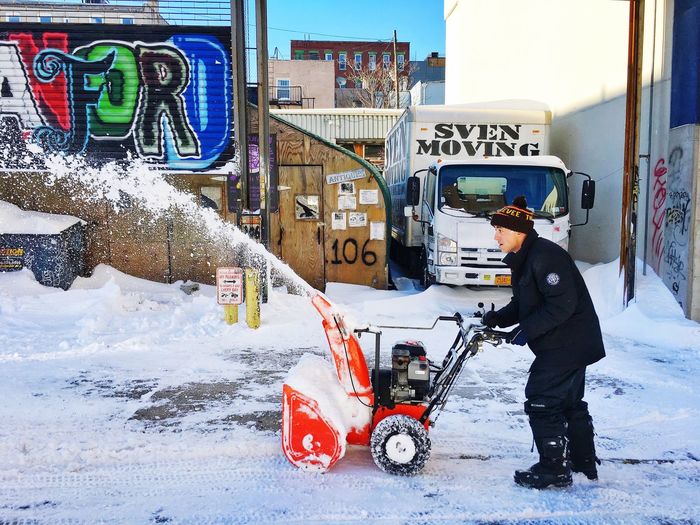 By Susan Hunt
Have shots of Blizzard Jonas that you would like to share? Upload them to the Blizzard 2016 album and let us know on Facebook and Twitter which are your favourites!
For more winter scenes, take a look at these collections of snow, ice, winter and weather.
Header image by Michele Palazzo