New Weekly Mission: Urban Geometry
This week it's all about finding geometrical patterns in urban areas
Welcome to your new weekly mission! This week it's all about finding geometrical patterns in urban areas: architecture, street lamps, highways.. submit your best shots to Urban Geometry and make them part of an interactive installation this Thursday in Berlin!
Your mission: frame the lines, edges and scales around you in new and creative ways. The hands down most eye-opening shots get featured this Thursday at the EyeEm X New Tendency installation in Berlin!
About EyeEm X New Tendency: New Tendency is a Berlin-based design studio that currently hosts a pop-up shop in Berlin Mitte. This Thursday, June 27, we'll host an interactive installation at the shop where we'll feature the best shots of Urban Geometry and make them part of the surrounding furniture & design objects.
RSVP here and join us on Thursday, 7PM in Berlin Mitte.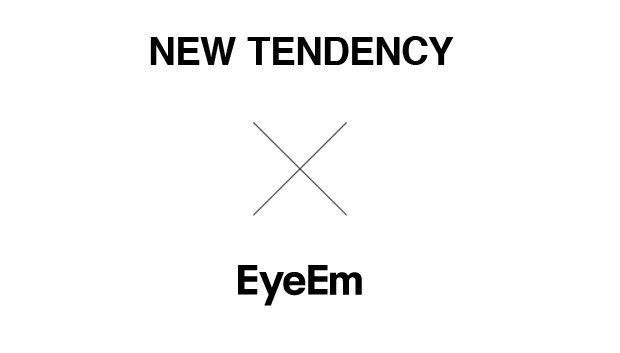 Deadline:July 1, 2013
How to take part:Just take a photo and tag it with Urban Geometryat the upload screen – your photo is then automatically added to the album.
If you want to add a photo you've already uploaded you can do so via the "Edit Tags" menu. Just go to your profile, view the photo and select "Edit Tags" – you can now add "Urban Geometry" as a tag to your photo.
What are you waiting for?Go out and take a shot!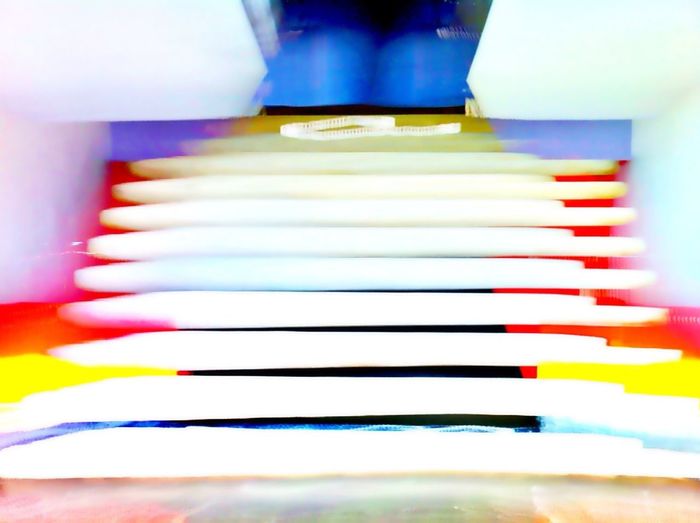 occupying Bauhaus at Stiftung Bauhaus Dessau by kickin on EyeEm
Bench in New York CitybyWillonEyeEm
electric lines by Will on EyeEm
Header image by @MissCoolpics