New Vintage: A Closer Look at a Defining Photo Trend of 2016
See examples of a defining visual trend of 2016.
What makes a picture beautiful? The answer usually depends on what kind of photography is popular at the moment. Each year sees the invention of new techniques, styles, and aesthetics – and together they affect our taste and perception.
At EyeEm, we keep close tabs on what community members share with each other. This allows us to spot new trends as they bubble to the surface. We have summarized the most popular new aesthetics in our current Visual Trends report that you can download for free.
This is an in-depth look at the "New Vintage" trend, including lots of sample images to inspire your campaigns – or to license directly.
In photography, we're seeing an appetite for tangible, real optics – look no further than the resurgence of the instant camera or retro design reminiscent of the 1990s.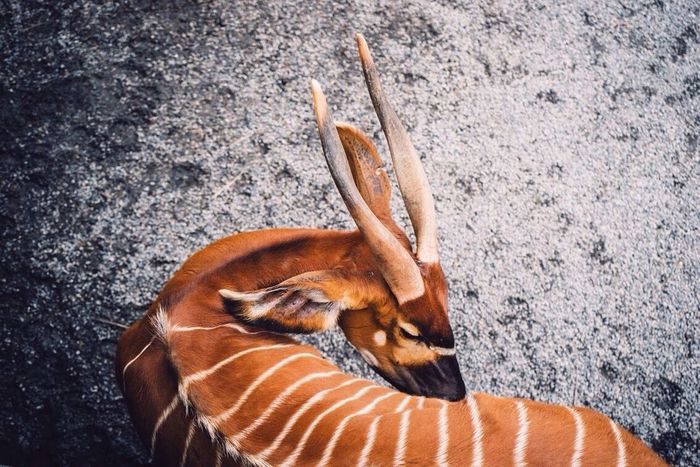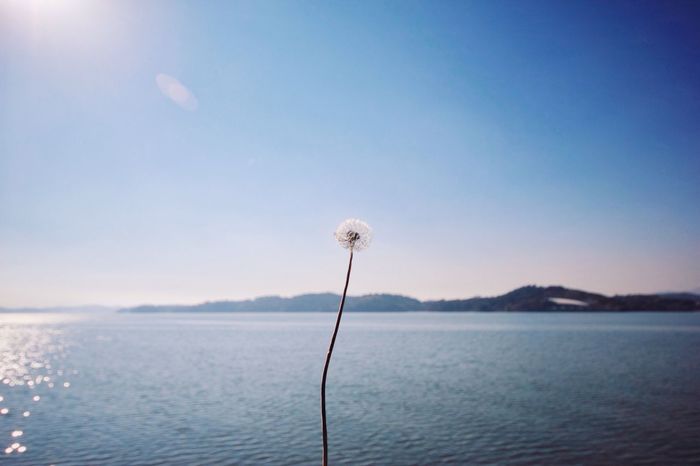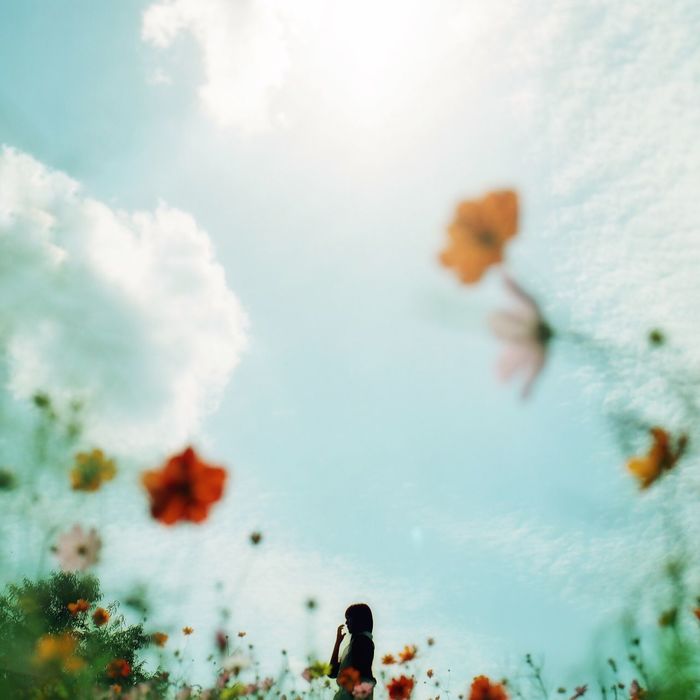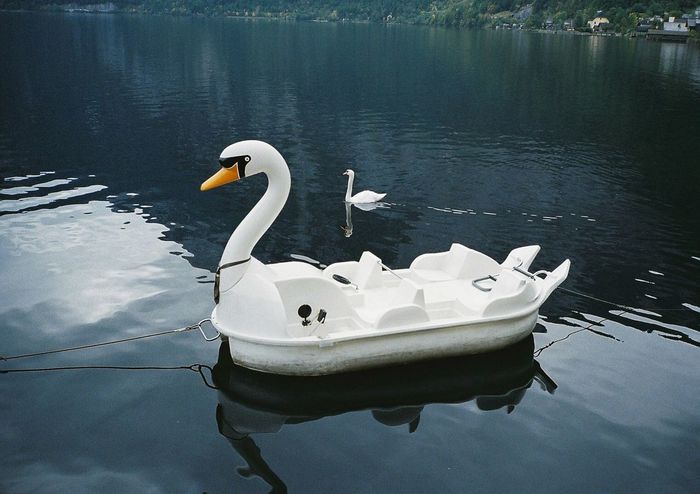 The aesthetics are driven by the golden age of film photography: Grittier images with a texture that communicates their age. Many of these are processed digital photos, edited to emulate the look of film. They fit right with the resurgence of film photography, and the popularity of scanned prints from a bygone era.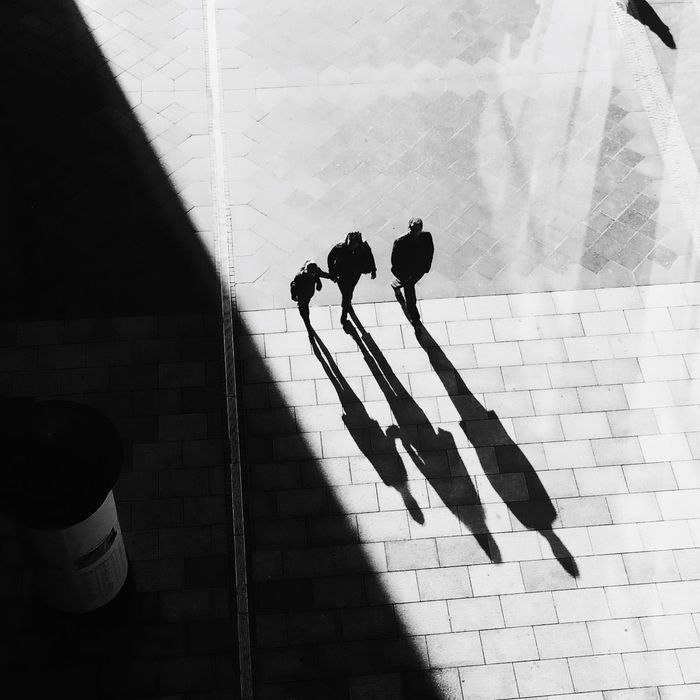 These photos reflect a desire to simplify photography: Reclaim it from the technologically-driven world of megapixels and sensors and return it to the artistic realm. That may seem nostalgic, but that is exactly the point: Through their looks, these photos remind us of the importance of human connection and mindfulness.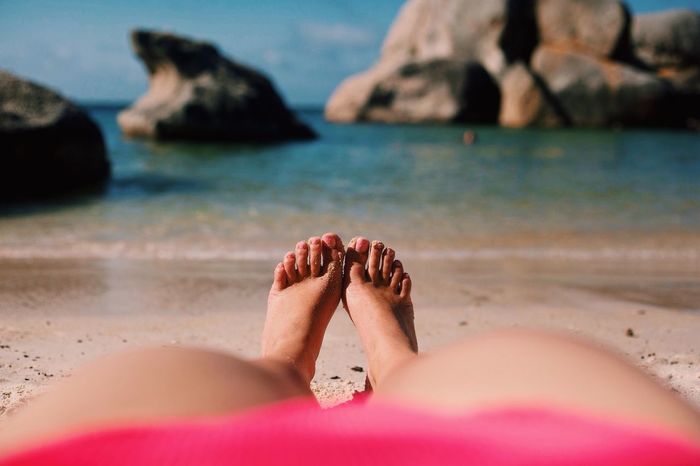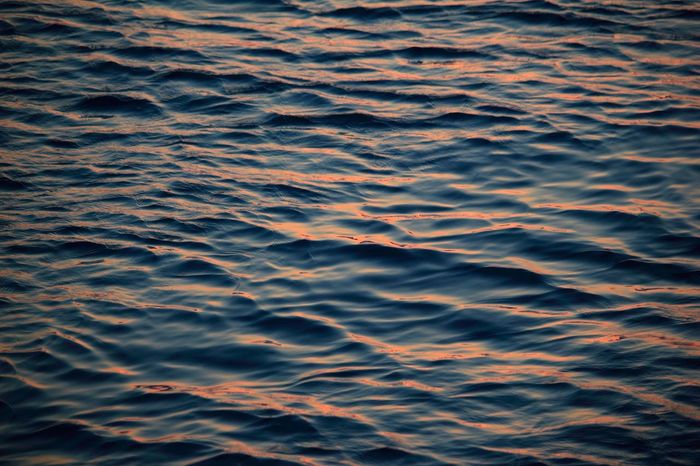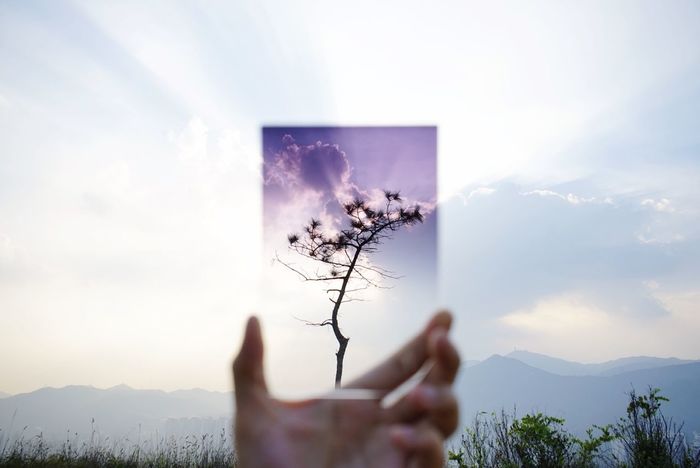 Header image by @Tclok.