New Talents Gallery: 12 Photographers Exhibited at EyeEm Studio
Here are the shots we picked this April!
Last year, we introduced The EyeEm New Talents Gallery, a rotating selection of prints exhibited at the EyeEm Studios in Berlin and New York City. Our Mission is to get your work seen – and putting it on our wall brings the community right into our workspace.
For April, we've selected another 12 photographers. Many of which have never had their work exhibited before, so we're excited to be showing it.You can see all the photos on EyeEm right here – or just keep scrolling!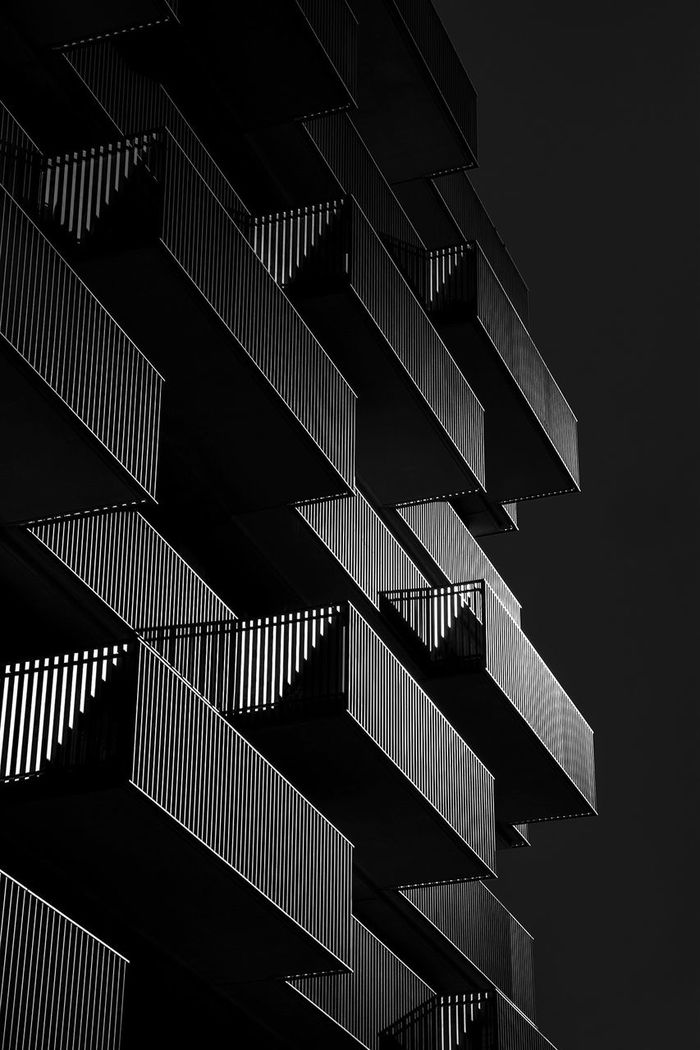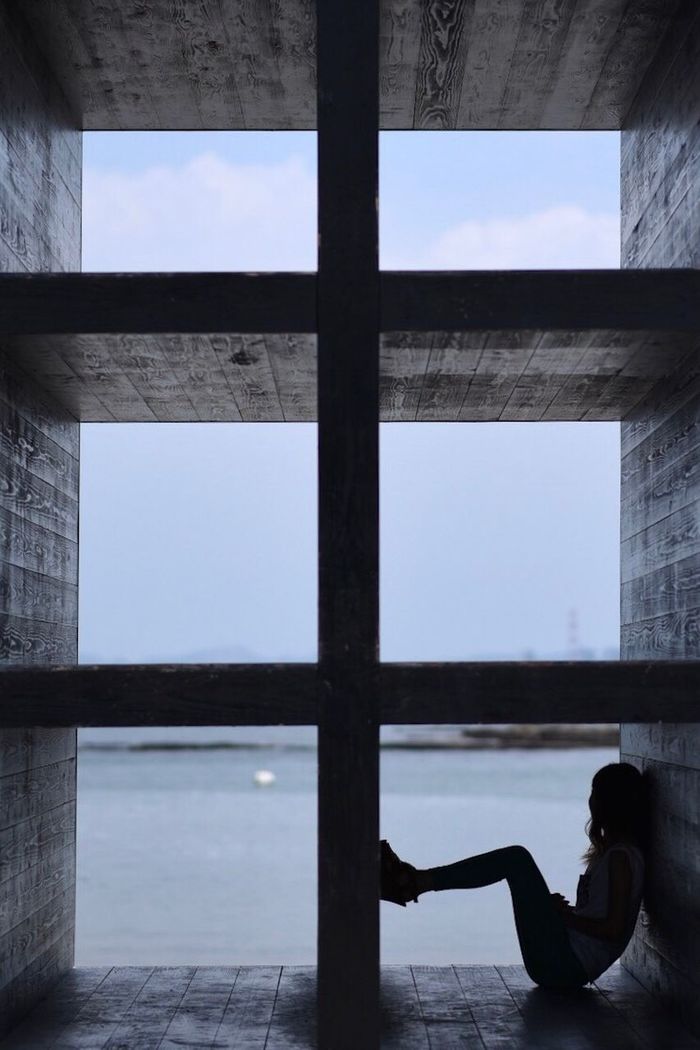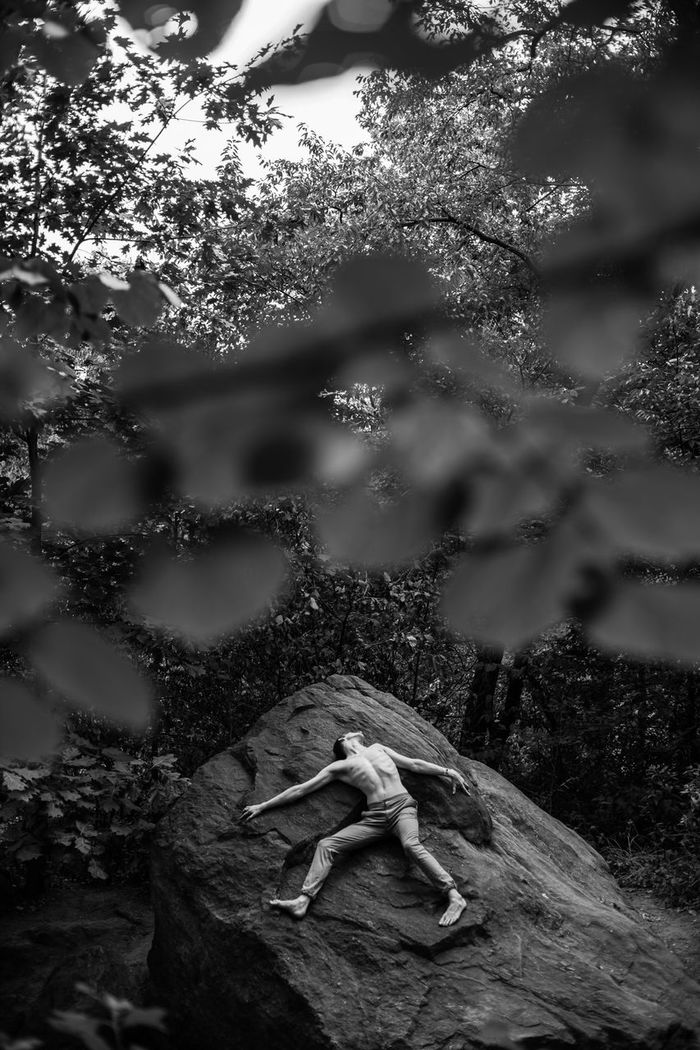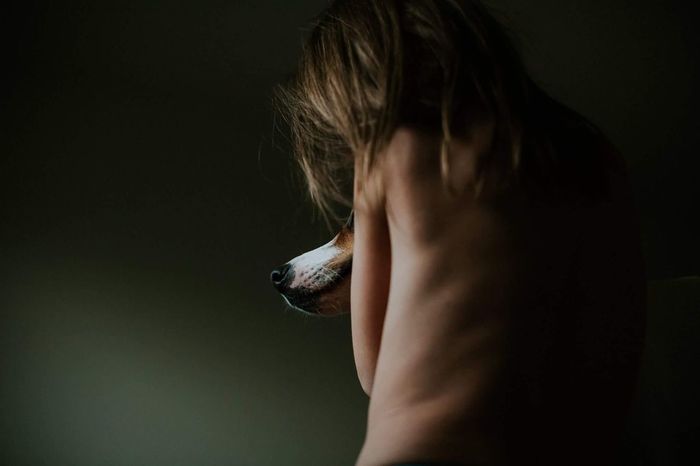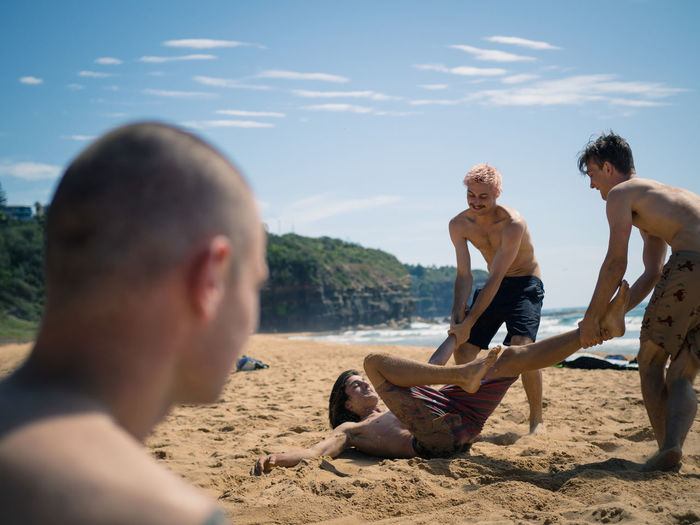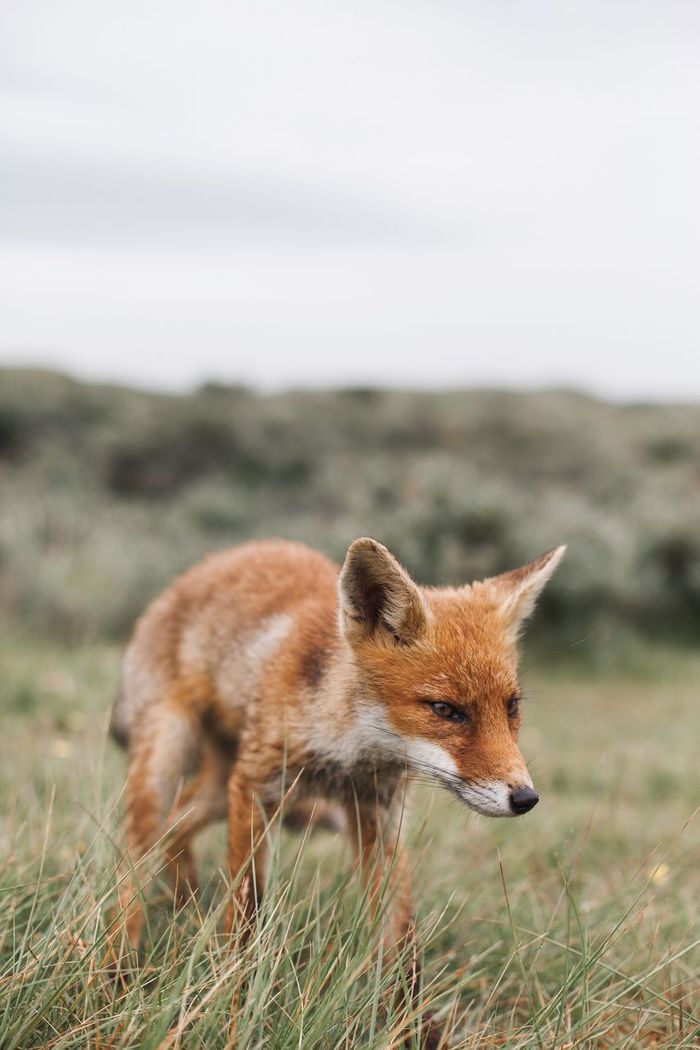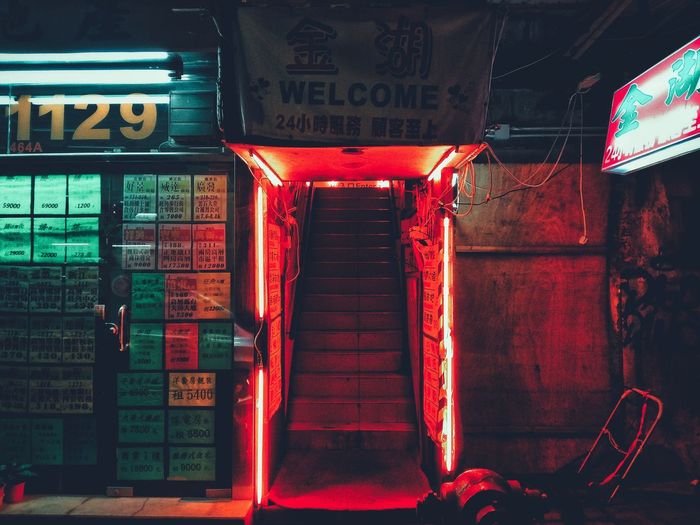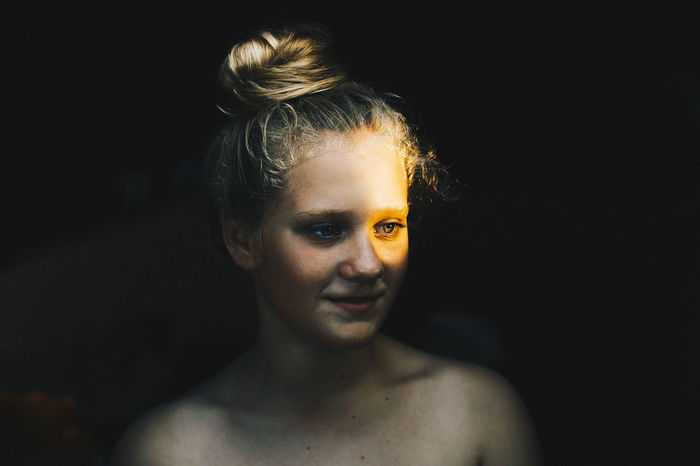 You could be next!
Join EyeEm and start uploading pictures. Every week, we feature the newest talent and the best photos on our blog and in the EyeEm app.
Want to visit us and check out the exhibition yourself? Just tweet us and we'll be happy to show you around. Our doors are always open.