New Photo Mission: Youth Of Today
Let's empower the next generation and champion 21st century kids!
Today's young people will be tomorrow's artists, tomorrow's leaders and influencers – but the media sure does give them a hard time. Let's cut them some slack and give them the credit they deserve! That's the focus of this Youth Of Today Mission.
We've teamed up with the guys behind The Phoblographer to showcase the life and strife of being a postmillennial child. The photographer who best captures the Youth Of Today will be interviewed and have their work featured both on The Phoblographer and on the EyeEm Blog. What are you waiting for?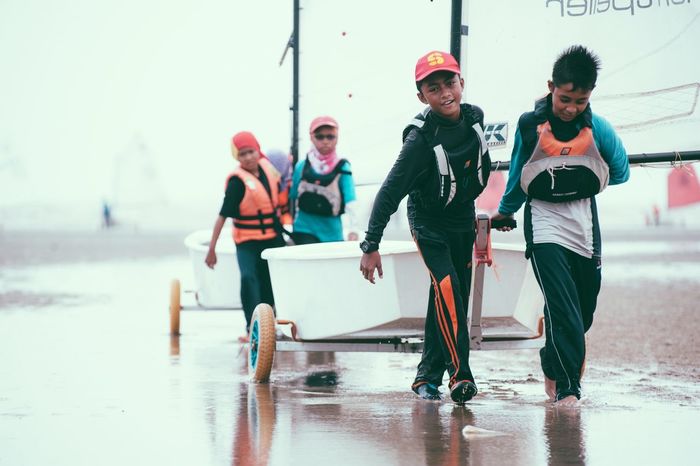 By Nazir Azhari
Your Mission: This Youth Of Today Mission is all about uncovering the beauty and vulnerability of children and adolescents around the world. Share a shot that encapsulates the highs and lows of being a 21st century child – as well as the challenges they face – to enter.
Your Reward: The winning photographer, will be interviewed by Chris Gampat, the man behind The Phoblographer, and have a selection of their images featured there in a dedicated post – and right here on the EyeEm Blog! A handful of runners up will star in a Youth Of Today image collection.
Deadline: January 31st, 2016
Download EyeEm to participate
How To Take Part: Simply take a photo and tag it with Youth Of Today. Your photo will then be automatically added to the album. If you want to add a photo that you've already uploaded, just go to your profile, view the photo and select "Edit Photo." From there, you can add the tag, "Youth Of Today".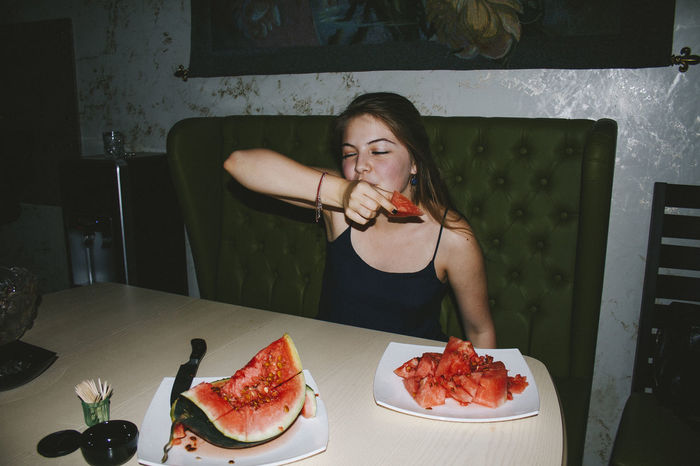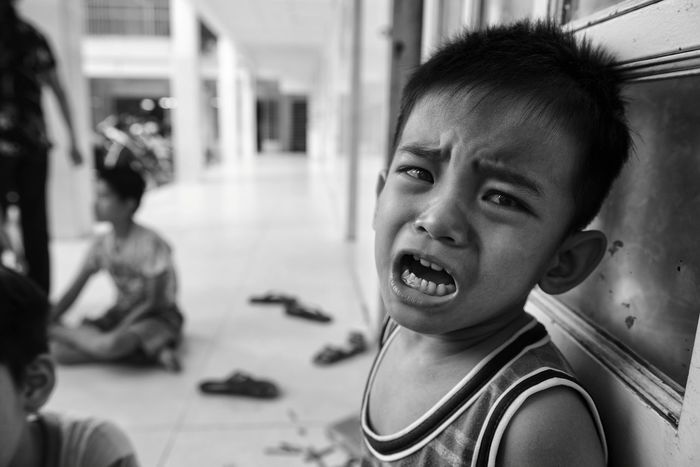 By mammamaria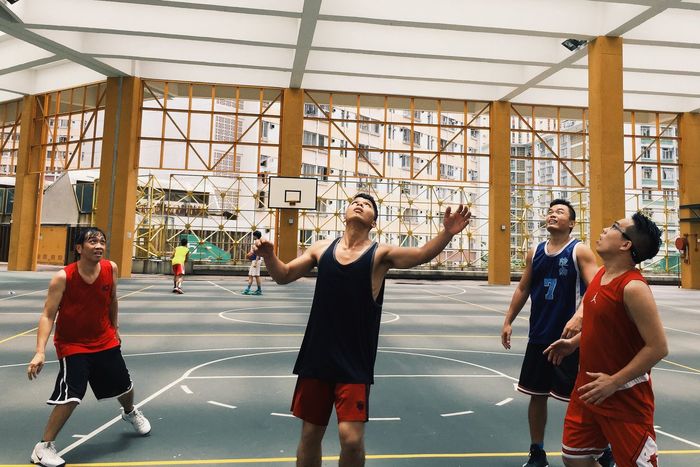 By fff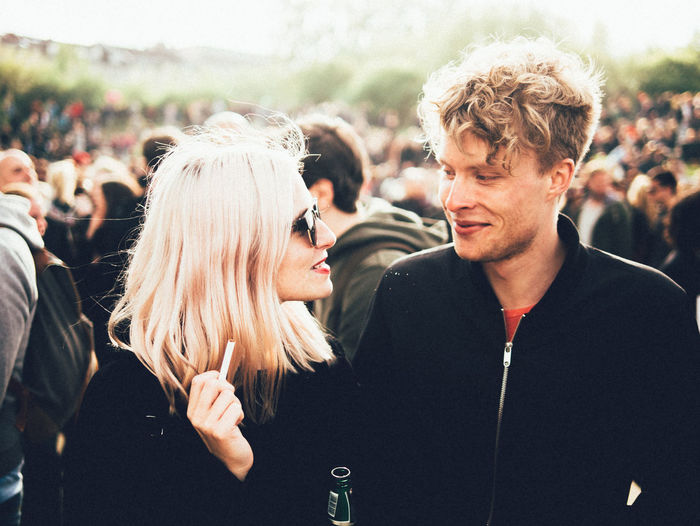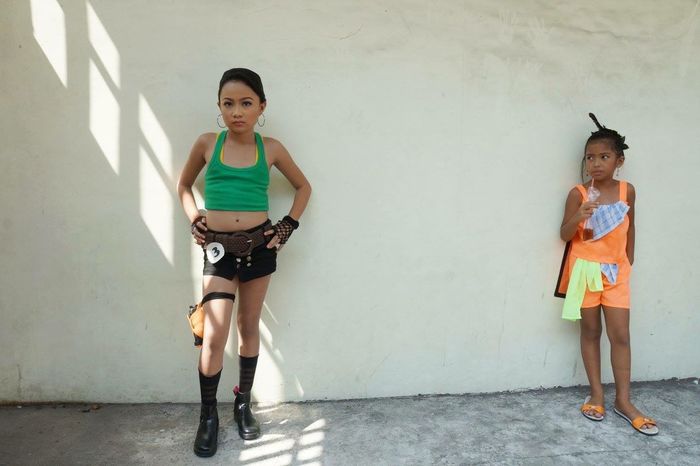 By Edwin Tuyay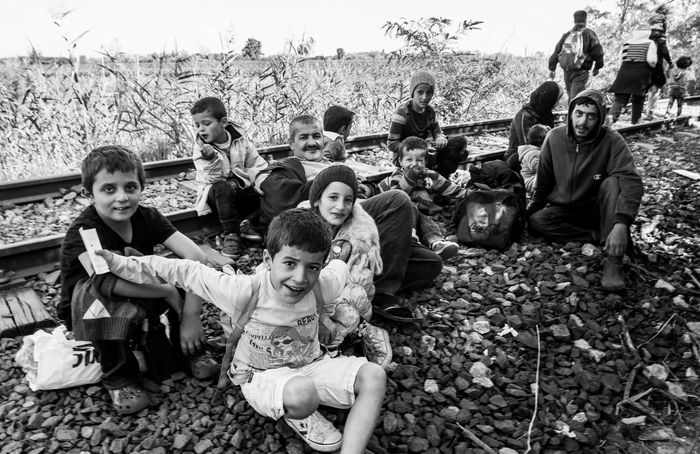 By Dávid Balogh
About The Phoblographer: The Phoblographer is a thought provoking photography blog that examines the psychology behind photographers and their work. The site also features real world reviews, news, tips, tutorials and essays on the art form.

Interested in partnering with EyeEm on a Mission? Join some of the world's biggest media outlets and best-known brands and be at the center of the conversation. Find out more.
Header image by @sashadudkina5.