New Photo Mission: Your Design Story
Craft your trilogy
Showcase your eye for creativity in Your Design Story. Tell your stories across three images, showing different aspects of the same theme!
What's your design inspiration? We're looking for a series of photographs thatshow the sophistication and luxury of sublime craftsmanship. Tell your stories across at least three images showing different aspects of the same theme.
Lexus and EyeEm have teamed up to capture the spirit of the 'Takumi' master craftsmen. TheTakumi goal is simple: The pursuit of perfection in their chosen field, whether paintwork or welding, vehicle dynamics or interior crafting. Lexus Europe wants to promote the art of being a Takumi on its brand new European Instagram page and would like to invite you to capture what master craftsmanship means to you, whatever that craftmay be.

Designed by Myungsik Jang, Photography by Lexus
Your Mission: Usevisual drama to capture the intricate craftsmanshipshowcased in design, fashion, luxury and lifestyle.Your imagery should be guided by craft that highlights attention to detail, the pursuit of perfection, and making the impossible possible. Showcase your eye for creativity in Your Design Story tell your stories across three images, showing different aspects of the same theme!
Focus on authentic, bright images that are eye-catching, rich and feel well-suited to Instagram. Try to step away from using human interaction –we want to see your design story and what you find inspiring. If you're basedin the UK, France, Germany, Spain, Italy or Russia,take inspiration from your surroundings to craft your trilogy. For more inspiration check out, Lexus Europe, Carpenter Workshop Boy and Intandem Architect.
Your Reward: One very special winner will get their hands on an I-1 Analog Instant Camera by Impossible. 100 images will be selected and licensed for Lexus Europe's Instagram page showing your photography in sets of three. This is the chance to get your images published and seen worldwide with an exciting and boundary-pushing new social campaign.
Deadline: Monday 23rd May
Download EyeEm to participate
How To Take Part: Photos tagged with Your Design Story will automatically be entered to the Mission. So add the tag as you upload a photo or add it to one you've already uploaded – just select Edit Photo then add the tag "Your Design Story".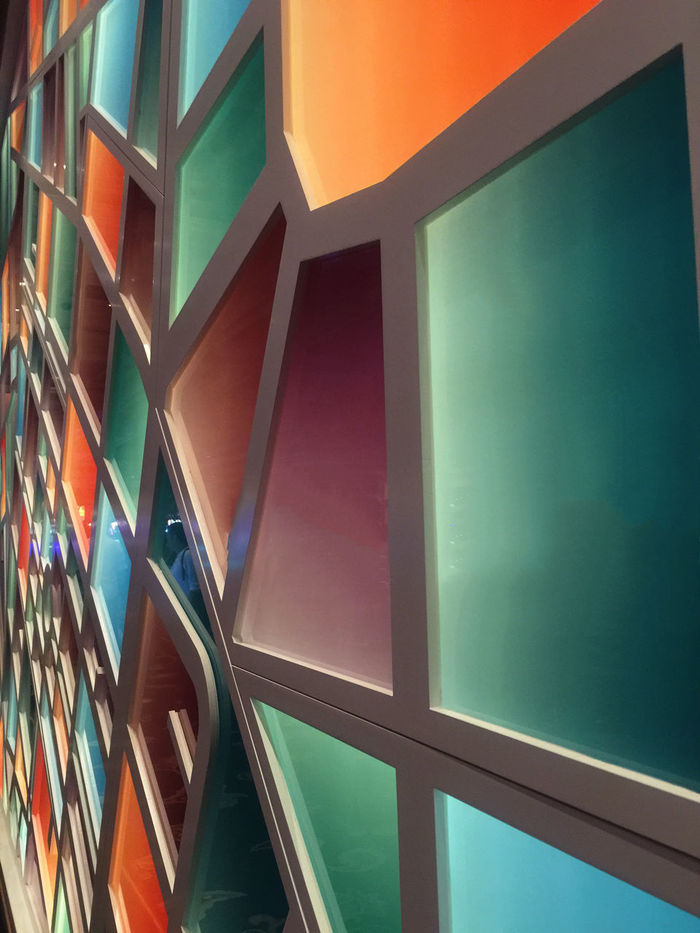 By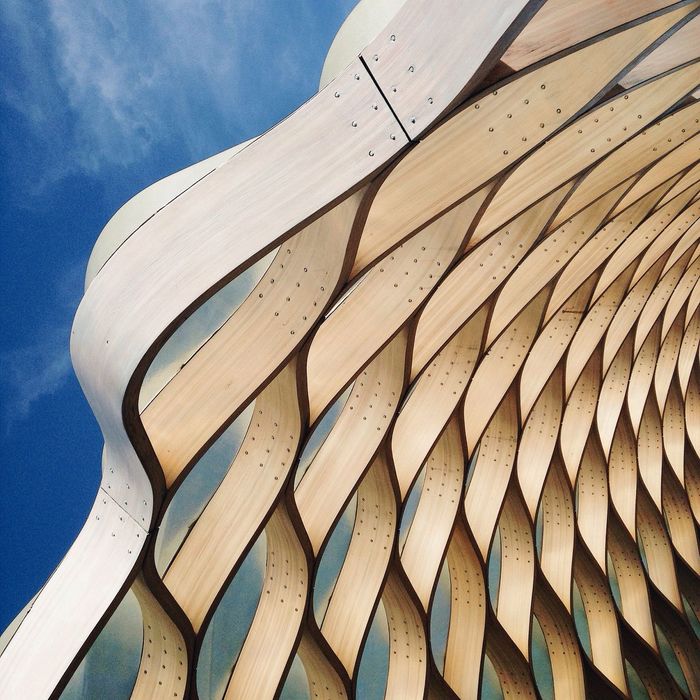 By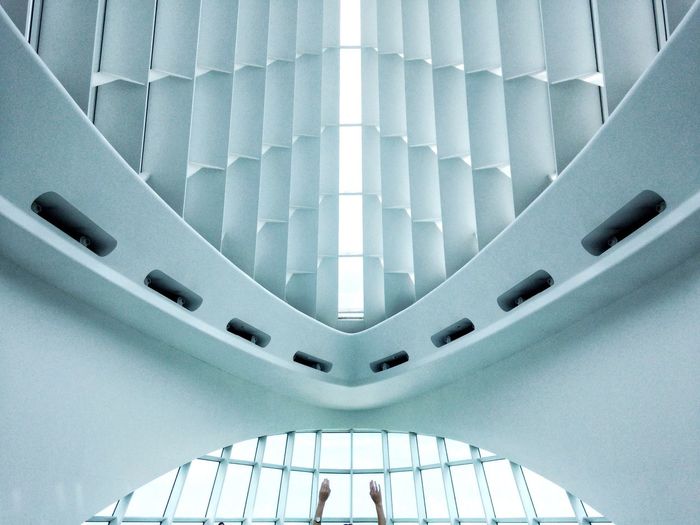 By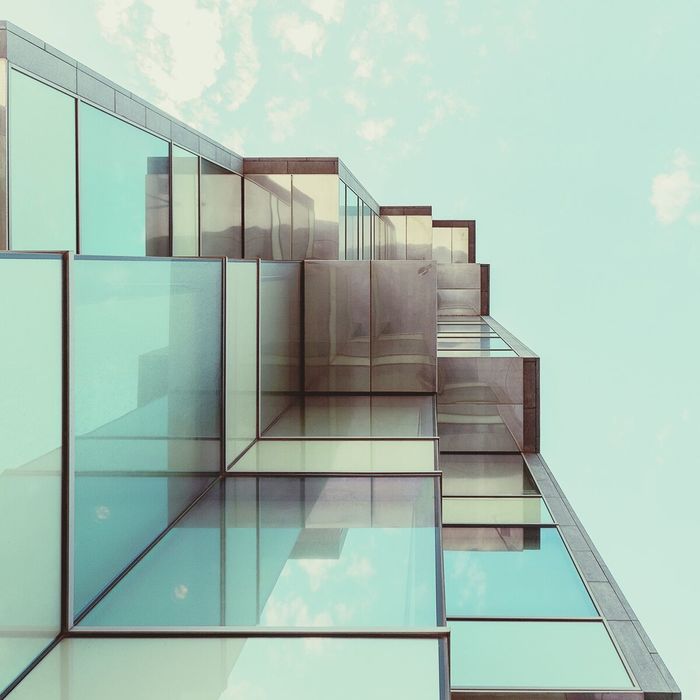 By
About Takumi:Takumi masters are responsible for keeping up the high standards Lexus demands of its vehicles.Becoming a Takumi is no easy task. All Takumi have at least a quarter of a century of experience, time spent honing their skills to a fine point. Several Takumi have had their skills digitised and programmed into robots that recreate actions repeated thousands of times, so it's vital that they're up to scratch.
Before becoming a Takumi, candidates are assessed in a number of ways, but one is via a decidedly non-digital method – the Japanese art of paper folding, origami. Before they graduate to Takumi status, candidates are challenged to fold a relatively simple origami cat. But here's the catch – they have to fold the cat with just one hand, and in under 90 seconds. Oh, and it has to be their non-dominant hand.
About Lexus: Founded in 1989, Lexus is a luxury car manufacturer, headquartered in Japan. It is one of the world's most respected engineering companies; leading the way in progressive, innovative technology.
For more information about Lexus, click here

Interested in partnering with EyeEm on a Mission? Join some of the world's biggest media outlets and best-known brands and be at the center of the conversation. Find out more.
Header image by @cocu_liu .