New Photo Mission: Your Amsterdam
We're teaming up with Google to take a closer look at beautiful Amsterdam
Amsterdam is one of Europe's true hotspots. Young entrepreneurs develop here, tourists party here, artists create here. From coffee bars to eco-shop, live music venues to international cuisine, it all starts in Amsterdam. And one thing's for sure: The city's GoogleLocal Guidesknow where to find the newest, hottest hotspots.
To celebrate the growing Local Guides community in Amsterdam, Google is asking you to help them capture Amsterdam in photos. They want to see the city through the eyes – and lenses – of locals. So really get under the surface of the stunning capital in Your Amsterdam!
By
Your Mission: In Your Amsterdam, our friends at Google want to see what life in Amsterdam really looks like. Get under the skin of the Dutch capital – capture people hanging out and enjoying the city. And photograph those creating and hustling behind the scenes! Whether you're a local or a tourist, show us what Amsterdam means to you and the people you share it with.
Don't forget that photos need to have been taken in Amsterdam – try using location tags or keywords to tell us where exactly the photo was taken.
Your Reward: The guys over at Google are looking for photos to use at their Local Guides events and within their Local Guides community. Your photo has the chancebe licensed by Local Guides and used online and on their social media accounts! And we'll feature the winners and a handful of runners-up – in an EyeEm image collection. Want to know more about Local Guides?Check them out here and sign up— you'll be rewarded by Google when you upload photos to Google Maps, too!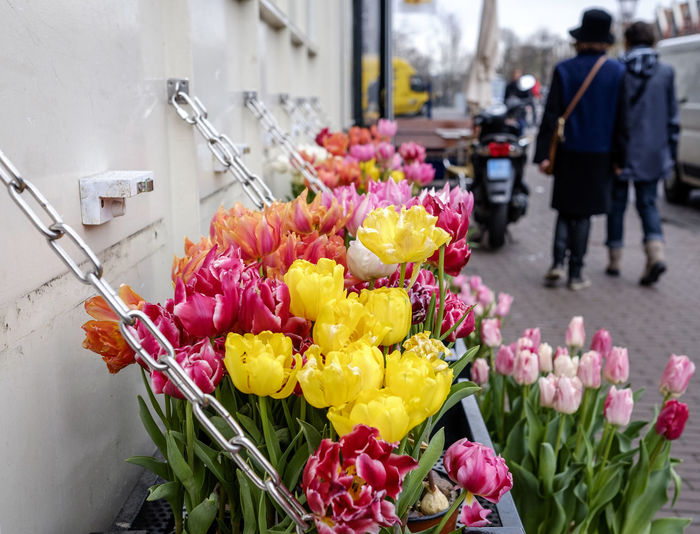 By
Deadline:Wednesday 13th April
Download EyeEm to participate
How To Take Part: Simply take a photo and tag it with Your Amsterdam. Your photo will then be automatically added to the album. If you want to add a photo that you've already uploaded, just go to your profile, view the photo and select "Edit Photo." From there, you can add the tag, "Your Amsterdam".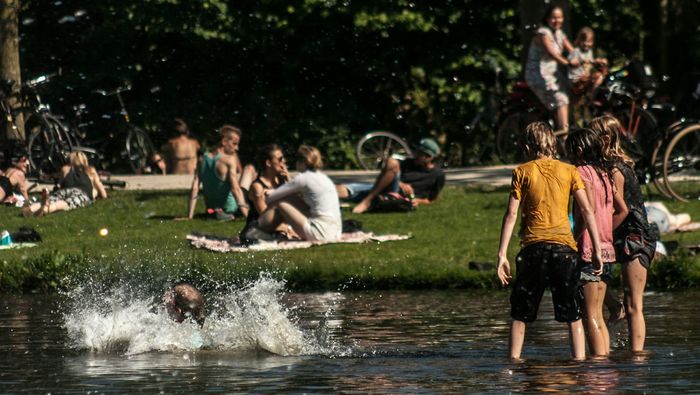 By
By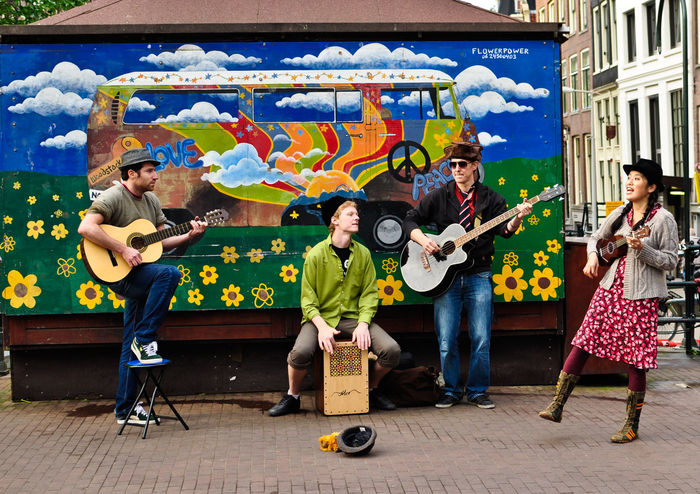 By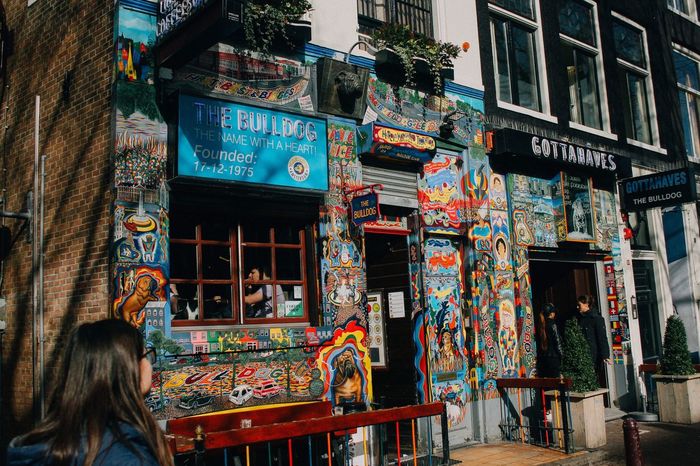 By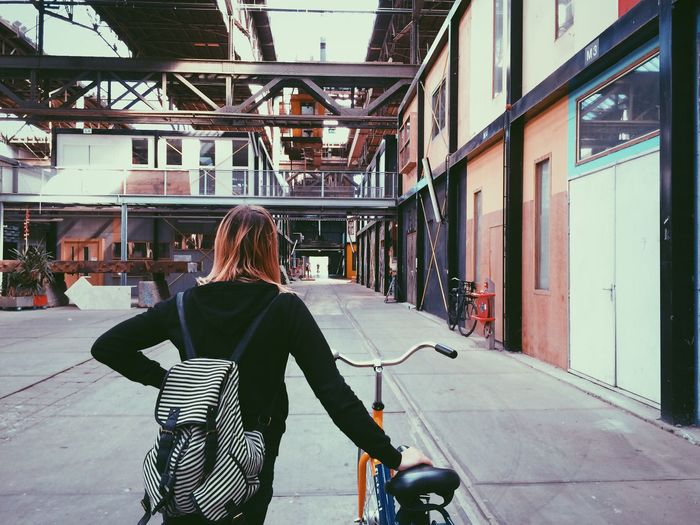 By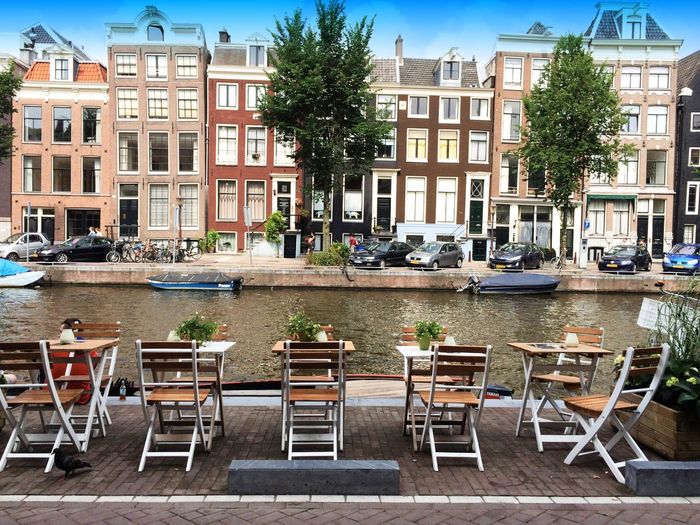 By
About Local Guides: Local Guides is a global community of explorers sharing their discoveries on Google Maps. Help others find the best spots in town, make new friends, and unlock exclusive benefits along the way.

Interested in partnering with EyeEm on a Mission? Join some of the world's biggest media outlets and best-known brands and be at the center of the conversation. Find out more.
Header image by@LAX2NRT.