New Photo Mission: #WomeninBusiness
EyeEm and Edition F are creating a new perspective on women in business. Enter this Mission to join us!
"In the future, there will be no female leaders. There will just be leaders."
― Sheryl Sandberg, Lean In: Women, Work, and the Will to Lead
#WomeninBusiness. Female leaders, innovators, entrepreneurs, influencers, role models… Not such a taboo. Then why are women so often mis-represented in the stock photography used by the media? It's time for change! EyeEm and Edition F are on a mission to show the world just what being a working woman looks like. Are you in?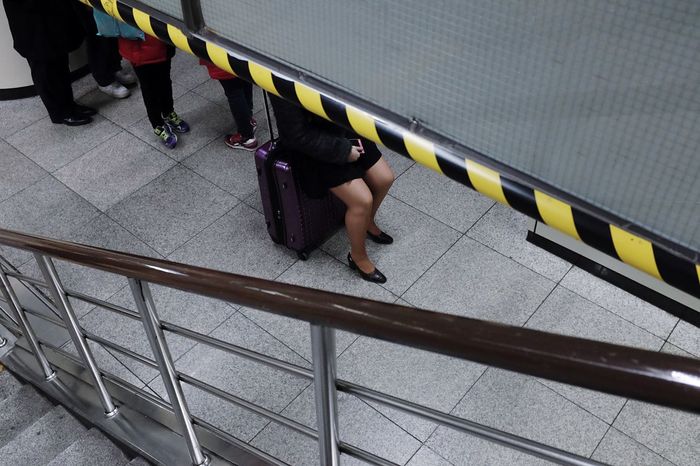 By
Your Mission: Let's share what women in business really look like, shall we? The business environment is a changing place, so we're doing away with the outdated clichés. We want to see the true role models and leaders – and give the world a whole new perspective on #WomeninBusiness.
Your Reward: Edition F will select a handful of winners to interview as well as an image collection of the runners up. The photographers selected will be featured on their site and selected publications (such as Zeit Online, Ze.tt, Manager Magazin, Handelsblatt, Huffington Post), all with links back to your EyeEm profile. Enter this mission to get your images seen all over the world.
Edition F will interview a handful of winners and feature a larger selection of your photos on their site!
They'll include full credits back to your EyeEm profiles, of course, Exciting stuff!
Deadline: 28th February 2016
Download EyeEm to participate
How To Take Part: Simply take a photo and tag it with #WomeninBusiness. Your photo will then be automatically added to the album. If you want to add a photo that you've already uploaded, just go to your profile, view the photo and select "Edit Photo." From there, you can add the tag, "WomeninBusiness".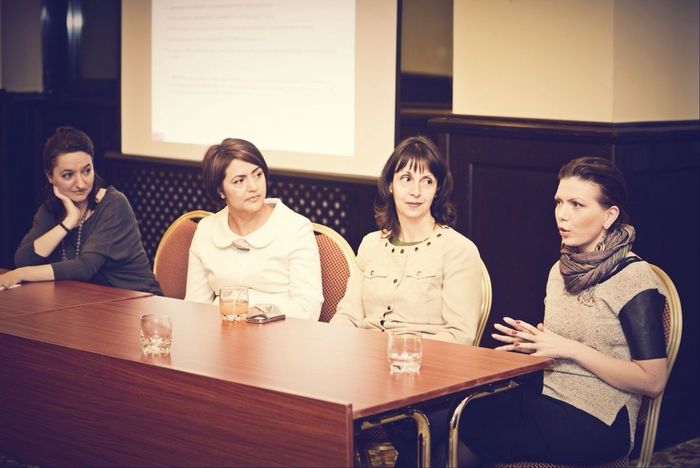 By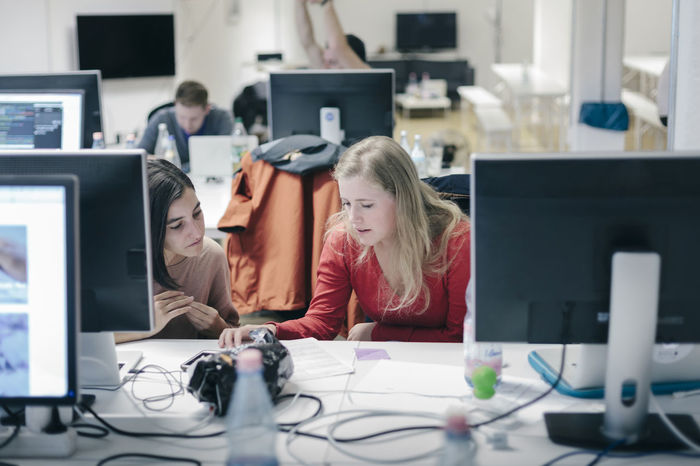 By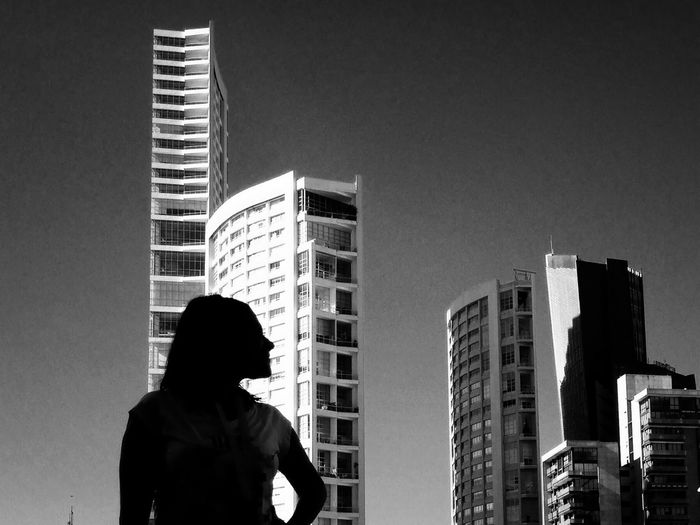 By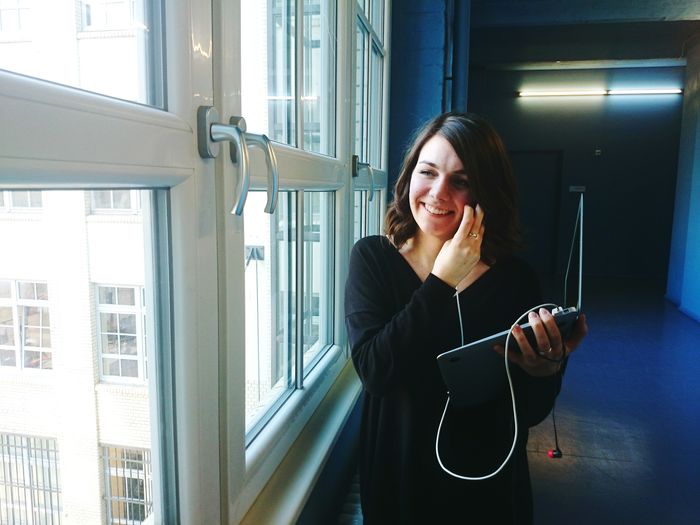 By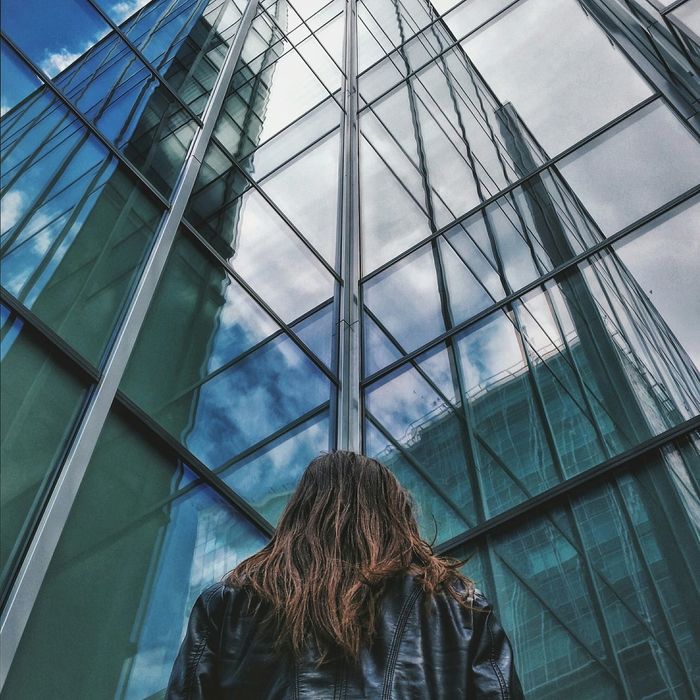 By
The Terms: By participating you allow Edition F and media partners to reproduce and feature your image, crediting your name and EyeEm, for editorial use on their platforms, as well as associated social media channels. You will remain the copyright owner of your image and where possible will be credited when your content is used by Edition F. Your image will be provided and used in accordance with the EyeEm terms and conditions located at http://www.eyeem.com/tos, respectively. In order to withdraw your image from consideration by Edition F, simply remove the album tag of this mission in your profile.
About Edition F: EDITION F is the leading community of ambitious women in Germany. EDITION F offers opinion-driven content on business and lifestyle topics. A community to discuss socially relevant issues, to exchange experiences, to build a strong network. A jobboard to meet the best employers and find the perfect job. EDITION F is the digital home for women who want to achieve more in life.
Interested in partnering with EyeEm on a Mission? Join some of the world's biggest media outlets and best-known brands and be at the center of the conversation. Find out more.
Header image by @severin.