New Photo Mission: What We Revolt Against
By EyeEm Team - 3 min read
Capture the revolutions and the reasons behind them in this newest Mission with Bento.
Across the world and throughout history, there have been revolutions against politics, humans rights violations, poor treatment of animals, wars – all sorts of things.
This new Mission with Bento is all about capturing not only the revolutions themselves, but also What We Revolt Against!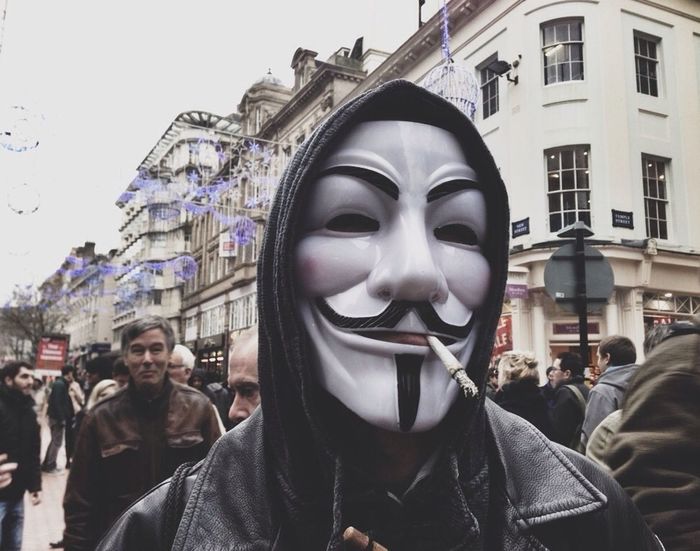 By
Your Mission: Capture not only the protests and revolutions that happen around you, but also what prompts them. Find images which tell a story about people not accepting unfair treatment of other people, the environment, animals, or anything else which provokes a response in people.
Your Reward: A selection of finalists will have their photographs featured, with full credits, in Bento, the new millennial news site of Spiegel Online. Bento would also like to do a short interview with each photographer about their photo. The top images will also be featured in an image collection on the EyeEm Blog. Winners will be chosen by the EyeEm and Spiegel Online photo editors.
Deadline: November 30, 2015
Download EyeEm to participate
How To Take Part: Simply take a photo and tag it with What We Revolt Against. Your photo will then be automatically added to the album. If you want to add a photo that you've already uploaded, just go to your profile, view the photo and select "Edit Photo." From there, you can add the tag, "What We Revolt Against".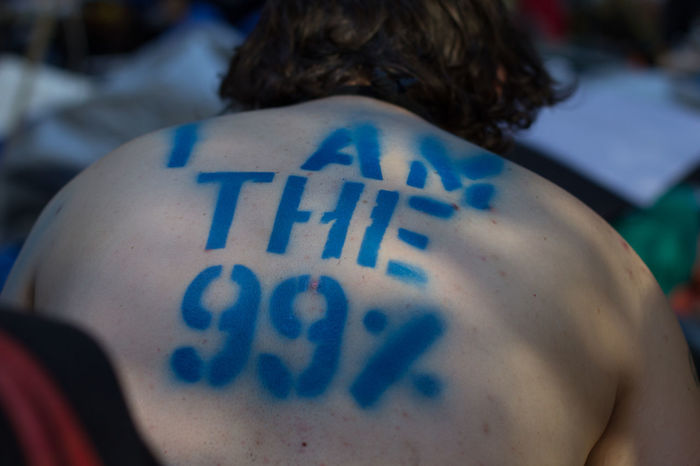 By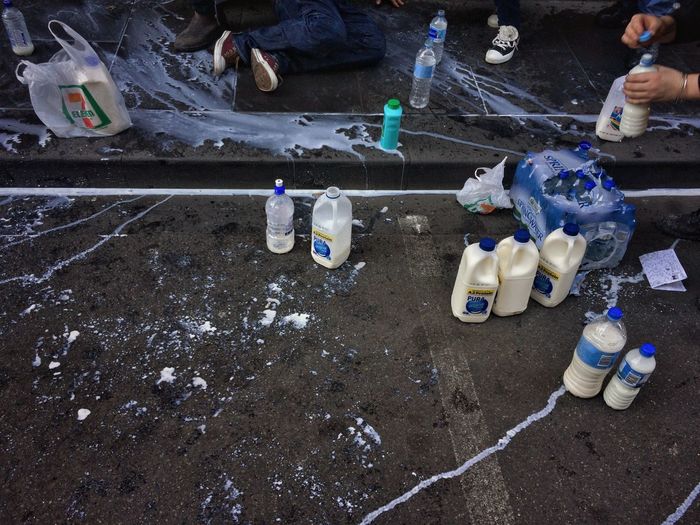 By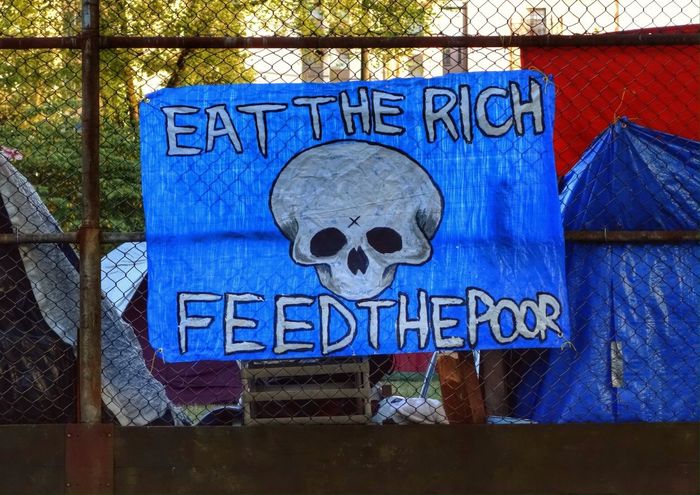 By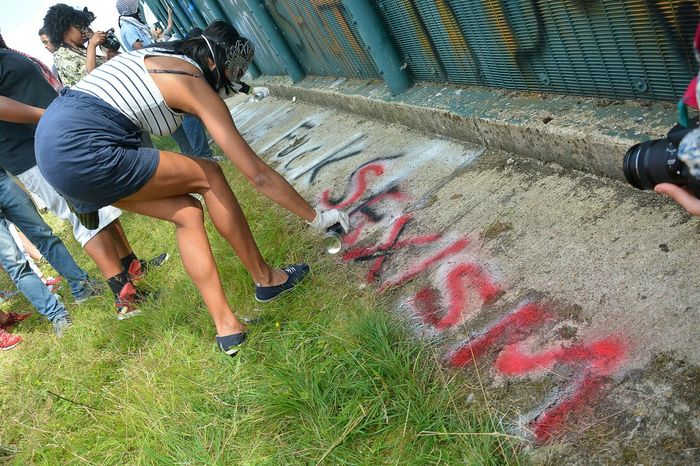 By
Darren Johnson // iDJ Photography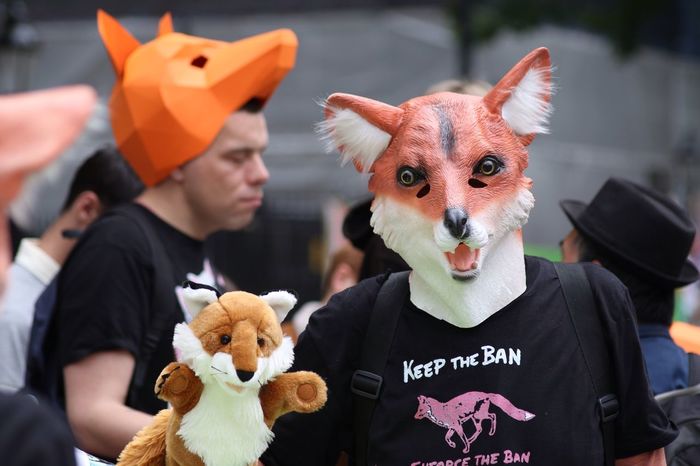 By
By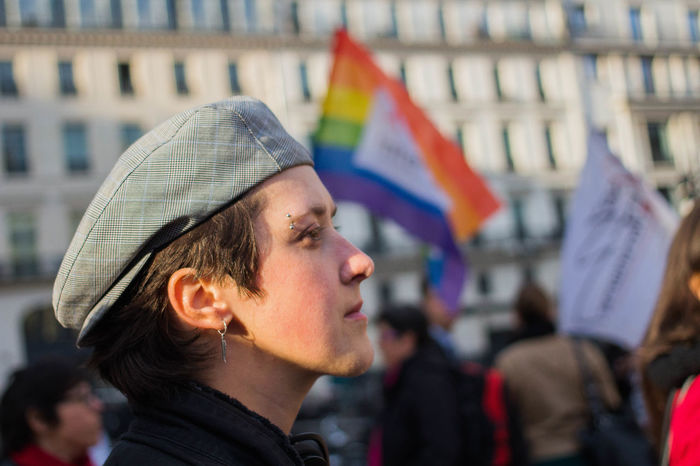 By
The Terms:
By participating you allow Bento to reproduce and feature your image for editorial use on their platform, as well as associated social media channels. You will remain the copyright owner of your image and where possible will be credited when your content is used by Spiegel Online. Your image will be provided and used in accordance with EyeEm terms and conditions located at http://www.eyeem.com/tos. In order to withdraw your image from consideration by Bento, simply remove the album tag of this mission in your profile.
About Bento: Bento is the new millennial news site by Spiegel Online, one of Germany's most popular online news outlets.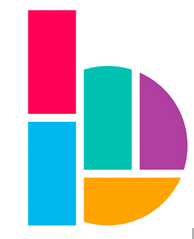 We're looking forward to seeing your beautiful images! Have a question? Reach out to us on Facebook, Twitter, and EyeEm – we're always happy to help!
Interested in partnering with EyeEm on a Mission? Join some of the world's biggest media outlets and best-known brands and be at the center of the conversation. Find out more.
Header image by Darren Johnson // iDJ Photography