New Photo Mission: What Makes You Strong?
By EyeEm Team - 3 min read
Explore what makes you feel amazing in this new photo mission with LIVESTRONG
We all have things which make us feel invincible. Whether it's a hug from a friend, a nutritious meal or a good night's sleep, it's time to show us in this new photo mission. We've teamed up with LIVESTRONG to find out exactly What Makes You Strong?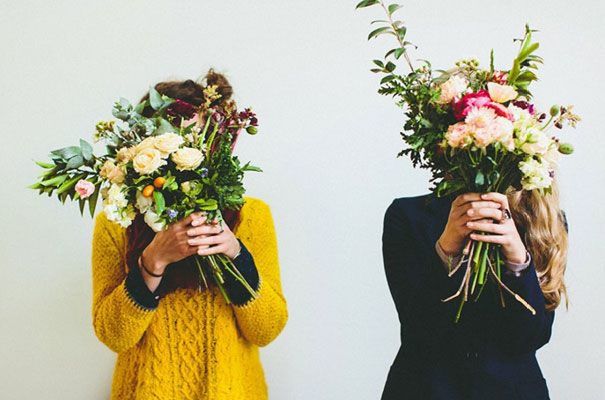 By Maria
Your Mission: What makes you feel amazing? When life gets tough, to who or what do you turn to? Do you take out your frustrations in the gym for physical strength, or do you turn to some home cooking? Maybe hanging out with your friends restores your emotional strength, or a good book? There's no right or wrong answer – simply think where you find your strength and capture it for your chance to win.
Your Reward: LIVESTRONG will post a selection of the best photos onto their blog and promote them through their social media channels. LIVESTRONG have 1.7million likes on Facebook and over 700k followers on Twitter. LIVESTRONG are passionate about rewarding the winning photographers in the way that would benefit them for exposure and recognition.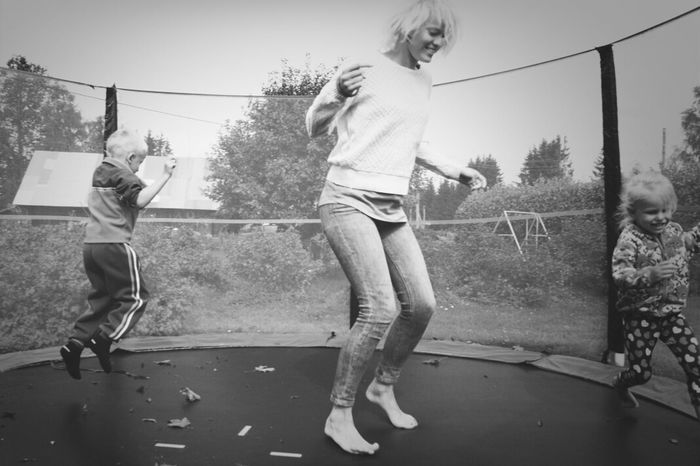 How To Take Part: Capture your image and tag it with What Makes You Strong? Your photo will then be automatically added to the album. If you want to add a photo that you've already uploaded, just go to your profile, view the photo and select "Edit Photo". From there you can add the tag "What Makes You Strong?"
Deadline: October 20, 2014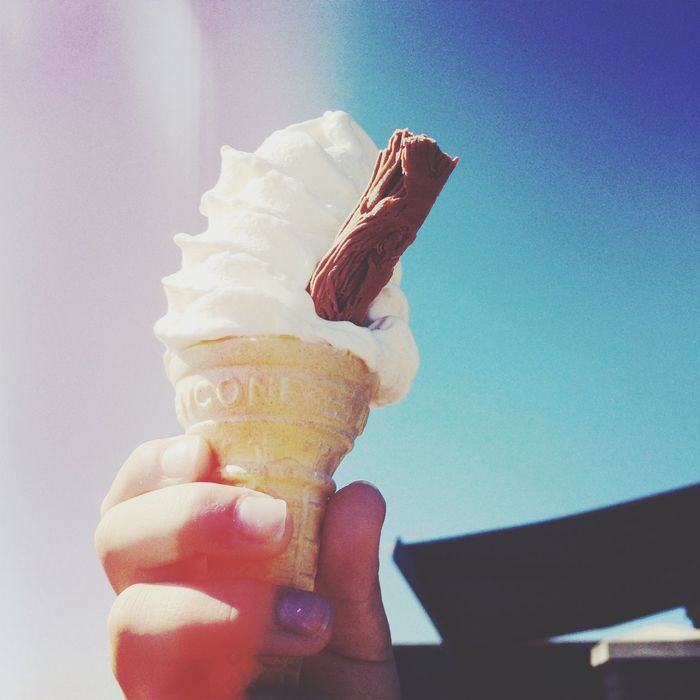 By nicola buck
About LIVESTRONG: The LIVESTRONG Foundation fights to improve the lives of people affected by cancer now. Created in 1997, the Foundation is known for providing free cancer support services and advocating for policies that improve access to care and quality of life. Known for its powerful brand – LIVESTRONG – the Foundation has become a symbol of hope and inspiration around the world. Since its inception, the Foundation has served 2.5 million people affected by the disease and raised more than $500 million to support cancer survivors.
If you'd like to learn more about what LIVESTRONG is all about, check out their manifesto.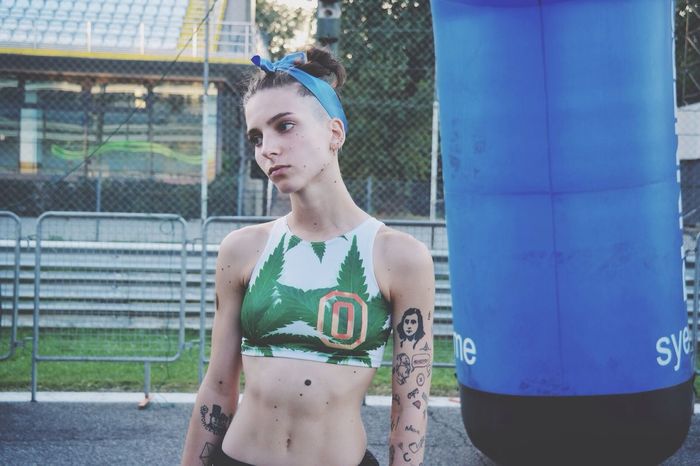 By Tenebrogg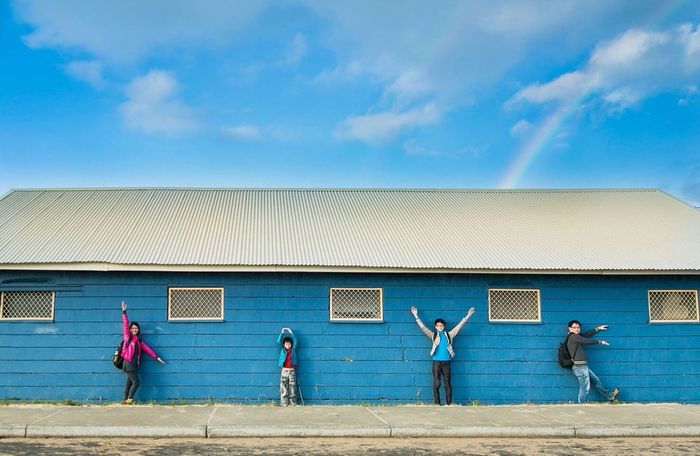 By Pixbykm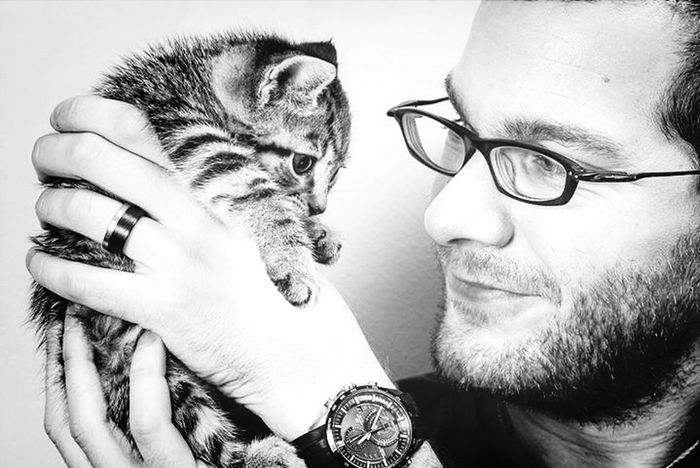 By Haje Kamps
Good luck everyone! We can't wait to see your photos. If you have any problems, please feel free to send us a Tweet or connect with us on Facebook.
Header Image by @azulmarino