New Photo Mission: Welcome to Black
"For me, the black contains the silhouette, the essence of the universe." – Louise Nevelson
Mission:Welcome to Black, Audi has a Mission for you! A new equipment line – the black edition – is on its way. To be part of the presentation at Audi City Berlin, we need your photographs. Black is an attitude and shows strength of character. You're consequent in your appearance and show edge. Black spices up your life.
Explore your city to capture inspiring moments – mysterious and expressive where black meets urban space, the streets, the people and the lifestyle. Shoot directly in black and white or use filters and different contrasts to show your creativity. Just make sure you upload a photo of it!
Prize:Winning images will be licensed by Audi and exhibited at Audi City Berlin in April and May. One winning photographer will receive the opportunity to drive an Audi RS model for one weekend courtesy of Audi City Berlin. The prize is available for redemption in Berlin, Germany and does not include travel or accommodations.
Deadline: April 11, 2017
How To Take Part:Photos tagged with Welcome to Black will automatically be entered to the Mission. Include the tag as you submit a photo or add it to one you've already uploaded – just select Edit Photo then add the tag "Welcome to Black".
Visual Inspiration: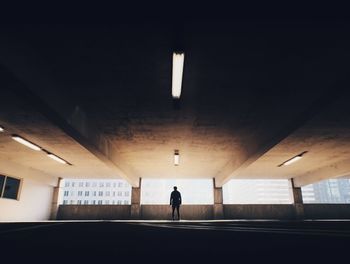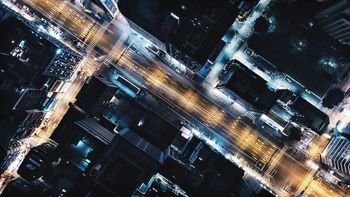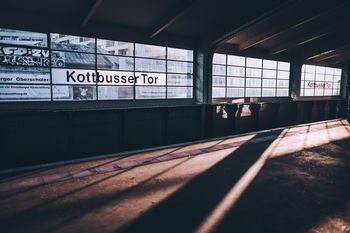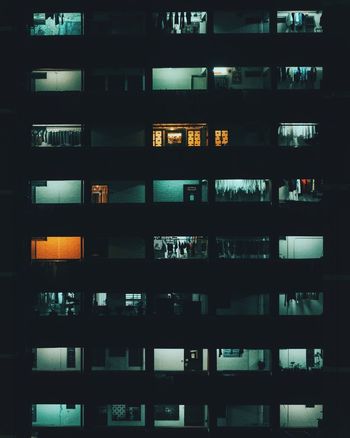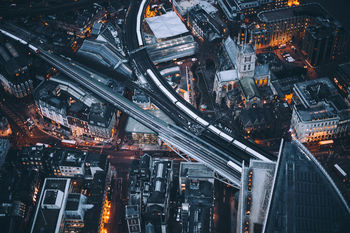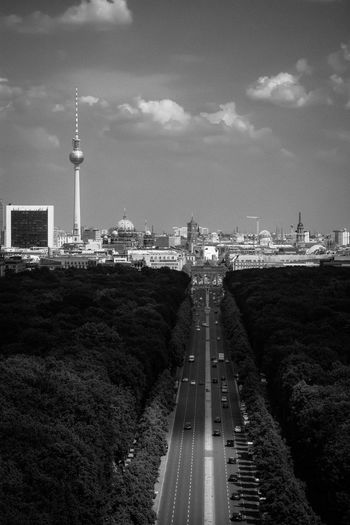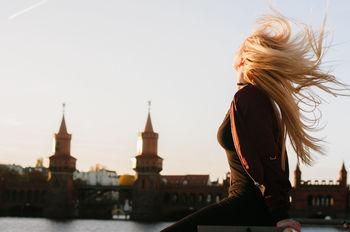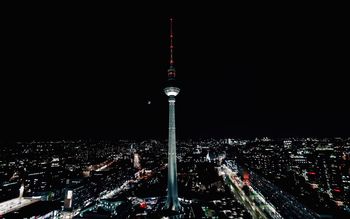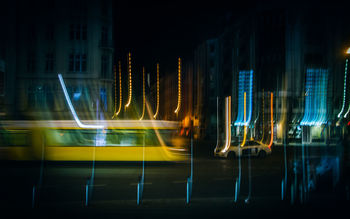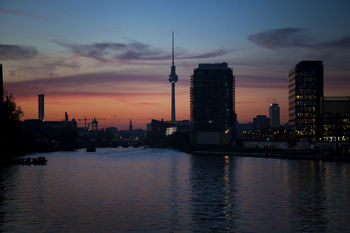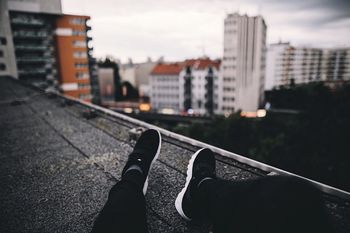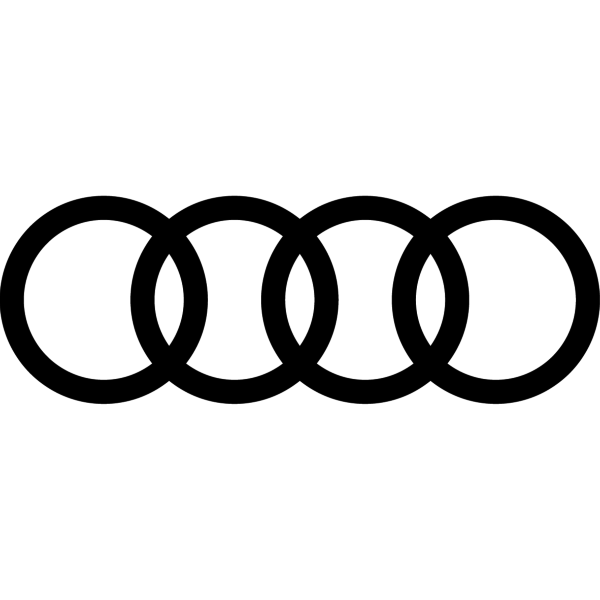 Interested in partnering with EyeEm on a Mission? Join some of the world's biggest media outlets and best-known brands and be at the center of the conversation. Find out more.
Header photo courtesy of Audi City Berlin.