New Photo Mission: Weddings Around The World
By EyeEm Team - 3 min read
Weddings are flush with not only champagne and joy, but also colors, tradition and lots of photo opportunities!
Weddings – from the beautiful ceremonies right through to the dodgy dancing at the reception – are always fun. What's even better about weddings is the sheer variety; although they happen all the time, you'll never have exactly the same experience. Which is also why photography and weddings go together like man and wife (or y'know, man and man, or wife and wife)…
Our newest Huffington Post Mission is a celebration of that variety. This week, your challenge is to help show us the variety of Weddings Around The World.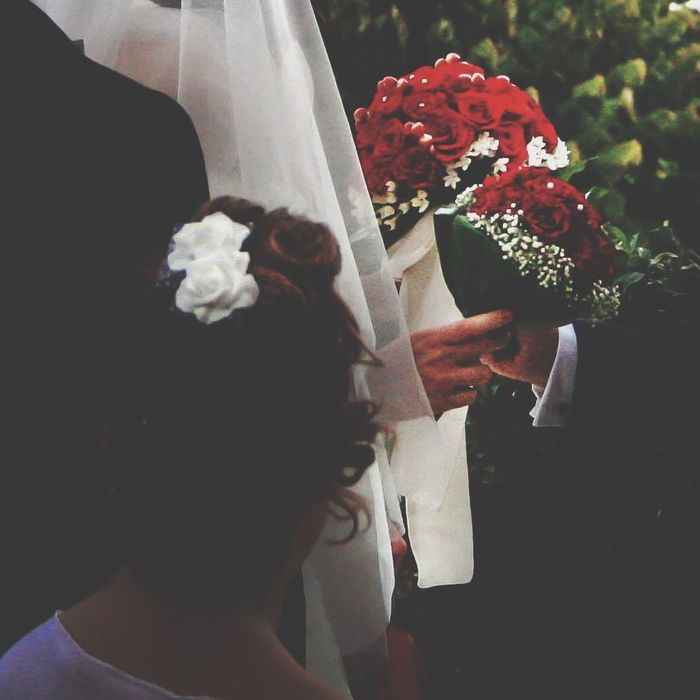 By chidichimoki
Your Mission: Cakes, dresses, churches, guests, champagne – there's so much to photograph at weddings! Full of celebration and joy, this mission challenges you to capture the variety and happiness of a wedding day.
Your Reward: A selection of finalists will have their photographs featured on The Huffington Post, with full credits and links to your EyeEm profile, as well as in an image collection on the EyeEm Blog. Winners will be chosen by the EyeEm and Huffington Post photo editors.
Deadline: November 30, 2015
Download EyeEm to participate
How To Take Part: Simply take a photo and tag it with Weddings Around The World. Your photo will then be automatically added to the album. If you want to add a photo that you've already uploaded, just go to your profile, view the photo and select "Edit Photo." From there, you can add the tag, "Weddings Around The World".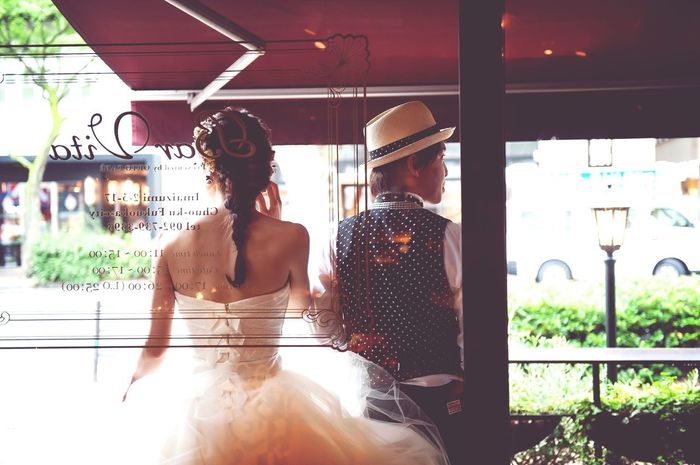 By adore studio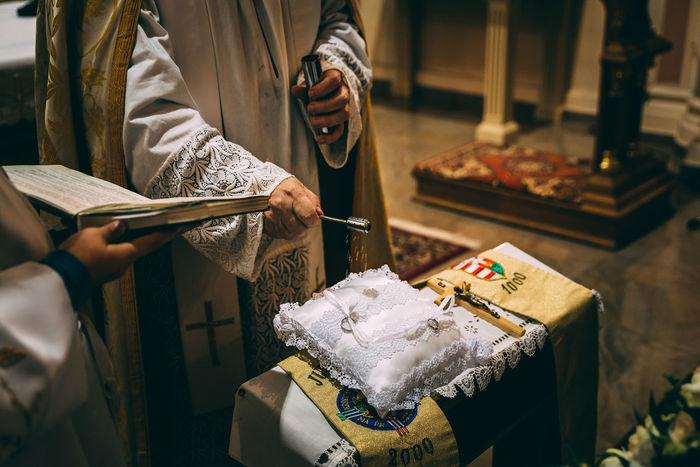 By Durri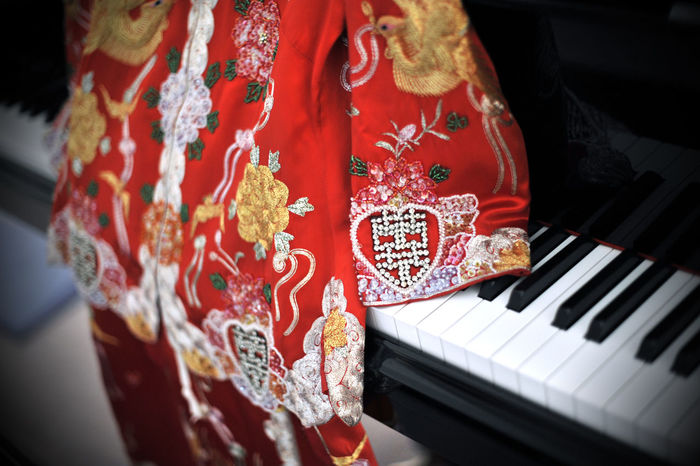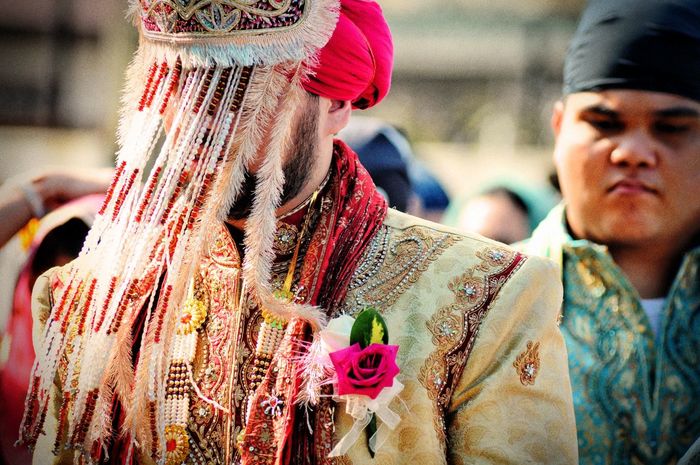 By Nazir Azhari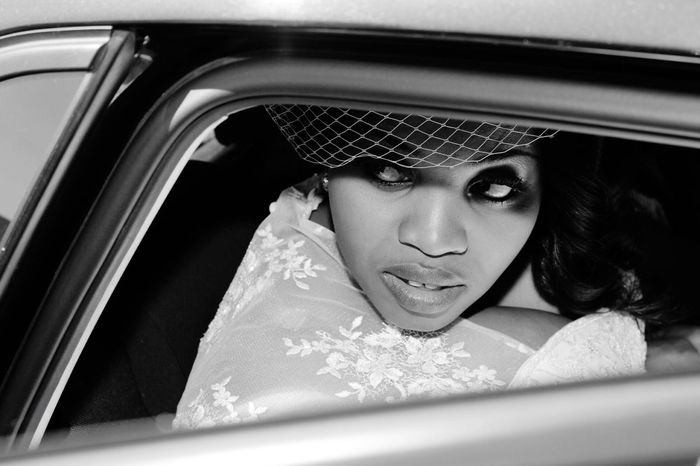 By Dennis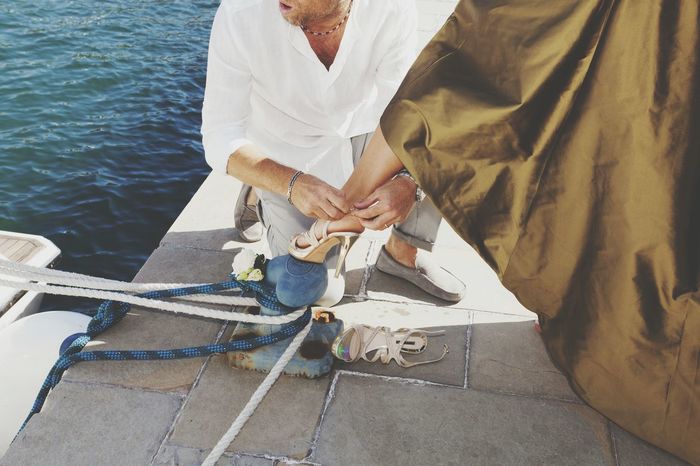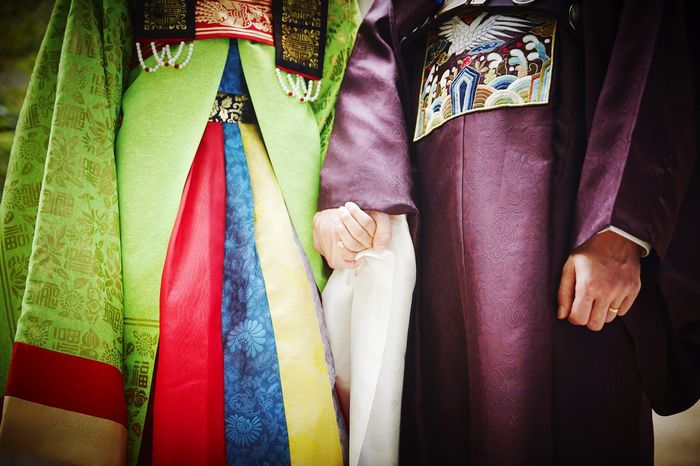 By SperoSpera21
The Terms:
By participating you allow The Huffington Post to reproduce and feature your image for editorial use on their platform, as well as associated social media channels. You will remain the copyright owner of your image and where possible will be credited when your content is used by HuffPost. Your image will be provided and used in accordance with The Huffington Post and EyeEm terms and conditions located at http://www.huffingtonpost.com/terms.html and http://www.eyeem.com/tos, respectively. In order to withdraw your image from consideration by Huffington Post, simply remove the album tag of this mission in your profile.
Interested in partnering with EyeEm on a Mission? Join some of the world's biggest media outlets and best-known brands and be at the center of the conversation. Find out more.
Header image by SperoSpera21