New Photo Mission: Urban Escape
By EyeEm Team - 2 min read
We've teamed up with COOL CITIES to find the best urban escapes on EyeEm
Sometimes, we all want to get away from the hustle and bustle of our everyday lives. When life gets crazy, we all need our own private getaways to escape to. That's why this new photo mission with COOL CITIES is all about discovering and capturing your Urban Escape.
Whether it's cycling in the local park or putting your feet up on your balcony, show us for your chance to be featured on COOL CITIES, and also to win a beautiful photo book.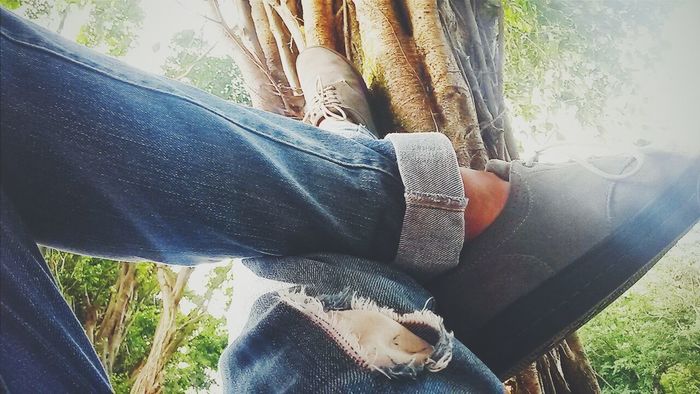 By BACKPVCK
Your Mission: Where do you go to escape your day-to-day life? Whether it's reading in the local park, exploring outside of the city or dancing in a club – wherever you find your Urban Escape, capture it for your chance to win.
Your Reward: The top three photographs, showing the most beautiful, unique or incredible urban escapes, will win a copy of either Hasselblad Masters or Thomas Höpker's "Wanderlust". The winning images will also be featured on the COOL CITIES app and website.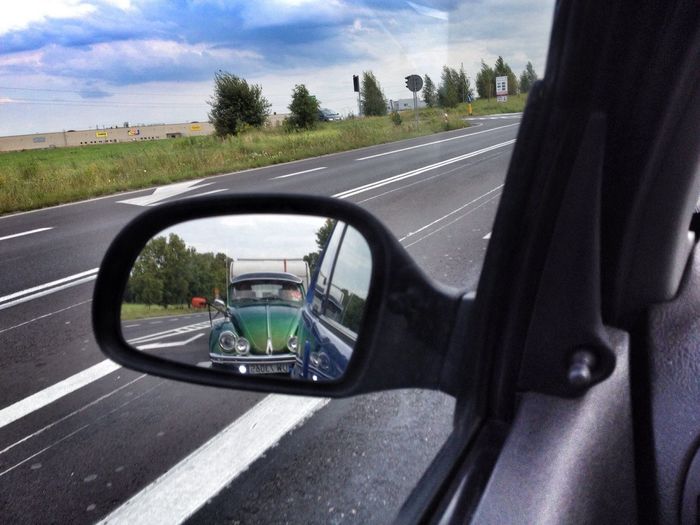 By O901
How To Take Part: Simply take a photo and tag it with Urban Escape. Your photo will then be automatically added to the album. If you want to add a photo that you've already uploaded, just go to your profile, view the photo and select "Edit Photo". From there you can add the tag "Urban Escape".
Deadline: September 21, 2014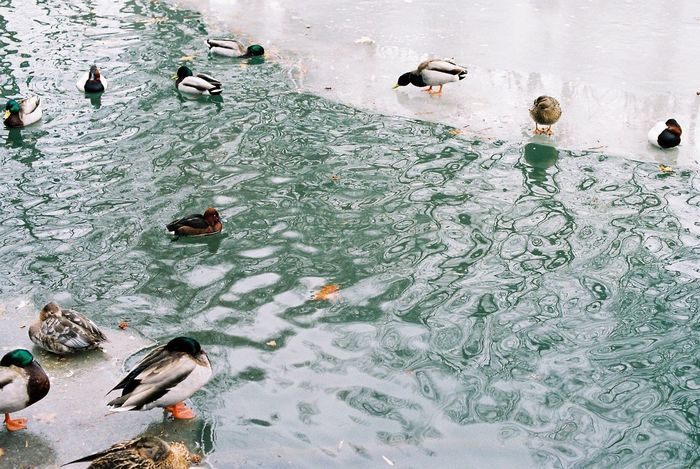 By chloerlly
About COOL CITIES: COOL CITIES is a new visual city guide to the hippest hotels, restaurants, cafés, clubs, bars, lounges, shops, and other highlights of such exciting cities as Berlin, London, Rome, New York, Paris, and Barcelona, to name just a few. Packed with stunning color photographs, insider tips, and a wealth of practical travel information, they ensure that you won't miss a thing.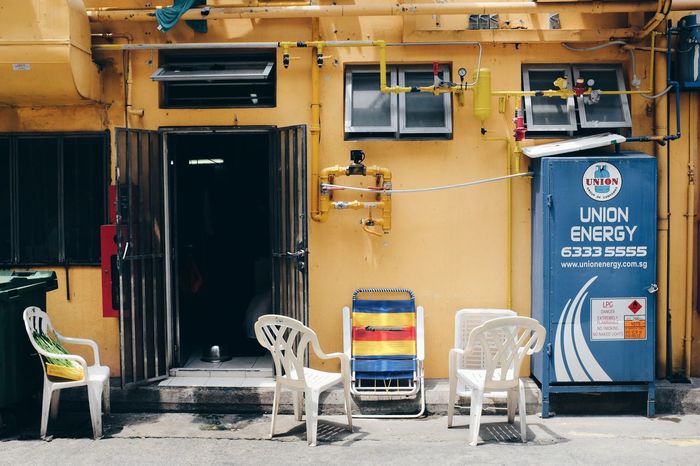 By Mark Shi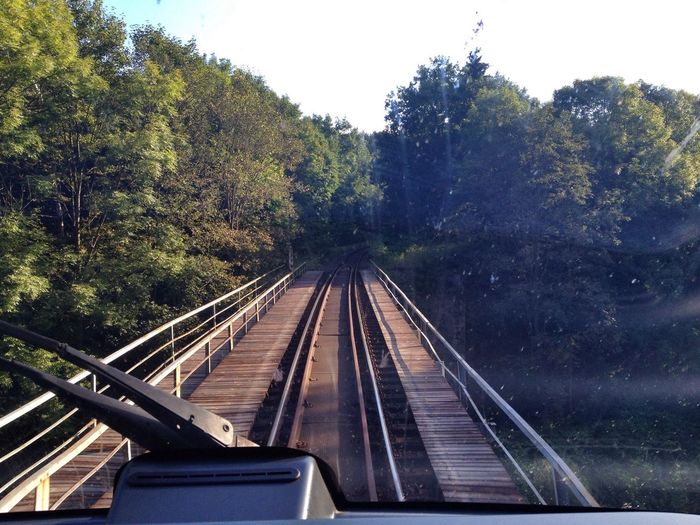 By O901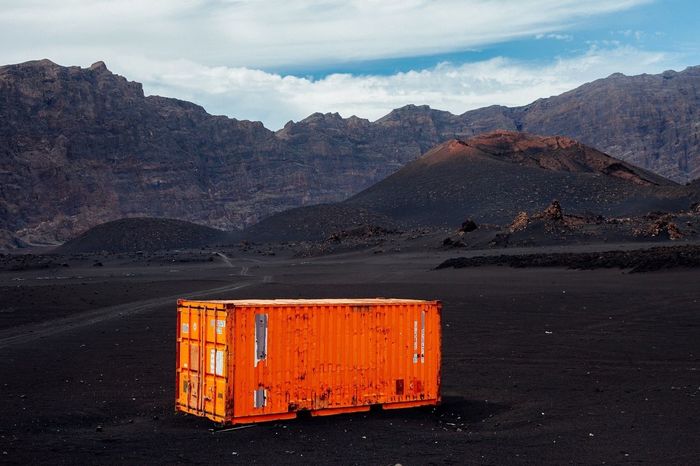 Good luck everyone! If you have any questions, send us a tweet, or connect with us on Facebook. We're looking forward to seeing your photos!
Header Image by @kennynguyen984349