New Photo Mission: Uniqueness
People are so interesting, and we want to see how you observe their fascinating facets through imagery!
Mission: Show the diversity of the people closest to you. What is unique about them? Let's see the quirky and original traits of your favorite people – whether it be their fashion sense, amazing laugh or freckles. Tell us something interesting about your friends through your photography.
Prize: Win a copy of EyeEm Magazine Vol. IV – Machina – and have your image at the top of the list when we present images to cool brands for ad campaigns!
Deadline: February 7, 2017
How To Take Part: Add the tag Uniqueness to a new photo or go back and add it to one you've uploaded before.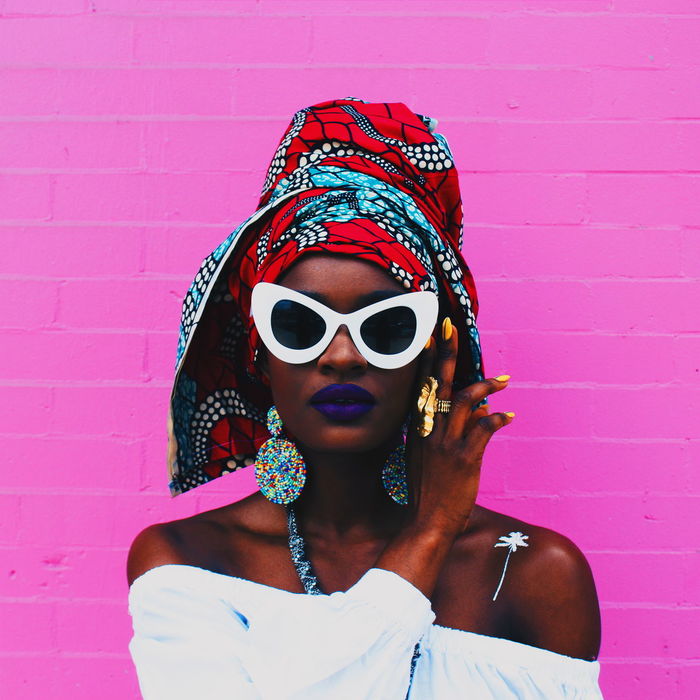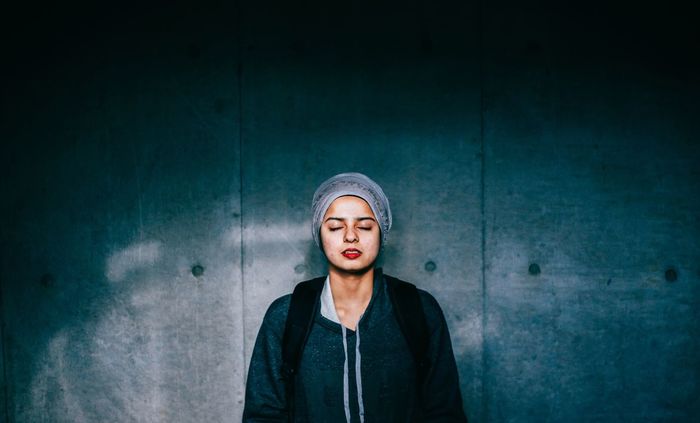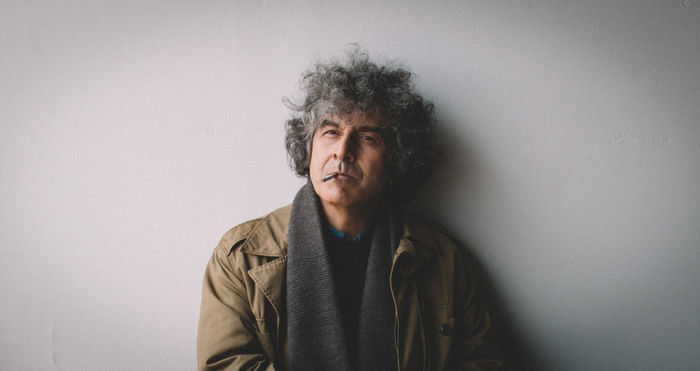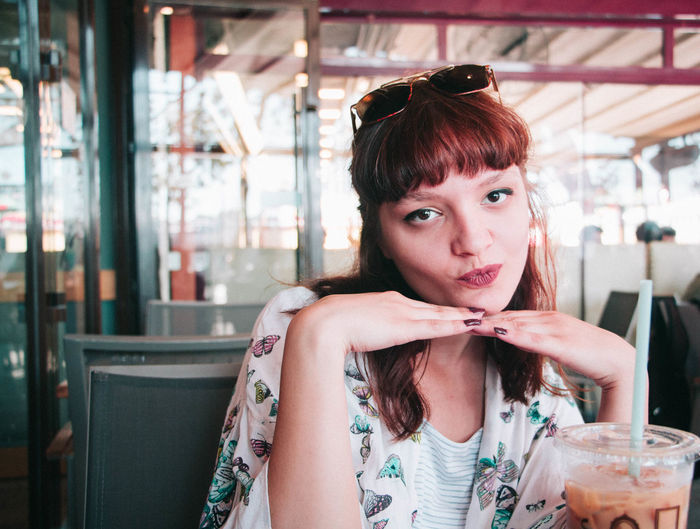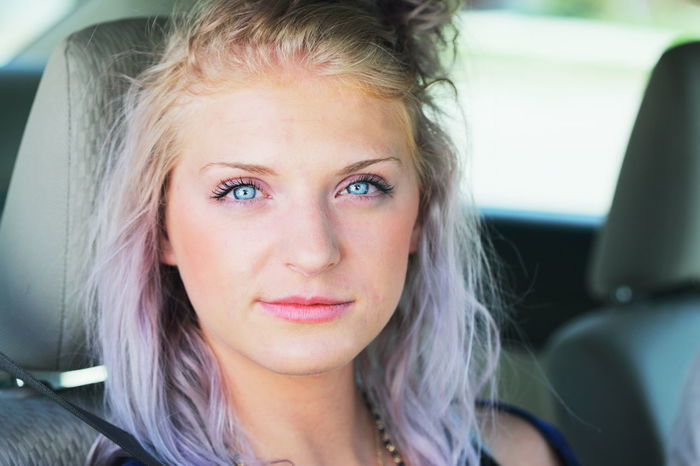 Download EyeEm to participate
Interested in partnering with EyeEm on a Mission? Join some of the world's biggest media outlets and best-known brands and be at the center of the conversation. Find out more.
Header photo by @abrilliantdummy