New Photo Mission: Throw A Curve
By EyeEm Team - 2 min read
Curvaceous and fabulous – it's time to shoot some beautiful bends!
There's plenty of geometric and architectural photography out there, focusing on strong straight lines and angles. But what about the other side of this? What about photographing the curves, the bends and the arcs? Surrounding us every day, there's no limit to how many beautiful bends you can shoot to create eye-catching abstract images. That's why this mission is simply called, Throw A Curve.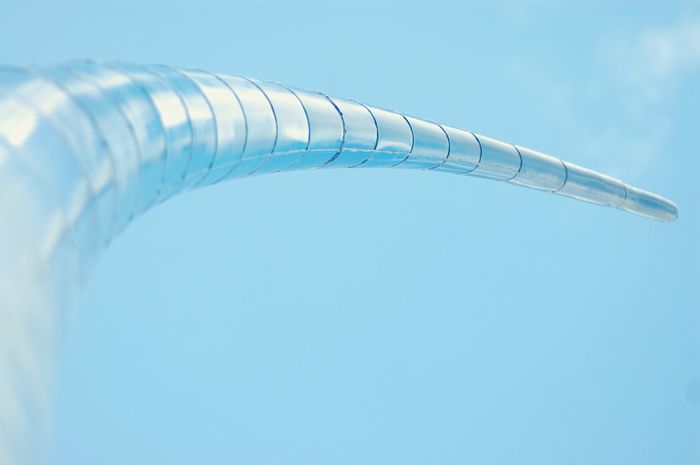 By
Your Mission: Look around you for smooth curves, beautiful bends and all things flexible and malleable. Get creative and shoot these arcs, twists and curves to create interesting abstract photos.
Your Reward: The top five beautiful bends and curves caught in this mission will win a swag bag of EyeEm goodies! The overall top 25 images will also be showcased in an EyeEm Image Collection.
Deadline: April 19, 2015
Download EyeEm to participate
How To Take Part: Simply take a photo and tag it with Throw A Curve. Your photo will then be automatically added to the album. If you want to add a photo that you've already uploaded, just go to your profile, view the photo and select "Edit Photo". From there you can add the tag "Throw A Curve".
By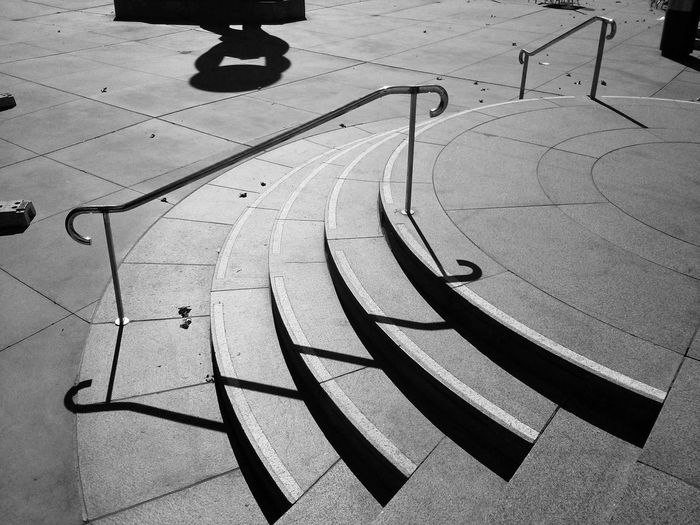 By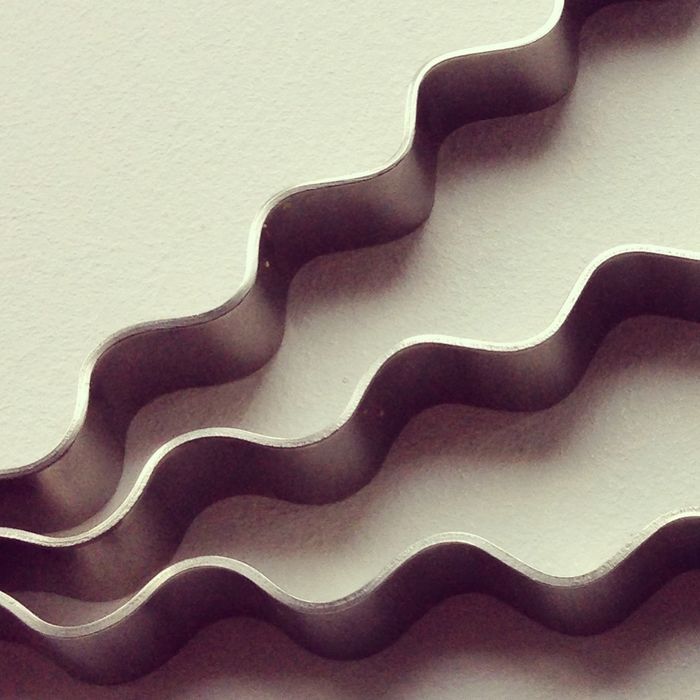 By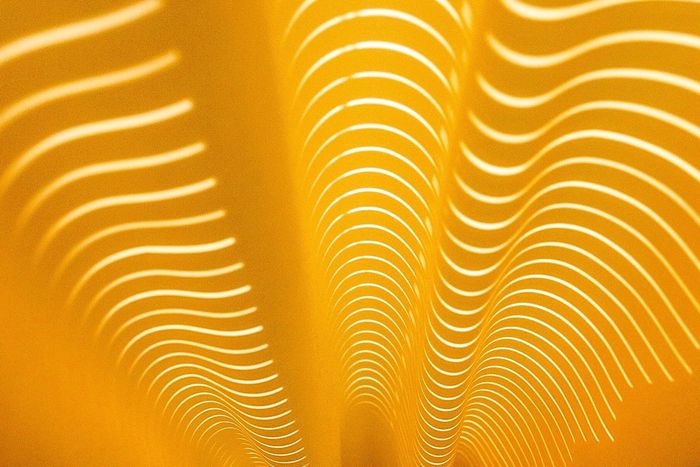 By
We can't wait to see your images from this mission! If you've got any questions or queries, you can get in touch with us and we'll happily help. We're always available for contact through Facebook, Twitter or, of course, EyeEm. Get in touch and say hi!
Recent Highlights on the EyeEm Blog:
* EyeEm x NYC: The Launch of EyeEm Market & Final 2015 World Tour Stop
* Choose Color! 9 Awesome Missions with Motorola
* Three's the Magic Number: A Showcase of the Rule of Thirds
Header Image by@eyecircus